Welcome to the ever-evolving world of Compensation & Benefits, where creativity and innovation are shaking things up! Organizations are reimagining perks, focusing on the employee experience, and taking a holistic approach to well-being. It's like moving from traditional office supplies to a cutting-edge suite of productivity tools!
Bain's spotlight on the Black Leaders' Forum (BLF) is truly commendable, offering invaluable support to 200 Black executives and tackling challenges like the "Black tax." The energy and hope within the BLF community are a driving force for positive change, like a powerful engine that propels progress forward.
In this edition of This Week In Consulting, we delve into innovations that are shaping the world of compensation and benefits, iterating the criticality of corporate wellbeing. We explore the latest ESG trends in compensation and proxy season themes. Canadian regulators and investors are at the forefront, demanding companies to showcase sustainable value creation and align ESG strategies with financial outcomes. It's like a strategic merger, combining purpose with profit. We also explore the nuances of Executive Chair compensation, emphasizing clarity and alignment in role definitions. It's like aligning the cogs in a well-oiled machine, ensuring smooth operation and success in the long run.
So, get ready to dive into these captivating reads and embrace the ever-evolving corporate landscape. We're eager to hear your thoughts and feedback as we navigate this exciting journey together! Happy reading!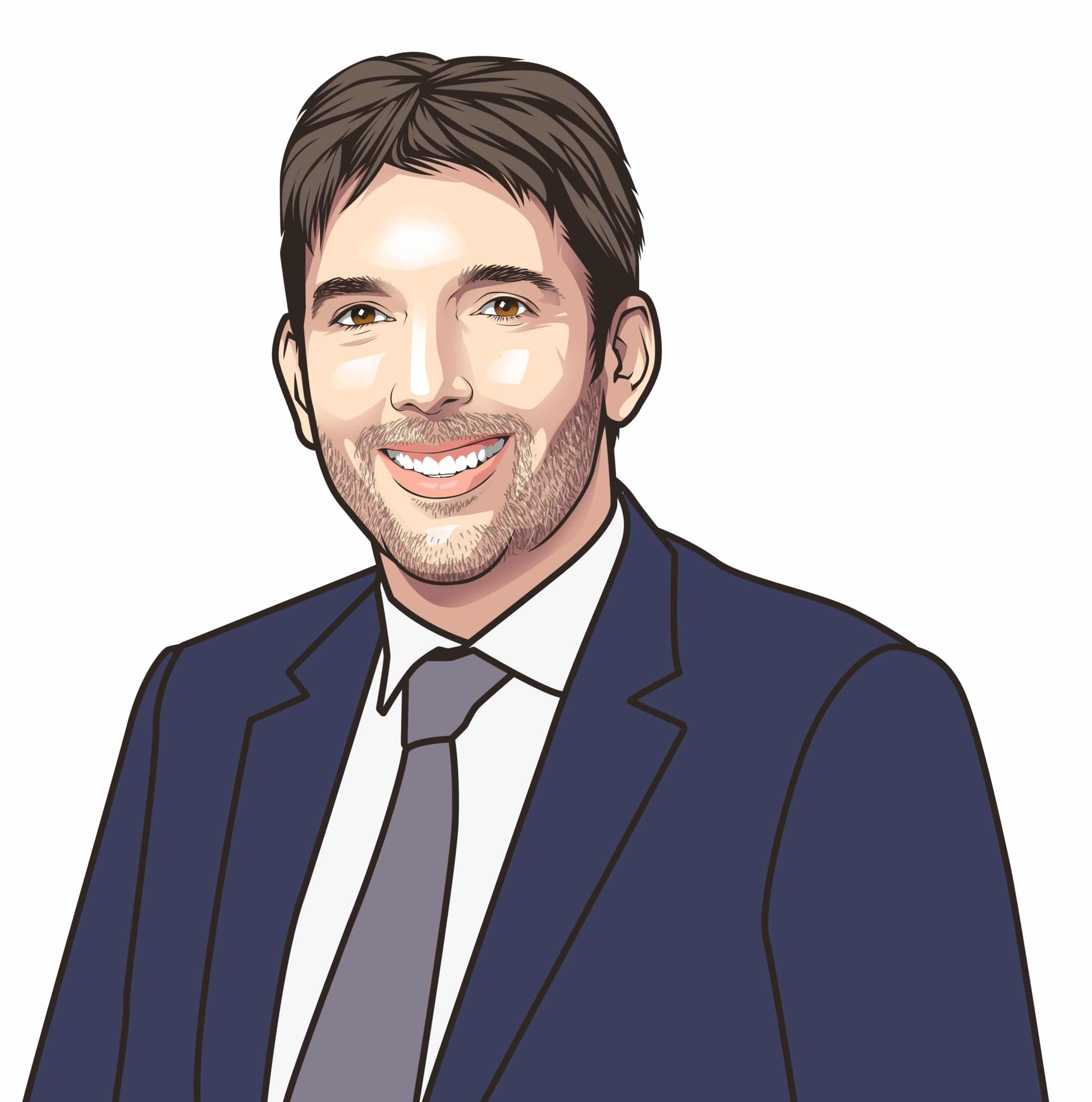 Laurent THOMAS
Chairman Consulting Quest
In this edition of  This Week in Consulting, we delve into innovations that are shaping the world of compensation and benefits, iterating the criticality of corporate wellbeing.
This article by Bain speaks about Black Leaders' Forum (BLF),  a network for nearly 200 Black executives, offering support, learning opportunities, and discussions on challenges in advancing their careers. Despite progress, the "Black tax" and lack of measurable DEI goals persist. However, Black executives remain hopeful and energized by community connections to drive change.
This session examines ESG trends in compensation and proxy season themes. It discusses integrating ESG into compensation programs, shareholder proposals, and diverse stakeholder views. Canadian regulators and investors drive ESG progress, requiring companies to demonstrate sustainable value creation and link ESG strategies to financial outcomes for management.
This Pay Governance LLP's article delves into the comparison of Compensation Actually Paid (CAP) and Realizable Pay (RP) and provides valuable insights into pay-for-performance alignment for shareholders and companies. RP offers a more robust approach for evaluating this relationship compared to SCT and PVP methodologies.
This article by FW Cook discusses the challenges faced by compensation committees during the 2023 planning season due to market volatility, inflation, and supply chain issues. It explores strategies to manage equity grants, such as price averaging and setting floors for stock prices. Companies may need to adapt to retain top talent effectively.
 This article by  Hugessen Consulting speaks about Executive Chair compensation considerations involving clear role definitions, market data, and guiding principles. Pay ratio alignment with CEO, signalling, and role type are crucial. Compensation varies widely, ranging from 40% to 100% of the CEO's pay. Judgement is essential in determining appropriate compensation.
This article from Kayone Consulting explores ESOPs under the Companies Act 2013 in India, covering eligibility, key terms, and statutory requirements, highlighting their role as a retention strategy and the distinctions from stock issuance. Specific guidelines for listed companies are also discussed.
This week's consulting news selection
 PwC Middle East appoints Mohamed Al Mahroos as Country Senior Partner in Bahrain, strengthening their services and commitment to the region's economic growth.|@PwC
 Delta Capita and Citi join forces to scale and commercialize QMA, Citi's digital communications workflow management software, benefiting the financial industry with enhanced efficiency and client experience.|@Delta Capita
FTI Consulting appoints Edward Bridges as Global Head of M&A and Activism in Strategic Communications, reinforcing their cross-border advisory capabilities and commitment to client success.|@FTI Consulting
WSP Canada welcomes Amir Abd El Halim as the new Regional Leader for Ontario and Atlantic, bringing extensive experience and commitment to growth, safety, and sustainability.|@WSP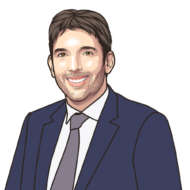 Laurent is the Chairman and Co-founder of Consulting Quest. Focused on greater value creation, and being thoroughly familiar with Consulting, Laurent has sourced and sold millions of dollars worth of Consulting over the course of his career. Prior to joining Consulting Quest, Laurent was Executive Vice President Oil and Gas at Solvay and Senior Partner Transformation at Oliver Wyman.