The market size for advanced products in Pharma (Cell, Gene, mRNA, Plasma, ….) is expected to surpass 1 000 000 M$ by 2026. All the top pharma companies are placing bets on advanced tech. The potential of those innovations is fascinating and the level of investment equally mesmerizing.
Resource allocation strategies are combining multiple educated investments, and a new wave of innovation is emerging from new cell types for oncology to novel RNA technologies or new generation of gene editing. Traditional companies must establish ecosystems and collaborate closely with venture capital firms to identify early innovation and pragmatically spread their bets.
In this issue of This Week in Consulting, we explore key trends in biopharma investments, the evolution of biopharma as compared to traditional pharmaceutical sales, how BioPharma companies are leveraging data and analytics to support growth, how drug launch strategies have evolved with Covid 19, how to set an efficient integrated clinical trial strategy and how to precision medicine is changing the commercialization playbook or pharma companies.
Enjoy the read. Feel free to comment. Would love to hear your views.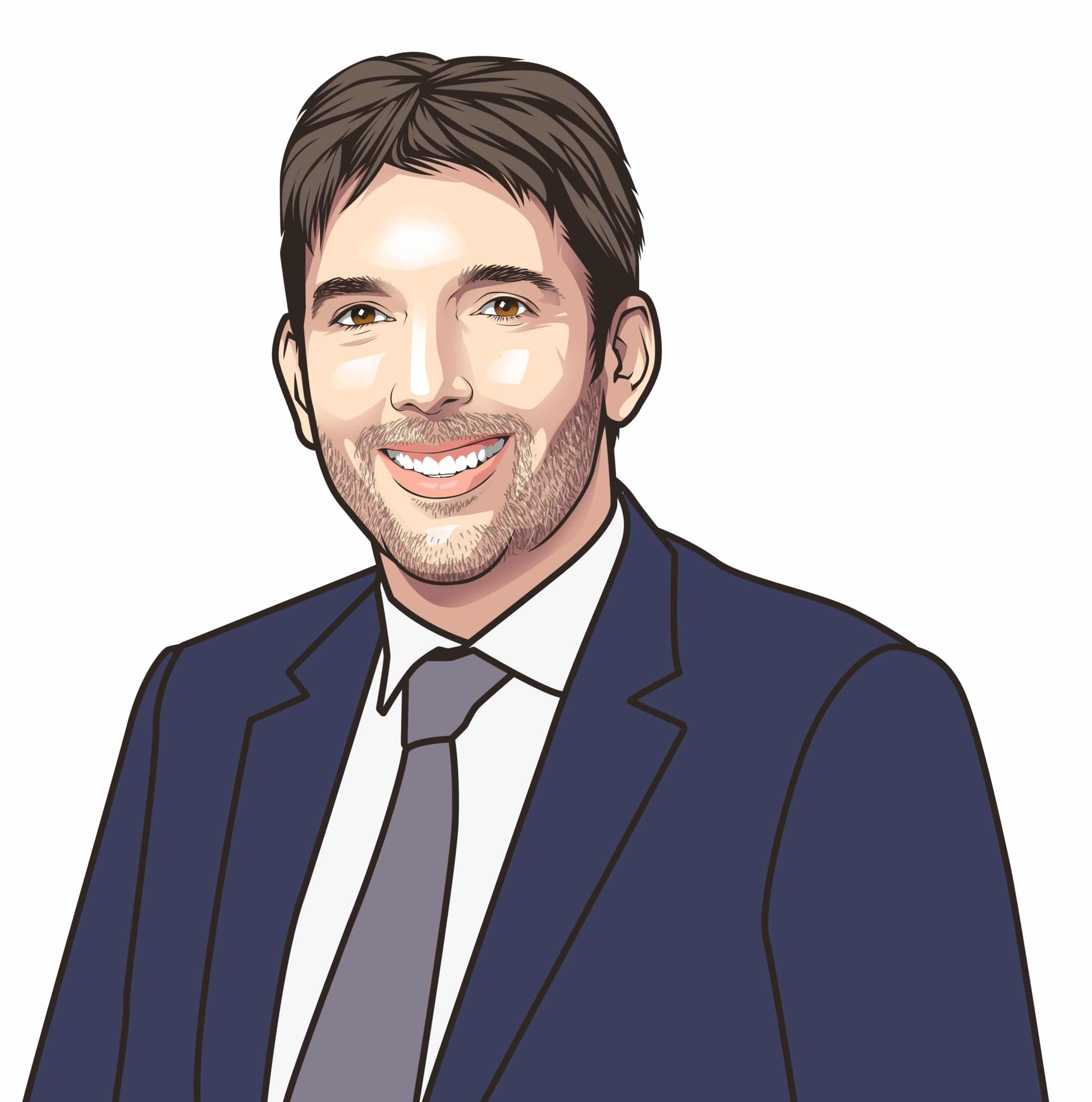 Laurent THOMAS
Chairman Consulting Quest
In This Week's Must Read,we explore key trends in bio pharma investments, the evolution of bio pharma as compared to traditional pharmaceutical sales and more.
The top 18 biopharma companies placed heavy bets on multiple modalities in advanced products. Investment into novel modalities is risky business and it's even riskier for advanced modalities which contain a myriad of subelements to optimize and require keeping up with the latest innovations. What do companies require to push these initiatives forward?  
The Biotech industry is currently facing a fund crunch as investors are proceeding with more caution. Is it time that companies and scientists alike reassess their strategies and make the appropriate adjustments in order to achieve their next value inflection? How can companies re-evaluate their drug development and regulatory strategy, making every dollar count with smart, quality decisions, driven by relevant data and insights. This webinar is an attempt at understanding this sector's evolving funding landscape.
The most recent analysis from BDO shows that the biotech industry remains resilient and the biopharmaceutical industry is growing and shows no signs of slowing. Even in a recession, groundbreaking medicine will continue to be funded, but investors and large pharmaceutical will become more selective with their cash and investments.
The Covid-19 pandemic has impacted pharma and biotech companies, both small and large, forcing them to shift their approach to drug launch strategies which included an abrupt shift from in-person marketing and sales tactics to online promotion, a shift in outreach to key customers, and other changes in commercialization strategies. This article offers a high-level breakdown of those strategies.  
 Precision medicine has led to radical improvements in patient outcomes. Still, companies have been slow to adopt commercialization approaches and business processes relating to this field. How to optimize the development and commercial investment in biomarker-driven therapies. What should a commercial model for precision medicine look like? What key actions companies should take to adapt traditional processes to precision medicine? This article offers insights and information, you'll not want to miss.
The biopharma industry has undergone tremendous growth over the past decade, within that increasingly dense development landscape, stakeholders face a myriad of frustrations relating to clinical trials which are fundamental to a successful biopharma organization. This article discusses why an integrated approach is needed for stakeholder satisfaction and engagement.
This week's consulting news selection
Eminent statistician, Ed Dunn joins Kantar Public from the Office for National Statistics. Ed brings with him deep expertise in social research and hands-on experience in the transformation of social survey research. |@Kantar
Amethis, an investment fund manager focused on the African continent, recently promoted three new Partners: Adnane Zerhouni, Toufic Khoueiry and Wilfried Poyet. The company already has more than 45 employees, including 11 partners.|@Amethis
Deep Water Point, a federal management consulting and advisory firm, along with its investment partner, Renovus Capital Partners, will acquire Wolf Den Associates, a leading consulting firm specializing in full lifecycle growth. |@Deep Water Point
Joseph Owolabi is the next global president of ACCA. He is expected to bring his knowledge of being a global citizen to his time as ACCA president. |@ACCA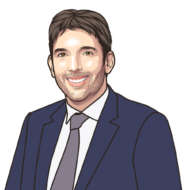 Laurent is the Chairman and Co-founder of Consulting Quest. Focused on greater value creation, and being thoroughly familiar with Consulting, Laurent has sourced and sold millions of dollars worth of Consulting over the course of his career. Prior to joining Consulting Quest, Laurent was Executive Vice President Oil and Gas at Solvay and Senior Partner Transformation at Oliver Wyman.