Have you had your first transaction in cryptocurrency yet? With developing countries starting to accept bitcoin and several central banks creating their own national cryptocurrencies, what seemed like a dystopian future seems to be only a matter of months away for most of us. Indeed, we are surrounded by applications of the blockchain. From traceability to the internet of things, smart contracts, digital identities or even the multiverse, the use cases seem endless. If you are like me, you might still be wondering how a digital bored ape avatar NFT can be worth millions of dollars, but even on this, I might be missing something. One thing is for sure, blockchain is there to stay, so let's dive in.
In this issue of This Week in Consulting, we explore how blockchain works, the biggest trends in blockchain, and which industries can benefit the most from it, from banking to logistics.
Enjoy the read. Feel free to comment. Would love to hear your views.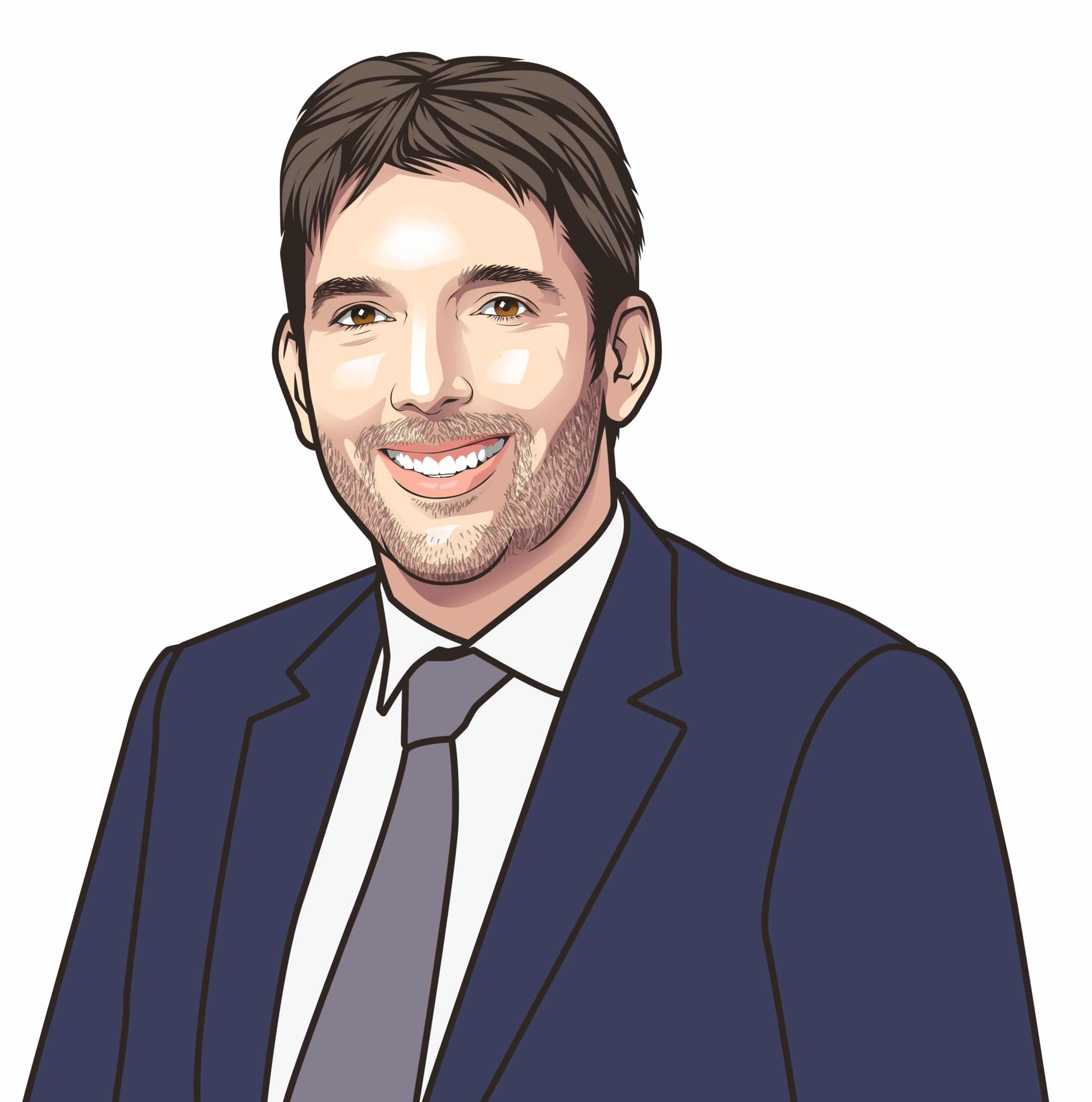 Laurent THOMAS
Chairman Consulting Quest
This Week's Must Read is an insight piece from Bernard Marr, a thought leader in the fields of business and technology, on why Blockchain is one of the most exciting tech trends at the moment.
Financial transactions form the backbone of any economic system but they haven't evolved much to match the requirements of the digital era. Blockchain technologies can be an answer to this dilemma. Although from a layman's perspective, Blockchain is synonymous with Bitcoin and crypto currencies, this distributed database model can have countless other applications. No wonder, during 2022, spending on blockchain solutions by businesses is forecast to hit $11.7 billion. This article highlights some of the trends that would fuel Blockchain adoption and how that will impact more lives.
Is Blockchain a real deal or just another tech hype? The fact is Blockchain has already changed the world and there are various reasons why knowing about this technology is worth it. Powered by the features such as 'hashing', 'distribution' and 'proof-of-work', this distributed ledger of the digital era is making transactions more secure, faster, and more efficient. Watch out to know more.
Blockchain is comparatively a new kid in the technology block but it has already proved its potential to become an integral foundation of business operations. But what this technology is all about and how it stands to transform the ways we transact.  This article answers these questions and more.
Digital ledger technology (DLT), known as blockchain, simultaneously enables anonymous or pseudonymous financial activities without central control and renders participants accountable for their transactions. The expansion of the market will make more opportunities available in the emerging field of blockchain banking. This BCG report chronicles the top seven global trends for blockchain and DLT, highlighting the aspects of the technology that are most relevant to banks around the world.
Beyond cryptocurrencies, blockchain and distributed ledger technologies (DLTs) are making waves in the enterprise space. They have the potential to fundamentally change the nature of doing business across industries and the ways digital assets are managed. At the same time, they are rife with unique challenges. This article discusses standards, new delivery models, and more that are boosting enterprise adoption of blockchain and other DLT platforms.
An increasing number of 3pl companies are embracing blockchain technology What are the benefits of using this technology for your 3PL business? Soon enough, these blockchain systems are expected to become a new standard. This article tells you why you should consider a blockchain-based future for your organization.
This week's consulting news selection
Global strategy consulting firm L.E.K. Consulting recently announced its newest partner appointments. Here's the full list of new partners, who, according to the company, represent expertise in the full range of the sectors the company serves.
Cate Hight joins Bain & Company as an expert partner in its Sustainability & Responsibility and Energy & Natural Resources practices
Bain & Company recently welcomed the climate accounting and clean energy expert, Cate Hight, to its Energy & Natural Resources and Sustainability & Responsibility practices, as an expert partner | @Bain & Company

Ernst & Young  Korea announced a merger with Seoul-based strategy consulting firm, Tangible Plus. The two entities will now join forces to expand EY-Parthenon's strategic consulting services in Korea.  
The corporate team at Mills & Reeve has advised creative consultancy Space Doctors on its acquisition by Dutch agency, InSites Consulting. Space Doctors is  a certified B Corporation offering strategic cultural and semiotic insights for brands from its in-house teams based in Brighton, London and Singapore.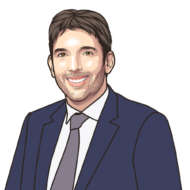 Laurent is the Chairman and Co-founder of Consulting Quest. Focused on greater value creation, and being thoroughly familiar with Consulting, Laurent has sourced and sold millions of dollars worth of Consulting over the course of his career. Prior to joining Consulting Quest, Laurent was Executive Vice President Oil and Gas at Solvay and Senior Partner Transformation at Oliver Wyman.