When I moved to the US from France, I found Human Capital Practices such as Leadership Development and Coaching to be quite intriguing, as, back then, Continental Europe, was still far behind the UK and North America when it came to such programs. Often having a coach was seen as a weakness or a sign of something being wrong and not as a smart move by a person, aspiring to grow as a leader.

As part of a Leadership Development Program, I had the opportunity to be engaged in a peer group with a coach, facilitating conversations. We were sharing with peers from other businesses the difficulties we were facing in one of our key projects. Each participant was trying to help the others by asking questions, and proposing ideas. Not only was this useful for us as project leaders but such exercises also created connections that lasted far beyond that coaching program. I believe organizations can immensely benefit from such programs if held frequently.

Should coaches be external to the company? Could peer feedback combined with excellent HR business partners produce the same results? Also, should it be reserved for the top potentials of the company, or should it be extended down to the front-line managers?

In this issue of This Week in Consulting, we explore the basics you need to know about coaching services, the questions you need to ask yourself if you want to explore working with a coach, what to expect during executive coaching sessions, how to scale coaching at the company level as well as why agile coaching might not work for your company and how to fix it.

Enjoy the read. Feel free to comment. Would love to hear your views.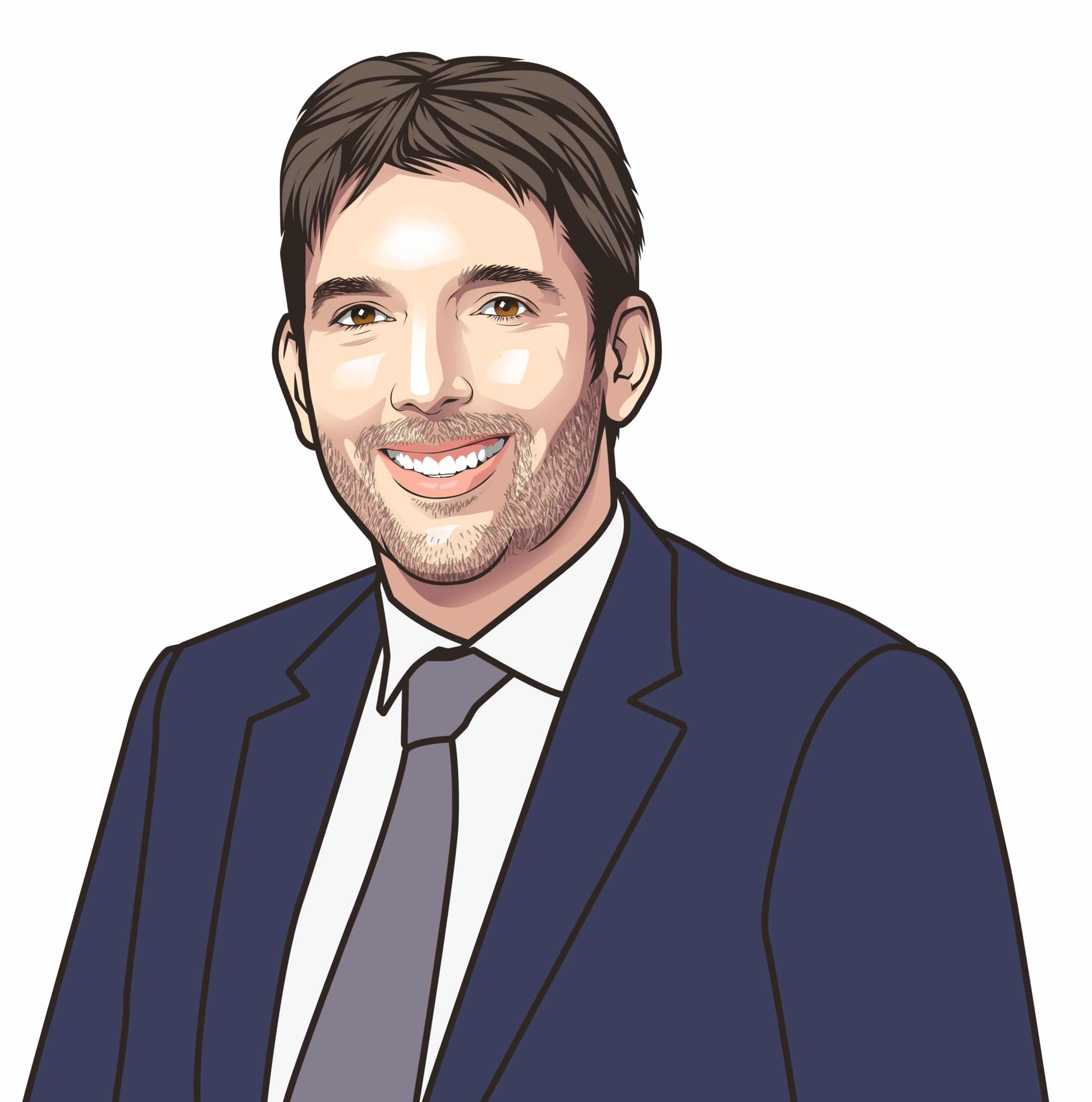 Laurent THOMAS
Chairman Consulting Quest
In This Week's Must Read,we explore the basics you need to know about coaching services.
 With human skills such as agility, empathy, resilience, self-awareness, and emotional intelligence becoming more important than ever, business leaders are keen to roll out coaching solutions for their employees. They look to scale coaching to overcome challenges ranging from retention to reskilling and transforming an organization and its culture. But how you scale coaching, and what coaching looks like at scale, makes all the difference. To be the harbinger of organization-wide change, coaching needs to be connected, facilitating shared direction and purpose for employees. This insightful piece from Korn Ferry explores why scaling coaching is exactly the right move for most organizations and how to make it sustainable.  
How do we strengthen our teams by coaching them effectively? How to identify and eliminate toxic factors from the team? What is the first step to creating a coaching environment? In this video, the best-selling author and optimist, Simon Sinek emphasizes the importance of approaching feedback and performance with a growth mindset.
More and more organizations are using executive coaches to elevate the effectiveness of leadership teams and accelerate their business transformation. But what to expect from your Executive Coaching sessions?  This article lists down a few ways coaching sessions can create value for your organization — make leaders better understand themselves, their roles, goals, and what is expected of them in that role are just a few of them.  If you're keen on getting the most out of your coaching investment, read this blog.
Just like everything, executive development programs have evolved. One of the more recent approaches to executive development has been called coaching, which focuses on the method of learning, where the coach encourages the learner to learn for him/herself. This article defines coaching as a means of the executive development program, explores when coaching can be most effectively employed, what differentiates business coaching from other forms of coaching, and more.
 The demand for executive coaching as a means to 'unlocking a person's potential to maximize their own performance'  is on the rise. However, still being an unregulated industry, finding the right coach for your organizational goals may be tricky. If you want to engage a coach, how do you navigate this unregulated marketplace? This article works through three reflective questions to ensure that a company is well-prepared to start a coaching assignment. Plus, it also mentions ten questions that companies can ask to select the right coach.
Adopting agile ways of working is one of the keys to a successful transformation. Using agile coaches helps cultivate new behaviors that unleash agile and unlock productivity. Many organizations struggle to get agile coaching right because of problems that arise because organizations adopt the wrong agile coaching approach. This article shows the way how organizations can overcome these problems by treating agile coaching as a business operation.
This week's consulting news selection
Bridges Sustainable Growth Funds have invested in Evora Global, a UK consultancy that has a strong commitment to sustainability and impact.|@Bridges Fund Management
FTI Consulting's Technology segment has further expanded its legal department transformation solutions from the Corporate Legal Operations practice. The team now has to handle an enhanced list of top focus areas for corporate legal departments.|@FTI Consulting
Werner Luüs, who specializes in quantity surveying, commercial management, expert witness, and advisory services, and has extensive experience working with project teams on live projects, reportedly rejoined HKA's European Quantum team based out of the London office.|@HKA
Capgemini is on its way to acquire Quantmetry, an independent consulting firm specialising in mathematical data modelling and AI technological solutions. Quantmetry will strengthen the capabilities of Capgemini in France to deliver data transformation at scale and in the development of innovative, high-impact products and services powered by trusted AI.|@Capgemini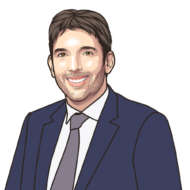 Laurent is the Chairman and Co-founder of Consulting Quest. Focused on greater value creation, and being thoroughly familiar with Consulting, Laurent has sourced and sold millions of dollars worth of Consulting over the course of his career. Prior to joining Consulting Quest, Laurent was Executive Vice President Oil and Gas at Solvay and Senior Partner Transformation at Oliver Wyman.