According to the Cyber Security Institute Ransomware in 2021 was off the charts at three times the level of 2019, the risk being the highest for the small and medium size businesses that do not have the critical mass to properly defend themselves. Learning from the bests, malwares are now using AI to get better a creating havoc
With the implementation of 5G, the multiplication of mobile devices and the explosion of the internet of things the surface to defend is larger than ever. The answer: Leverage AI to accelerate threats detection and help to prioritize the incidents. Let's just hope we have the better AI as the other team as one too.
In this issue of This Week in Consulting, we explore the cybersecurity risks the world will face in 2022and how to mitigate them from a resilience, skills or technology standpoint.
Enjoy the read. Feel free to comment. Would love to hear your views.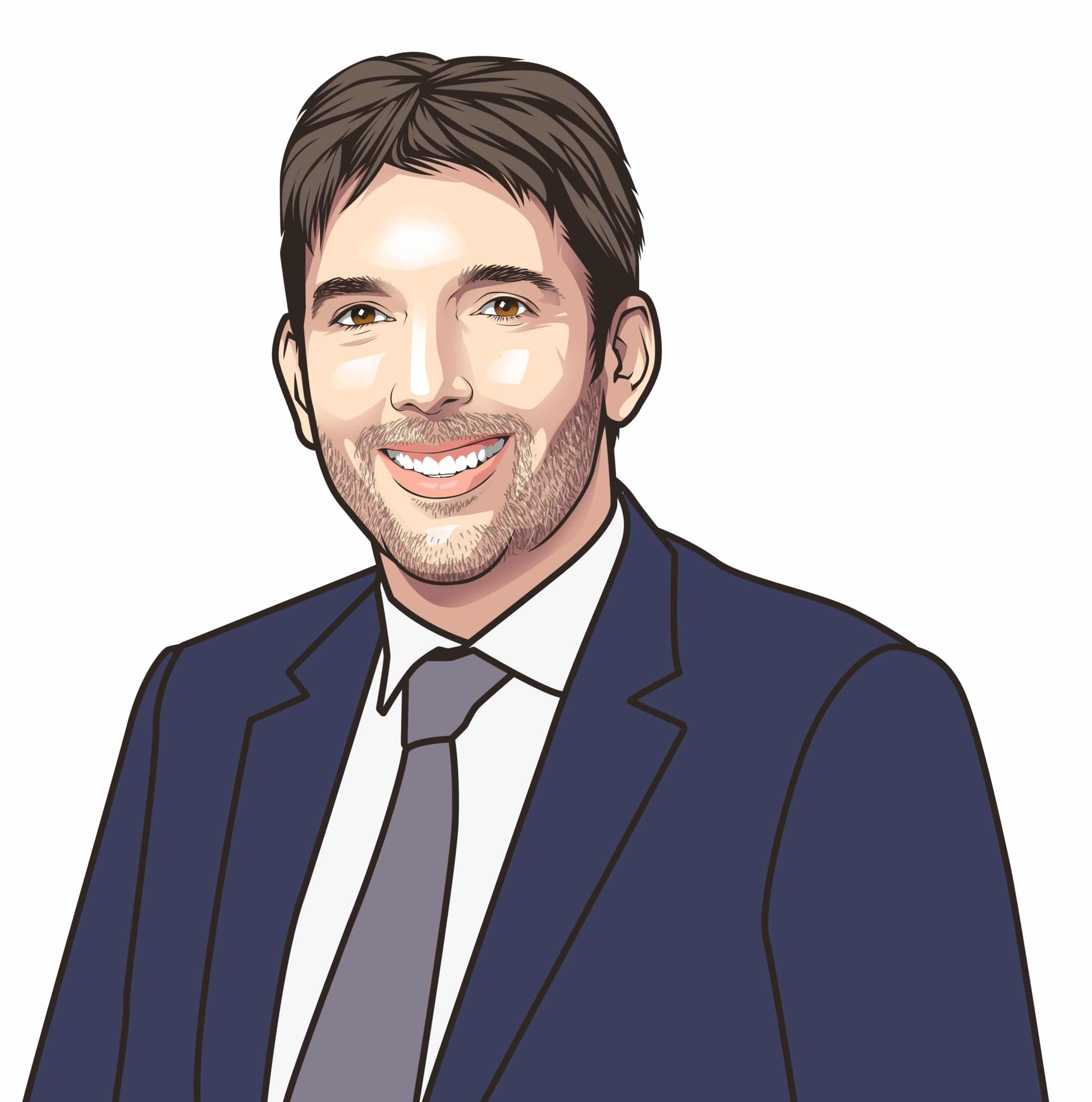 Laurent THOMAS
Chairman Consulting Quest
This Week's Must Read is an insight piece, penned by Washington-based Anthony J. Ferrante, Global Head of Cybersecurity at FTI Consulting. This article highlights the top 10 alarming cybersecurity predictions for 2022, explaining how staying informed can help in staying prepared.
With flexible working policies expanding organizations' exposure and vulnerability to cybersecurity risks, the costs of cyberattacks are expected to be sky-high in 2022. The rapidly changing nature of these threats makes it difficult for companies to draw out foolproof mitigation strategies. However, staying informed about the emerging cybersecurity risks can help you bolster your defense against them. So, take a dig into this article that articulates 10 threat predictions for 2022 and stay prepared.
According to an estimate of CyberSecurity Institute, in the first quarter of 2021, the global economy experienced three times more ransomware events than what we had in all of 2019. Big, medium, or smaller, all types and sizes of businesses fell prey to these techniques of data and privacy invasion, which are ever-evolving and increasingly sophisticated. Against this backdrop, it will be a good idea to explore top cyber security threats that you're likely to deal with in 2022. Hear it from the ARG VP, Steve Murphy.
In 2022, we expect the hybrid working mode to establish itself, firmly, adding up to organizations' risks for data invasion. On the other hand, IoT-enabled and SaaS products will be a common target for cyber attacks this year. To grow safely in the digital environment, we need to have a strong action plan in place.  This article examines four areas that need maximum focus this year.
On the one hand, companies are expanding their digital assets, which are deeply connected to global technology networks, On the other hand, cyber threat landscape is becoming increasingly sophisticated every day. While, companies are fully aware of their risks; they just don't know how to create a foolproof threat mitigation strategy. This insightful piece reveals three broad mandates that can help organizations transform their cybersecurity efforts.
With cybercriminals wreaking havoc with a home-based workforce and the pandemic-hit global supply chain, 2021 turned out to

be a nightmare for security professionals. With businesses becoming increasingly more digital, 2022 is likely to expand opportunities for cybercriminals to launch attacks to exploit this new normal. Under the circumstances, it's high time that companies take a strategic shift from cyber security to cyber resilience. This Accenture blog examines four levels of cyber resilience that will enable companies to stop new breaches in track.
Internet of Medical Things (IoMT) technology may still be in its nascent stage, but exciting breakthroughs are rapifdly advancing this field forward. 5G-enabled IoMT devices are especially enabling richer patient experience. At the same time, numerous cybersecurity risks remain associated with these 5G-connected medical devices. This article examines a six-point risk mitigation plan that the industry may embrace to ensure cybersecurity.
This week's consulting news selection
The workplaces are transforming and The '
Digital Workplace Services 2021 RadarView'
provides organizations with a view into the changing dynamics at workplaces.  Avasant, a leading advisory firm, in its RadarView™ report named Capgemini as a leader for its latest offering called 'Empowered Employee'.
Marktlink continues with its forward march through the European markets with the opening of its first UK office at the heart of Manchester with managing partner Jonathon Parkinson in the driver's seat. The newly appointed team will focus on creating new opportunities for UK clients and for European businesses that are looking to expand into Britain. | @Marktlink

Ankura Adds Transformative Data and Technology Capability with Acquisition of Noragh Analytics - Ankura.com
The global consulting and advisory firm, Ankura Consulting Group recently acquired advanced data analytics and machine learning company, Noragh Analytics. This takeover will enable Ankura to position itself as a leading innovator in addressing some of the world's pressing issues faced by its present and future clients.
Mercer got its new US West Market CEO in Mustafa Faizani. This dynamic leader with extensive consulting experience is expected to expand Mercer's capabilities in the West market. He takes over Mercer's US & Canada leadership team.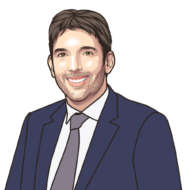 Laurent is the Chairman and Co-founder of Consulting Quest. Focused on greater value creation, and being thoroughly familiar with Consulting, Laurent has sourced and sold millions of dollars worth of Consulting over the course of his career. Prior to joining Consulting Quest, Laurent was Executive Vice President Oil and Gas at Solvay and Senior Partner Transformation at Oliver Wyman.