It's hard not to notice, how social media has evolved into a customer support channel for many who are averse to the idea of spending hours, with call center executives. However, there are still many who are a bit skeptical about this mode of interaction as outcomes can be completely random. As my personal experience goes, a few years ago, a single tweet helped sort out a long-standing delivery issue with a European e-commerce giant within an hour. Then, recently, I tried the social pages of this famous car rental company to lodge my grievance and nobody did care. Nevertheless, even though social media is yet to establish itself as a mature channel for customer support, we cannot deny that social proof has the power to crown kings and also destroy reputations. This is precisely what compels companies to take a close look at what social media can do for their image.
In this issue of This Week in Consulting, we explore how brands can use social media to grow their audience, build trust and convert. We also take a deeper look at how the ROI of social media investments can be measured and even take a look at the basics of creating an effective social media strategy.
Enjoy the read. Feel free to comment. Would love to hear your view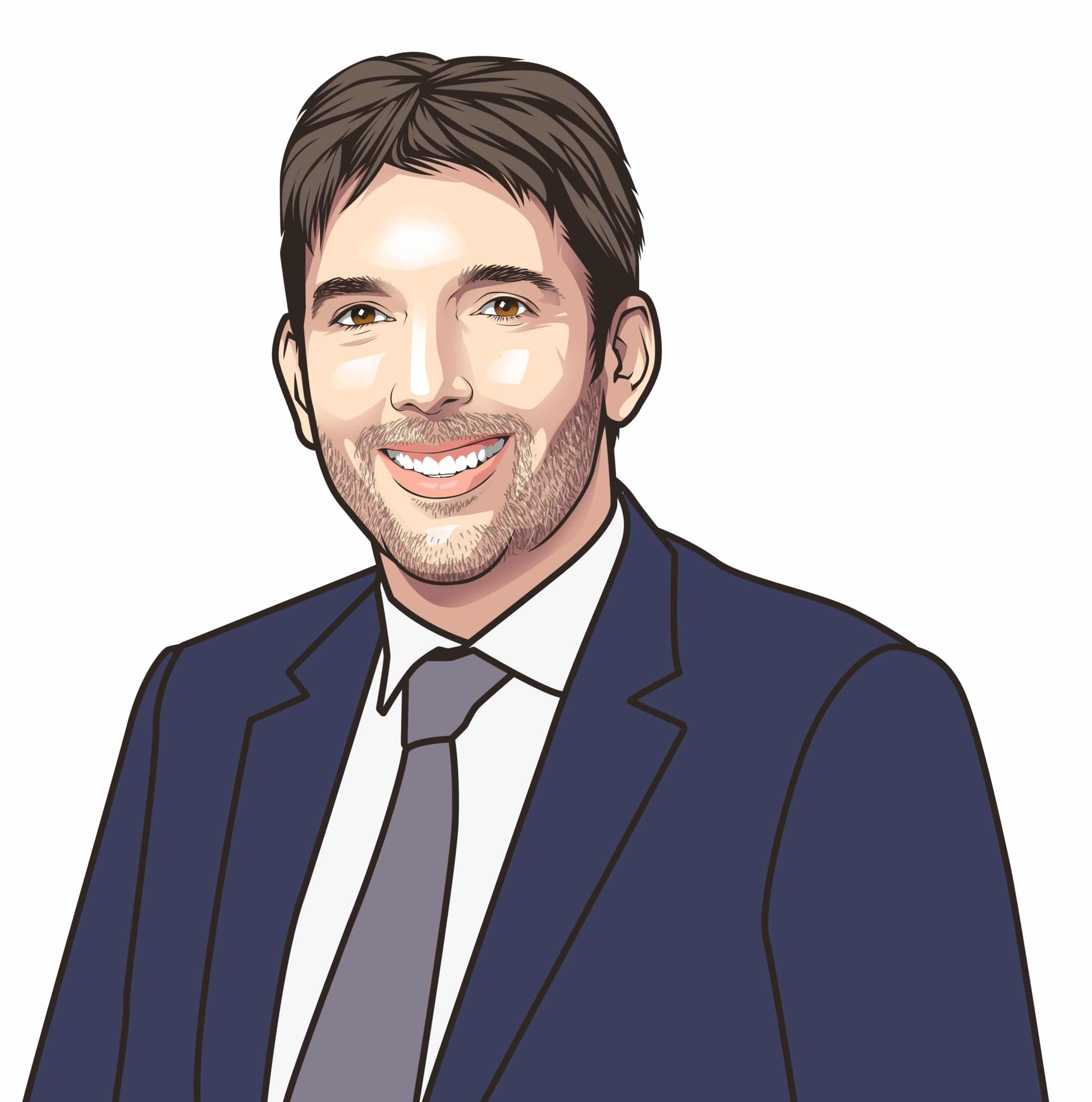 Laurent THOMAS
Chairman Consulting Quest
In This Week's Must Read is a piece from McKinsey discusses approaches, intelligent workflows, technologies, and skills that companies may need to achieve social media servicing excellence.
Nearly 4.62 billion people around the world now use social media. On average, people spend 2h 27m daily on social media. No wonder, customer service today has become a social affair. Poor service is often laid bare on social media with far-reaching reputational consequences. The same phenomenon can be an opportunity in disguise for companies, as they can leverage these channels to differentiate their service experience. Especially, when customers no longer use it solely for escalation but for multiple other reasons such as general requests, queries, feedback, and even compliments, social media can well be the channel to offer best-in-class services. This insight piece from McKinsey discusses approaches, intelligent workflows, technologies, and skills that companies may need to achieve social media servicing excellence.
Regardless of their sizes or types, businesses across industries are leveraging social media to build trust with their customers and would-be customers. It can be a weapon to tear apart the reputation of a brand in the hands of angry customers. But in a post-pandemic world of increasingly contactless transactions, companies leverage social media more as a means to serve customers and build trust. For start-ups, it makes sense to take a DIY approach to social media marketing. In this video from Hootsuite Labs, the Senior Manager of Social Media Marketing, Amanda walks you through each step of building a social media marketing strategy for your business. Check it out.
Living in the third year of the pandemic, businesses and marketers alike have realized that meaningful, personal connections will be the key to long-term brand health. For that, they'll need to focus on building and maintaining trust with their audiences. While it's important for brands to maintain balanced marketing strategies, marketers should be mindful of consumer sentiment as they allocate their media spending. Which channels to leverage in these efforts and how to allocate your media budget to get the maximum social leverage? Read here.
 Social media ROI is a sum total of all social media moves that used fees, divided with the aid of using the funding you made to acquire the moves of the one. As long as your ROI is more than 0, your investments are making your enterprise cash. This guide offers some crucial pointers to recognizing ROI and the simple steps that can be taken to quantify the ROI of your social media marketing efforts.
 A strong social media presence is a valuable asset for your brand. However, posting content on multiple channels randomly will hardly help you meet any of your marketing goals. This article discusses three inter-related steps that you need to focus on to develop the most effective social media strategy. This step-by-step strategy will enable anyr company to develop a process to consistently strengthen its social media presence and results. Sounds interesting? Read on.
With the backing of nearly 4.62 billion users, around the world various social media platforms have collectively created a force, having enough power to promote or destroy the reputation, projects, products, and companies. "Media is mightier than the gun" is no longer a statement. This virtual eco-system is changing so fast that the urgent question is what will happen next? Will life completely move into virtual reality? What do we expect from social media users and advertisers in 2021 and further? Is social media helping to grow business? How to feed social media with effective content to drive business growth? Get the answer to all of these questions here.
This week's consulting news selection
As cyber threats become rampant and increasingly more complex, PA Consulting decided to bolster its Cyber Security and Digital Trust capability by hiring Maggie Titmuss, a recognized leader in cyber threats. Ms Titmuss will work with PA's Cyber Security and Digital Trust team to help clients reduce their digital and technology security risks. More details here| @PA Consulting
KPMG UK has recently two important hires for its financial services practice. The firm appointed Peter Harmston as a partner and Ian Taylor as a director, as it strives to strengthen its offering to clients in the disruptive technology space. More info about these appointments is here. |@KPMG
A recent merger of TheoremOne S4 Capital creates a tremendous opportunity to disrupt the traditional consulting ecosystem and bridge the gap between the modern CMO and the CTO with effective enterprise technology and innovation. Details here. | @TheoremOne
Teneo, the global CEO advisory firm, expanded its leadership team by appointing David Sawyer as Leader of the firm's U.S. Financial Advisory business. This strategic hire is expected to boost Teneo's Financial Advisory service offering in the U.S.|@Teneo
Laurent is the Chairman and Co-founder of Consulting Quest. Focused on greater value creation, and being thoroughly familiar with Consulting, Laurent has sourced and sold millions of dollars worth of Consulting over the course of his career. Prior to joining Consulting Quest, Laurent was Executive Vice President Oil and Gas at Solvay and Senior Partner Transformation at Oliver Wyman.