The epic clash between traditional brands and digital native bands, ignited by the wake of the pandemic, never fails to fascinate me. As the power and influence of digital brands continue to soar, it's hard not to ponder the future of traditional brands. However, they have swiftly dispelled our concerns by rapidly leveling up their online presence in no time.
The pandemic has not only accelerated the retail war but also transformed B2B sales forever. In-person interactions have given way to virtual processes, requiring organizations and salespeople to adapt and connect with buyers in new ways. This digital shift is here to stay.
 Even in the world of vehicles, digital disruption is evident. While many still prefer the dealership experience, brands like Tesla are bridging the gap between physical and digital by offering online purchases. OEMs and dealers have an opportunity to embrace this changing landscape.
 Amidst changing customer sentiments and economic challenges, best-in-class digital brands continue to excel and set new standards. We'll uncover their secrets to success.
 But hold on, folks, there's another digital divide we need to address. While digital channels have made life easier for many, we mustn't forget the two billion people worldwide who are blind or have low vision.  When McKinsey couldn't emphasize the significance of taking a proactive and inclusive approach to the digital realm, we couldn't agree more!
 In this week's edition of This Week in Consulting, we delve into the trends reshaping the retail, B2B, and automotive sectors. Join us as we navigate the complexities of digital marketing and business strategies in this ever-evolving landscape.
 As always, I welcome your feedback and insights. Happy reading!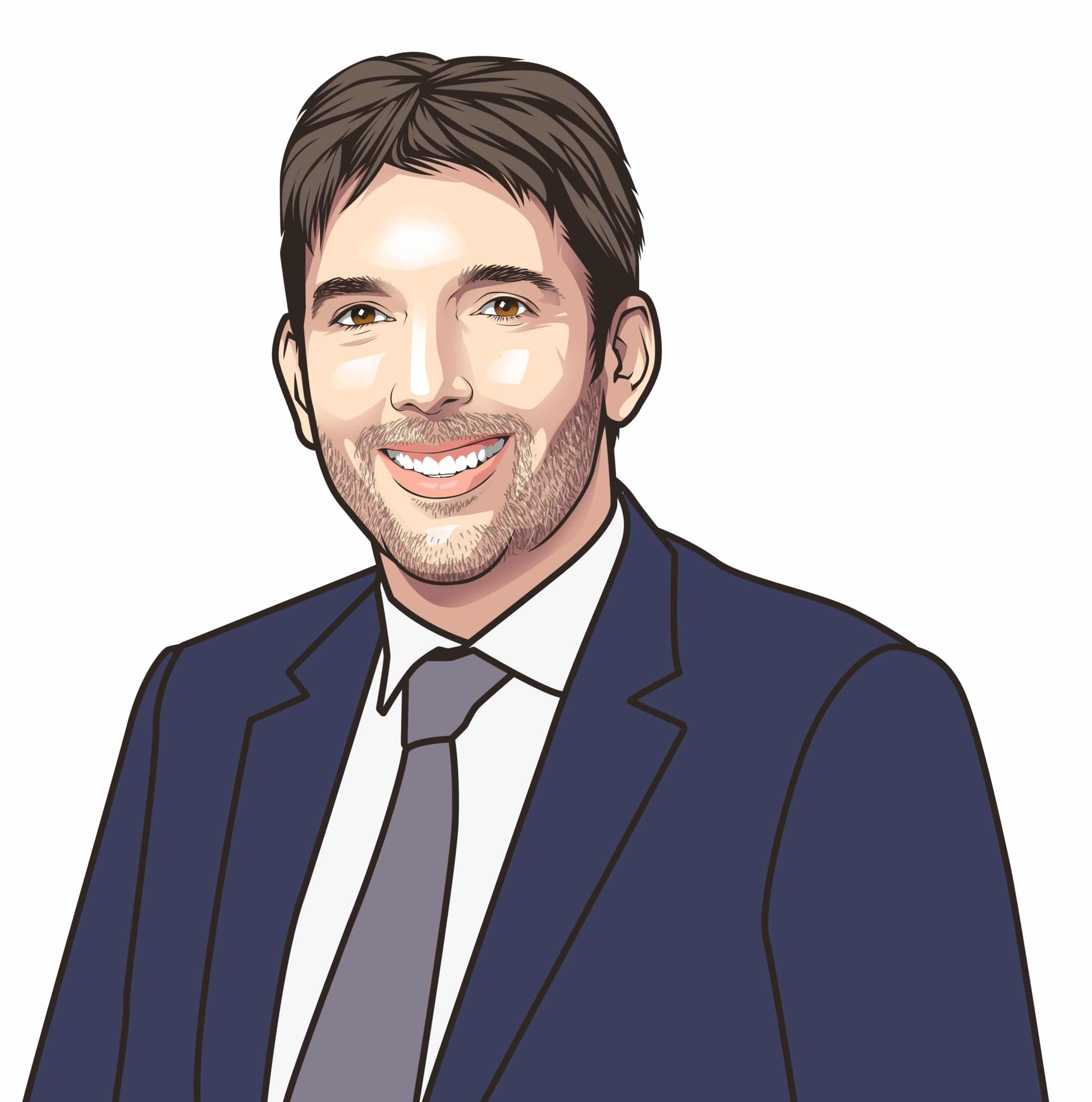 Laurent THOMAS
Chairman Consulting Quest
In this edition of  This Week in Consulting, we delve into the trends reshaping the retail, B2B, and automotive sectors. Join us as we navigate the complexities of digital marketing and business strategies in this ever-evolving landscape.
RedSeer's newsletter delves into unlocking the digital potential of traditional brands. It explores the challenges faced by established brands in the digital space and highlights the strategies they can employ to successfully navigate the digital transformation journey. The article emphasizes the importance of customer-centricity, innovation, and agile practices, providing insights and recommendations to help traditional brands thrive in the digital era.
According to recent research, consumers spend an average of 11 hours a day on electronic media, and 56% of every dollar spent in stores is influenced by digital transactions. In this situation, for successful marketing strategies, businesses need to diversify their sources. While there are numerous benefits to diversifying your revenue streams, there are also some important things to consider when selecting and shaping your business channels. This video shows you ways to simplify this process and manage multiple channels with ease.
In a Q&A with automotive expert Philip Beil, Publicis Sapient explores digital sales in the automotive industry. The discussion covers topics such as the impact of digital transformation, changing customer behaviors, and the role of technology in enabling seamless online experiences. Beil shares insights on how automotive brands can optimize their digital sales strategies to meet evolving customer expectations and drive business growth.
The article from Gartner covers what distinguishes the top digital brands. It highlights the significance of customer-centricity, personalization, and offering seamless experiences across channels. Strong emotional connections, data-driven insights, and adoption of agile practises are the main priorities for successful brands. They emphasized innovation, adjust to changing client expectations, and promote an experimental culture. These crucial elements provide them the advantage to stand out in the crowded digital market and promote company growth.
Centric Consulting's this piece discusses the future of B2B sales, predicting that hybrid sales models will become the norm by 2024. The article explores the reasons behind this shift, such as changing customer preferences and the impact of digital technologies. It provides insights and strategies for businesses to adapt and embrace the hybrid sales approach, enabling them to stay competitive in the evolving sales landscape.
In this recent article,McKinsey addresses the digital divide for blind and low-vision consumers. The piece emphasizes the significance of accessibility and inclusive design in digital offerings. It provides insights and strategies for companies to enhance their products and services, ensuring a more inclusive experience for this customer segment and fostering a more equitable digital landscape.
This week's consulting news selection
Ankura has acquired Newstate Partners, a prominent global sovereign debt advisor. This acquisition strengthens Ankura's capabilities in providing comprehensive advisory services related to sovereign debt, expanding its expertise and presence in the field.|@Ankura
Ralph Orciuoli has joined Oliver Wyman as a senior advisor. With his extensive experience in the insurance industry, Orciuoli will contribute to Oliver Wyman's strategic consulting services, providing valuable insights and guidance to clients.|@Oliver Wyman
Alpha FMC has launched a dedicated US insurance consulting offering and appointed an executive director. The new offering aims to provide specialized advisory services to insurance clients, strengthening Alpha FMC's presence in the US market.|@Alpha FMC
FTI Consulting and BHB Dullemond have announced the expansion of their M&A services in the Netherlands and Belgium. The collaboration aims to deliver comprehensive advisory solutions, combining FTI Consulting's global expertise with BHB Dullemond's local market knowledge. Clients in the region can now access enhanced M&A services and strategic guidance.|@FTI Consulting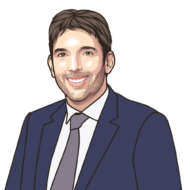 Laurent is the Chairman and Co-founder of Consulting Quest. Focused on greater value creation, and being thoroughly familiar with Consulting, Laurent has sourced and sold millions of dollars worth of Consulting over the course of his career. Prior to joining Consulting Quest, Laurent was Executive Vice President Oil and Gas at Solvay and Senior Partner Transformation at Oliver Wyman.