Global internet traffic is expected to reach 5 zettabytes in 2022. If like me, you have a hard time picturing this volume just remember this is the equivalent of 40 GB per person and per month for 7 billion individuals or about 5 times the estimated number of grains of sand on all the world's beaches. And 82% of this according to Cisco is video content with YouTube dwarfing all the other platforms.
The Media and Entertainment industry is a fascinating arena. Shall players go for content or pursue a platform model? Stay National or try to migrate to a global model? How to integrate a personalization dimension ? How to evolve from a Prime Time distribution model to compete with streaming giants ?
In this issue of This Week in Consulting, we explore how the media and entertainment industry is evolving and embracing digital while facing major strategic dilemmas. We also take a look at the key risks and challenges such as finding the right balance between personalization and privacy or building trust and fighting misinformation. 
Enjoy the read. Feel free to comment. Would love to hear your views.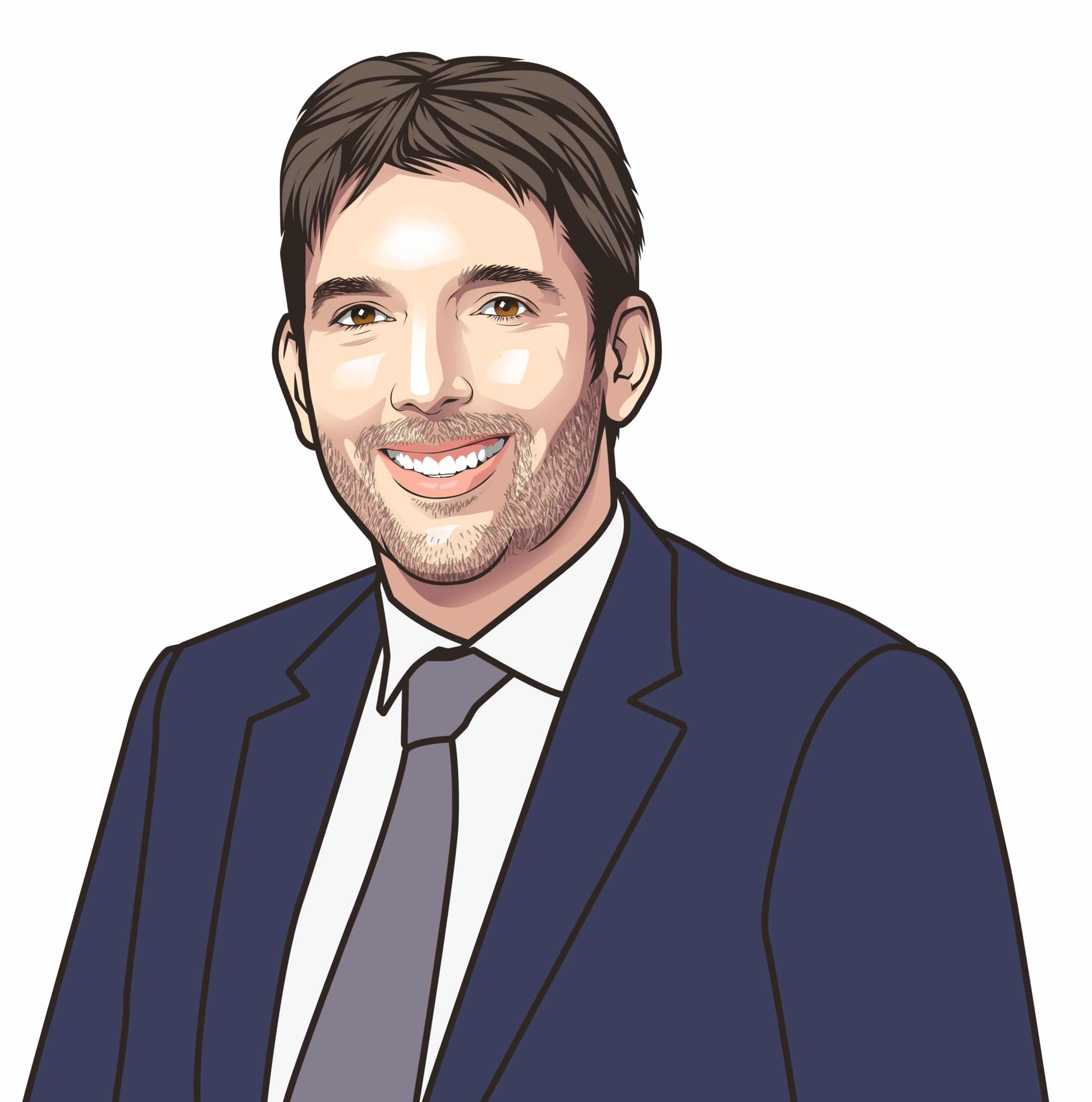 Laurent THOMAS
Chairman Consulting Quest
In This Week's Must Readis an insight piece from the authors-trio, Nicole Magoon, James Wright, and Andre James, Bain & Company. This article examines the trends that are reshaping the world of art, media, and entertainment in the post-Covid 19 world.
The pandemic has changed our lives forever. Even people's media consumption habits have transformed dramatically. In a world that has just experienced lockdowns, art, media and entertainment have taken a paradigm shift. They are omnipresent, ever-accessible, and personalized. The line between the creator and consumer has blurred. The content blends virtual and physical so subtly that sometimes you cannot differentiate between the two. How will this shift affect the traditional models and stakeholders? How to catch up with the trends without scrambling? Explore with this insight piece from Bain and Company.
The art, media and entertainment industries are becoming increasingly global, and traditional broadcasters are slowly disappearing from the scene. Advertisements have become interactive and personalized. Content rules the scene as the main differentiating factor, while technology has become a major commodity. Can traditional broadcasters and global media and entertainment platforms coexist in this new world? What role the national and international are telecommunication companies playing in this context? This video transports you to the future for a glimpse into what TV and video will look like in 2030.
The media and entertainment industry is at the cusp of rapid transformation with digital media taking center stage across all its sub-sectors including TV and movies among others. Starting as an additional content consumption platform, digital entertainment, today, is at the core of the revenue generation strategies for all top entertainment houses, spinning out a dynamic and fiercely competitive marketplace. This article by the research team at Wipro examines how AI and automation impact various areas of media and entertainment.
With consumers' growing control over when, how, and in what quantities they consume content with minimum possible irrelevant advertisements, the post-Covid media becomes more personal. These transformations are expected to open up a floodgate of opportunities but not without their share of challenges. Cognizant take a close look at the latest media and entertainment trends that are reshaping the sector.
This recent Top Risks Survey by Protiviti found that leaders in the Technology, Media, and Telecommunications (TMT) industry are concerned about a broad range of risks that are creating significant levels of uncertainties. This article examines potential threats to businesses across this sector.
A recent interview between Kornferry and CEOs, presidents & chair level leaders throughout the global media sector,  revealed that global lockdowns exponentially increased the pace of transformation, driven by the need to adapt quickly to remote work and the increased consumption of digital media by locked-down consumers with time on their hands. This article digs deeper to find out the reasons behind these changes.
This week's consulting news selection
Deloitte's recent acquisition of media and broadcast leader, National TeleConsultants (NTC) renders it the capabilities it needs to spearhead comprehensive end-to-end digital transformations for the media supply chain. |
The economic, financial, and management consulting leader, Charles River Associates recently bolstered its already strong Labor and Employment Practice with the acquisition of Welch Consulting, an expert in labor and employment research and analysis.| @CRA International Inc
The advisory services firm  Ankura Consulting continues with its global ambition with the expansion of its European Construction Disputes and Advisory (CD&A) practice with new hires in Germany. The company has made a few more announcements that reiterate the Firm's strategic international growth strategy.  |
Publicis Sapient, the digital business transformation company, got its new  Chief Experience Officer in Abby Godee,  a global experience design leader with more than 25 years of consulting and corporate management experience. Building on the company's experience excellence, Godee is expected to further elevate the capability and the quality of products, services and experiences Publicis Sapient creates with clients. |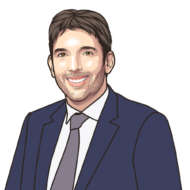 Laurent is the Chairman and Co-founder of Consulting Quest. Focused on greater value creation, and being thoroughly familiar with Consulting, Laurent has sourced and sold millions of dollars worth of Consulting over the course of his career. Prior to joining Consulting Quest, Laurent was Executive Vice President Oil and Gas at Solvay and Senior Partner Transformation at Oliver Wyman.