I started my consulting career in the pharma industry, which was then consolidated. There was a lot to do on the organizational front. After a few years, I moved on to other sectors but pharmaceuticals were always on my radar. The health and life sciences industry is a fascinating one. The pace of change, the rate of innovation, and the impact it can have on everyone's life can really set it apart. 
If you are looking for one of the most dynamic places for digitalization, look no further. Digital health companies raised $14 billion in venture capital funding in 2020. AI and Automation are progressively transforming all functions including R&D, Manufacturing, Commercial, Patient care, and more.  Wearable medical devices continue to be more and more accessible. The market is expected to reach $200 billion and 50 million medical devices will be integrated into clinical systems by the end of the decade. 
In this issue of This Week in Consulting, we explore the upcoming evolutions in the health and life sciences sector. Digitalization of R&D, decentralization of clinical trials, supply chain improvements, as well as precision medicine, patient centricity, and the emergence of digital health products and platforms. 
Enjoy the read. Feel free to comment. Would love to hear your views.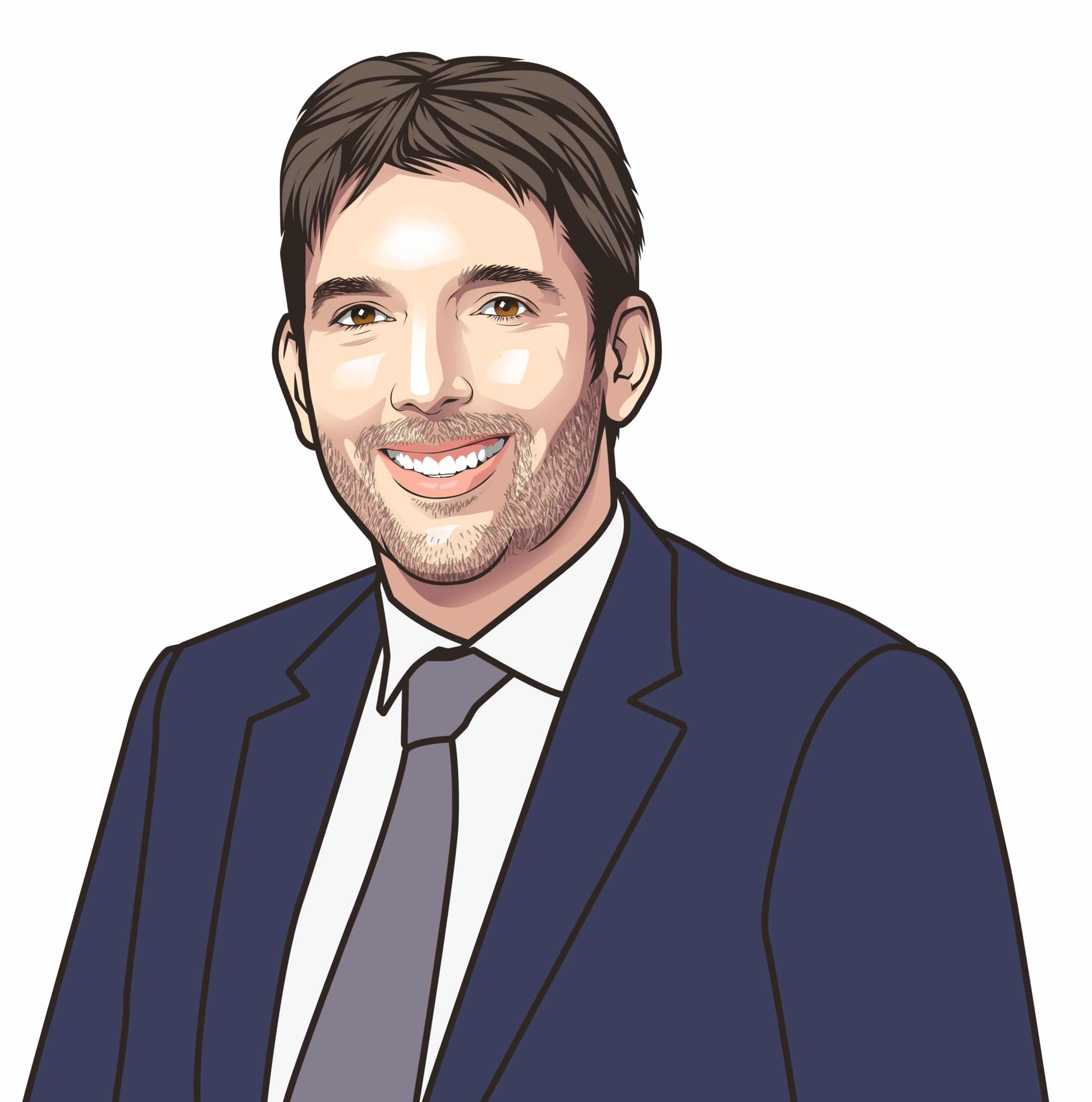 Laurent THOMAS
Chairman Consulting Quest
In This Week's Must Read, we explore the upcoming evolutions in the health and life sciences sector. Enjoy the read and share your views.
The life sciences industry, which was one of the slowest industries to adopt digital technologies, is transforming at an enormous pace, thanks to the pandemic. This research by Cognizant's Center for the Future of Work is an attempt at understanding how companies are preparing to survive and thrive in this changing world. The paper also reveals Which technologies will be at the forefront, driving innovations and opportunities. How will the customer landscape evolve? How can companies capitalize on these new trends? Take a dig  
 It's really interesting to watch the Life Sciences sector embracing digital in a massive way post-pandemic. In this video, Vynamic's Life Science's Head of Sector, Karen Baldry talks about three trends that,  she thinks, would be most impactful through 2022 —  the digitization and decentralization of clinical trials, Health Equity, and the new ways of optimizing life sciences supply chains. Watch to get details.
Addressing and accelerating patient centricity is crucial for life science organizations in their path to success. For that, attaining digital capabilities is crucial for pharmaceutical companies. This article identifies three main focal points — strategy & structure, data & analytics, and products & platforms — that need to be integrated into their road map to achieve patient-centric service excellence.
Automation technologies, decentralized clinical trials, the new generation of supply chain management strategies, and many more innovations in industrialization and the adoption of digital technologies have revolutionized the life sciences sector and transformed the overall treatment paradigm. This blog takes a look at these new trends and comes up with recommendations for Pharma and life sciences players to capitalize on them.
The health and Life Sciences sector has witnessed revolutionary changes over a couple of years.  Life science consulting expert, CMC identified a few trends that are expected to stay there for a long time to come. Read this article to know about the next big things in the life sciences sector.
The economic burden resulting from the rise in non-communicable diseases has become a global concern, presenting a significant challenge for patients, healthcare systems as well as the administration. This whitepaper by Infosys takes a look at various challenges to managing chronic conditions and also explores the option of self-management of these diseases with the help of technology platforms.
This week's consulting news selection
Mercer recently appointed equity research and corporate finance expert, Kriti Chandnani and audit expert, Joe Hornsby as Senior Associates in the Covenant team, further developing Mercer's growing covenant advisory team headed by Partner Darren Masters. |@Mercer
The financial advisory business, Interpath Advisory has announced three senior hires to its fast-growing Advisory practice. With these hires, the firm takes one step ahead toward developing a market-leading forensic practice with a truly global footprint. |@Interpath Advisory
Boston Consulting Group (BCG) has been named Exclusive Consulting Partner of COP27, to be held in Egypt from November 6 through 18. This public-private collaborative event will enable corporate and government leaders to build on the success of COP26 in Glasgow and take the commitments of the Paris Agreement forward. |@BCG
Accenture acquired Canadian automation technology provider, Eclipse Automation. This move will enable Accenture to help its clients build smart and sustainable factories of the future.|@Accenture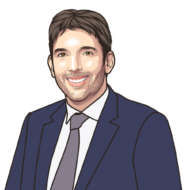 Laurent is the Chairman and Co-founder of Consulting Quest. Focused on greater value creation, and being thoroughly familiar with Consulting, Laurent has sourced and sold millions of dollars worth of Consulting over the course of his career. Prior to joining Consulting Quest, Laurent was Executive Vice President Oil and Gas at Solvay and Senior Partner Transformation at Oliver Wyman.