It's no secret that climate change is wreaking havoc on our planet. Extreme weather events are becoming as common as reality TV shows, and they're messing with supply chains left and right. Investors are no longer content with just the bottom line; they want to see what a company is doing to combat climate change. A recent study by Bain & Company and EcoVadis unveiled some intriguing connections between sustainability and business performance.
In the USA, ESG got political, leading some asset managers to backtrack on their sustainability commitments. But in Europe, new laws are pushing financial institutions to reveal their ESG efforts, enhancing transparency. Moreover, with the introduction of P3ESG, financial institutions must reveal how climate change might pummel their loans and investments, particularly in nine specific sectors and mortgages.
Looking ahead, we've got exciting ESG trends in store. How can technology aid companies in tracking ESG progress? We'll also explore organizations making genuine, beneficial ESG changes. Join us in this edition of This Week in Consulting, share your thoughts, and let's turn sustainability talk into action.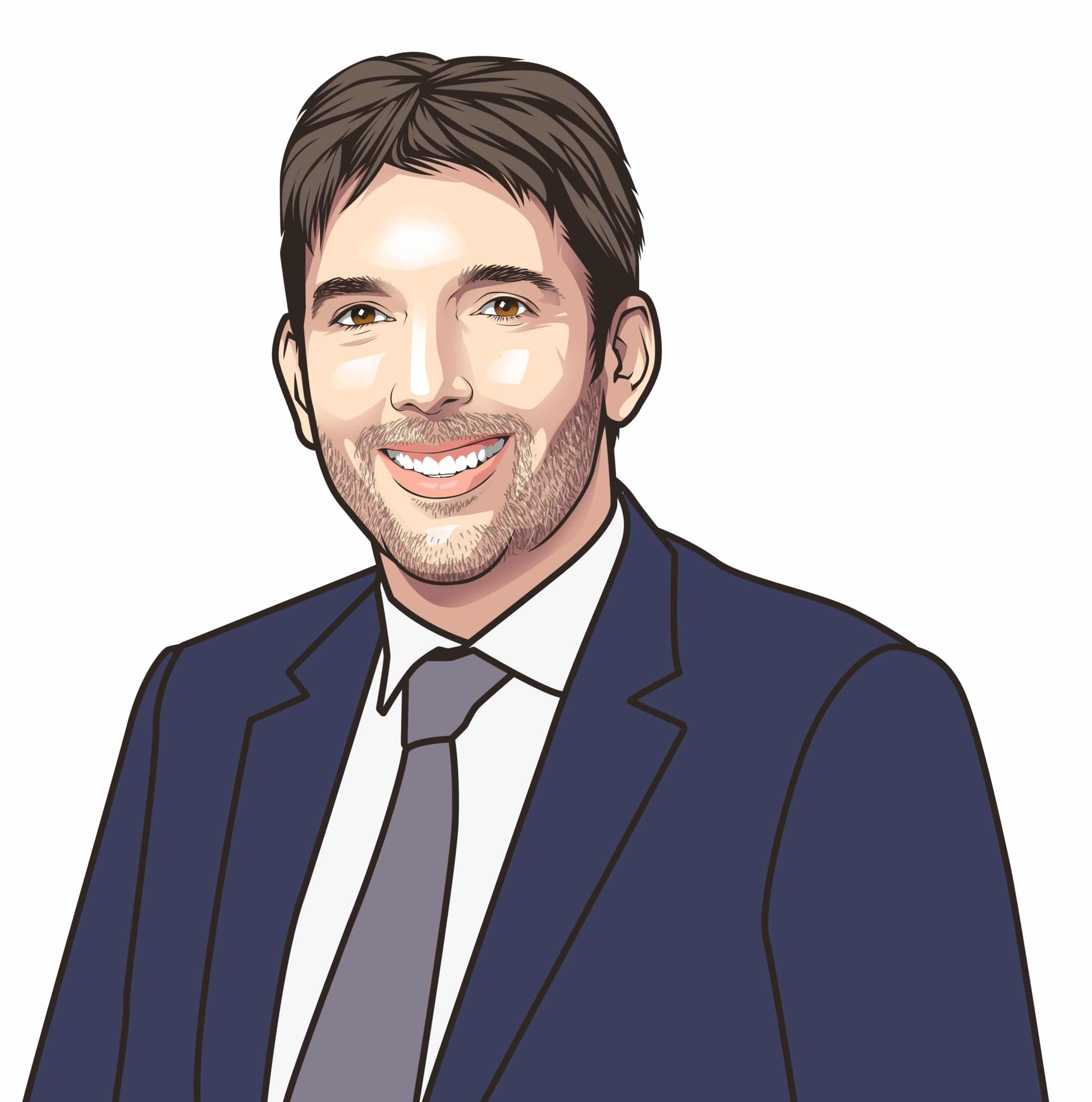 Laurent THOMAS
Chairman Consulting Quest
Join in this edition of  This Week in Consulting,  as we explore the latest ESG trends influencing business and investments.
Bain's research links sustainability to financial performance, including supply chains, renewables, employee satisfaction, and diversity. Private equity faces ESG pressures; 70% of partners integrate ESG. Robust ESG correlates with better outcomes. Companies can learn from ESG leaders and focus on relevant ESG aspects.
The video, "Webinar: GRI Standards – Setting the pace for sustainability Reporting," explores sustainability reporting, focusing on adopting Environmental, Social, and Governance (ESG) standards. It underscores transparency, risk management, investment attraction, and the roles of organizations like BSI and GRI.
The Synechron article discusses the difficulty in comparing banks' physical climate risk assessments due to diverse datasets and methodologies. EU sustainability laws aimed at improved comparability remain unrealized, but potential progress is foreseeable as reporting discrepancies are likely to diminish, driven by both market forces and regulatory guidance.
The BDO article underscores the rising significance of Environmental, Social, and Governance (ESG) matters in the post-pandemic business landscape. It outlines ESG's dimensions, offers tech company exemplars, and highlights the role of technology in bolstering ESG performance for environmental and reputational gains.
The Close Group Consulting article delves into the top ten ESG trends of 2023. In 2022, ESG advanced significantly, driven by heightened awareness and regulatory support. ESG now addresses intricate issues, climate adaptation, and greenwashing concerns for higher-quality ESG funds.
The McKinsey Global Survey on ESG issues reveals ESG's salience across organizations. Despite environmental concerns in headlines, many respondents note substantial ESG impacts and financial gains. Seven key traits characterize ESG leaders, emphasizing both safeguarding and creating value.
This week's consulting news selection
HKA, a global consultancy, appoints Nick Panes to enhance its Forensic Accounting and Commercial Damages practice, focusing on investigations and regulatory compliance across EMEA, strengthening the firm's global investigations practice.|@HKA
Kirk Waldrop has joined Alvarez & Marsal as Managing Director in the Corporate Performance Improvement practice, bolstering the firm's supply chain and transformation expertise to enhance client value.|@Alvarez & Marsal
ABB Robotics and Porsche Consulting partner for a modular housing project to address labour shortages, improve affordability, and promote sustainability.|@ABB Robotics
Onno de Groot joins Clearwater International to lead M&A and corporate finance in the Netherlands, bringing extensive experience in cross-border transactions.|@Clearwater International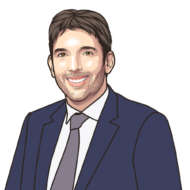 Laurent is the Chairman and Co-founder of Consulting Quest. Focused on greater value creation, and being thoroughly familiar with Consulting, Laurent has sourced and sold millions of dollars worth of Consulting over the course of his career. Prior to joining Consulting Quest, Laurent was Executive Vice President Oil and Gas at Solvay and Senior Partner Transformation at Oliver Wyman.