Do you remember about 15 years ago the cartoon showing two FBI agents laughing out loud when discovering the new digital authentication features of the I-phone? "So they will pay 650$ to give us their fingerprints! This is genius". If we except the price that is now closer to 1200$ the privacy question remains.
Except that privacy starts to be front and centre for legislators all over the world. Europe shot first with GDPR but all countries are now embracing the movement. There are more than 50 legislations currently under preparation in the USA alone. The exercise is not easy as the public tends to be a bit schizophrenic on the subject. For instance, two-thirds of the consumers want personalized content, yet nearly half of consumers are uncomfortable sharing their data to create personalized content.
In this issue of This Week in Consulting, we explore key issues around privacy, and what's coming our way in 2023 and beyond. How it impacts consumers but also businesses and employees. What are the basics tests you can perform to check if you are complaining as well as how marketers can take advantage of this new era where privacy is front and centre?
Enjoy the read. Feel free to comment. Would love to hear your views.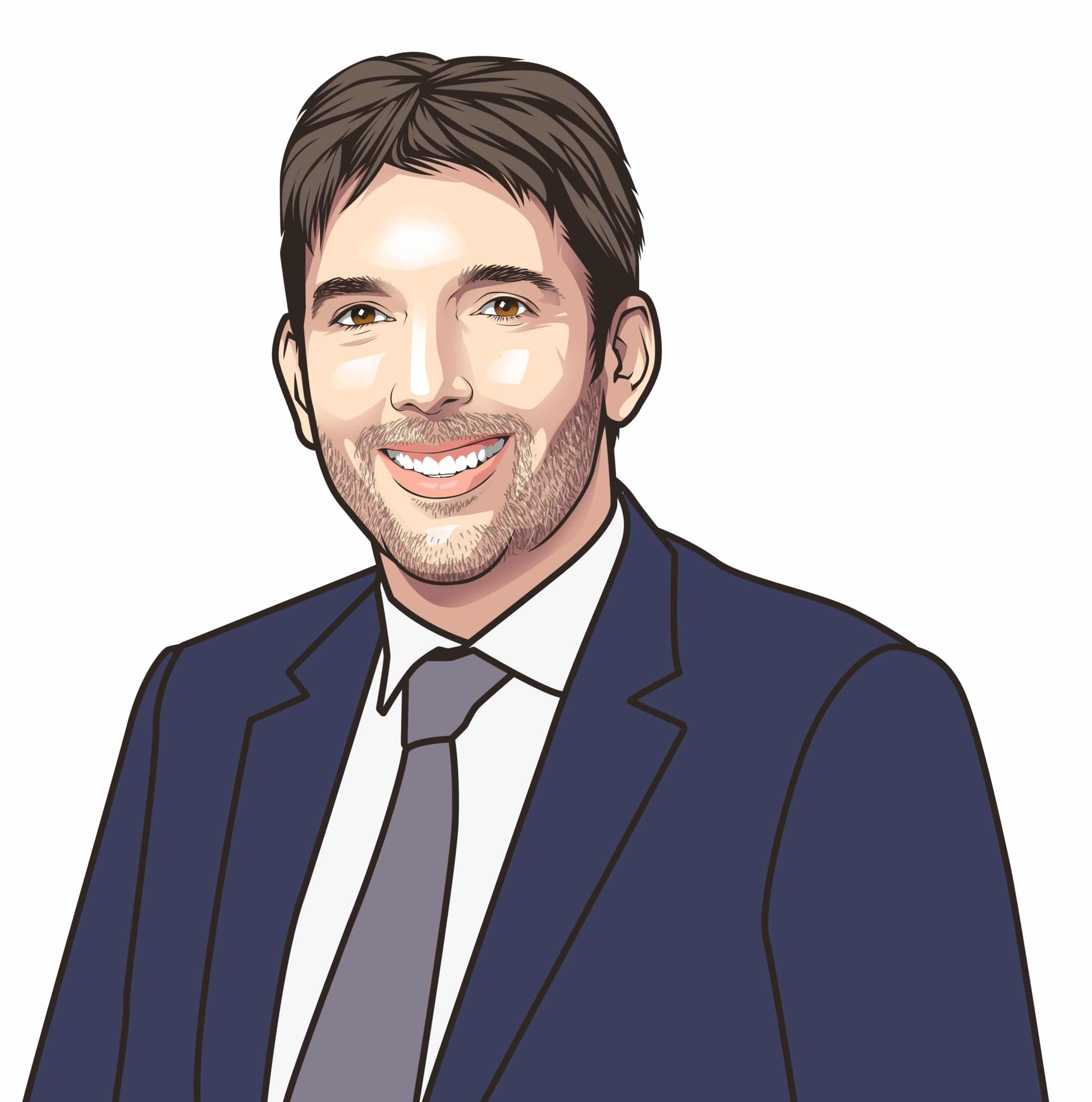 Laurent THOMAS
Chairman Consulting Quest
In This Week's Must Read,we explore key issues around privacy, and what's coming our way in 2023 and beyond. Enjoy reading and share your views.
The field of advertisement personalization and targeting has become increasingly more sophisticated over the last decade. This, in turn, has opened up new ways of privacy violation. These two contradictory phenomena have necessitated a more customer-centric approach to marketing. With the grip of legislation tightening, and with the availability of cutting-edge privacy solutions, the ways marketers collect and use data, are expected to change fundamentally. In this context, this insightful piece from WPromote discusses how marketing companies can take proactive steps to evolve by prioritizing privacy compliance to stay prepared for the future.
We are halfway through the year 2022, and record-breaking cases of ransomware attacks already have made the world sit up and take notice, followed by a slew of legislation by the governments in the USA, EU, and Asia.  Some of these attacks reportedly put the public's life at risk while also causing massive setbacks for corporations globally. No wonder, marketers and advertisers are on the lookout for new solutions to deal with these new restrictions and challenges. In this context, this video takes a dig at this year's top five data privacy and security trends.
In an age of prolific data capturing tools and technologies, the need to protect customer data has become more important than ever. Consumers are also aware of how even a small transaction can subject their personal data to risk.  No wonder, governments around the world started passing laws to protect data privacy and curb cybercrimes. Interestingly, these regulations widely vary from country to country and even regions of a country. Organizations need a comprehensive privacy program to deal with these complicated regimens of privacy compliance regulations. This article discusses four tactical steps towards this end.
The state of New York recently made it mandatory for employers to keep their employees duly informed that they would be subject to electronic monitoring.  This article reviews this law and examines its various aspects. Read this article to know how employers can comply with this law, what can be the consequence of non-compliance, what exactly employers are expected to include in their notices to their employees and more.
With increasingly stringent governmental regulations limiting the ways customer data is collected and used, companies must take steps to identify and safeguard the critical private information of customers, vendors, and employees.  Regulations such as GDPR, CPRA, VCDPA, and a few more are already implemented. This article offers a summarized account of some major legislation and also discusses a few steps, companies can take to tackle data privacy compliance.
Today's marketers are facing a tightrope situation. On the one hand, they are under the pressure to grab customers' attention in overly competitive markets. On the other hand, they are having to get data from skeptical consumers who are not at all willing to part with their personal information. To explore the perils inherent in this balancing act and to learn how companies can adopt pro-privacy policies, BCG partnered with Google, uncovering consumers' perspectives on their personal data being used by businesses and how marketers are responding to these evolving consumer sentiments.
This week's consulting news selection
Accenture recently announced that Jack Azagury will replace Former S&C group chief executive Annette Rippert. A 26-year veteran of Accenture, and a member of the company's Global Management Committee, Azgury will lead the $15 billion S&C service which includes the global giant's leading industry, enterprise functions, applied intelligence, and innovation and corporate strategy practices. | @Accenture
As the global procurement sector is going through a critical phase with companies worldwide striving to master an uncertain era of mounting geopolitical and economic challenges, Bain & Company's acquisition of the global procurement leader,  Proxima creates deep significance for the industry and Baine clients. Proxima's expertise will enhance Bain's procurement and supply chain solutions helping clients overcome increasingly crucial supply chain challenges.|@Proxima
 Boston Consulting Group recently appointed Pablo Martinez to head its Middle East system, which witnessed strong growth in recent times, driven by increased demand for digital transformation. In this role, Martinez will lead the firm's one of the most diverse systems consisting of 800 employees based across four offices located in Riyadh, Dubai, Abu Dhabi, and Doha.| @BCG
 In an effort to strengthen its data capabilities and position itself as a preferred technology impact partner for data strategy and design, McKinsey's recently acquired  Caserta, an expert in solving the most complex data engineering challenges.  Caserta's nearly 50-person team of data experts join the McKinsey workforce. |@McKinsey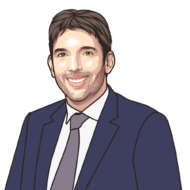 Laurent is the Chairman and Co-founder of Consulting Quest. Focused on greater value creation, and being thoroughly familiar with Consulting, Laurent has sourced and sold millions of dollars worth of Consulting over the course of his career. Prior to joining Consulting Quest, Laurent was Executive Vice President Oil and Gas at Solvay and Senior Partner Transformation at Oliver Wyman.