As a consultant who has seen firsthand the disastrous impact of skill gaps on organizational growth, I cannot stress enough the importance of digital disruption in education and skill development for the future workforce. And since I'm a dad to three teenagers, I have a vested interest in making sure they're ready to face the professional world in a few years.
Of course, with the world changing at a breakneck pace, you must equip yourselves with the necessary skills to stay relevant in the job market. It's like trying to keep up with the latest TikTok dance craze – you don't want to be left behind!
That's where the collaboration between corporate and higher education institutions comes in. They need to work together to bridge the gap between academic learning and practical skills that are in demand in the job market and also in life (just imagine the consequences of not having a certain level of cyber security education in a digital-first world).
And speaking of learning, there's an interesting report by BCG that highlights the need for student financing models to be aligned with desired outcomes like employability and earning potential. After all, what good is an education if it doesn't lead to a job that pays the bills?
In short, today's education landscape is like a wild rollercoaster ride that never seems to slow down! In this issue of This Week in Consulting we have tried to capture all these changes, trends, and challenges that are happening in the education and ed-tech space — We dive into the digital disruption in education and the resulting challenges and opportunities that come with it. We discuss the importance of skill development for the future workforce and how collaboration between higher education and corporate can bridge the gap between academia and practical skills, the unmistakable shift from a traditional teacher-centric education model to a more student-centric approach.
So kick back, relax, and enjoy your read. And don't forget to share your thoughts and feedback with us – we'd love to hear from you!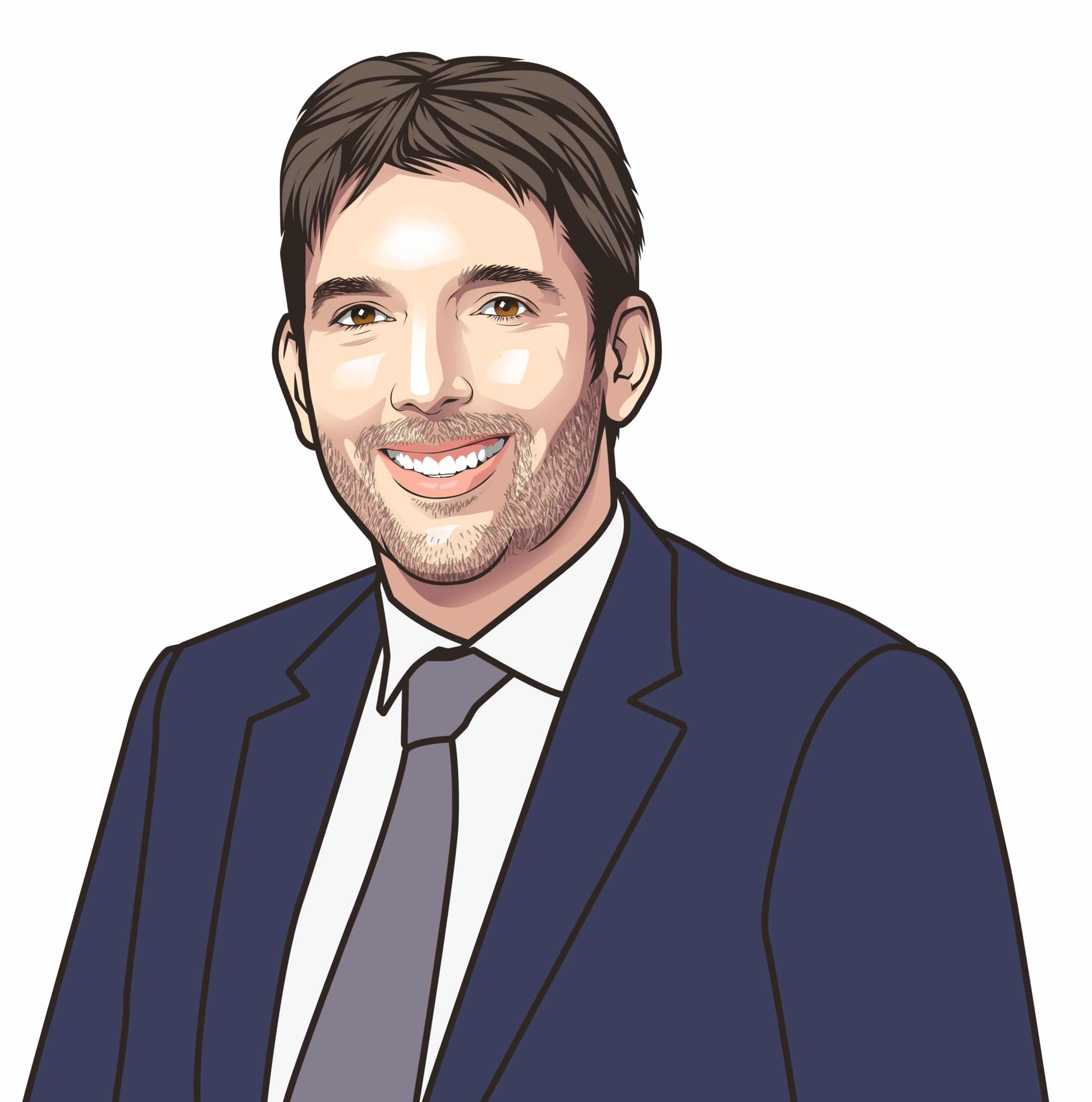 Laurent THOMAS
Chairman Consulting Quest
In This Week in Consulting, we have tried to capture all the changes, trends, and challenges that are happening in the education and ed-tech space​
The digital revolution has made some previously in-demand skills obsolete and raised questions about what new skills will be needed for the future of work. Adapting the global workforce is a shared responsibility and educational institutions can help address the need for experiential learning. This requires creative partnerships between universities, organizations, and employers to train employees on new technologies and competencies. The convergence of employers' focus on workforce development and higher education's push for lifelong learning offers great potential for strategic action. This report from Huron Consulting Group highlights the importance of collaboration between employers and higher education institutions to bridge the skills gap and prepare students for the workforce.
Tom Gibson dives into the current trends in education and the challenges they pose in this video. He explains the shift from a teacher-centric to a student-centric approach in education, and what a classroom that centres around student learning looks like. Additionally, he discusses the emergence of virtual high schools. The video delves into a few trends that are shaping the future of education which include the availability of more self-paced model options, students taking ownership of their learning, and the importance of effective planning and organization in teaching and assessing. Join Tom Gibson in gaining insights into how your teaching approaches can be adapted to meet the needs of today's students.
This report advocates for a shift towards lifelong and purposeful learning to meet the challenges of an ever-evolving world. The report emphasizes the benefits of lifelong learning and offers a multi-dimensional approach to make it accessible and effective, including developing a learning mindset, personalized learning paths, technology-enabled learning, and supportive ecosystems. It concludes by calling for investment in lifelong learning by individuals, organizations, and governments for a sustainable future.
This report from L.E.K. Consulting describes the growth factors, difficulties, and solutions for the education technology (EdTech) industry to get past financial and legal barriers and work with educational institutions to promote innovation and growth. The COVID-19 pandemic, as well as the rising desire for individualized instruction and reskilling/upskilling programs, are highlighted in the research as having the potential to significantly boost the EdTech industry.
This white paper by TCS focuses on the need for a comprehensive cybersecurity education program that integrates technology and human behaviour. The paper highlights the growing cyber threats and the importance of creating a culture of security awareness. It suggests a multi-dimensional approach that includes technical training, awareness programs, and behaviour-based training to mitigate risks. The paper concludes by emphasizing the need for continuous learning and adaptation to keep up with the evolving cyber landscape.
This BCG report emphasizes the need for student financing models to be aligned with desired outcomes such as employability and earning potential. The report suggests a shift towards income-share agreements (ISAs) and performance-based funding to improve access and reduce student debt. The report also outlines challenges and considerations for implementing such models, including regulatory and ethical issues.
This week's consulting news selection
PNO Group, a European consultancy and engineering company focused on sustainability and innovation, has partnered with Bencis Capital Partners, a private equity firm, to accelerate its international expansion strategy. The partnership will enable PNO Group to invest in technology and talent to enhance its existing services and expand into new markets, with a focus on sustainable and innovative solutions.|@Bencis
Trond-Morten Lindberg has been appointed as BDO's Global Chief Strategy and Operations Officer. In his new role, he will be responsible for leading the development and implementation of the company's strategic initiatives and operations, with a focus on digital transformation and innovation.|@BDO
KPMG and MindBridge have announced a strategic alliance to integrate artificial intelligence (AI) technology into KPMG's audit processes. The new technology will enhance audit quality, efficiency and insight, by identifying anomalies and potential risks in financial data.|@KPMG
Cprime, a technology consulting company, has announced the acquisition of Elabor8, an Australian Agile consulting and training company. This acquisition will expand Cprime's presence in the Asia Pacific region and enhance its capabilities in Agile and DevOps transformation services.|@CPrime
Laurent is the Chairman and Co-founder of Consulting Quest. Focused on greater value creation, and being thoroughly familiar with Consulting, Laurent has sourced and sold millions of dollars worth of Consulting over the course of his career. Prior to joining Consulting Quest, Laurent was Executive Vice President Oil and Gas at Solvay and Senior Partner Transformation at Oliver Wyman.