If you've ever marvelled at the journey a product takes from development to launch and beyond, you'll know it's no ordinary trip. It's an exhilarating adventure filled with twists, turns, and endless possibilities. That's right, we're talking about the fascinating world of Product Lifecycle Management (PLM).
PLM is not just about bringing a brilliant idea to life. It's a journey that keeps evolving, with internal teams, suppliers, and customers constantly throwing change requests your way. Talk about keeping you on your toes!
In this issue of This Week in Consulting, we've peered into the crystal ball and explored what the year 2023 holds for PLM. Brace yourself for emerging trends, cutting-edge technologies, how they can revolutionize product development, collaboration, and innovation, and the inevitable challenges that lie ahead. It's a must-read for any organization looking to stay ahead of the game.
We have also taken you on a captivating ride, exploring the experiences of two remarkable Product Lifecycle Managers. Discover their ingenious approaches to overcoming challenges and delivering solutions that address customer pain points like champions.
But that's not all! We've uncovered the secrets of seamless data migration in PLM  in complex IT landscapes. And we also examine the exciting prospects of domain-integrating PLM solutions.
We hope you enjoy every bit of this thrilling read. And hey, we'd love to hear your thoughts! Feel free to share your feedback and join the conversation. After all, PLM is all about collaboration and innovation.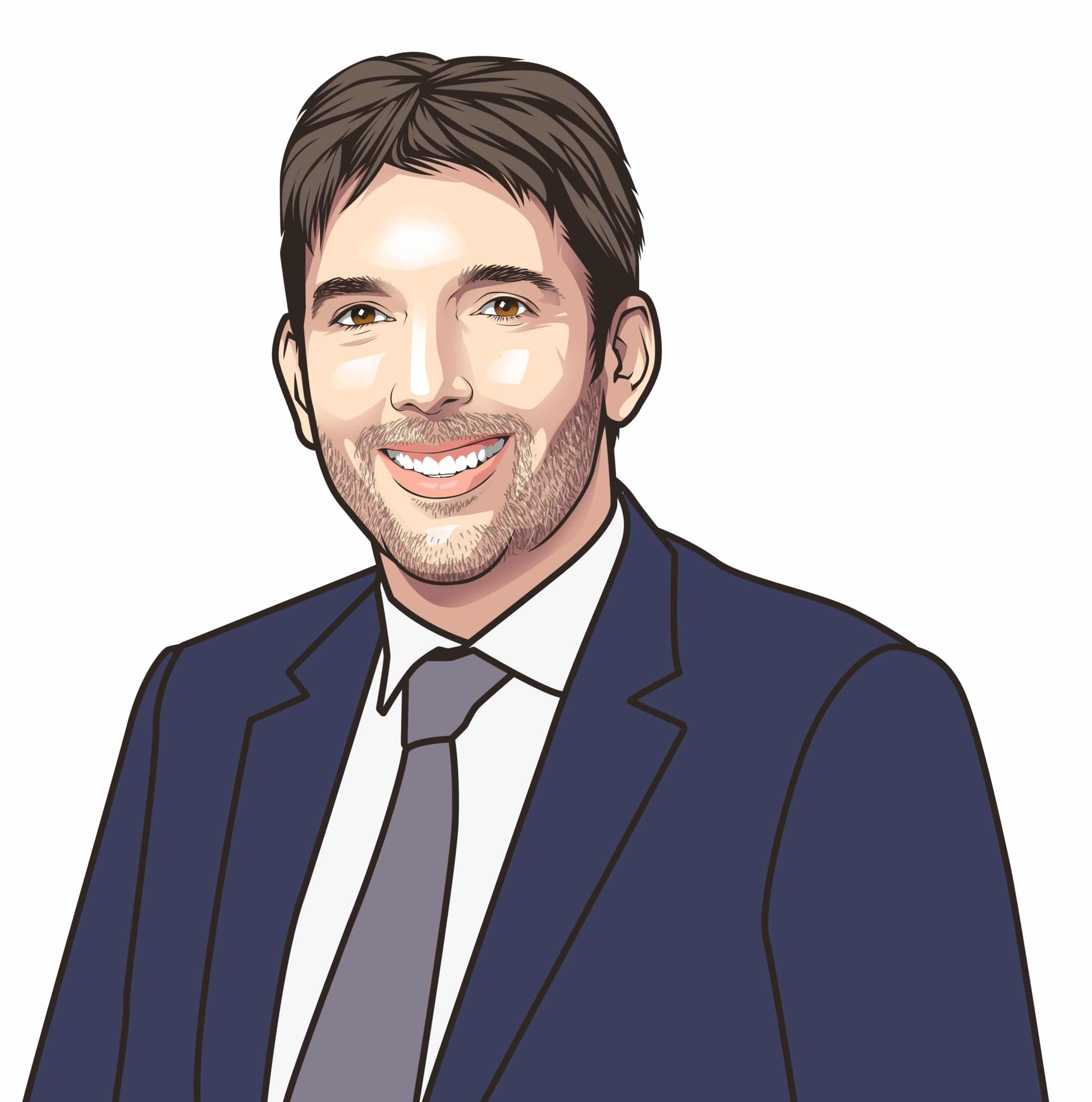 Laurent THOMAS
Chairman Consulting Quest
In this edition of  This Week in Consulting, we've explored what the year 2023 holds for PLM, cutting-edge technologies, how they can revolutionize product development, collaboration, and innovation, and the inevitable challenges that lie ahead.
The LeverX article offers a comprehensive overview of Product Lifecycle Management (PLM), defining its purpose, core components, and implementation strategies. It explores the benefits of PLM in enhancing product development, collaboration, and innovation, providing valuable insights for businesses seeking to optimize their processes and gain a competitive edge in the market.
In this video, Snehasri Purama and Sindhu A share their experiences as product managers in the field of  Product Lifecycle Management (PLM). They discuss the challenges they encountered, the approaches they adopted to tackle those challenges, and their journey towards finding solutions that effectively addressed customer problems. Their insights provide valuable perspectives on the practical aspects of PLM implementation and problem-solving in a product management role.
The Qualtrics white paper on product lifecycle management (PLM) provides a comprehensive overview of the stages involved in managing products effectively. It covers key concepts, best practices, and tools for each stage, enabling businesses to optimize their product development, launch, and post-launch activities for improved customer experiences and business outcomes.
The Infosys white paper explores the data migration ecosystem, addressing challenges and providing strategies for seamless data migration in PLM in complex IT landscapes. It emphasizes the importance of planning, automation, and collaboration, offering valuable insights for organizations undergoing digital transformation initiatives.
The article on Beyond PLM investigates what Product Lifecycle Management (PLM) will look like in the year 2023. It talks about new trends, technologies, and difficulties, giving insights into how they could affect certain sectors and assisting organisations in getting ready for the changing PLM landscape.
In this article, STZ Rim unveils the implementation of domain-integrating Product Lifecycle Management (PLM) solutions. By streamlining processes and fostering collaboration, this strategic initiative enhances product development efficiency for businesses across industries, offering comprehensive and tailored solutions to meet their evolving needs in a rapidly changing market landscape.
This week's consulting news selection
KPMG UK partners with MindBridge Alliance to enhance audits using AI technology. This collaboration enables KPMG to leverage advanced analytics and machine learning to deliver more efficient and effective auditing services.|@KPMG
Skarbek Associates welcomes Peter Holmer Bretlau as a Principal Consultant. His wide-ranging expertise in leadership and consulting will benefit Skarbek's strategic advisory services and support clients in reaching their company objectives.|@Skarbek Associates
Publicis Sapient increases their level of artificial intelligence competence by acquiring the whole share in Publicis Sapient AI Labs. This strategic move solidifies their position to provide cutting-edge AI solutions to clients from various industries, driving innovation and growth.|@Publicis Sapient
McLaren Racing and Deloitte form a multi-year collaboration to prioritize sustainability. They aim to develop sustainable solutions, enhance McLaren's environmental impact, and maintain high performance in motorsport, focusing on long-term ecological responsibility.|@Deloitte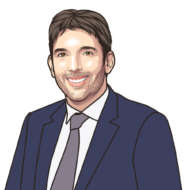 Laurent is the Chairman and Co-founder of Consulting Quest. Focused on greater value creation, and being thoroughly familiar with Consulting, Laurent has sourced and sold millions of dollars worth of Consulting over the course of his career. Prior to joining Consulting Quest, Laurent was Executive Vice President Oil and Gas at Solvay and Senior Partner Transformation at Oliver Wyman.