Today let me take you on a journey through the wild world of project management, where things have come a long way from the good ol' waterfall days. We've hopped onto the agile train, embraced fancy methodologies, and now, we're even rubbing elbows with artificial intelligence.
However, despite the wealth of theoretical knowledge, the practical side of project management still grapples with issues such as delays, scope conflicts, and budget overruns. On-time delivery, within budget, with a complete scope, has become the exception rather than the norm, making headlines when achieved.
Now, let's talk about the elephant in the room. In this crazy, volatile world we live in, is there a project management approach that can actually guarantee success?  Unforeseen events and changes continuously disrupt even the most meticulous plans. Strict deadlines, resource allocation across multiple projects, and traditional measurement techniques like earned value and percentage completion often contribute to project failures.
Fortunately change is on the horizon.  it's high time that we bid farewell to the outdated perception of the Project Management Office (PMO) as a rigid administrative burden. Visionary leaders are envisioning a new PMO model that is flexible, agile, responsive, and service-based. PwC predicts that the future PMO will focus on the impact of programs and the value they provide to the business, expanding its role beyond administrative tasks.
In this volatile landscape, project managers must possess specific skills to thrive. But equally important is the reinforcement of internal organizational capabilities to effectively manage projects from start to finish. Collaboration between the enterprise change management office and program management office becomes crucial for achieving integrated strategic outcomes.
In this edition of "This Week in Consulting," we're diving headfirst into the future of the PMO, spotting those warning signs that scream "Project Management SOS," and exploring the wonders of agile and scrum project management. Trust me, you don't want to miss out on these invaluable insights and essentials that will help you navigate the stormy seas of uncertainty.
Grab a cup of coffee, get cozy, and enjoy the read. And hey, don't be shy – we want to hear your thoughts too! So, reach out and share your feedback.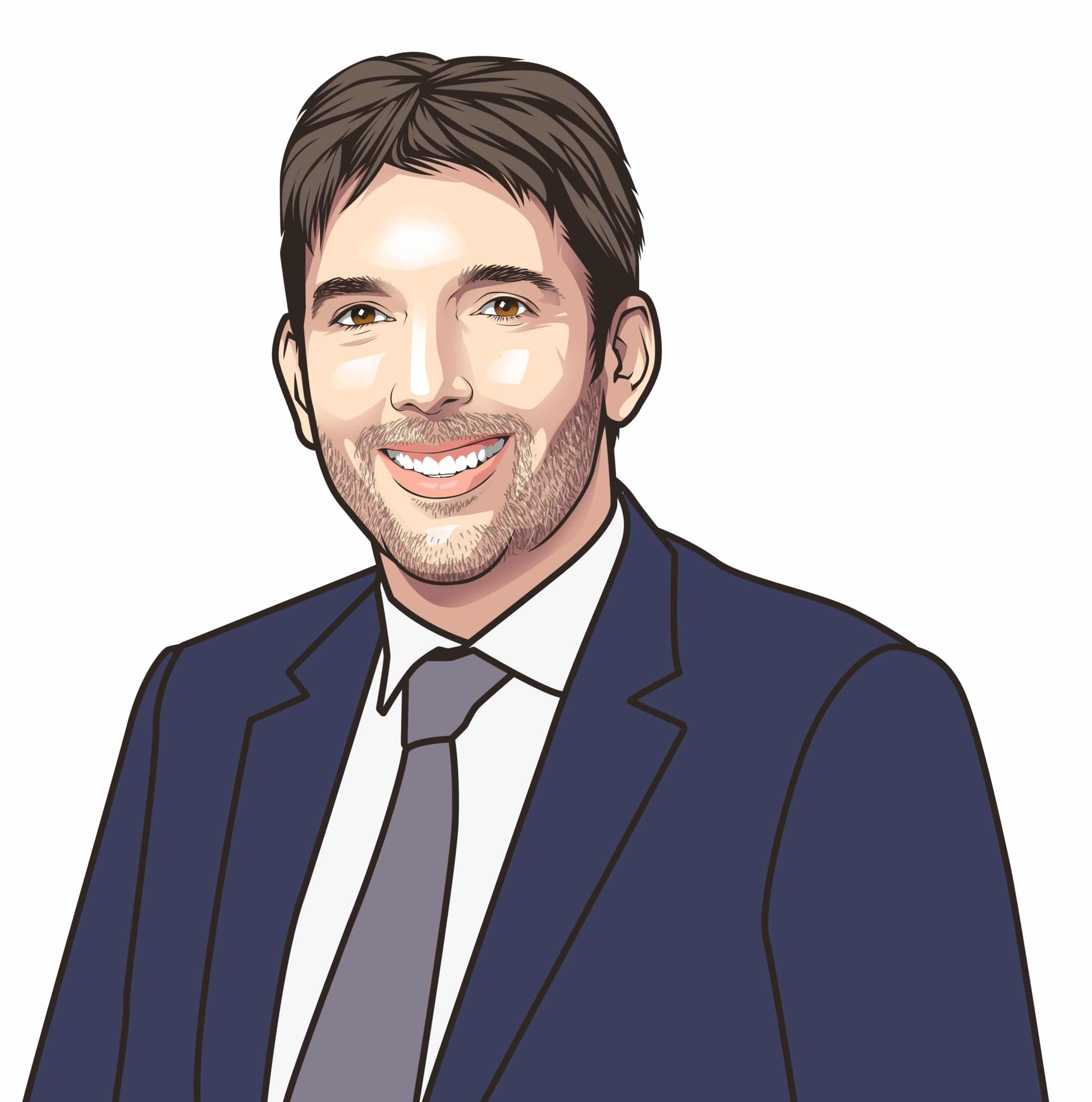 Laurent THOMAS
Chairman Consulting Quest
In this edition of  This Week in Consulting, we're diving headfirst into the future of the PMO, spotting those warning signs that scream "Project Management SOS," and exploring the wonders of agile and scrum project management.
It's time to say goodbye to the outdated perception of the PMO as a rigid administrative burden. Future leaders envision the possibilities of adopting a new, flexible, agile, responsive, and service-based PMO model that leverages the evolution of people, processes, and technology.  Discover the future of PMO in this thought-provoking article by PWC.
In a rapidly changing world, project managers face the constant challenge of unexpected events disrupting project plans and schedules. To succeed in this dynamic landscape, resilience is crucial. In this enlightening video, Adriana Girdler, CET, PMP, shares invaluable project management insights and essentials that enable project managers to thrive amidst today's uncertainties.
Agile project management allows teams to adapt and change. In contrast to traditional project management, such as the waterfall method, agile project management does not depend on a static product plan that is created using a fixed data set, established at the beginning of a project. This article defines scrum/agile project management, explains the differences between Agile Project Manager and a Scrum Master, the five agile project management model phases, and more.
Organizational change management (OCM) offers undeniable benefits, yet companies often fail to integrate their program management office (PMO) resources with their enterprise change management office (CMO) priorities. By aligning these two functions, organizations can achieve integrated strategic outcomes and maximize adoption benefits. Discover how collaboration between your enterprise change management office and program management office can streamline your strategic portfolio in this enlightening article.
Implementing a strong project management framework is key to minimizing risks and ensuring successful project execution. Organizations aspire to have internal capabilities that effectively manage projects from start to finish. In this insightful article, ScottMadden explores six warning signs that suggest your project management practices may need a makeover.
Over the past fifty years, the project management body of knowledge has undergone significant advancements. However, overall project performance has shown little improvement, with successful projects being a rarity rather than the norm. Delivering projects with full scope, on time, and within budgets is such an exceptional feat that it often grabs newspaper headlines. This begs the question: Is there a scientific approach to project management that can consistently yield the desired results? Dive into this thought-provoking article as we seek to uncover the answer to this fundamental question.
This week's consulting news selection
Delta Capita has recently signed an agreement with Montis Group to become the anchor client for its new Distributed Ledger Services venture.  Delta Capita has also acquired distributed ledger technology from SETL, part of the Colendi Group and will dedicate this technology to building the next generation capital markets ecosystem.|@Delta Capita
Assurity Consulting, New Zealand's premier technology quality assurance company is expanding its services to the Australian market to cater to the country's government and private sector clients. The company recently appointed James Massey as CEO and Leon Edmonds as CTO to spearhead this exciting new venture.|@Assurity Consulting
Accenture recently acquired the digital engineering firm Objectivity for an undisclosed amount. The acquired firm specializes in cloud and platform development services that help clients accelerate their transformation journey for rapid innovation.|@Accenture
Kantar Media, part of Kantar Group Holdings, appointed Patrick Béhar as Global CEO, effective September 2023. He will lead an organisation with the world's largest audience measurement and media research footprint.|@Kantar Media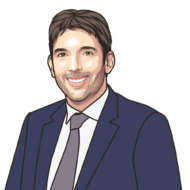 Laurent is the Chairman and Co-founder of Consulting Quest. Focused on greater value creation, and being thoroughly familiar with Consulting, Laurent has sourced and sold millions of dollars worth of Consulting over the course of his career. Prior to joining Consulting Quest, Laurent was Executive Vice President Oil and Gas at Solvay and Senior Partner Transformation at Oliver Wyman.