The life sciences sector, including pharmaceuticals, biotech, and MedTech, is riding a wave of robust growth, clocking in at a whopping combined US$2.83 trillion. It's like a rocket taking off, fueled by the demand for new therapies, digital technologies, and health equity. The pandemic made health companies fast-tracking digital transformations. With cool digital advancements, loads of data, and sustainability vibes, healthcare is changing big time. We're talking about better care, personalized experiences, and easier access for everyone.
In this edition of This Week in Consulting, we delve into the recent trends shaping the life science industry, shedding light on both the opportunities and obstacles that lie ahead. We examine how Organizations are increasingly adopting a "digital-first" approach, aiming to create agile structures that synergize technology and corporate culture.
We also take a look at the discipline of immuno-oncology (IO), a groundbreaking advancement in cancer biology that harnesses the body's immune system to combat cancer cells. As we navigate this era of growth and change, we also explore the pressing challenges facing the sector — Inflation, talent shortages, supply chain disruptions, and regulatory uncertainties.
Embark on this exciting intellectual journey with us as we reveal the winds of change propelling the life science sector to new heights. We're always eager to hear from you, so enjoy your read and don't hesitate to share your valuable insights with us. Happy exploring!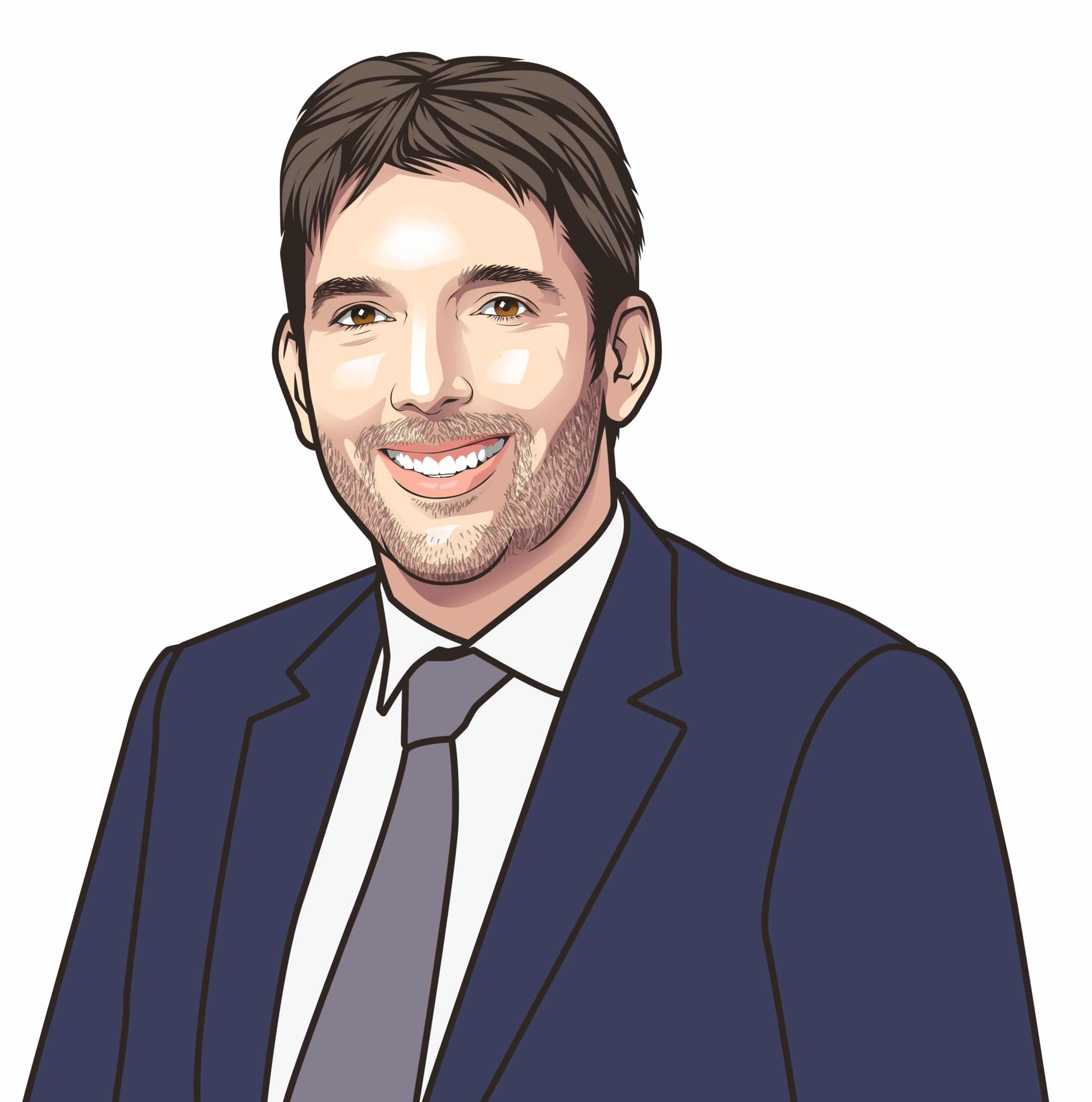 Laurent THOMAS
Chairman Consulting Quest
In this edition of  This Week in Consulting,we delve into the recent trends shaping the life science industry, shedding light on both the opportunities and obstacles that lie ahead.
The article discusses the need for healthcare organizations to embrace digital transformation to enhance patient care and operational efficiency. It emphasizes the importance of a strategic approach, collaboration, and investment in technology solutions. Successful implementation of digital strategies can drive innovation, improve patient outcomes, and optimize resource allocation in the healthcare industry.
Discover the future of the Life Sciences industry in this engaging Baker Tilly video! Explore evolving healthcare dynamics, key trends shaping commercial and medical platforms, global compliance regulations, and much more. Watch it for an insightful journey into the dynamic world of lifesciences.
This Infosys article discusses the future of Smart AI adoption in the healthcare sector. It highlights the projected growth of the market and explores the drivers and barriers to adoption. It also showcases how Infosys leverages its industry experience, relationships, and tools to enable healthcare organizations to transition to AI-driven businesses.
Acuity's this article explores the field of immuno-oncology (IO) therapy, discussing its significance in cancer treatment and the development of IO drugs. It highlights key players, market forecasts, clinical trials, challenges, and opportunities in the IO market. Acuity Knowledge Partners provides research and analytics support in this field.
This ZS article reflects on the state of the digital health sector, acknowledging recent setbacks but highlighting the opportunities for growth. It emphasizes the need for a strategic approach, including managing cash burn, optimizing value capture, leading with evidence-based programs, rethinking partnerships, and embracing commercial agility.
This EY article explores that the pandemic accelerated the digital transformation of health sciences companies and healthcare providers. With increasing healthcare costs and workforce shortages, there is a pressing need for personalized care and improved access. Consumers are expected to play a more active role in their own healthcare decisions and take ownership of their health.
This week's consulting news selection
B. Riley Financial acquires Detroit-based Crawford & Winiarski, a forensic accounting and litigation consulting firm, expanding its financial consulting division's capabilities in the Midwest.|@B. Riley
Dubai Islamic Bank partners with IBM Consulting to accelerate data transformation, enabling innovation and personalized customer experiences as it aims to become a progressive Islamic financial institution.|@IBM
Hazelcast and AArete join forces to provide real-time digital solutions for financial services firms, optimizing customer experiences, centralizing market data systems, and future-proofing operations in the competitive landscape.|@AArete
MI-GSO | PCUBED (M|P) signed the Armed Forces Covenant, supporting veterans, reservists, and their families with education, housing, careers, and mental health.|@MI-GSO| PCUBED (M|P)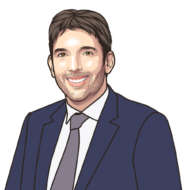 Laurent is the Chairman and Co-founder of Consulting Quest. Focused on greater value creation, and being thoroughly familiar with Consulting, Laurent has sourced and sold millions of dollars worth of Consulting over the course of his career. Prior to joining Consulting Quest, Laurent was Executive Vice President Oil and Gas at Solvay and Senior Partner Transformation at Oliver Wyman.