We need to talk about inflation in PET food. Yes, we do. At least as a proud pet parent,  I want to. Wet food for dogs increased from 90 cents to 1.6 dollars in one year. Energy crisis? War in Ukraine? I think not. Pet owners are in what pricing experts refer to as a value pricing situation. And why should the players in the pet industry be more moderate on price increases? Consumption is still growing. The market is expected to reach $230 Billion by 2030. Diversification is developing at full steam with treats, vitamins, and frozen products growing at 20% CAGR.

70% of households in the US own a pet (46% in Europe, 59% in South East Asia). This number grows to 89% for younger adults. Record rates of adoption are contributing to robust spending on pet food and supplies for the years to come. The global market is growing at a robust 5.5%. This leads to a very dynamic M&A market in the Pet Industry. Particularly in the Vet & Health segment. And PE firms are now establishing dedicated pet investment platforms.

In this issue of This Week in Consulting, we explore the key trends,  the subtle art of branding and pricing, testing and quality procedures as well as the state of M&A in the Pet Industry.

Enjoy the read. Feel free to comment. Would love to hear your views.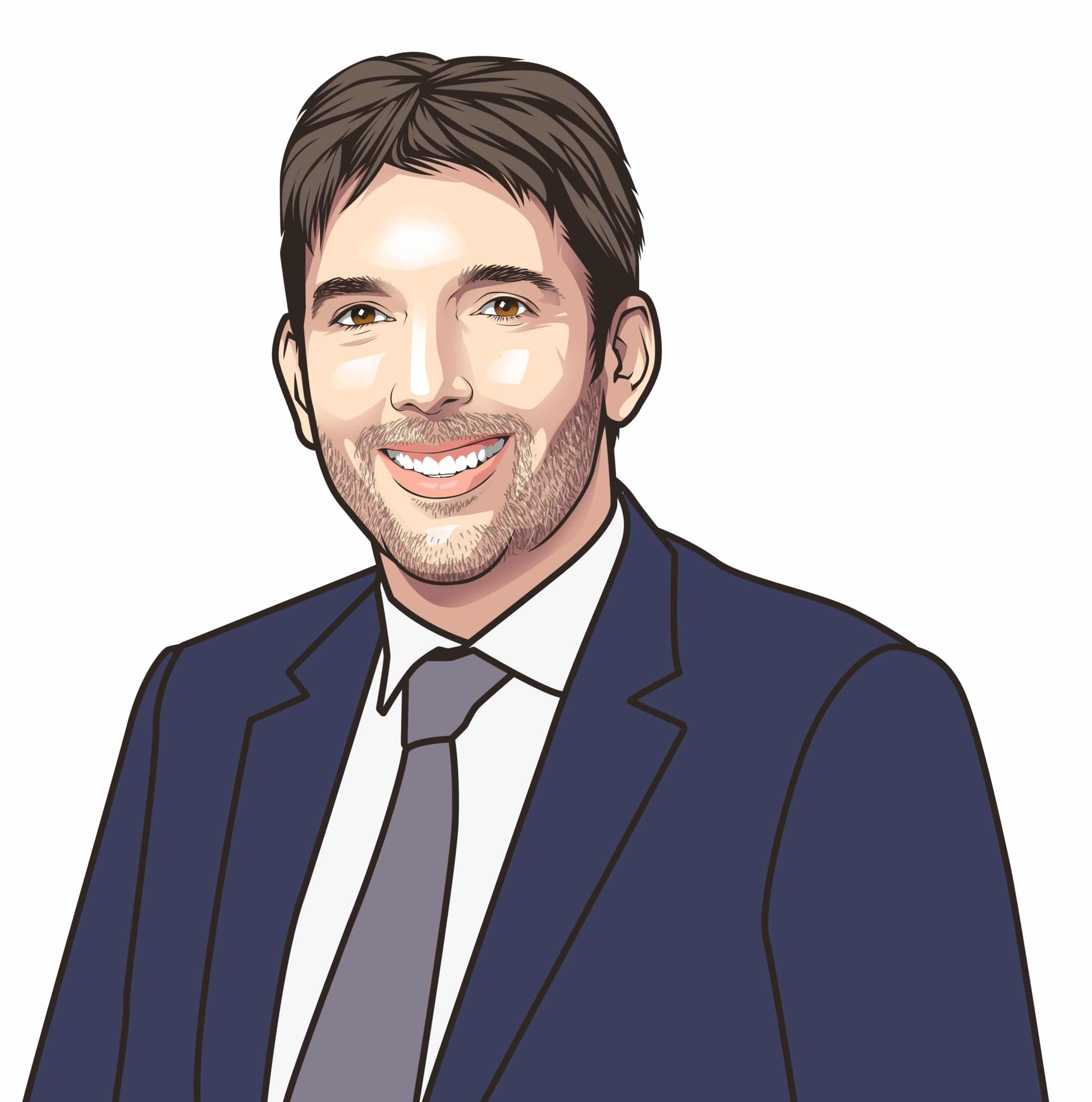 Laurent THOMAS
Chairman Consulting Quest
In This Week's Must Read, we explore the key trends,  the subtle art of branding and pricing, testing and quality procedures as well as the state of M&A in the Pet Industry.
The Covid-19 pandemic and the following lockdown were economically devastating but they did trigger some positive trends and a heightened pet adoption rate is definitely one of them. This, in turn, contributed to substantial growth in the Pet & Animal Care sector. Interestingly, this growth potential fueled unprecedented M&A activities in this industry. This insightful research paper from Capstone Partners offers an overview of the key dynamics driving demand, an analysis of last year's M&A activities, a summary of the latest top deals, and a breakdown of consolidation in the Veterinary segment.
As pet parents' preferences for the types of pet products evolve, the pet care industry takes a clear shift towards better-for-your pet products. In this video, Jeff Crumpton, Amy Kerr, and Hannah Polk from SPINS and Jason English, Food and HPC Analyst, Global Investment Research of Goldman Sachs discuss a few keys, must-know trends all pet brands and retailers need to know to stay ahead of the competition
With it being the fifth highest-selling CPG product in 2021, pet food is receiving a lot of attention from businesses and pet parents alike. In this market, many private label pet food brands are doing brisk business.  With their increasing emphasis on fresh, organic options for their pets, customers are showing a clear preference for these private label brands as a reliable and affordable option. This insightful piece by the  Clarkston team takes a close look at this phenomenon.
With current spending of £153 million per week (nearly £8 billion per year), pet is a major category of U.K. household expenditure. Pet parents' increasing preference for healthy food, treats accessories and other services for their pet children has driven premiumization and growth in spending. This trend contributed to the rapid rise of a new group of challenger brands. They enjoyed stellar growth by capitalizing on this new trend of premiumization. What are these brands doing right and where are they headed? What are the major drivers of this pet spending growth? This research paper by LEK delves deep into these questions.
The global pet care market is expected to be worth $350 billion USD by 2027.  What are some of the trends that are fuelling this growth?  Pet humanization, pet premiumization, sustainability, and health and wellness are some of the trends to watch out for. This insightful article takes a look at these drivers of growth in the pet care industry.
As companions, pets play an increasingly more important part in their hoomans' lives than ever. Pet parents, too, are determined to give their furry or fluffy babies the best possible food and treats. However, they are often unaware that the treats could possibly be contaminated with Salmonella or other pathogens causing a variety of ailments. That is why pathogen testing in pet food is crucial to ensure the safety of both humans and their pets. This article is an eye-opener to the dangers of contaminated pet food for both animals and humans and why pathogen testing needs to be an integral part of food safety.
This week's consulting news selection
Sarah McKinnon joins Knight Frank to lead the firm's New Homes offering in the Cheltenham region. Sarah brings 30 years of real estate experience to the table, while Katy Reynolds, who launched Savills' Cheltenham New Homes team alongside McKinnon in 2019, joins her as a Sales Manager.|@Knight Frank
 Audit, tax, and consulting services firm, RSM announced the appointment of Brian Becker as the new managing partner & CEO in a planned transition.  Adams will continue with the firm in a role focused on global strategy.|@RSM US LLP
 As PwC launches an enlarged Sustainability practice, merging its 15-year-old world-leading Sustainability & Climate Change consulting business, with its ESG risk advisory business, the Firm appoints Lynne Baber to lead this new practice. Lynne brings 20 years of experience in accountancy and risk and reporting.|@PwC
Atlanta, GA-based Porsche Consulting, appointed Gregor Harman as its next President and Chief Executive Officer. Gregor takes over his new responsibility, effective September 1st, 2022. |@Porsche Consulting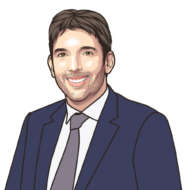 Laurent is the Chairman and Co-founder of Consulting Quest. Focused on greater value creation, and being thoroughly familiar with Consulting, Laurent has sourced and sold millions of dollars worth of Consulting over the course of his career. Prior to joining Consulting Quest, Laurent was Executive Vice President Oil and Gas at Solvay and Senior Partner Transformation at Oliver Wyman.