The Covid-19 pandemic proved to be a real test of the supply chain and procurement sector. Then, as the lifeline of support for all other industries, business continuity and supply chain resilience are on top of the agenda for organizations across the globe.
Planners are expected to come up with more sustainable solutions, amidst increasingly stringent compliance rules and regulations. In the western hemisphere, more and more companies are considering the option of nearshoring while governments are doling out incentives to boost up the local supply chain cluster, creating possibilities for a complete reshuffle of the industrial blueprint in near future.
At the same time, new technologies are accelerating the digital transformation in supply chain and procurement, by impacting all steps of the value chain. All these changes necessitate for companies to adopt a digital-first mindset, and build a future-ready workforce (Anyone said data scientist? Well, it seems we are thinking in the same line).
Also, with customers demanding more transparency and sustainability, brands need to work on building trust. Providing QR codes and blockchain-traced products, adding an NFT on each product to allow for a lifetime tracing. To make it more challenging, most shareholders will expect all these measures can be adopted without exceeding the previous year's budget.
Here we share a few carefully curated thought leadership pieces to help you stay current on the future of sourcing and stay prepared for what is coming our way.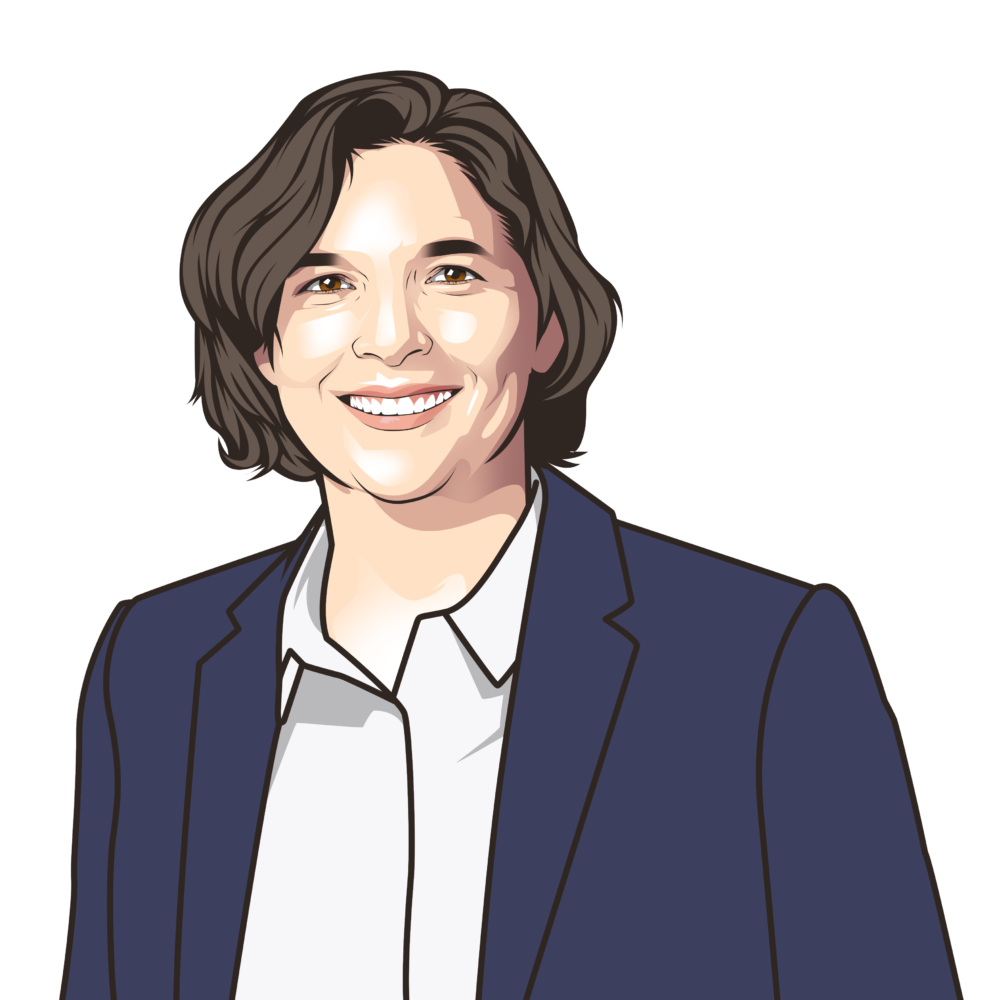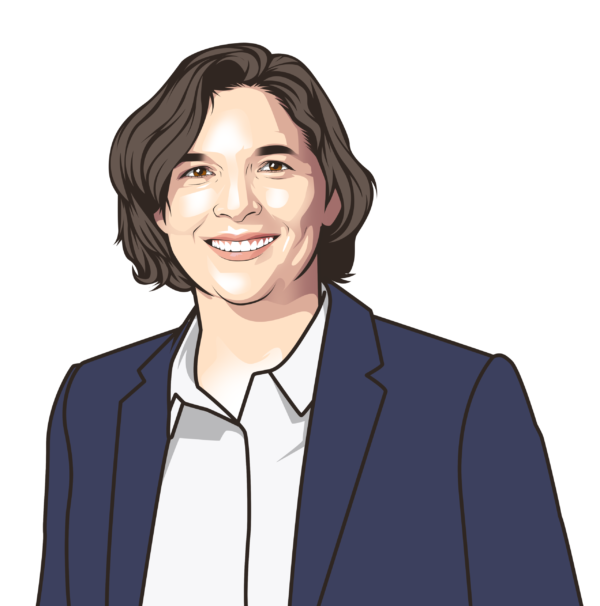 Hélène LAFFITTE
CEO Consulting Quest
This Week's Must Read is an insight piece from Stephen Phillips, Jimmy Chiang and Angelica Leung, InvestHK jointly prepared with KPMG on why sourcing opportunities are top of mind in Hong Kong.
This report shares thought leadership looking at Hong Kong's dynamic role in the sourcing world today and features great insights from dozens of leading players across a wide range of industries, from long-established businesses.
Strategic sourcing is a method for enhancing an organization's supply chain and overall value offering. It's also a procurement process for an organization's purchasing operations to be developed, improved, and re-evaluated.
Procurement leaders may provide their experiences, insights, and unique views from their own point of view, which show to be genuinely important assets, when they are engaged in the strategic sourcing planning process from the outset. Businesses that do not embrace their procurement departments do so at their peril.
When it comes to advanced sourcing and procurement, collaboration across numerous supplier tiers is no longer a "nice to have." This essay delves deeper into the benefits of network collaboration and emphasizes why businesses should seek out innovation that may help their supply chains become more robust via cooperation.
Short-term sourcing goals sometimes dominate focus over long-term supplier strategies, despite procurement organizations' understanding that strong supplier relationship management can produce significant value for an organization's top line and minimize bottom-line costs.
If "uncertainty" was the buzzword in 2020, "adaptability" will be the buzzword in 2021. As economies recover, certain industries will resume operations prior to 2020. However, sourcing and procurement teams will need some time to acclimate to the "new normal." Procurement and sourcing patterns have shifted in every direction.
This week's news selection
Huron, a worldwide professional services organization, has completed the purchase of Perception Health Inc.
Huron's healthcare predictive analytics and data capabilities will be strengthened as a result of the merger, allowing customers to find insights and spot trends in order to improve patient care and make better data-driven choices.   | @Huron Consulting Group
Triverus, an IT Consulting Services organization focused on assisting customers in transforming information into commercial value, has seen rapid growth, with its Community growing by more than 40% in the last year.
Triverus will benefit from Welling's leadership and technical skills as it continues to expand its Technology Solution Services.  | Welling Lagrone @Triverus Consulting
Bill Michael, who joins the firm as a Strategic Advisor, and Sofia Lencastre, who joins as a Partner, bring to the firm unrivaled experience in Financial Services across Capital Markets, Corporate Banking, and Regulation, as well as valuable consulting expertise gained from many years with the Big Four.   | Bill Michael and Sofia Lencastre @Elixirr
Cox|McLain Environmental Consulting, Inc. (CMEC) will join a community of designers, engineers, scientists, and project managers who are innovating together at the intersection of community, creativity, and client relationships to advance the quality of life in your community and across the globe. | @Cox|McLain Environmental Consulting
Hélène Laffitte is the CEO of Consulting Quest, a Global Performance-Driven Consulting Platform and author of "Smart Consulting Sourcing", a step by step guide to getting the best ROI from your consulting. With a blend of experience in Procurement and Consulting, Hélène is passionate about helping Companies create more value through Consulting.