I remember doing some sleuthing to find out competitors' sales information by digging in the customs databases. This simple technique proved more efficient than spending big bucks on consulting. A few years ago, service companies were asked by the US government to disclose what chemicals they were using for oil extraction and in what quantities. The supply chain and procurement companies used this data to their advantage. How? They compared this data with the throughput of the wells and calculated the added value of chemicals. Next, came data science companies that started to streamline this data and built up analysis service offerings around them. This brings us to the question, can or should governments unleash innovation through open data programs? If yes, which types of data should they release? And what role would privacy and trade secrets play in that?
In this issue of This Week in Consulting, we explore a few initiatives governments are taking to prepare for the future. Better data utilization, digital transformation, transparency, service level improvement, resilience to the future crisis but also how to foster innovation and attract foreign investments.  
Enjoy the read. Feel free to comment. Would love to hear your views.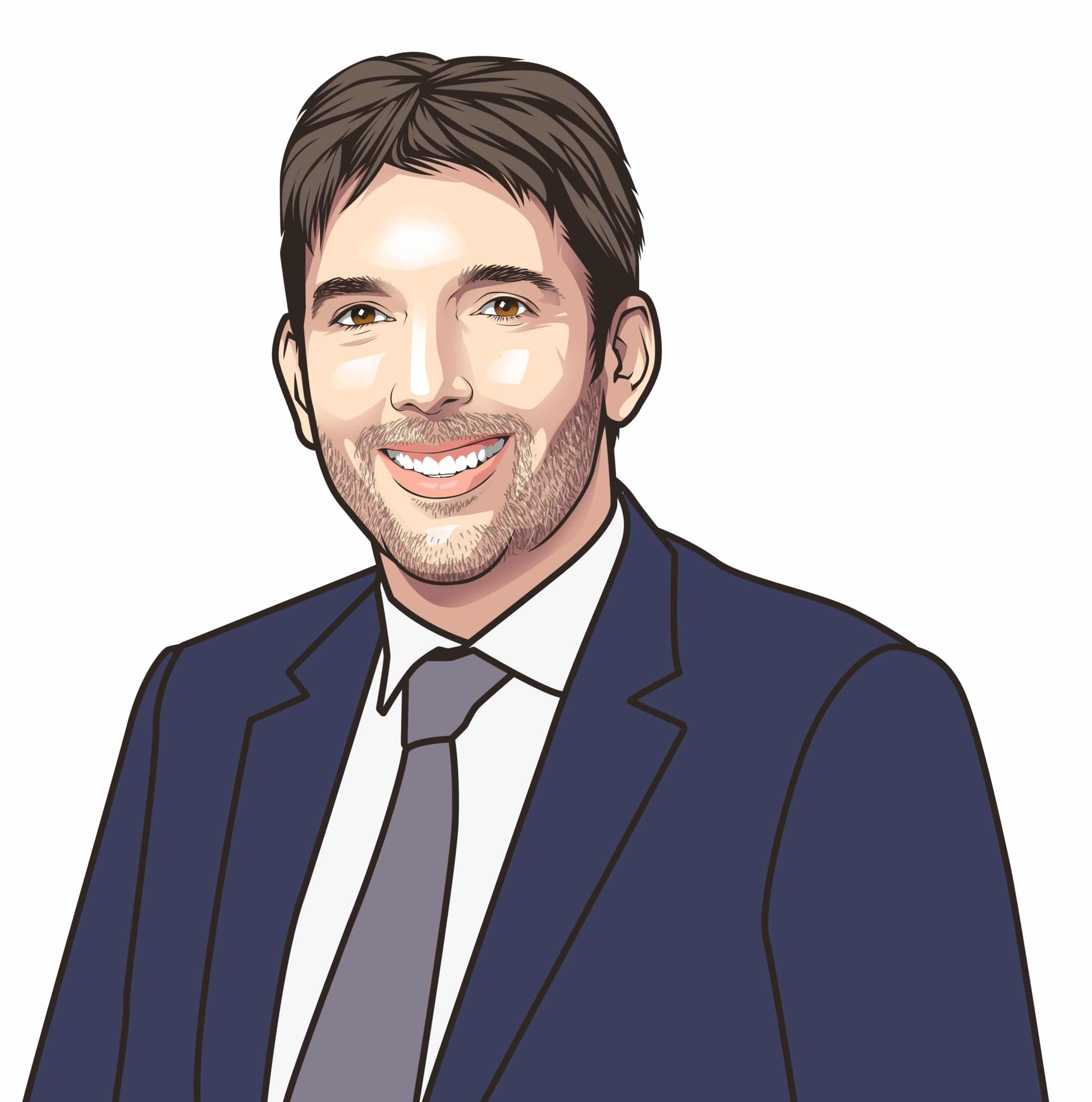 Laurent THOMAS
Chairman Consulting Quest
In This Week's Must Read, we explore initiatives governments are taking to prepare for the future. Better data utilization, digital transformation, transparency, service level improvement, resilience to the future crisis but also how to foster innovation and attract foreign investments.  
As the pandemic recedes grudgingly, it continues to present unique challenges for governments. Besides handling health crises, governments are faced with the challenge of addressing massive economic disruption and unprecedented demands for social support. The biggest lesson that the pandemic taught governments was the importance of future readiness. The 2021 government trends revealed how governments focused on enhancing agility, improving operations, and rebuilding trust while responding to the crisis. This year, Deloitte covers 10 trends, grouped under three themes: building resilience, integrating for results, and government for all the people. Read this insightful piece to know how these trends are reshaping the post-pandemic world, societies, and people.
In this digital era, data is like a double-edged sword, posing huge risks and creating tremendous opportunities at once. H.E. Kersti Kaljulaid, the 5th President of Estonia joins Bruce Pon, the founder of Ocean Protocol, and Hon Francis Maude, the chairman and co-founder of FMA in one of the #WorldGovSummit sessions, titled 'Proactive Government Decisions: People and Data at the Forefront' The discussion ranged from why governments should not rush to take their services online without building a safe ecosystem to how the protected government data can be tapped for the greater good of the citizens — the true owners of the data. Watch the full video here.
Thanks to the discovery of an enormous reserve of liquid gold,  the GCC countries experienced an unprecedented economic and social transformation since 1970. Now, however, the GCC countries are trying to overcome this dependence through major initiatives. A steady inflow of foreign direct investment (FDI) can play a major role in diversifying the GCC economies, creating new commercial opportunities, promoting trade, and supporting the development of human capital. Although the FDI inflow in GCC countries has started to rise since 2017, the region is still underperforming at attracting FDI to match its ambition. This article explores ways to promote a successful FDI policy in the Gulf.
The USA is finding it increasingly difficult to win over other governments with persuasive diplomacy alone. China, too, has lost much of its ability to shape other governments' policies by persuasion and authority, thanks to its repressive political system and doubts that it is pursuing anything other than its narrow self-interest. And so, looking to exert effective soft power, both superpowers are turning to economic levers for influence. Governments need to identify their countries' economic vulnerabilities and build up their resilience against these aggressive tactics of economic statecraft.
President Biden has announced that the US will target reducing emissions by 50% or more by 2030 (compared with 2005 levels) on the way to net-zero emissions by 2050. The EU plans to be carbon neutral by 2050. China's president has committed his country to achieve carbon neutrality by 2060. Obviously, getting there will take a lot of work. The private sector must do its part. In a similar fashion, governments can boost economic growth and develop new sources of high-paying jobs with support for what we call climate solution innovation. This article examines how the public sector can accelerate climate innovation efforts.  
Governments in Europe, India, and Africa are offering a range of incentives in the form of subsidies, cash grants, and tax deductions to attract businesses from around the world. For international businesses, looking for new avenues of recovery in the post-pandemic market environment, this comes as welcome news. For these ambitious multinational businesses, Europe, India, and Africa offer vast and diverse opportunities. This article summarizes the multiple incentives that are on offer in these regions.
This week's consulting news selection
Capgemini is collaborating with the prestigious King's College London to build new architecture frameworks as well as to develop trusted and human-centered AI systems for 6G networks. This innovative sponsorship by the global technology leader aims to create the new services of tomorrow and answer the crucial question: "What key challenges does Intelligent Industry pose for our society?" Read this article for more details. | @Capgemini
Deloitte recently appointed David Hill as the Asia Pacific Chief Executive Officer (CEO). David will focus on driving the firm's growth by concentrating Deloitte's collective efforts across Asia on shared strategic priorities, prioritizing mutual clients and aligning investments to magnify their impact.|@Deloitte
Connecticut-based Juran, Inc. was recently acquired by Attain Partners, leading management, technology, and compliance consulting firm. In its new avatar, Juran will be known as Attain Partners | Juran and will operate as a wholly-owned subsidiary of Attain Partners. This newborn entity will offer robust advisory services and comprehensive training and certification programs, including Lean Six Sigma (LSS). | @Attain Partners
The global consultancy firm, AlixPartners appointed digital transformation specialist, Dr. Christoph Steiger as a Managing Director in the firm's Digital practise, based in Germany. He brings to the table,  strong strategic advisory expertise and hands-on operational experience from his C-level executive positions|@AlixPartners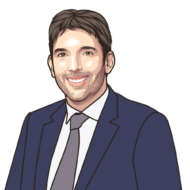 Laurent is the Chairman and Co-founder of Consulting Quest. Focused on greater value creation, and being thoroughly familiar with Consulting, Laurent has sourced and sold millions of dollars worth of Consulting over the course of his career. Prior to joining Consulting Quest, Laurent was Executive Vice President Oil and Gas at Solvay and Senior Partner Transformation at Oliver Wyman.