The holidays for most of the world are just around the corner and consumer behaviors are changing. More than 50% of consumers declared they would start their shopping far before Black Friday. So, as you read these lines, some of you must be all set already. Unfortunately, it's not so in my case. I am not sure if I'll ever be. Not that I do not enjoy the  Christmas shopping frenzy, I just lack the discipline. 
The economic outlook combined with persistent price increases is expected to impact holiday budgets with travel taking the biggest hit and hence, the challenge for most companies is to reach out to customers that have not yet used their budget. Personalization, Loyalty, In-Store Experience, and Sustainability are going to be the magic words for their efforts. 
Behind this is a lot of hard work from onboarding suppliers to making price and promotion entries or managing still recovering supply chains. With another year of double-digit growth, companies must be ready for e-commerce and hybrid models such as BOPAC  (Buy online, pick up at Curb). Omnichannel strategies remain crucial for retailers to win. 
In this issue of This Week in Consulting, we explore key trends for the holiday season 2022, how shopping behaviors are expected to change, how companies can prepare for higher pricing, and supply chain disruptions and we conclude by taking a detour in India and its toy industry opportunity. 
Enjoy the read. Feel free to comment. Would love to hear your views.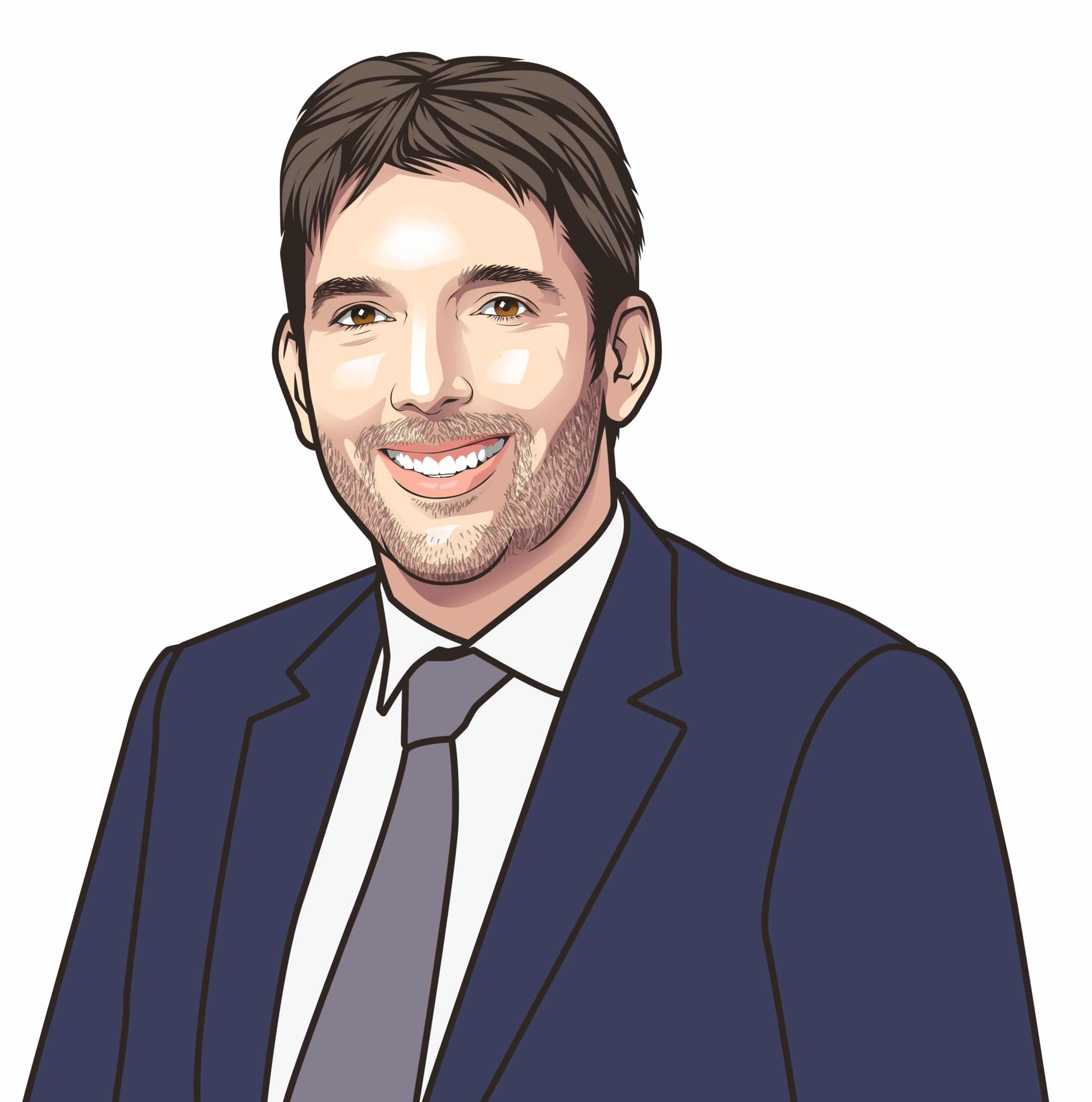 Laurent THOMAS
Chairman Consulting Quest
In This Week's Must Read, we explore key trends for the holiday season of 2022, how shopping behaviours are expected to change and how companies can build their retail strategies.
Although inflation is tightening consumer budgets, the holiday shopping season is expected to bounce back to pre-pandemic levels. This 2022 US Holiday Shopping Insights by Simon-Kucher & Partners evaluated the impact of major economic trends on shopping behaviour. While inflation pressure continues to sink into hearts and minds, consumers have realistic expectations for discounts. As we enter the holiday season, get to know about the shopping trends from this insightful report.
As you gear up for the holiday season this year, here are some predictions on retail from the VP and GM of SalesForce, Rob Garf. Based on the data coming from billions of shoppers on digital platforms, Rob offers this year's key themes. A tight margin is going to rule this year's shopping season as an overarching theme. Doing business will become a lot costlier owing to several factors including energy prices and labour shortages among others. What should retailers do? Get some insights from this video.
With looming mid-term elections, continued post-pandemic pressures and rising global energy/supply chain costs, the Q4 predictions are even more vital. Industry reports commonly predict a 3-5 per cent increase in retail sales YOY, but with 8+ per cent inflation rates, experts are conflicted on how the consumer will respond this holiday season and are pushing back on actual growth. Columbus Consulting shares five key trends and observations for this holiday and onward to 2023.
Although shoppers are challenged to manage the cost of basic goods, housing costs, and fuel prices, Consumer sentiment has risen slightly in the last few months. Against this backdrop, Ankura's Retail team conducted a survey among U.S. consumers.  Based on the survey feedback, holiday sales could show slight improvement compared to 2021. Retailers will have to work strategically to earn shoppers' patronage during what promises to be a competitive battle for their share of the wallet.
Many consumers are ready to celebrate, even as economic concerns darken the horizon. Which consumers will have the most to spend this holiday season? What are these shoppers and travellers looking for? And how can companies outpace their competitors
at a time when every purchase counts? Refer to this comprehensive report from IBM for answers.
Despite the continued impact of inflation on the US economy, shoppers are finding ways to keep the holiday spirit alive, albeit with shifting priorities. This Deloitte paper examines how consumers are preparing for a season of socializing, gift-giving, and travel.
This week's consulting news selection
With an experience of 17 years at EY in general insurance practice, Tony Sault gets appointed as an Executive Director in Insurance Consulting at Alpha FMC. In his new position in the general insurance and speciality client segment, Sault will work alongside Stuart McNulty, Global Head of Insurance Consulting and the senior management team. He will start his new role on Tuesday 3 January 2023.|@Alpha FMC
Assystem, a global provider of engineering, digital services, and project management, has acquired 100% of shares in LogiKal, a well-known project management and controls group, which operates in UK and Asia-Pacific markets and generates an annual turnover of about £15 million (of which 65% is in the UK). With the addition of over 100 qualified project management specialists to the Assystem Group, this move seeks to dramatically strengthen Assystem's project management service offering.|@Assystem
Cognizant announced that it will be acquiring AustinCSI, a premier digital transformation consultancy specializing in enterprise cloud and data analytics advisory services. In addition to enhancing Cognizant's advising skills for providing clients with comprehensive digital strategy and cutting-edge solutions, this purchase strengthens Cognizant's technological prowess and vertical industry experience.|@Cognizant
Decimal has acquired the online bookkeeping service KPMG Spark from KPMG, one of the largest accounting firms in the world. The acquisition of Spark advances Decimal's goal of helping small-to-midsize businesses (SMBs) with their accounting processes, accelerates our growth, and expands the Decimal team.|@Decimal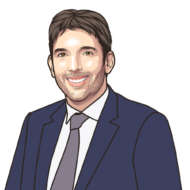 Laurent is the Chairman and Co-founder of Consulting Quest. Focused on greater value creation, and being thoroughly familiar with Consulting, Laurent has sourced and sold millions of dollars worth of Consulting over the course of his career. Prior to joining Consulting Quest, Laurent was Executive Vice President Oil and Gas at Solvay and Senior Partner Transformation at Oliver Wyman.