Are you using your phone to pay with a credit card? Are you using your phone to pay for the subway? Well, you will soon be able to use it as well to open your hotel room, select your program on TV in your hotel room, order your room service via QR codes or chat with the hotel chatbot.
Hospitality is a fascinating industry, an industry that should have been completely pulverized by three years of covid, up and kicking. Looking at the same time at growth opportunities, how to embrace digital while keeping a strong control of expenses.
In this issue of This Week in Consulting, we explore key trends in hospitality in 2022, what lessons can be drawn from the recent crisis, how digital is penetrating all activities, how sustainability could become a key lever for growth and how the hospitality industry plans to go mobile.
Enjoy the read. Feel free to comment. Would love to hear your views.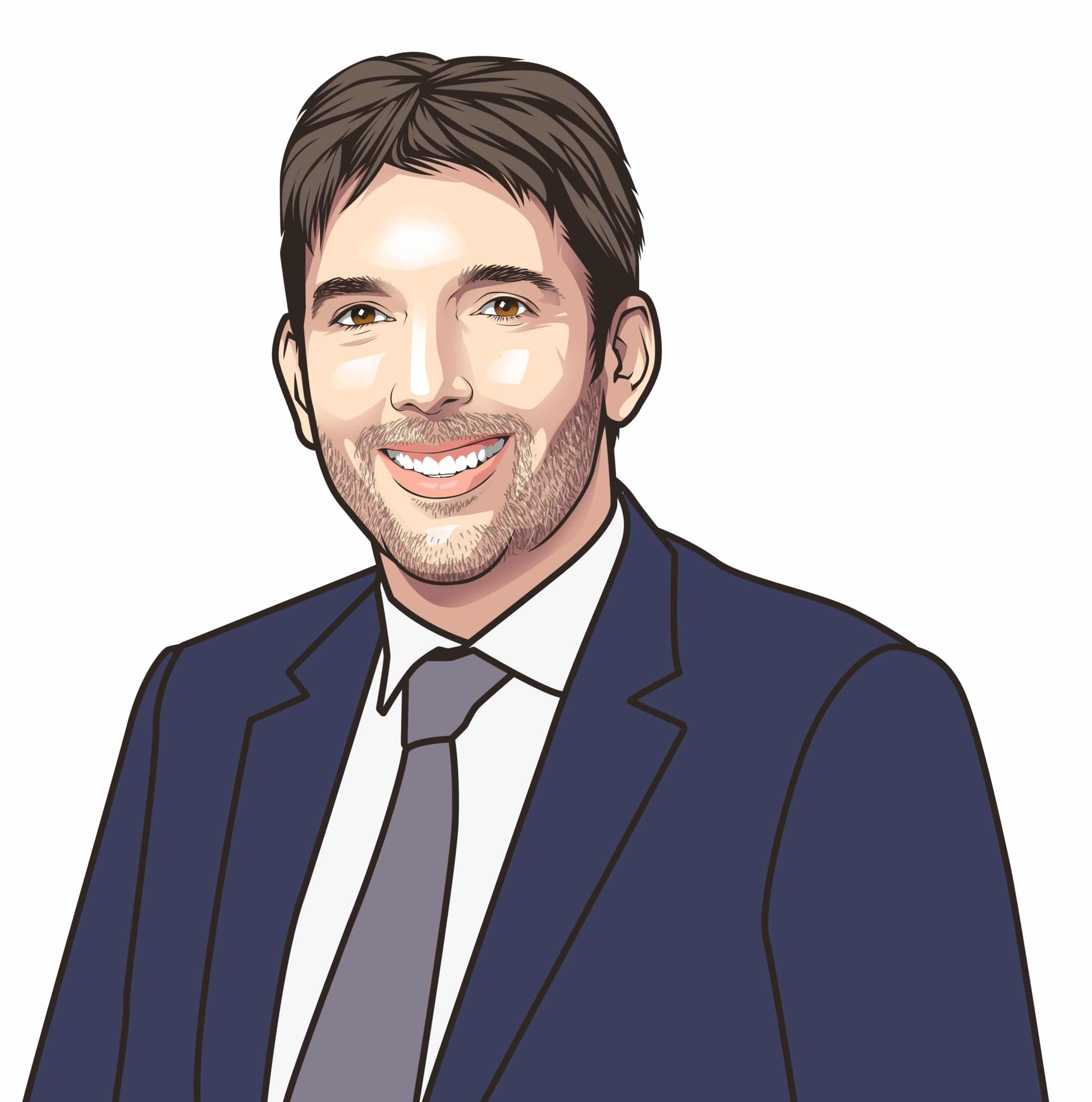 Laurent THOMAS
Chairman Consulting Quest
In This Week's Must Read an insight piece from Jens Busch @Cayuga Hospitality Consultants; covers top trends in hotel tech, and more.       
We are quickly moving into a new era, where hotels are relying more and more on digital channels to deliver services. Travellers' preferences have also changed over the past three years. Is technology impacting guest experience positively amid these changes? In this issue of 'This Week in Consulting', we present this recent conversation between Jens Busch, a luxury service sector veteran with two decades of experience and Stefan Renziehausen from Saba Hospitality. This deep discussion can help you better understand the rapid developments taking place in the hospitality sector, highlighting top trends in hotel tech, some of the common pain points faced by hotel owners today, implications of 5G technology on the services and more.
From robots taking orders in restaurants to a balloon voyage to space  — the future of hospitality sounds like they are the scenes from a sci-fi blockbuster. Be it choosing the destination or finding accommodation and planning an itinerary or exploring activities, the Internet has made planning a trip faster, easier, and absolutely hassle-free. Even social media is evolving into an interactive platform for sharing experiences. The future holds many more amazing things for the travel and tourism sector. Watch this video to know about them.  
After two long years of hibernation,  hotels are springing back to life. Meanwhile, the travel market has changed drastically. Travellers' preferences have changed permanently. Sustainability is a bigger priority than ever before. The good news is — the turbulent phase has created new opportunities to reap. And amid all these, sustainability emerged as the most critical success factor in this phase of its journey. How can the travel and tourism sector incorporate carbon- neutrality into its DNA? This insightful piece takes a dig into all these questions and more.
As the hotels are springing back into business, now is the time for them to reinvent their services based on changing preferences of guests. This shift also necessitates the incorporation of technology into every aspect of hospitality. While going tech, however, hoteliers need to consider not only the service enhancements, safety benefits, and automation that technology can offer but also how it impacts employees and guests, alike.  
The last two years have been turbulent for the global hospitality industry to say the least. However, the industry is undergoing transformation to compensate for that traumatic phase. And it's easy to assume that technology will take centre stage in this transformational journey.  Razor-sharp targeting and optimized distribution, in particular, will remain the two primary focus areas for creating steady revenue streams and profit performance improvement. How? Read this article to know.
As the hospitality industry is busy reinventing itself amidst changing times and changing travellers' preferences post-Covid, this two-part series walks you through the benefits and conveniences that some of the trending technologies can offer. In the first instalment of this series, you will get to know about technologies such as QR-driven ordering, pre-paid prix-fixe menus, chatbots/smart messaging, and more.
This week's consulting news selection
RSM, the audit, tax and consulting services expert, joined forces with Pennsylvania-based And culture. Together they are soon to launch a human-centered design practice through the acquisition of, a Harrisburg, Pennsylvania-based firm that provides client-facing marketing strategy, design and technology services| @RSM
FTI Consulting has recently appointed Stuart Craft as a Managing Director in its E-Discovery Consulting & Services practice in the EMEA region. Stuart brings exceptional software development and e-discovery experience to the team. |@FTI Consulting
Archus and Square Gain forged a strategic partnership with sustainability consultancy Square Gain, as part of a joint commitment to support the ambitions for the achievement of a net-zero NHS by 2040.| @Archus
Strategy and M&A consulting expert, Chris Franck has recently joined the innovative consulting firm,  Genioo as the company's new Head of Client Services US. Working out of Genioo's New York office, his focus will be on expanding Genioo's global client base and bringing the business' transformation support services to a broader set of companies.|@Genioo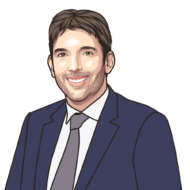 Laurent is the Chairman and Co-founder of Consulting Quest. Focused on greater value creation, and being thoroughly familiar with Consulting, Laurent has sourced and sold millions of dollars worth of Consulting over the course of his career. Prior to joining Consulting Quest, Laurent was Executive Vice President Oil and Gas at Solvay and Senior Partner Transformation at Oliver Wyman.