According to Hotelvate, clients are willing to pay a 16% premium for good customer experiences. I would have anticipated a higher figure, but maybe it's the idea that customers are still willing to pay 100% for an average experience that surprises me the most. 
Consumers are in demand for experiences while travelling. Exploring like a local, relaxing, engaging in physical activities, and attending cultural moments are the top priorities of tourists. We had seen in the previous decades a convergence between the travel industry and the experience industry. We now observe an interesting convergence of hospitality, experience, and lifestyle. This could be one of the intents of the recent re-organization of the Accord group and the creation of a luxury and lifestyle division.
Post covid, the Hospitality industry is in full re-invention mode, loyalty programs are evolving, digital is opening the door for more personalization and a complete reshuffling of concierge activities, and open platforms are disrupting hotel management, health and safety are back as paramount priorities. 2023 and beyond promise to be quite exciting on all these fronts. 
In this issue of This Week in Consulting, we explore key trends shaping the future of hospitality, how to maximize talent retention in hospitality, how to turn complaints into loyalty, and also take a deep dive into best practices for hotel budgeting. 
Enjoy the read. Feel free to comment. Would love to hear your views.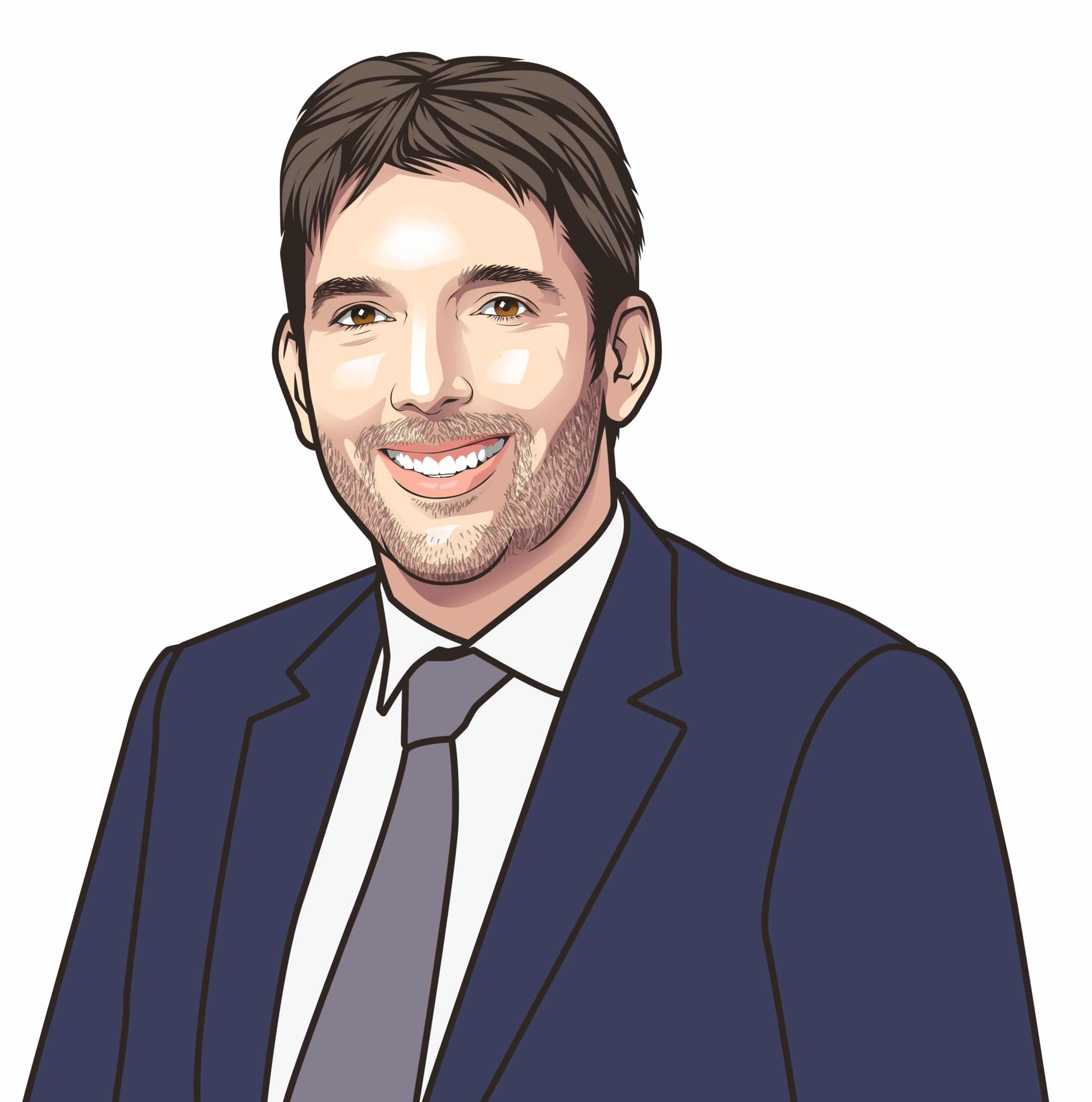 Laurent THOMAS
Chairman Consulting Quest
In This Week's Must Read,  we explore key trends shaping the future of hospitality, which promise to be quite exciting on all these fronts.
For the travel and tourism industry, customer experiences have always been important; however, they have witnessed an increase in focus towards authentic personalized experiences over materialistic elements. This transition has catalyzed the growth of boutique and lifestyle hotels across the globe. Against this backdrop, this insightful piece from Hotelivate examines the emergence of Boutique & Lifestyle Hotels with a special reference to the Indian market.
The Covid -19 pandemic allowed people in the hotel industry to press the pause button and rethink, redesign and take into account different perspectives in the long-term scenario. The industry is coping with a tremendously high attrition rate. High-profile hoteliers from some of the poshest hotel chains join Neha Garg- Founder and Director of Red Kite Consulting in a panel discussion to share their experiences as well as their thoughts on dealing with the attrition challenges faced by this industry.
An important part of staying competitive in the hotel industry is having features and services that are innovative and help you stand out in a highly competitive environment. This article explores the main trends in the hospitality industry for 2023 so that hoteliers can start preparing on time.
Although travel had made a comeback with a bang by the summer of 2022, it is not the same. The COVID-19 pandemic has reshaped the very nature of how and why people travel and what they expect from brands along the way. This article examines three of the most important and interesting trends reshaping the travel and hospitality industry and what they mean for brands big and small, near and far.
For hotels,  a budget plan makes an all-important roadmap of how next year will look like in terms of performance. This comprehensive article by Xotels offers a step-by-step guide explaining how to get ready for 2023 with its best hotel budgeting practices. This article answers many of the hotel budgeting questions that will help hoteliers to start planning their budgets with confidence.
Because the pandemic led many workers to leave the restaurant and hospitality industries for good, the rebound of tourism created the challenge of both attracting and retaining talent. This article discusses talent attraction and retention strategies that hospitality and restaurant leaders should focus on.
This week's consulting news selection
Furthering its ambitious growth strategy for 2023 and beyond, digital transformation specialist, Version 1 is all set to acquire the UK-based technology company, Automation Logic.  Together, the two companies will have over 3000 employees and more than 650 customers.|@Version1
FTI Consulting welcomed Edwina Tam as a Senior Managing Director in the firm's Economic Consulting segment in Hong Kong. At FTI Consulting, Tam will focus on developing the firm's valuation services in contentious and non-contentious matters, particularly in the Greater China region.|@FTI Consulting
To strengthen its expansion in North America as well as increase its capabilities in cloud, data analytics, automation, and user experience design solutions, the digital solutions leader VASS acquired Copilot, a US-based consulting firm specializing in Salesforce, cloud and data consulting services.  |@VASS
Oliver Wyman, a global management consulting firm and a business of Marsh McLennan today announced that Grigoris Zarifopoulos, the former Deputy Minister of Digital Governance of Greece, has joined the firm as a Partner in its Digital practice. He will the firm's activities in Greece out of the Athens office, together with Financial Services practice Partner, Euan Robertson.|@Oliver Wyman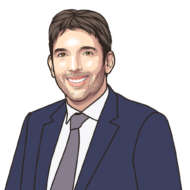 Laurent is the Chairman and Co-founder of Consulting Quest. Focused on greater value creation, and being thoroughly familiar with Consulting, Laurent has sourced and sold millions of dollars worth of Consulting over the course of his career. Prior to joining Consulting Quest, Laurent was Executive Vice President Oil and Gas at Solvay and Senior Partner Transformation at Oliver Wyman.