Hailing from the Mediterranean region,  I love to chat. But I have never been sold on chatbots until now. However, I do like the way chatbots start with the basics and work their way up. Thanks to AI and machine learning, they are now achieving a decent performance. Although an attempt at sustaining a proper conversation with a bot might still leave you frustrated, when you are looking for answers or guidance, they do a much better job than phone switchboards.
From customer experience to process optimization or security and compliance, AI is changing the face of banking as we know it. Indeed 86% of banking executives consider that AI will be critically important to their business in the next two years.
In this issue of This Week in Consulting, we explore how AI will impact financial services with a specific focus on banking. What the key trends are, which areas will be impacted the most and what regulators have in store.
Enjoy the read. Feel free to comment. Would love to hear your views.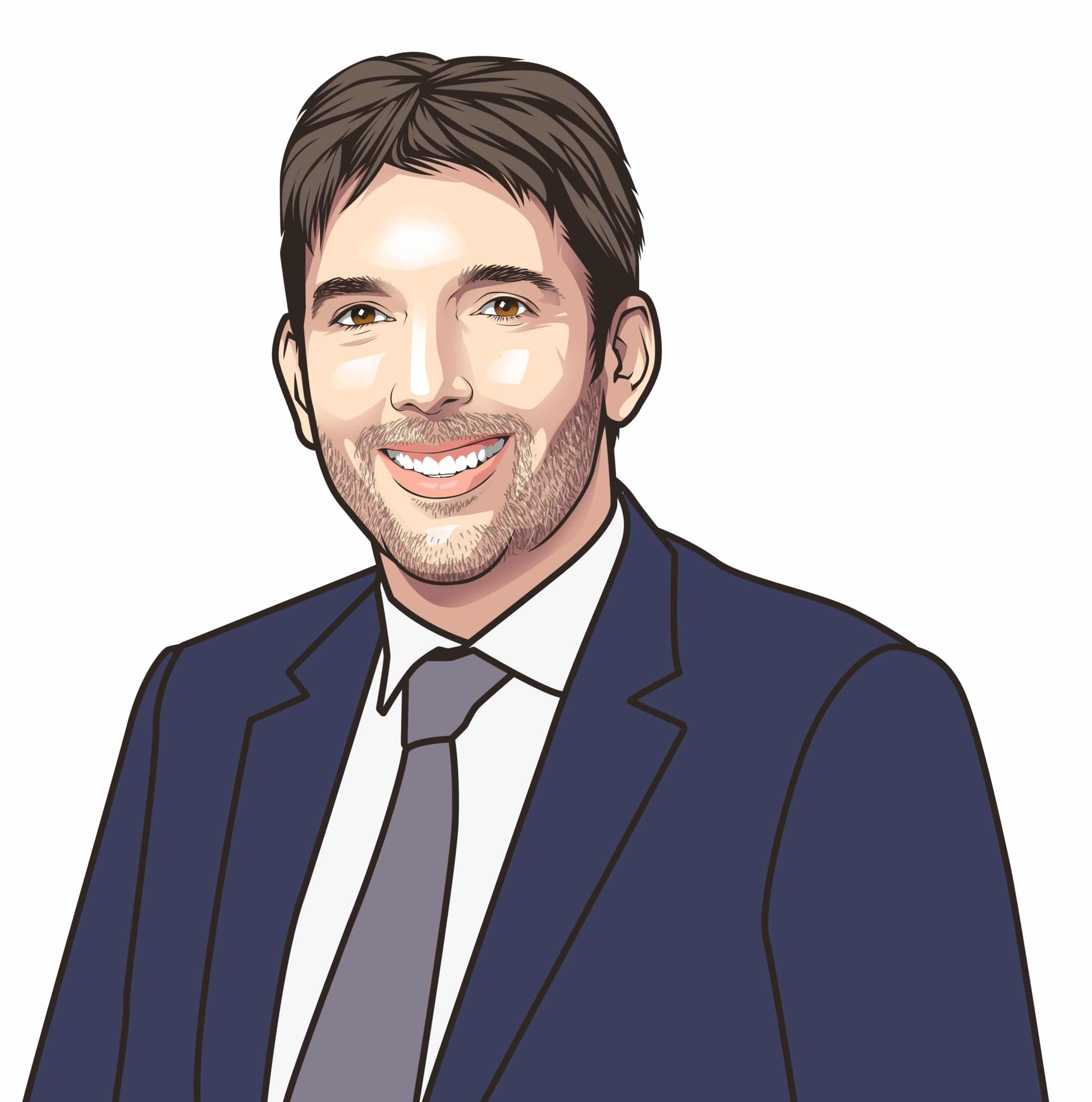 Laurent THOMAS
Chairman Consulting Quest
In This Week's Must Read we present this insight piece dealing with AI-enabled services that are transforming the banking sector but not without a cost. Read here.
The financial sector is evolving at a rapid pace and so is the banking sector. They are encountering unprecedented challenges but also embracing some of their biggest opportunities, made possible by AI and machine learning technologies. While these AI-powered advancements have enabled customers to avail most of the banking services at their fingertips anytime, anywhere, it has also come with a cost for the banking sector. What is the future of banking look like? Read here.
From crunching numbers to answering routine customer queries, AI is slowly but steadily taking the reins of the banking sector.  In this video, Aruna Pattam from HCL Technologies shares insights on how various AI-powered applications are set to revolutionize the sector as we know it today. Check it out here.
According to a recent Deloitte survey of IT and line-of-business executives, 86% of financial services AI adopters say that AI will be very or critically important to their business's success in the next two years. In this article, a research team at Deloitte explores several topics concerning the mainstream adoption and deployment of this technology and what banks can do to optimize its benefits.
The banking sector has been undergoing a digital transformation for quite a long time; AI technology is all set to accelerate that change. And post-pandemic, AI deployment has gathered even further momentum. How machine learning and AI technologies are helping banks to achieve competitive advantage? Discover here.
A host of recent AI legislation, governance, and regulations have created an atmosphere of consumer trust and confidence in the technology. With an assurance that the technology will be used with human needs and rights at the forefront, these much-anticipated steps are expected to drive investment from policyholders. This insightful article closely examines UK's national AI strategy and the EU AI Act.
In a post-pandemic world, savvy customers want an all-digital, contactless banking experience as good as physical banking and AI technologies facilitate just that by providing them with smarter and safer ways to access, spend, save, and even invest their money. This article outlines the ways AI is used in finance today.
This week's consulting news selection
With a goal to introduce new service lines for meeting the changing needs of clients in Costa Rica, Baker Tilly International has recently added GCF Consultores into its network.  This move is expected to strengthen its coverage and key capabilities across the region. |
Deloitte, in partnership with Salesforce,  has jointly launched a unique program, called The Digital Career Compass. This nationwide talent development program aims to provide a diverse cross-section of the community, including Indigenous Australians, women returning to the workforce, and retired athletes, with the training and technical skills to kick-start a career in technology.| @Deloitte
Looking to expand its portfolio of hybrid multicloud services and further advance the company's hybrid cloud and AI strategy, IBM recently acquired Neudesic, a leading U.S. cloud services consultancy specializing primarily in the Microsoft Azure platform.|
All set to deliver a full spectrum of cyber solutions to transform U.S. national cyber capabilities for national cyber strategy, Booz Allen Hamilton welcomes the strategic cyber operations expert Raynor Dahlquist as its senior vice president. |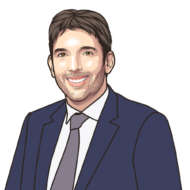 Laurent is the Chairman and Co-founder of Consulting Quest. Focused on greater value creation, and being thoroughly familiar with Consulting, Laurent has sourced and sold millions of dollars worth of Consulting over the course of his career. Prior to joining Consulting Quest, Laurent was Executive Vice President Oil and Gas at Solvay and Senior Partner Transformation at Oliver Wyman.