From the early days of "second life" in the late nineties where you could develop a second life thanks to a custom avatar in a fully digitized version of Paris to the "Ready Player One" I have always been fascinated by virtual reality. I am already looking forward to our next global convention in a fully virtual reality mode. Obviously, the technology is still a few steps away from a fully functional VR but we can see where we are heading and it looks great! And what about the augmented reality applications blending digital 3d models and the real world. Do you remember the time where AR was limited to Pokémon hunting? Well, strap-on as AR has been progressing at full steam. You can now have virtual fitting rooms, guidance systems, assembly instructions and virtual medical assistants.
In this issue of This Week in Consulting, we explore how AR and VR will impact multiple sectors in the years to come, how much it costs to leverage those technologies and what the biggest trends in the industry are.
Enjoy the read. Feel free to comment. Would love to hear your views.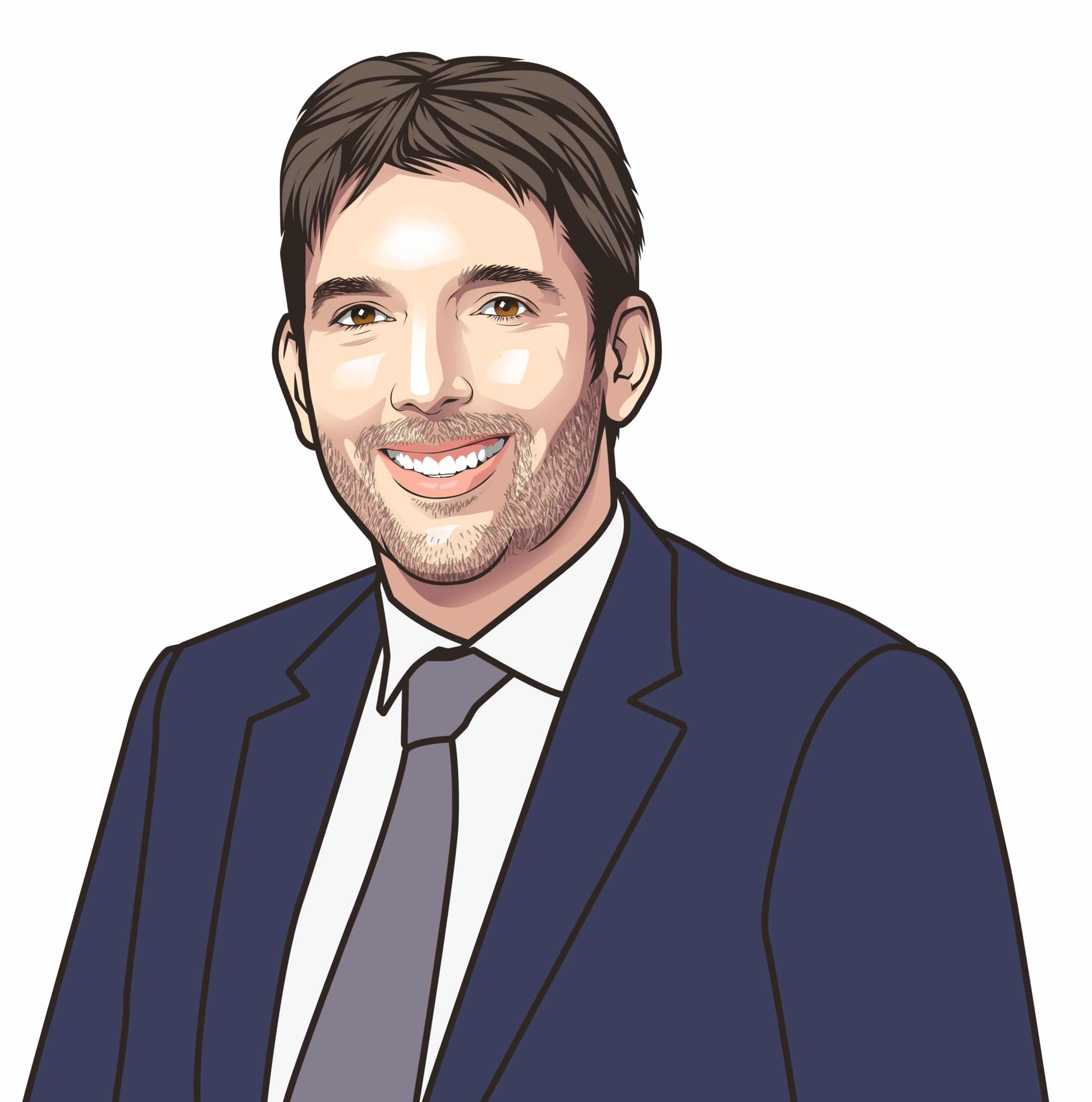 Laurent THOMAS
Chairman Consulting Quest
This Week's Must Read is an insight piece from Reve Consulting. This article outlines how,  AR and VR technologies are transforming customer experience and production processes across sectors.
Star Trek, Batman, Minecraft VR! Fascinating to say the least, these cool VR games bring life straight to your eyes, and exhilaration right on your skin. Virtual and augmented reality, however, has transcended the game zone. With businesses exploring various applications of AR and VR technologies,  we are getting to feel its presence across industries — real estate, healthcare, and retail to name just a few. No wonder, the global AR and VR market size is forecast to reach USD 125.19 billion during 2020-2024. Read this article to know how AR &VR are steering us towards Experience 2.0.
Out of the bounds of the game zone, VR and AR  already have multiple use cases ranging from simulated classrooms to virtually enhanced interiors. But that is not all! Many more amazing applications are set to enter the scene, revolutionizing the way people learn or shop. From medical students to commuters, and from visually impaired to fashion shoppers, these technologies seem to have something in store for everybody. Behold the amazing future here

.
As we increasingly embrace the virtual world to connect better, Extended Reality (XR) experiences are growing in popularity.

Companies are reportedly expanding their investments in this technology. So, what is the big deal? To put simply, XR offers the platform to connect the real world with Virtual Reality. A blend of multiple immersive technologies, XR is expected to reimagine how we work, play, learn and even manufacture! This article offers some fascinating facts about XR tech. Read on.
Be

it trying out a shade of paint for your living room or checking if that expensive suit complements your body type, AR is a significant part of our daily lives, albeit unknowingly. From advertising to retail and from tourism to healthcare, AR already has a big presence, which is expected to be near-ubiquitous by 2028! What is this technology all about? This article brings the essence of AR technology at your fingertips.
Remember that complex universe depicted in the movie franchise, The Matrix, where people lived in a dream that they were sure to be real? Is the metaverse on its way to creating a parallel universe like Matrix?  With digital life becoming more engaging than physical life, will people come to value the virtual more than the real? Will they someday start living their lives entirely in a digital environment?  This article has an answer

.
Diving into AR technology to gain a competitive edge may sound intimidating at first. Knowing the cost of developing an AR app for your business will, however, help you take small steps in the right direction. In this article,  ITRex AR/VR guru Vasil Tarasevich discusses the key factors that can influence the price of your customized AR app and more.
This week's consulting news selection
FTI Consulting Appoints Patrick Tucker to Lead Strategic Communications' M&A and Activism Practice in the Americas
Patrick Tucker has been named Senior Managing Director and Americas Head of FTI Consulting's Strategic Communications segment's Mergers & Acquisitions and Activism business, located in New York. Mr. Tucker will be in charge of directing and expanding work for clients that are dealing with high-stakes transactions and shareholder activism communications issues.
Coring a perfect 100 on the HRC Foundation's 2022 Corporate Equality Index (CEI), the global professional services firm, Huron bagged the "Best Place to Work for LGBTQ Equality" title by the Human Rights Campaign (HRC) Foundation | @Huron

After leaving his position as head of communications for crypto exchange BitMEX, George Godsal has created a consultancy focused on challenges and reputation counsel in the booming cryptocurrency business.  
EVs are going to play a significant role in reducing CO2 emissions from the transportation sector. The good news is EV sales are on the rise. Six million EVs will be shipped in 2022, according to Gartner. How is the automotive sector preparing for the transition?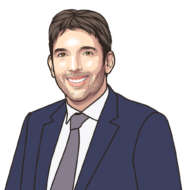 Laurent is the Chairman and Co-founder of Consulting Quest. Focused on greater value creation, and being thoroughly familiar with Consulting, Laurent has sourced and sold millions of dollars worth of Consulting over the course of his career. Prior to joining Consulting Quest, Laurent was Executive Vice President Oil and Gas at Solvay and Senior Partner Transformation at Oliver Wyman.