In a world where technology continues to reshape our lives, it's no surprise that the sports industry is also undergoing a digital revolution. As an ardent sports enthusiast and a lifelong Rugby player, I've been fortunate to witness this transformation unfold. Back in my day, catching a live game or watching it on television was the pinnacle of sports fandom. The concept of experiencing a match through the lens of virtual reality or augmented reality was unheard of. Today, however, it's a reality that's taking spectators to places we could only dream of. Whether you're inside the stadium or comfortably settled at home, technology has brought the action closer to us than ever before.
In this edition of This Week in Consulting, we delve into the world of technology-enhanced sports experiences, From augmented and virtual reality to blazing-fast 5G connectivity, we explore how these innovations are transforming passive viewers into active participants.
Furthermore, we uncover the rise of MLS and Lionel Messi's role in elevating its global profile. Additionally, we dissect the key trends shaping the sports industry and how AI is leaving an indelible mark, from improving referee decisions to enhancing game analysis.
So, as you dive into this exploration of the evolving sports landscape, I invite you to share your thoughts and feedback. Together, let's celebrate the past, embrace the present, and look forward to a future where technology continues to elevate our sporting experiences to new heights.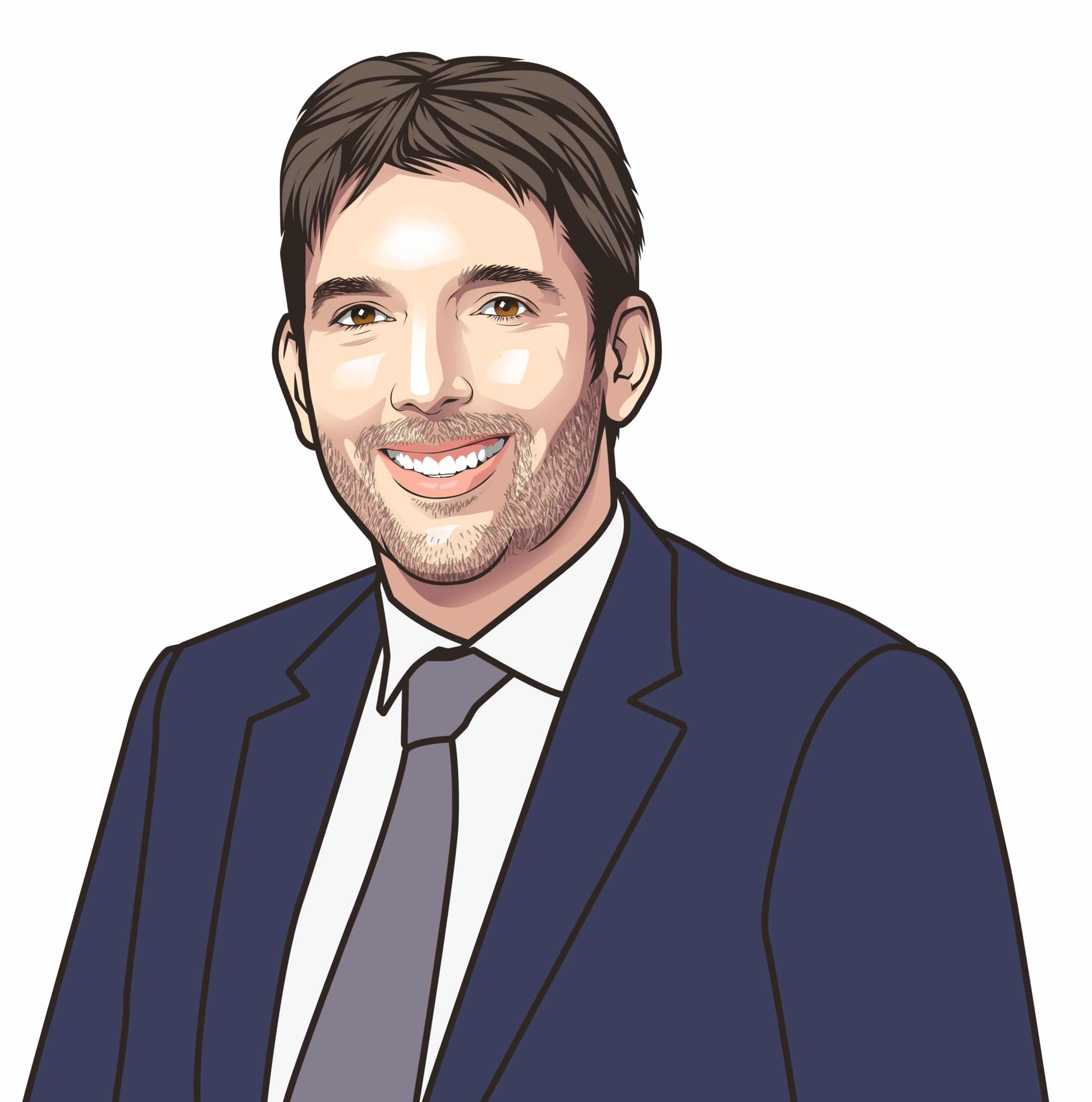 Laurent THOMAS
Chairman Consulting Quest
In this edition of  This Week in Consulting,we delve into the world of technology-enhanced sports experiences. From augmented and virtual reality to blazing-fast 5G connectivity, we explore how these innovations, and above all, AI, have transformed the sports landscape forever.
The Capgemini report delves into the sport's tech-driven evolution. It explores enhanced fan experiences, advanced technologies, team benefits, player performance, expert insights, and real-world examples, asserting that sports tech revolutionizes the way we engage with sports.
Renowned researchers at WHU School of Management emphasize AI's burgeoning potential in sports.  In the sports industry, AI can be used in advanced analytics to identify undervalued players and improve squad planning. Despite widespread AI adoption in various sectors by 2019, its full integration and balance with creativity in sports necessitate collaborative efforts with startups, universities, and tech companies.
In this Ankura's article explores how Lionel Messi's MLS arrival boosted its global stature. MLS, initially a closed league, evolved with international transfers and partnerships. Competing globally may require reevaluating its closed, parity model and introducing limited promotion and relegation, enhancing growth and recognition.
PwC's Sports Outlook for North America examines pivotal sports industry trends, including data-driven sponsorships, smart venues, women's sports growth, global expansion, sustainability, valuation shifts, streaming, media integration, mid-major sports, NIL in college sports, technology, and the burgeoning mobile sports betting market, moulding the sports landscape.
Morning Consult's survey of sports business leaders reveals significant 2023 developments: Apple's rise in sports media, global sports via sovereign wealth, college sports shifts, regional networks' fate, NBA media rights, NFL European expansion, and the convergence of sports business with generative AI for transformative marketing and customer service.
The Deloitte report delves into the Tokyo 2021 Olympics, highlighting AI's substantial role in athlete performance, fan engagement, efficiency, and advertising. AI advancements are poised to revolutionize future Olympic Games for enhanced experiences and heightened safety and security.
This week's consulting news selection
ERM, a top sustainability consultancy, partners with Greenomy, an ESG reporting software provider, to help businesses transition to a net-zero future and meet evolving reporting standards efficiently.|@ERM
HKA, a global consultancy, expands its U.S. forensic accounting and damages practice with the acquisition of ASQ Consulting Group, enhancing intellectual property expertise and litigation support services.|@HKA
Avison Young introduces a new property tax team in Ontario, led by industry veterans,Principals Karen Marangone and Erin Johnston, Chantelle MacMillan and Raymond Williams, to enhance its tax advisory services across Canada.|@Avison Young Canada
PA Consulting is strengthening its partnership with Microsoft to drive AI adoption, enhance ROI, and innovate using AI-powered features in Microsoft Dynamics 365 Sales.|@PA Consulting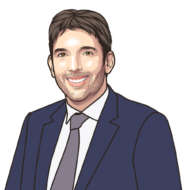 Laurent is the Chairman and Co-founder of Consulting Quest. Focused on greater value creation, and being thoroughly familiar with Consulting, Laurent has sourced and sold millions of dollars worth of Consulting over the course of his career. Prior to joining Consulting Quest, Laurent was Executive Vice President Oil and Gas at Solvay and Senior Partner Transformation at Oliver Wyman.