Today, we are here to discuss a serious style matter – the fast fashion frenzy. Sure, it's a boon for our wardrobes, but it's a bane for the Earth. According to the United Nations, the fashion industry is turning out to be one of the planet's nastiest villains. It's responsible for roughly 20% of the world's wastewater pollution and about 10% of global greenhouse gas emissions. Remember that colossal fashion waste pile in Atacama, the one BBC reported about in 2022? Well, it's still thriving, not shrinking.
So, while we're all dazzled by the glamour and glitz of the fashion world, it's high time we take a closer look at its not-so-stylish underbelly.
What's causing this fashion fiasco, you ask? Well, one key factor is our lack of knowledge when it comes to sustainability in fashion. We're all caught up in the whirlwind of buying and disposing, and not enough of us are paying attention to the environment.
But hold on, it's not all doom and gloom. There's a silver lining in those fast fashion clouds. The industry is slowly but surely morphing into something more sustainable. Sustainable fashion sales are on the rise, which is fantastic news for our planet. People are starting to think twice about where they shop and what they buy. Second-hand sellers like ThredUp Inc. and Poshmark are all the rage. The message is clear: let's reduce our fast fashion footprint.
In this edition of "This Week in Consulting," we're diving into the consumer shift towards transparency and environmental responsibility in the fashion world. The pressure is on clothing brands to embrace eco-friendly practices. We're also taking a peek into how ethical clothing production can become more than just a trendy phrase. Join us as we uncover the latest developments in the footwear sector, decode the essence of inclusive fashion, and more.
So, folks, enjoy the read and don't hesitate to share your thoughts with us. Let's stay chic and save the planet!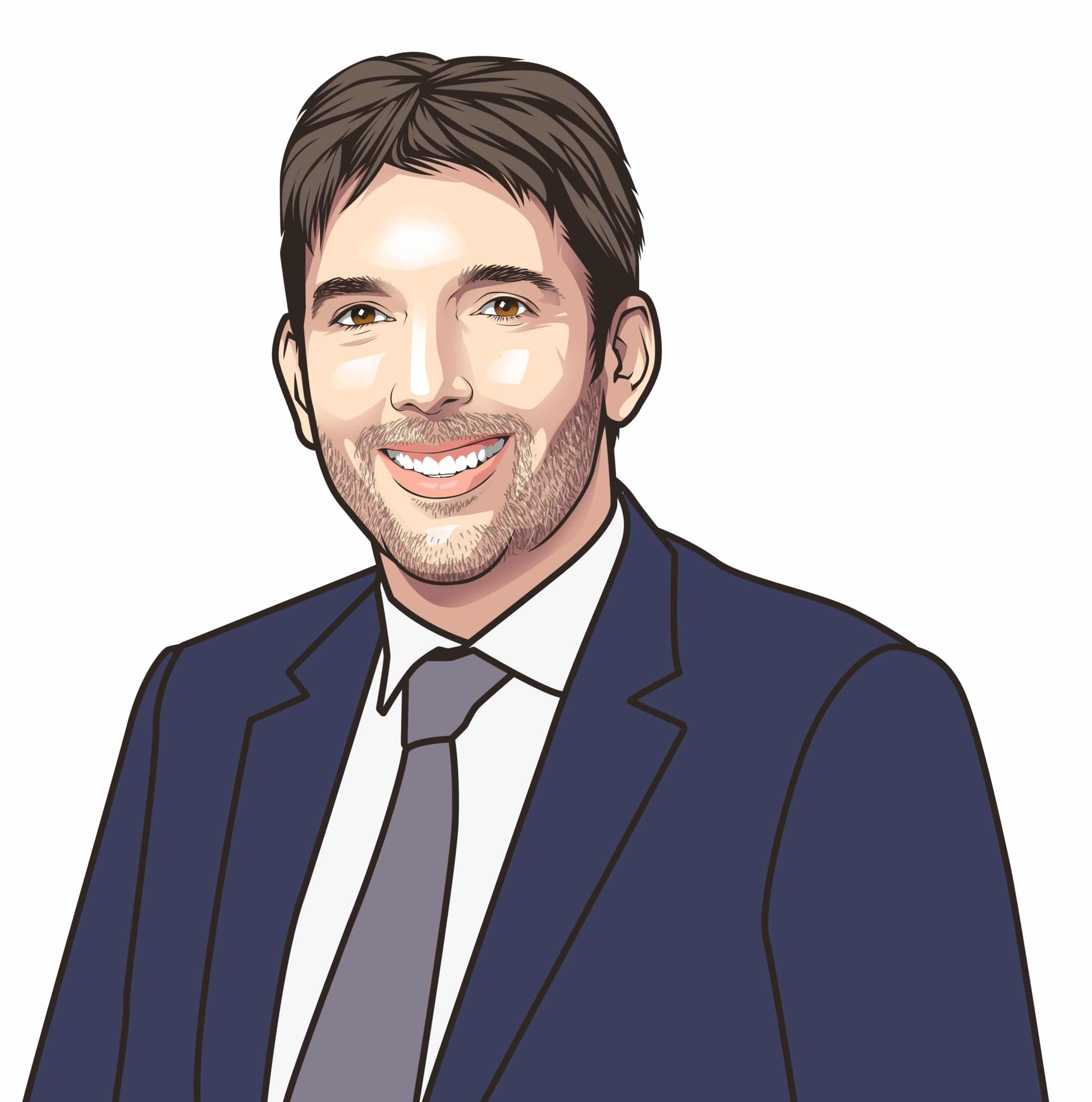 Laurent THOMAS
Chairman Consulting Quest
In this edition of  This Week in Consulting, we examine the environmental impact of fast fashion and the shift toward sustainable fashion, explore the footwear industry and the meaning of inclusive fashion, and more.
The 2023 Brand Heat Index report by LEK underscores the importance of understanding generational variations in brand rankings and the need for tailored strategies. Notably, legacy footwear brands like Nike and Columbia continue to perform well, alongside rising brands like HEYDUDE, HOKA, and On.
In a video by Scintillate Consulting, Marianna Sachse, founder of circular children's clothing brand Jackalo, discusses responsible clothing recycling and sustainability in fashion. She addresses fast fashion's coexistence with sustainability and the importance of transparent sustainability efforts and quality in apparel. Sachse also highlights size inclusivity challenges and showcases companies prioritizing sustainability and inclusivity.
Acuity Knowledge Partners highlights the substantial environmental and social harm caused by the fast fashion industry, despite its small market share. However, there's a growing shift toward sustainability, with eco-friendly materials and consumer demand driving change. Brands must adapt, and regulation and awareness are pivotal.
This Cattermole Consulting article discusses how the apparel industry is addressing consumer calls for sustainability and transparency. Key trends include eco-friendly materials, circular fashion, ethical production, transparency, and slow fashion, indicating a shift toward a more sustainable future.
Despite heightened consumer demand for sustainability, the fashion industry has been slow to adopt eco-friendly practices. Kearney's CFX Report 2023 underscores a lack of consumer education in this regard. Brands should prioritize awareness and sustainable design to address this discrepancy.
In this Publicis Sapient article, explores the increasing adoption of sustainability by luxury fashion brands to meet consumer expectations. Beyond eco-friendly practices, they must engage consumers directly, demonstrate genuine commitment to sustainability, and employ a test-and-learn strategy for meaningful impact throughout their supply chains.
This week's consulting news selection
Renoir Consulting and the Center for Creative Leadership are partnering to develop a program for leaders to drive sustainability transformation and ESG initiatives within organizations.|@Renoir Consulting
Alpha FMC, a global consultancy in asset and wealth management, announces new director hires and leadership changes in its UK wealth management team, with Caroline Burkart and Basak Alhan Aydin as it focuses on strategic sector growth.|@Alpha FMC
Bain & Company has opened a Denver office in the Central Business District, bringing diverse expertise to serve the Mountain West region and prioritizing an excellent employee experience.|@Bain
Karim Haji, with three decades of experience, is now the Global Head of Financial Services at KPMG International, overseeing growth and diversity while navigating industry uncertainty.|@Karim Haji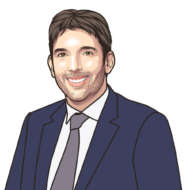 Laurent is the Chairman and Co-founder of Consulting Quest. Focused on greater value creation, and being thoroughly familiar with Consulting, Laurent has sourced and sold millions of dollars worth of Consulting over the course of his career. Prior to joining Consulting Quest, Laurent was Executive Vice President Oil and Gas at Solvay and Senior Partner Transformation at Oliver Wyman.