Price management can make or break your business in today's ever-changing market. In this edition of "This Week in Consulting," we're taking a deep dive into the world of pricing and how it's intertwined with business success, innovation, profitability, and differentiation. We'll explore how pricing shapes your strategic decisions, impacts your brand's image, and even influences your company culture. We kick things off with a video from Vendavo, shedding light on the importance of price management for businesses.
But there's more! We'll also look at the challenges faced by middle market firms dealing with rising material and labor costs, necessitating their focus from reckless growth to profitability.
We'll dive into the complexities of pricing, beyond just numbers. It's about understanding your staying ahead of your rivals, and adapting to changing market conditions. We'll underline the significance of aligning your pricing with your customers' perception of value, and your marketing efforts, making sure they work together seamlessly.
And to wrap it up, we're turning to McKinsey's expertise, breaking down five strategies that can supercharge your profits through pricing.
So, it's time to explore the fascinating realm of pricing with us. Enjoy the journey, and don't forget to share your thoughts with us. Your feedback is incredibly valuable as we keep navigating the shifting seas of pricing trends.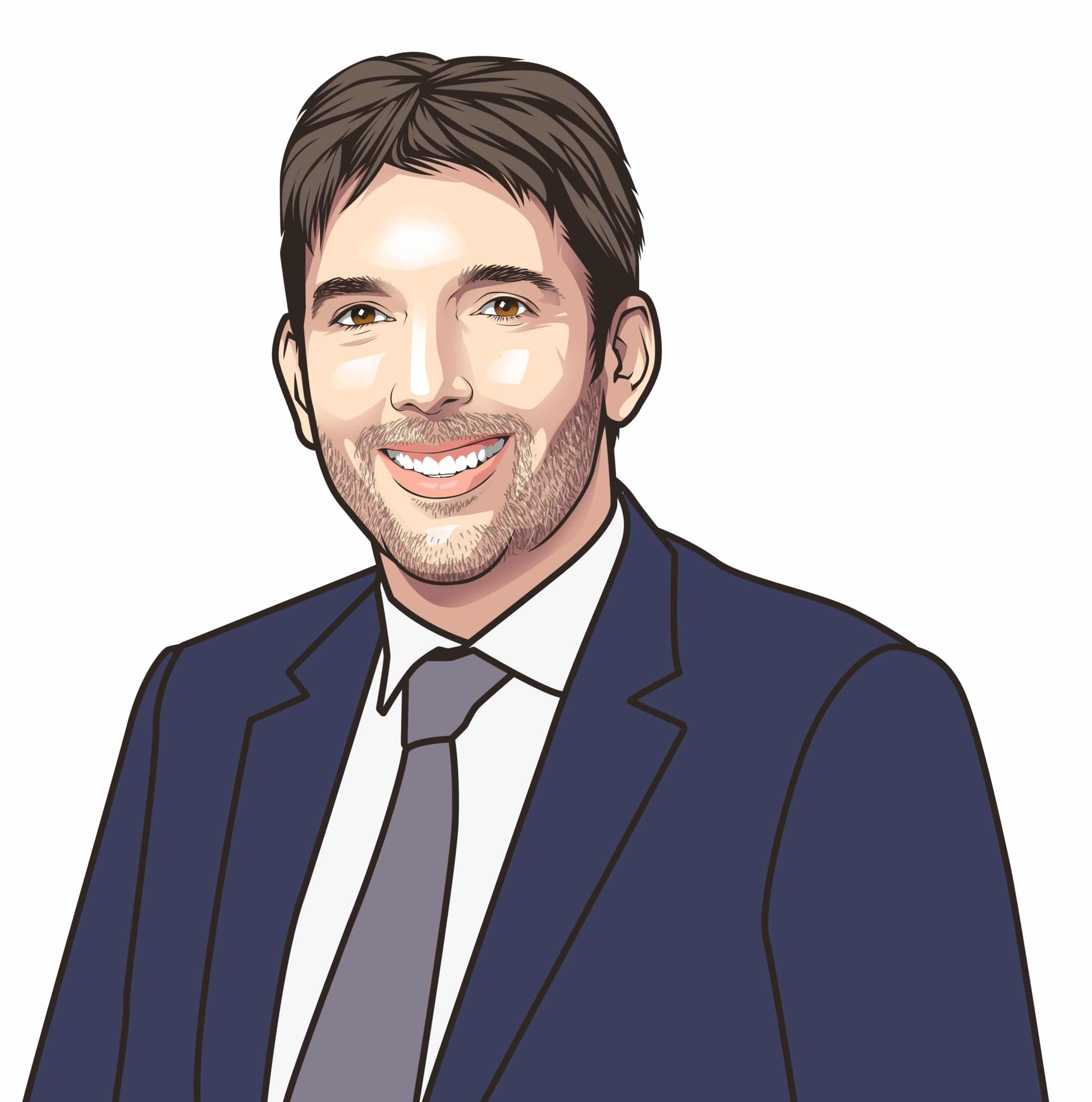 Laurent THOMAS
Chairman Consulting Quest
Join in this edition of  This Week in Consulting, we take a deep dive into the world of pricing and examine how pricing affects strategy, positioning, and corporate culture beyond cost consideration.
This Simon Kucher report emphasizes the pivotal role of pricing in business success. Beyond cost considerations, it affects strategy, positioning, and corporate culture. Effective pricing fosters innovation, profitability, and differentiation. It's vital for digital transformation and sustainability.
In this Vendavo video, we delve into the significance of price management for businesses. Strategic pricing decisions tailored to industry specifics are key to improving profitability, competitiveness, customer attraction, and revenue growth.
This BDC article explores pricing complexities, accounting for customer value, competition, and market conditions. It assesses cost-plus, competitive, price skimming, penetration, and value-based pricing strategies, emphasizing the importance of aligning pricing with marketing efforts.
This article from BCG delves into complex pricing challenges confronting business leaders, who often rely on traditional methods or delegate pricing to experts. BCG's Strategic Pricing Hexagon provides a holistic pricing strategy framework, fostering confident long-term strategic decisions.
In this RSM articlet, middle market firms grappling with escalating material and labor costs are advised to shift focus from unchecked growth to profitability. This transition necessitates prioritizing productivity, balancing expenses, and embracing technology, while addressing sector-specific margin pressures and sustaining innovation efforts.
Amid economic uncertainty, software firms must pursue efficient growth. McKinsey's article highlights five strategies to boost profitability through pricing: centralizing pricing, enhancing infrastructure, using analytics and AI, aligning metrics with value, simplifying packaging, and incentivizing sales reps, providing a competitive edge in the evolving pricing landscape.
This week's consulting news selection
Steve Kass is the new Chief Revenue Officer at Vaco Holdings, specializing in consulting, managed services, and talent solutions. His experience will drive revenue-focused strategies and enhance service offerings.|@Vaco
dss+ has formed an Impact Advisory Board (IAB) comprising industry experts to provide insights on sustainability, innovation, and maximizing impact in client engagements.|@dss+
Peter Filato is the new CFO at WSP in Canada, based in Montreal. He brings 25+ years of financial leadership experience, most recently as CFO at Telecon.|@WSP
McLean Delmo Bentleys is merging with Riverwood Group, unifying under the McLean Delmo Bentleys name. This enhances their presence in Victoria, benefiting clients.|@Bentleys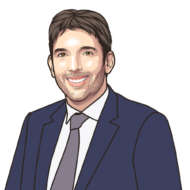 Laurent is the Chairman and Co-founder of Consulting Quest. Focused on greater value creation, and being thoroughly familiar with Consulting, Laurent has sourced and sold millions of dollars worth of Consulting over the course of his career. Prior to joining Consulting Quest, Laurent was Executive Vice President Oil and Gas at Solvay and Senior Partner Transformation at Oliver Wyman.