I did not invest in Bitcoin in 2013, 2017 or 2020 and missed out on respectively 5507%, 1331% and 301%. Returns. I console myself by saying that I am glad I did not invest in 2014, 2018 or even 2022, given the massive drops observed (-58%, – 78% and 50%). However, when you look at the returns on long periods the crypto asset class, it was clearly outperforming the traditional ones… by a mile. Why am I still reluctant to jump to the other side? The moose on the table is that this nascent technology is still very much polluted by scams, speculation, negative environmental impact and, as a consequence,  it doesn't have a very clean reputation. Buying the Staple Center to rename it Crypto.com does not make it trustworthy overnight.
 
Nevertheless, the possibilities opened by this technology are fascinating. Crypto can impact the future or finance, change the future of traceability via NFTs, open new business models in the Metaverse, enhance supply chain efficiency, create state of the art loyalty programs, help to secure digital identities.
Meanwhile governments are running after the pace of innovation coming from the crypto economy and the billions of funding behind. Basic questions range from how can we get tax-gain from crypto to how shall we tax capital gains when you buy something with crypto currencies? How can we apply the travel rule for crypto assets? How to prevent systemic risks if some of those currencies collapse? Should we allow basic goods transactions via crypto? How to monitor and spot illicit  transactions and reduce fraud and tax evasion?

In this issue of This Week in Consulting, we explore the basics around crypto, what are the technologies that are defining  the current landscape, what is the environmental impact and what is in the pipeline to reduce it, what are the key applications to expect and the key sector impacted, what is the acceptance by the consumers, what is the state of the regulatory environment and the institutional adoption.

Enjoy the read. Feel free to comment. Would love to hear your views.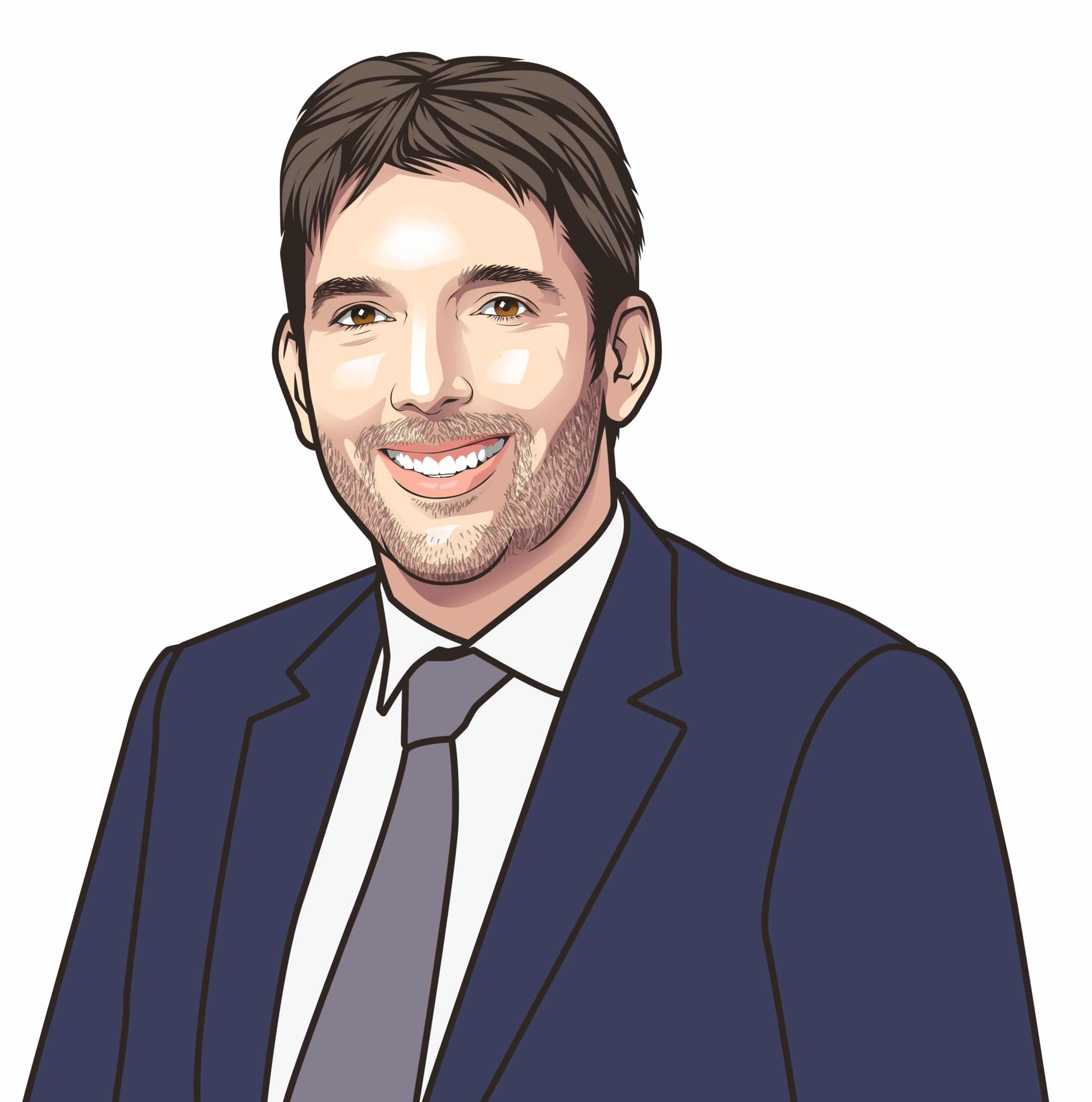 Laurent THOMAS
Chairman Consulting Quest
In This Week's Must Read, we explore the basics around crypto, challenges, regulations, risks and what lies ahead.
Cryptocurrency is perceived by many as a new technology paradigm that will impact how we represent, store, and exchange value across the globe. For some, it's a ponzi-like "get rich quick" scheme. Controversies apart, one thing is certain — the pace of innovation in this space is accelerating. Against this backdrop, this report from Alix Partners offers an analysis of the dominant themes of the cryptosphere in 2022 – the critical concepts, the environmental impact, the regulatory environment, and institutional adoption.  
Cashbacks and other loyalty programs can give a significant boost to sales.  Blockchain technologies can be leveraged to simplify these loyalty-based programs. In this podcast, Henri Arslanian and Simon Yu, Co-founder and CEO of StormX, share an in-depth discussion on how cryptocurrencies can be used as the backbone of any incentivized program and its positive consequences for mainstream adoption of digital assets. If you're curious about learning how crypto brands and companies are increasingly making strategic moves towards the mainstream, do not miss this episode.
Over the past year or so, the use of cryptocurrency has grown tremendously with retail and institutional investors alike. It's high time that businesses bolster their transaction monitoring systems to help track these new transaction types and ensure their security, transparency, and accuracy. Such systems can come in handy for identifying unusual or suspicious activity that must be reported to regulatory authorities and in tracking down criminals. This insightful piece from Sia Partners discusses several aspects of implementing transaction monitoring systems, what types of regulations are on the way, their business implications, and more.
With the consumer interest in cryptocurrency rising, an expansion in the consumer demand for cryptocurrency as an accepted form of payment at checkout is on the card. However, without an increased merchant acceptance of cryptocurrencies as a form of payment, the mass adoption of these digital currencies is not possible. While the uptake may be slow, the trend is worth watching. Against this backdrop, Oliver Wyman encourages merchants to stay informed of cryptocurrency trends in the US and globally. Read this article to know about some indicators to watch out for.
 Considering the rise in the uses of cryptocurrencies, blockchain consultants can be valuable resources for the business due to their ability to integrate business and technical expertise. If you're looking for blockchain consultancy services, you may be at a loss in determining the best company to pick. In this article, cryptocurrency and blockchain advisory expert, TokenMinds shares some valuable tips for selecting the right crypto consulting firm,  explains the significance of this service for businesses and takes a look at different types of crypto consulting services.
Despite a wide variety of cryptocurrencies being accepted as a means of domestic and cross-border transactions by businesses and even some banks recognizing them as assets, a major issue continues to sow confusion within the cryptocurrency industry that threatens to retard its growth: There is no global consensus on the regulations governing the transfer of funds via cryptocurrencies. This lack of consensus makes inroads for bad actors into the game, creating a constraint for its mass adoption. Under this circumstance, the regulatory harmonization of the Travel Rule for digital assets globally is needed desperately.
This week's consulting news selection
Accountancy and business advisory firm, BDO announced that Matthew White's second term as Senior Partner at the firm will continue till 2026. During this term, Matthew will focus on governance and ESG as well as play a key role in succession planning within BDO, while working towards expanding the firm's international presence.|@BDO
EY Advisory Netherlands recently joined forces with Planon, a market leader in the smart sustainable building management solution space. The alliance, according to EY, will help businesses optimize their real estate and workplace strategies in achieving growth, long-term value, and sustainability.|@EY
Interpath Advisory, an independent financial advisory business, recently acquired the advisory firm, Kalo Caribbean. This takeover will now enable Interpath to create a significant footprint in the Caribbean.| @Interpath Advisory
The digital services giant Infosys is all set to acquire BASE life science, a leading technology and consulting firm in the life sciences industry, in Europe. The BASE brings to Infosys, domain experts with commercial, medical, digital marketing, clinical, regulatory, and quality know-how.|@Infosys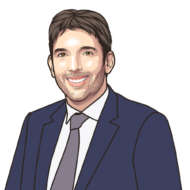 Laurent is the Chairman and Co-founder of Consulting Quest. Focused on greater value creation, and being thoroughly familiar with Consulting, Laurent has sourced and sold millions of dollars worth of Consulting over the course of his career. Prior to joining Consulting Quest, Laurent was Executive Vice President Oil and Gas at Solvay and Senior Partner Transformation at Oliver Wyman.