Wednesday, January 29th 2020
Is the UK's automotive sector the biggest loser of the Brexit?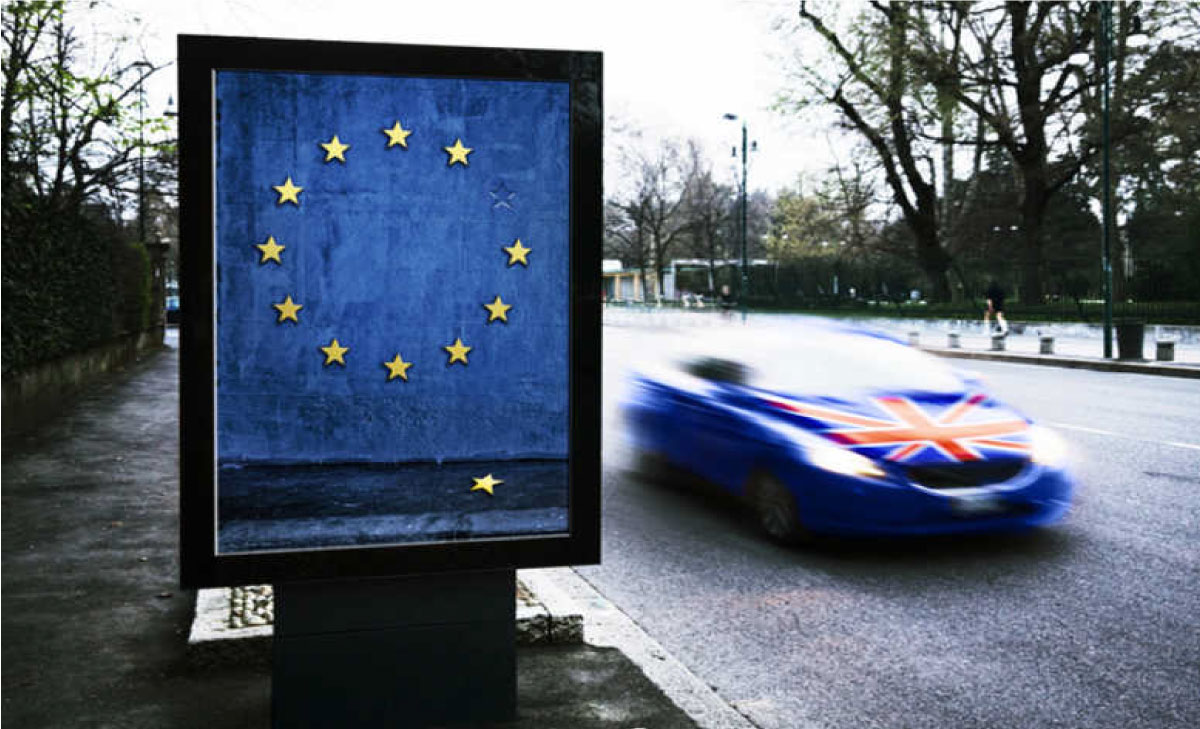 THIS WEEK'S MUST READ
"In 2020, the economy's expansion may not be much better given all the uncertainty surrounding the government's negotiating stance with the EU following Brexit. Few people inside Whitehall or even the cabinet know which industries will be sacrificed to achieve a quick and dirty trade deal. And while that situation persists business investment will remain low and the manufacturing sector will stumble along, possibly in recession as it is now.​"
This article presents the impact of Brexit on the Automotive sector in the UK and what will be the consequences for most of the manufacturers.
This Week's Must Read  is an insight piece from The Guardian where the author explores the economics of Brexit in the UK automotive industry.
Read on to Find out More: "If the UK doesn't act now, the car industry might vanish" | Phillip Inman, The Guardian.
Note: It is our responsibility to protect your privacy and we guarantee that your email address will be completely confidential.
Herbert Diess  speaks with Bloomberg's Francine Lacqua and Haslinda Amin at the World Economic Forum's annual meeting in Davos, Switzerland on "Bloomberg Markets: European Open."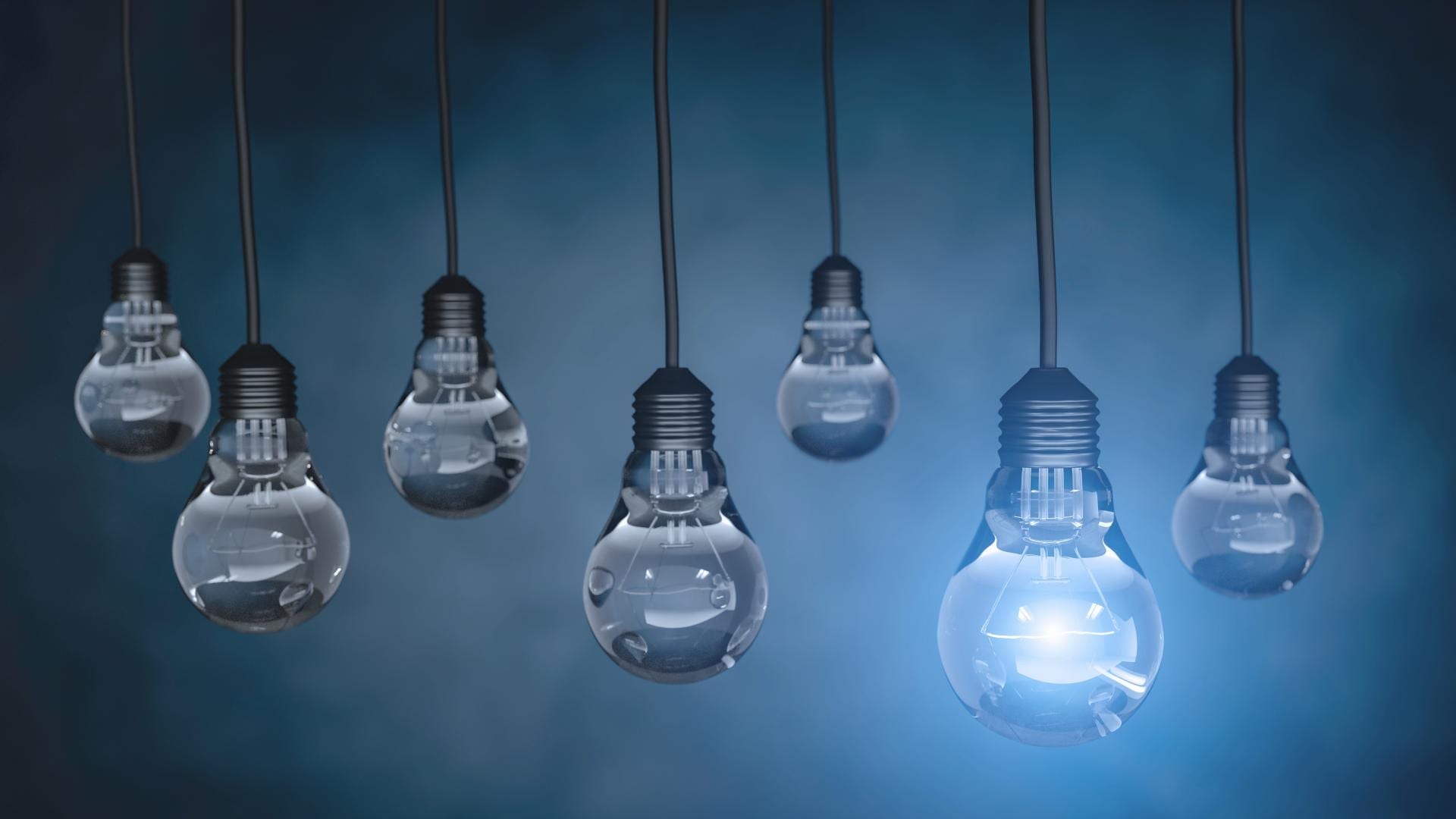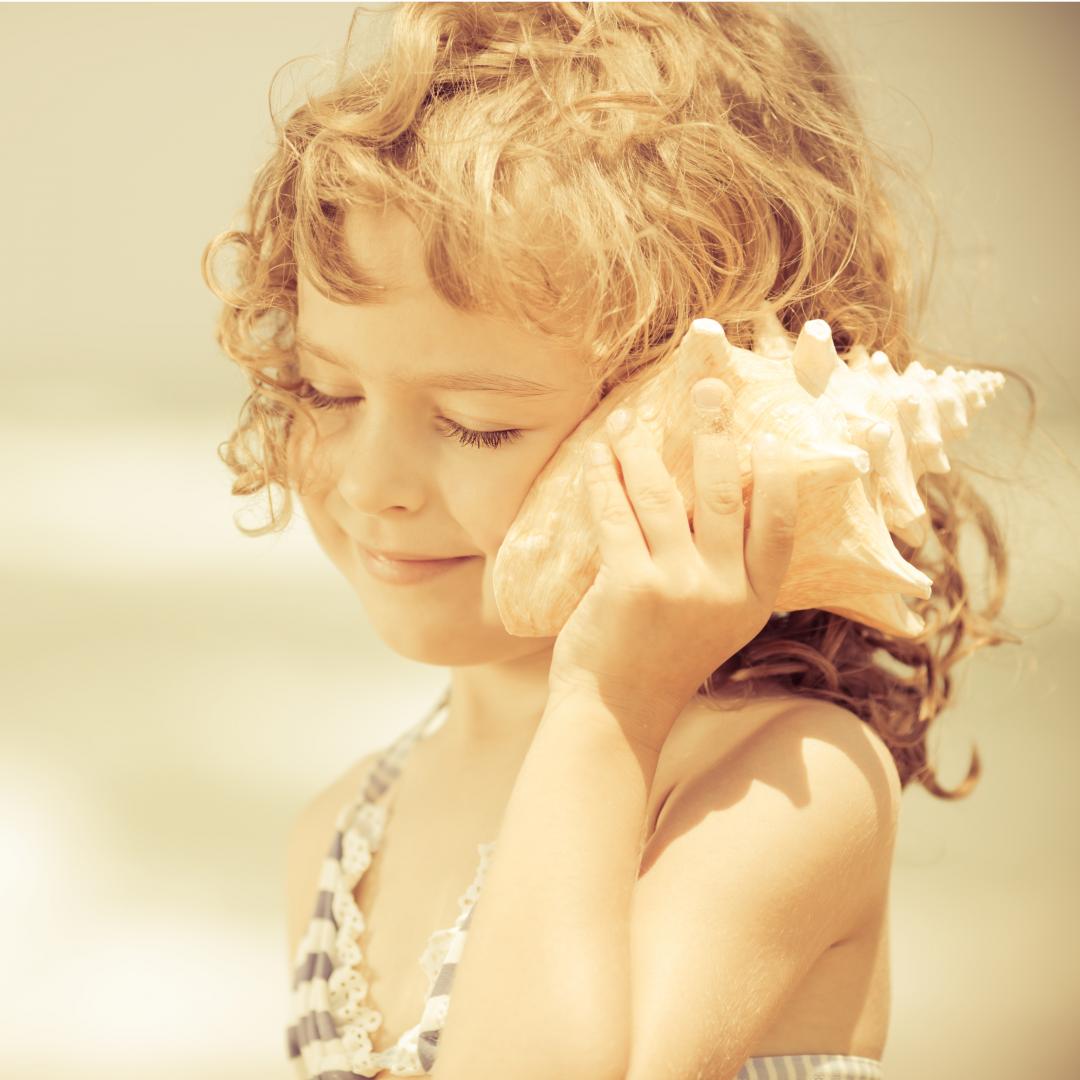 TRENDS
On the same theme,here is a selection of conferences that you might find useful
Nada Show : This NADA Show networking and education event will spark the entry of women executives and professionals in the auto industry.
Materials in Car Body Engineering 2020: New developments and generations provide better forming properties, higher strength and, ideally, significant weight savings.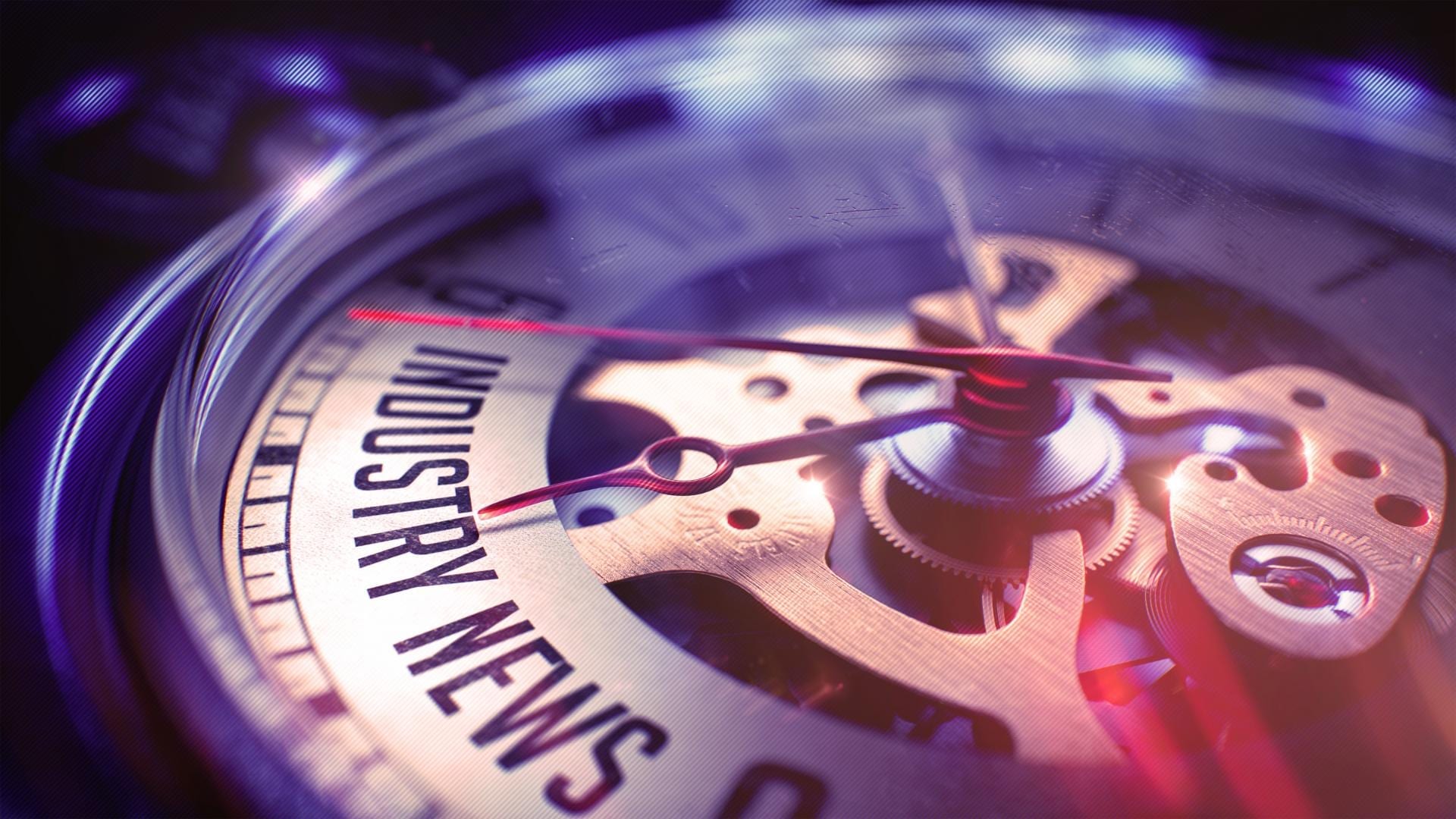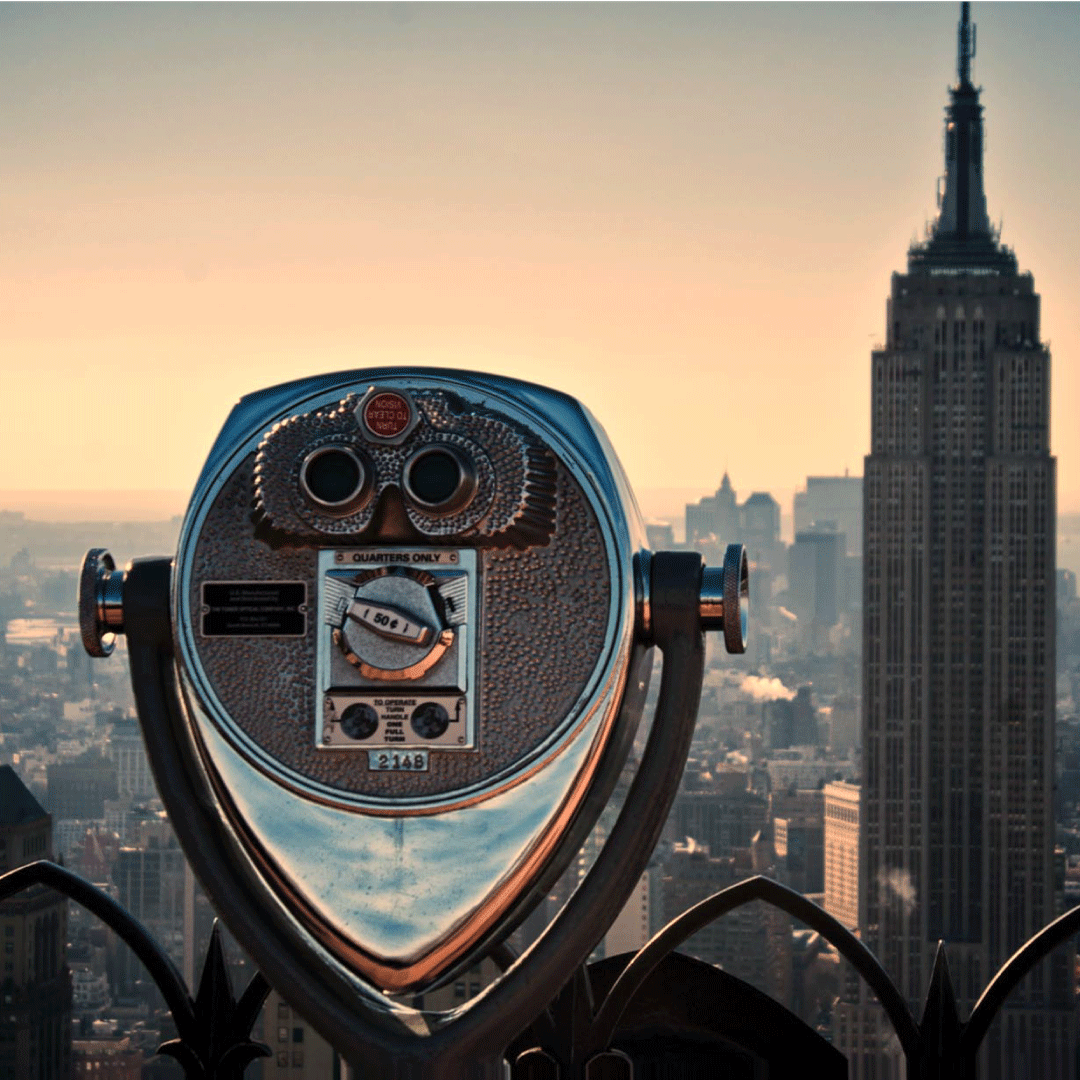 DIRECTORY
The Consulting Quest Global Directory is the largest professionally-managed directory in the consulting industry. Searchable by consultancy , name or by region, capability or industry it lists and describes more than 6000 consultancies worldwide with links to their websites and social media channels.
Interested in submitting?
If you are interested in submitting an article, an event or an ad, contact us!
[pt_view id="92488d460s"]
Consulting Quest is a global, performance-driven consulting platform founded in 2014 by former members of top 10 consulting firms with the objective of reinventing consultancy performance. With a worldwide presence and a range of proprietary performance measurement tools, we help companies navigate the consulting maze. We work with Consulting Clients to increase their performance through consulting and Consulting Providers to help them acquire new clients and to improve their performance.
[et_social_follow icon_style="slide" icon_shape="circle" icons_location="top" col_number="auto" total="true" outer_color="dark"]
Hélène Laffitte is the CEO of Consulting Quest, a Global Performance-Driven Consulting Platform and author of "Smart Consulting Sourcing", a step by step guide to getting the best ROI from your consulting. With a blend of experience in Procurement and Consulting, Hélène is passionate about helping Companies create more value through Consulting.