We all have heard the joke about the rowing team adding more managers when the boat is not fast enough. Most PMOs have to live with this challenge over and over as PMO teams are flourishing in most organizations. For sure, it's a fair challenge, when operational teams start being outnumbered by the PMOs but the generalization does not give justice to the added value of PMOs.
A project management office is a team tasked with supporting the delivery of business objectives via the management of a project portfolio. You can find PMOs at portfolio or project level. The PMO can act as project leader or be the right arm to the project leader taking care of most project management tasks (planning, risk, budget, solutions, …).
 In this issue of This Week in Consulting, we explore how companies can benefit from a good PMO, how to set-up a PMO, what are the key skills for a good PMO, what it means to be a PMO in this digital era and for the advanced readers the difference between waterfall and agile methodologies.
Enjoy the read. Feel free to comment. Would love to hear your views.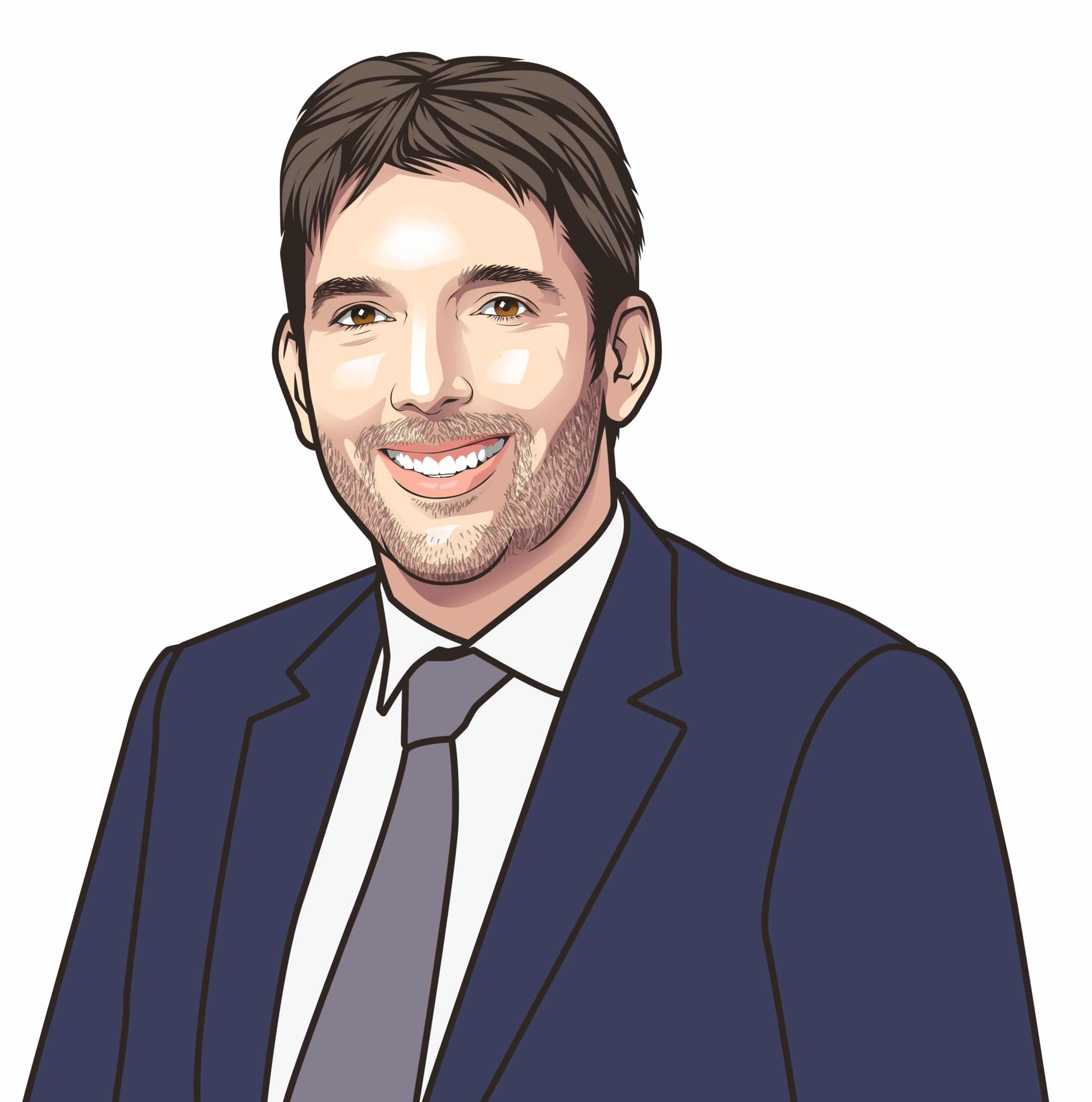 Laurent THOMAS
Chairman Consulting Quest
In This Week's Must Read an insight piece from The PMO Squad that dwells on various aspects of PMO, including how to set up one.
Project management is a critical component of the delivery process, and hence many businesses set up an internal project management office (PMO). This organ becomes instrumental in ensuring that projects are completed on time and within budget. This insightful piece from The PMO Squad dwells on various aspects of PMO — what is it, what role it plays within an organization, what tools and technologies are used by PMO professionals, and finally how to set up a PMO office.
 Project and programme managers – both are at the heart of any business endeavour. While both of them follow more or less the same methodologies, there are many differences between the two. While the former is focused more on the output of one project, the latter is concerned about meeting the overarching objective of the business. This video examines the differences between projects and programs; watch it to understand the program manager versus project manager dynamic.
It is needless to iterate on the criticality of project management for business success. Considering the importance of project management, companies often hire external PM professionals, who follow their own methodologies to manage the project. Besides, they have little control over tailoring the solution to their needs and how to apply it within the organization. In this article, two senior consultants from EY explain what PM methodology entails and why it's crucial to implement and run it within each organization, aspiring for a digital transformation.
As companies enter into a rebuilding mode post-pandemic, they focus on redesigning their business processes to facilitate digital delivery. The need for efficient PMOs for steering this transformation is felt more than ever. In this context, PMOs are expected to play an instrumental role by supporting the business to adapt quickly by providing the right information at the right time to the right people. Read this article to know about PMO's ever-increasing importance in the post-covid landscape.
There are two main methodologies for managing projects — Waterfall and Agile. Both have their unique benefits and are suitable for particular projects. The problem is, that companies often choose the wrong methodology for their project and end up feeling deceived that they did not use the other. This article closely examines the pros and cons of each and many other aspects.  It even explores the advantages of using a waterfall/agile hybrid model.  Read to get some ideas about creating a realistic project management solution that has the right balance of flexibility and structure.
The future of Project Managers looks brighter than ever before as businesses are geared toward fully digitizing their operations in a post-pandemic landscape. While there is an unprecedented spike in the demand for qualified PM professionals, organizations need to up-skill PMOs to meet the demands of the future. Taking a lesson from the "Great Resignation" of 2021 in mind, PMOs now must demonstrate empathy, problem-solving skills, and the ability to adapt to this near-constant change. This article takes a close look at what is expected from today's project managers and discusses a few ways to upskill the workforce for meeting to meet those needs.
This week's consulting news selection
Savills has just welcomed its new associate director —  Alex Cole, a planning consultancy veteran with a specialization in the Industrial and Logistics sector. At Savills, he takes over the company's specialist industrial and logistics planning team based in the firm's London HQ in Margaret Street, according to a press release. | @Savills
To strengthen its consumer and digital capabilities, the global consulting firm, AlixPartners, hired Olga Gareeva as its Managing Director. The ex-Bacardi-Martini boss and an interim CIO at Constellation Brands, Olga brings to AlixPartners a wealth of strategic digital transformation experience for the  Consumer and Retail sectors.  Read this article for more details. |@AlixPartners
The global technology and consulting giant, Wipro is all set to enter the SAP scene with the acquisition of Rizing Intermediate Holdings, Inc., a global SAP consulting firm. This step is expected to help the firm significantly expand its breadth of capabilities in helping businesses transform into intelligent enterprises.| @Wipro
Kantar, the world's leading data-driven analytics and brand consulting company just revealed that it is in the last leg of acquiring Copenhagen-based Blackwood Seven, a marketing measurement and optimization company.  The move is expected to cement Kantar's position as a market leader in marketing ROI measurement. Read more here. | @Kantar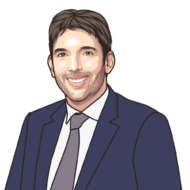 Laurent is the Chairman and Co-founder of Consulting Quest. Focused on greater value creation, and being thoroughly familiar with Consulting, Laurent has sourced and sold millions of dollars worth of Consulting over the course of his career. Prior to joining Consulting Quest, Laurent was Executive Vice President Oil and Gas at Solvay and Senior Partner Transformation at Oliver Wyman.