So, you are a supply chain professional! You saved your company during the pandemic, using a magic wand to find containers, ensuring flows from Asia all this while, reducing inventories as well as free cash as revenues were dropping. You deserve a break.
 Well, not that fast, who said you could rest? Look at the competition. It's already time to transform … again. Where do you stand from a supply chain sustainability standpoint? Can you automate more? How about diversity? It's about time in the supply chain …. And how do you take advantage of digital by the way?
 In this issue of This Week in Consulting, we take a look at how women leaders are making a difference in various supply chain roles, take a deep dive into sustainability,  look at how supply chains can contribute to net-zero emissions and how to implement circular supply chains, we look at digitalization, connectivity and automation and how to build more diverse and resilient supply chains.
Enjoy the read. Feel free to comment. Would love to hear your views.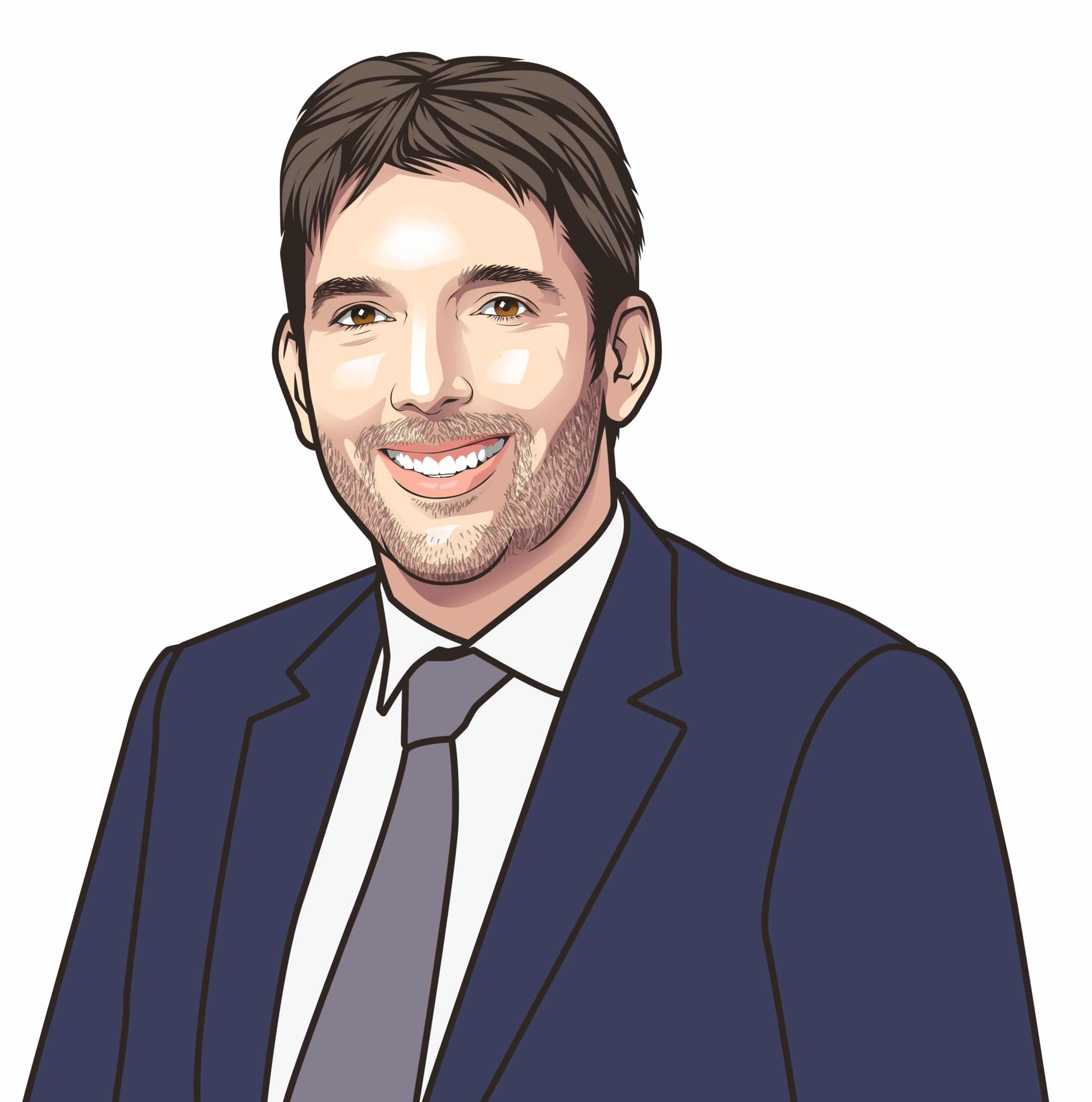 Laurent THOMAS
Chairman Consulting Quest
In This Week's Must Read is an insight piece from a team @Clarkston Consulting, examining women's role in the supply chain.  
In 2021, 41% of the supply chain workforce was made up of women, up from 39% in 2020, according to a Gartner survey. However, during the same period, the percentage of women executives fell from 17% to 15%. This data gives us the reason to be both optimistic as well as worried. The gender gap needs to be closed. Organizations can play a vital role in this by embracing leadership development programs to attract mid-career women to the talent pool. Besides, the representation of women leaders in the supply chain needs to rise.  This article makes an interesting read about women's participation in this field since the 1920s, the challenges to retaining women talents as they reach their mid-career levels, and the areas that need to be addressed to promote growth for women in the supply chain, and more.
As the world is fast moving from local to global supply chains, it's becoming more complex than ever. Each operates on an effective frontier. However, the problem is that not all of them are developed to support the engine of growth. In her Keynote Address – Leaning Forward: Imagine Supply Chain 2030,  Lora Cecere, Founder and CEO of Supply Chain Insights, examines the reality of today's supply chains, covering regional structures as well as the global ones, and how business leaders can drive today's non-linear supply chain system differently by utilizing a large volume of unstructured data through predictive analysis and then cognitive analysis.
Can you imagine that in a world that is yet to eradicate deaths due to poverty, starvation, and malnourishment,  1.3 Bn tons of food are wasted globally? Blame it on rigid and highly wasteful supply chains. This amount of food could have fed almost half of the world's population, and half of that waste is related to consumption patterns and consumer behaviours. Climate change and further misuse of resources could lead to an absolute breakdown of the food supply. But the food supply chain is not the only problem area — most businesses today are stuck in outdated and inefficient supply chains. All these necessitate high-speed, digitalized supply chain management infrastructure. How to build one and what are their benefits? Read here.
Did you know that global supply chains generate around 60% of all carbon emissions globally? Therefore,  fixing supply chain sustainability can be an excellent strategy in our ongoing war against climate change. New research from the UNGC—Accenture CEO Study highlight various ways to make that happen. With input from 1,232 CEOs in 113 countries and 21 industries, this insightful piece takes look at what C-suit executives think about supply chains, offering insights into their role in battling climate change.
 It took the world's largest corporations decades to build global supply chains for reaping the benefits of economies of scale, wages, and skill arbitrage. However, the chain of events following the Covid-19 pandemic exposed frailties and rigidity in the supply chains. This shortcoming, industry experts warn, would create further disruptions such as natural calamities, geopolitical unrest, trade wars, and restrictive government policies, leading to a huge financial impact on organizations. The good news is that data and analytics can play a pivotal role in managing disruption and providing the right levers to build a more flexible supply chain framework. With this picture in the backdrop, this article takes a look at five key areas that today's supply chain leaders aim to reconstruct and adapt to changing situations, using data and analytics.
Running out of popular items is a common phenomenon at your local grocery stores and they were more so during the lockdowns when the supply chains were on the verge of collapsing. The pandemic highlighted the importance of using innovative technologies to make it work efficiently despite any kind of disruptions. Supply chain automation can be a game-changer in helping the industry to optimize the workflow to maintain the edge and competition in the market. Read this article to know what automation is and how it can be used for profitability and sustainability, and also what types of automation can best fulfill the supply chain's needs.
This week's consulting news selection
FTI Consulting recently hired data privacy expert Todd Ruback to lead its Information Governance, Privacy & Security ("IGP&S") practice. A specialist in online advertising, Ruback is expected to bring deep experience in Consent Management and Digital Marketing activities. | @FTI
Analysis Mason, a prominent name in the telecoms, media, and technology (TMT) consulting space, recently acquired Northern Sky Research (NSR), a specialist satellite and space research and consulting firm. Read here, how NSR's space market research capabilities will help Analysys Mason to expand its service offering in the international market.. |@Analysis Mason
Grant Thornton,  a leading professional services firm, will deploy a new enterprise resource planning (ERP) platform for Novant Health. This cloud-technology platform from Infor will help Novant to modernize its broad array of corporate functions, including finance, supply chain, human resources, and other operational areas.| @Grant Thorton
Bain & Company has recently taken an important step toward gender equality by extending paid parental leaves for new parents for up to 21 weeks. This new policy covers biological parents, adoption, and surrogacy.|@Bain & Company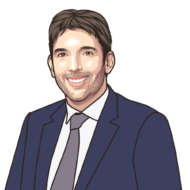 Laurent is the Chairman and Co-founder of Consulting Quest. Focused on greater value creation, and being thoroughly familiar with Consulting, Laurent has sourced and sold millions of dollars worth of Consulting over the course of his career. Prior to joining Consulting Quest, Laurent was Executive Vice President Oil and Gas at Solvay and Senior Partner Transformation at Oliver Wyman.