Looking back is as important as looking ahead. As we're just a few days away from the New Year, we bring you a quick recap of the year 2022.  
As the year started with a war that stunned the world, it turned all attention to the importance of Geopolitics as the driving force of the economy. The world had already experienced massive supply chain disruption due to the pandemic; the war in Ukraine added another dimension to the meaning of instability in a New Normal world.
How will the global food supply chains shape up in the face of disruption caused by the war? Should we be hopeful about the future of agriculture? How is the health and life sciences sector shaping up amid all these changes and how does it going to impact people all over the world? How significant will be the role of strategic sourcing in an increasingly volatile world? How are governments responding to all these problems? Can the current efforts at energy transition help to meet the 1.5-degree climate change target?  Will future leaders be able to turn risks into opportunities?
In This Week in Consulting, we take a look back at some of the best content pieces from some of the world's biggest organizations. Like we said before, everything is connected in this world and we have handpicked these articles to give you a bird's eye view of how trends and innovations in various sectors are influencing one another, causing the complete re-imagination of the world that we live in today.
Enjoy the read and do write back to us. We would love to hear your feedback.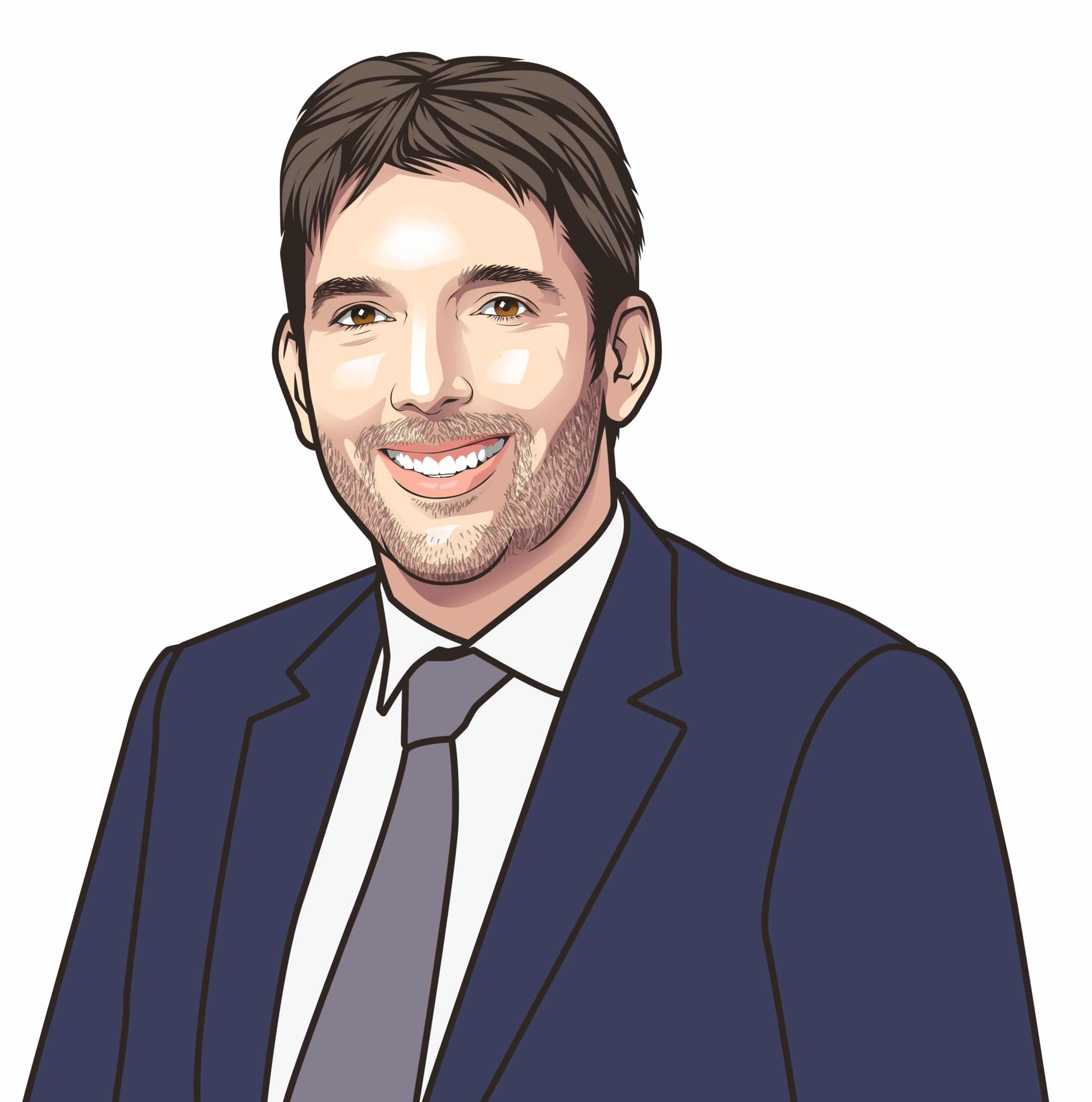 Laurent THOMAS
Chairman Consulting Quest
In This Week's Must Read, we bring you a quick recap of the year 2022.  
As the pandemic evolved over the past two years, organizations' approaches to sourcing and procurement changed immensely. While some players revamped their strategies with an eye on the long-term benefits, some emphasized more on short-term business gains and customer satisfaction improvement.  Which group of players are better positioned to tackle the geopolitical challenges of today's global supply chains? This article tries to find an answer to this dilemma by examining various geopolitical risks and also explores a few probable ways retailers can forge ahead in today's geopolitical market.
The impacts of climate change can be catastrophic, and to avoid further dramatic changes, we need an energy transition from fossil fuels to renewable energy sources.  You all know that already. But very few people know that the world desperately needs a host of super-elements or critical raw materials to facilitate this transition. Know what?  Our phones and other electronics, too, consist of all these rare, expensive materials! What can we do on our parts to ensure the supply of critical raw materials needed for a smooth transition into a clean energy-powered future? Hear it from the eminent geologist and academic, Arjan Dijkstra.
Embracing technological innovations in modern agriculture is imperative today. Agriculture organizations are increasingly recognizing the need for automation, robotics, and artificial intelligence (AI) backed innovation in areas such as livestock, greenhouse practices, and precision agriculture. Farmers need to invest in technologies to reduce costs, boost yields, and put more money in their pockets. However, to do that, farmers must have easy access to financial instruments.  This is an insightful piece from Tata Consultancy Services, discussing new opportunities in agri-financing and how to lay the foundation of a tech-powered agri ecosystem.
What does the road to a more sustainable future look like? How much progress has been made what are some of the challenges that obstruct the progress? Bain's second annual report on the energy and resource transition attempts to paint a realistic picture of the situation. Based on its proprietary data and analysis from several Bain research initiatives, this report can help you better understand the depth of collective ambition about this transition. On top of that, you will get to know about findings that make us cautiously optimistic.
 In 2022, effective risk management is on the top of board members' agenda, according to EY.  Based on the findings of a recent survey, a research team pointed out that despite the criticality of risk management, many board members lack confidence in their organization's capabilities. Then, there is hardly any consensus on what effective risk management might look like. This article digs into three hallmarks of effective risk management and offers some ideas on what boards can do to implement a foolproof plan.
As the pandemic recedes grudgingly, it continues to present unique challenges for governments. Besides handling health crises, governments are faced with the challenge of addressing massive economic disruption and unprecedented demands for social support. The biggest lesson that the pandemic taught governments was the importance of future readiness. The 2021 government trends revealed how governments focused on enhancing agility, improving operations, and rebuilding trust while responding to the crisis. This year, Deloitte covers 10 trends, grouped under three themes: building resilience, integrating for results, and government for all the people. Read this insightful piece to know how these trends are reshaping the post-pandemic world, societies, and people.
This week's consulting news selection
Aspiring growth across the UK and Europe, Simply Sustainable, a fast-growing strategic ESG and sustainability consultancy receives investment from Agathos Management LLP, a lower mid-market private equity firm. |@Simply Sustainable
To support its ambitious growth over the coming years, the leading Data Analytics Consultancy and Managed Service provider, Simpson Associates moved into new offices in the historic York city centre. |@Simpson Associates
Bringing more than two decades of experience in collaborating with CFOs and General Counsel, Clifton Harrison takes over as the Global Law Markets Leader at EY. |@EY
Cindy Hook, who served as chief executive of Deloitte Asia Pacific, has been named chief executive officer of the Brisbane 2032 Olympics and Paralympic Games Organising Committee. |@Brisbane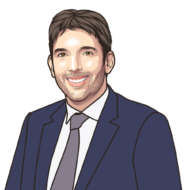 Laurent is the Chairman and Co-founder of Consulting Quest. Focused on greater value creation, and being thoroughly familiar with Consulting, Laurent has sourced and sold millions of dollars worth of Consulting over the course of his career. Prior to joining Consulting Quest, Laurent was Executive Vice President Oil and Gas at Solvay and Senior Partner Transformation at Oliver Wyman.