The Christmas break is just a week away and amid all the frenzies and festivities, I could not but stop wondering how the year has just flown by!  Starting with  Omicron and the war in Ukraine, 2022 brought about its share of glorious and not-so-great moments. It was undoubtedly the year of geopolitics,  nonetheless, technology continued to maintain its position of supremacy.
Be it manufacturing or Pharma, fashion or travel, technology dominated the scene as the defining and deciding factor. It has been in the driver's seat since the first industrial revolution and now, as we are in the Industry 4.0 era, AI and ML along with IoT are at the front and center. And that brings us to the crossroads of an era that will (arguably) be marked by the race between man and the machine. How will that affect the human psyche? What will be the future of work look like? In what ways will that change education? What will be there for leisure and entertainment? And what about fashion? Will people start to live more inside the metaverse than in the real world? When you piece them all together, everything seems to be intertwined with technology acting as the invisible force joining them together into a chain.
Over the past 12 months, we handpicked the best content pieces and shared them with you to keep you updated on trends and innovations across multiple sectors. As the year draws to an end, we try to give you a flashback. This retrospection, we believe, will enable you to process and make meaning of them all, get a bigger picture, and perceive the future with information and insights.
Enjoy the read and feel free to write to us.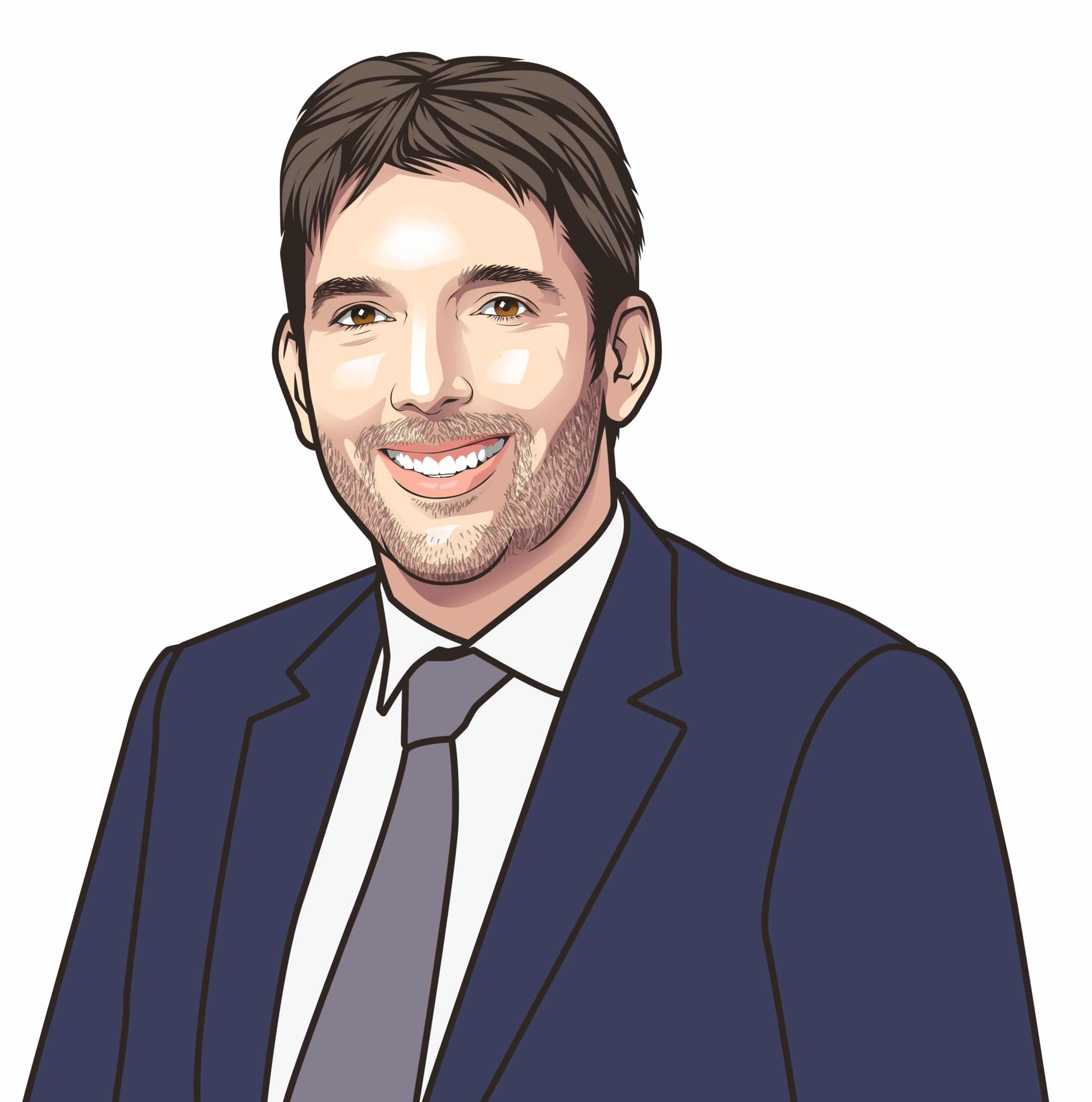 Laurent THOMAS
Chairman Consulting Quest
In This Week's Must Read, we look back on 2022 which was undoubtedly the year of geopolitics,  while technology continued to maintain its position of supremacy.
Exponentially faster than today's supercomputers, Quantum technology is expected to bring unprecedented efficiencies in risk management, cybersecurity, logistics, scheduling operations, the discovery of lightweight materials or new drugs, and addressing climate change. Although still in its nascent stage, Quantum has started to move out of lab environments and into real-world applications with organizations such as JP Morgan, Volkswagen Group, and Airbus investing in this space.  43% of organizations expect them to become available for use in at least one major commercial application within the next 3–5 years. Do you want your organization to prepare for the Quantum advantage? This paper explores sectors that can benefit from Quantum computing's potential to solve complex business problems, how your organization can prepare for Quantum advantage, what the journey to becoming a Quantum-ready organization will look like and more.
 Industry 4.0 is redefining the ways how companies manufacture and bring their products to customers. This video starts by defining Industry 4.0 and the key topics relevant to this broad concept — what the industrial revolution is, what industry 4.0 means, and what the key technologies of Industry 4.0 are. What are the benefits of this fourth industrial revolution and how can you reap its advantages to optimize your operations? Watch this video to know.
The financial sector is evolving at a rapid pace and so is the banking sector. They are encountering unprecedented challenges but also embracing some of their biggest opportunities, made possible by AI and machine learning technologies. While these AI-powered advancements have enabled customers to avail most of the banking services at their fingertips anytime, anywhere, it has also come with a cost for the banking sector. What is the future of banking look like? Read here.
We are quickly moving into a new era, where hotels are relying more and more on digital channels to deliver services. Travellers' preferences have also changed over the past three years. Is technology impacting guest experience positively amid these changes? In this issue of 'This Week in Consulting', we present this recent conversation between Jens Busch, a luxury service sector veteran with two decades of experience and Stefan Renziehausen from Saba Hospitality. This deep discussion can help you better understand the rapid developments taking place in the hospitality sector, highlighting top trends in hotel tech, some of the common pain points faced by hotel owners today, the implications of 5G technology on the services and more.
To remain competitive in the long run, companies need to replace their traditional manufacturing structure with the Smart Factory system. This insightful piece from Implement Consulting Group that offers an overview of the main drivers, building blocks, and barriers to these changes. From defining Smart Factories to citing real-world cases, this paper helps you get deeper into the topic and discover the multiple ways you can implement this system to optimize your operation. 
Several decision-making dilemmas created limitations for marketers in recent times.  Thankfully, recent developments in AI and computing power are giving marketers stronger analytical capabilities and the ability to scale those capabilities across their organizations. effective marketing spending isn't simply a matter of having the right technology. Transformative organization-wide change is critical, too. Read this article to learn about the limitations and the foundational elements that companies can leverage to build a robust, sustainable ROMI program
This week's consulting news selection
Devon-based SFL, a designer and manufacturer of residential and commercial chimneys was acquired by the European Group. As part of the deal, SFL will maintain its base in the UK and all 80 employees will remain with the company. |@FRP Advisory
 North Highland, the leading change and transformation consultancy, has promoted Anthony Shaw to managing director effective Jan. 1, 2023. In his new role, he will continue to lead the UK business with an increased focus on client value creation, firm expansion and people leadership and development.|@North Highland
dentsu acquired the consultancy, Aware Services as an important step in its strategic plan to become the leading customer transformation partner in Australia. The acquisition will bolster Merkle's existing Salesforce and data and analytics practices, empowered by dentsu.|@Merkle
Lucille Halloran and Martin Bowles, AO PSM have agreed to join the Synergy Group Board as independent directors who will help guide and drive the future direction of the firm.|@Synergy Group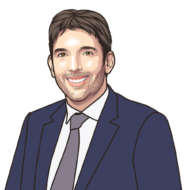 Laurent is the Chairman and Co-founder of Consulting Quest. Focused on greater value creation, and being thoroughly familiar with Consulting, Laurent has sourced and sold millions of dollars worth of Consulting over the course of his career. Prior to joining Consulting Quest, Laurent was Executive Vice President Oil and Gas at Solvay and Senior Partner Transformation at Oliver Wyman.