In the Industry 4.0 era, the manufacturing industry is abuzz with technologies that are shaping its future. We're talking about cool stuff like the Internet of Things (IoT), cloud computing, analytics, and the powerful duo of AI and machine learning. Particularly, in the post-pandemic landscape, disruptive forces have compelled manufacturers to accelerate the adoption of newer technologies such as automation, interconnected systems, AI, ML, and real-time data exchange. Now, we're all pondering: How can organizations not only keep the lights on but also optimize their resources – people, machines, and money – by turbocharging their supply chain planning?
This leads us to the big question: Should organizations consider hiring manufacturing consultants for expert advice? Sure, it might seem like a huge investment, but these consultants can bring substantial value to your operations in more ways than you might think. In this edition of This Week in Consulting, we'll delve into the advantages of having a manufacturing consultant on your team, the services they provide, and what factors you should consider before bringing one on board. We'll also examine the current state of the manufacturing sector, address the industry's most significant challenges, analyze the latest tech trends, and even peer into the crystal ball to glimpse where the industry is headed.
So, grab a comfy chair, and your favourite beverage, and let's embark on this manufacturing journey together. Don't forget to share your thoughts – we love hearing from you!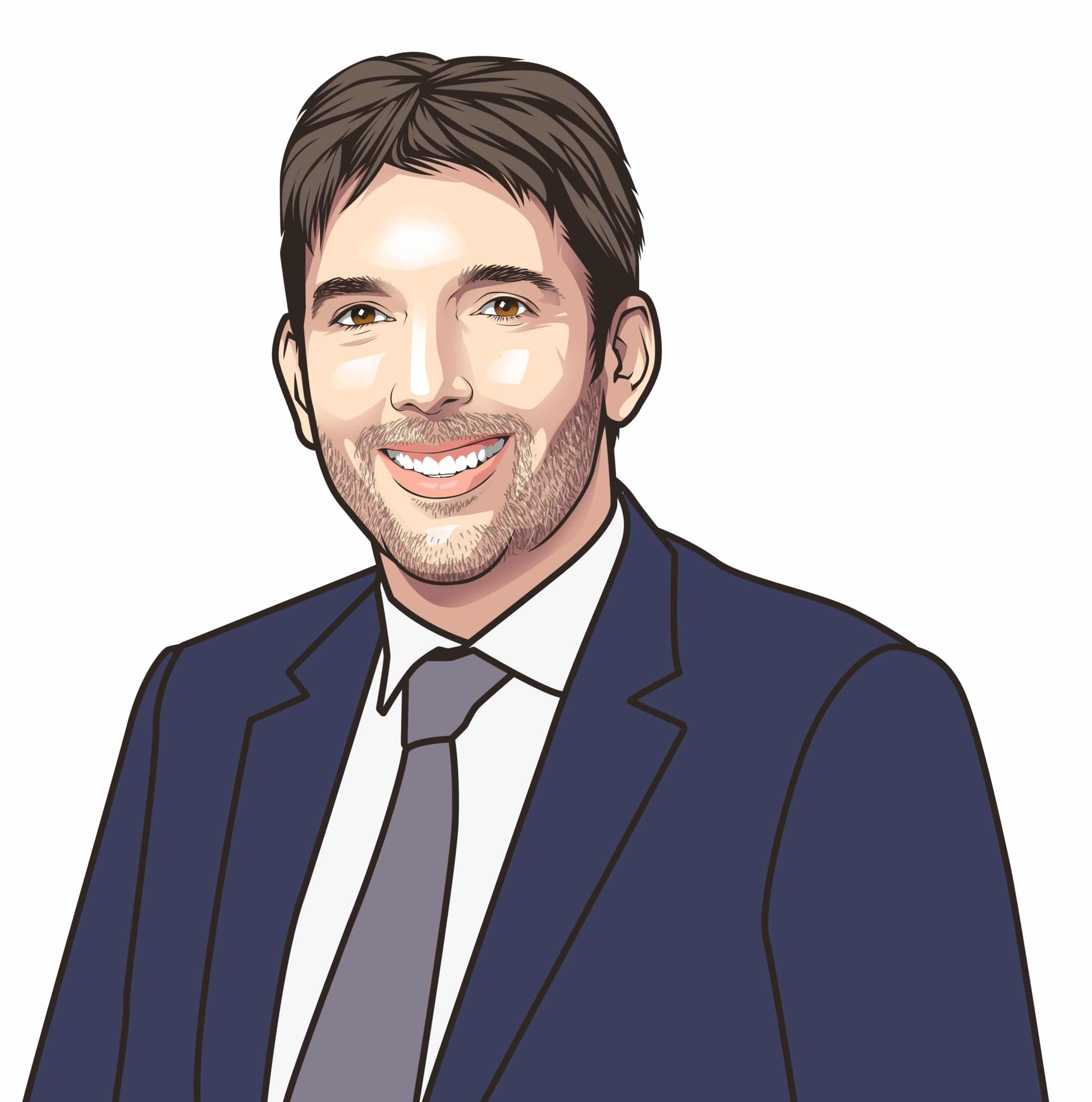 Laurent THOMAS
Chairman Consulting Quest
In this edition of  This Week in Consulting, we'll explore the current state of the manufacturing sector, address the industry's most significant challenges, analyze the latest tech trends, and peer into where the industry is headed.
USC Consulting Group examines the challenges confronting manufacturers in 2023. Legacy technologies hinder efficiency and security, urging investments in new technologies and intelligent warehousing. Inflation necessitates cost-conscious product design. Inventory uncertainties persist, advocating Sales, Inventory and operations Planning (SIOP) to attain equilibrium.
This video provides an executive overview of the 2023 State of Smart Manufacturing Report, delving into the current global manufacturing scene. It uncovers the prevailing technology trends, key challenges, and the industry's future direction. Don't miss it, as the insights offered can guide your decision-making on the most critical manufacturing issues, including workforce attraction and retention, digital technology adoption, supply chain disruptions, and risk mitigation alongside regulatory demands.
:  This Huron Consulting's article discusses the 2022 U.S. manufacturing sector recession, urging industrial firms to prioritize strategic digital transformation ("business synchrony") by integrating strategy, processes, personnel, and technology. Success, according to this article, relies on synchronized systems, smart tech investments, clear strategy, efficient processes, and workforce readiness, essential for resilience and prosperity.
In this article, TCS explores the Indian manufacturing industry's increased adoption of digital tech and automation due to COVID-19-induced supply chain disruptions. This shift includes integrating supply chain with factories, AI-driven demand forecasting, and warehouse automation to enhance operational efficiency and resilience.
This CMC article explores the advantages of working with manufacturing consultants, their services, and crucial factors to take into account when seeking their expertise. It emphasizes ROI, dispels misconceptions, and discusses consultant types, roles, and selection criteria, with a focus on efficiency, skills, and industry experience.
This article from McKinsey emphasizes the pivotal role of optimizing production-related indirect operations, such as engineering, quality management, and production management, which account for 8–12% of overall operational costs and 30%–35% of overall operational FTEs. There is a huge improvement potential, according to McKinsey's research.
This week's consulting news selection
J.S. Held acquires TechPats™ to strengthen its Intellectual Property Specialty Services group, combining scientific, financial, and technical expertise for comprehensive intellectual property consulting.|@J.S. Held
Levio, a prominent business and technology consulting firm, acquires SOLJIT, a Salesforce expert, expanding CRM capabilities and enhancing Martech services. Together, they provide end-to-end technology solutions for clients' success.|@Levio
KPMG forms an AI and Digital Innovation group, led by Vice Chair Steve Chase, to drive technological advancements, client services, and responsible AI initiatives, aiming for transformative growth.|@KPMG
Macmillan Davies expands with a new Birmingham office, led by HR specialist Nicola Morris. The move strengthens their commitment to the Midlands and the UK's HR talent market.|@Macmillan Davies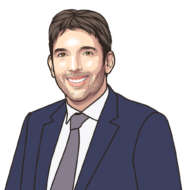 Laurent is the Chairman and Co-founder of Consulting Quest. Focused on greater value creation, and being thoroughly familiar with Consulting, Laurent has sourced and sold millions of dollars worth of Consulting over the course of his career. Prior to joining Consulting Quest, Laurent was Executive Vice President Oil and Gas at Solvay and Senior Partner Transformation at Oliver Wyman.