What is Marketing? According to the American Marketing Association, marketing is the activity, set of institutions, and processes for creating, communicating, delivering, and exchanging offerings that have value for customers, clients, partners, and society at large. This definition is revised every three years by a panel of scholars.
One could probably throw the notion of profitability into the definition. This is where excellence comes into the mix. You definitely need all these activities and processes but at the same time, all your efforts need to be targeted, effective and efficient. Otherwise, you are just excellent at wasting your company's money.
In this issue of This Week In Consulting, we explore the trends driving marketing on the road to excellence. From data science and machine learning to the human and organizational aspects, should you embrace the centre of excellence frenzy? What are the best practices for strategic marketing and which operational aspects are to be emphasized in a digital age?
Enjoy the read. Feel free to comment. Would love to hear your views.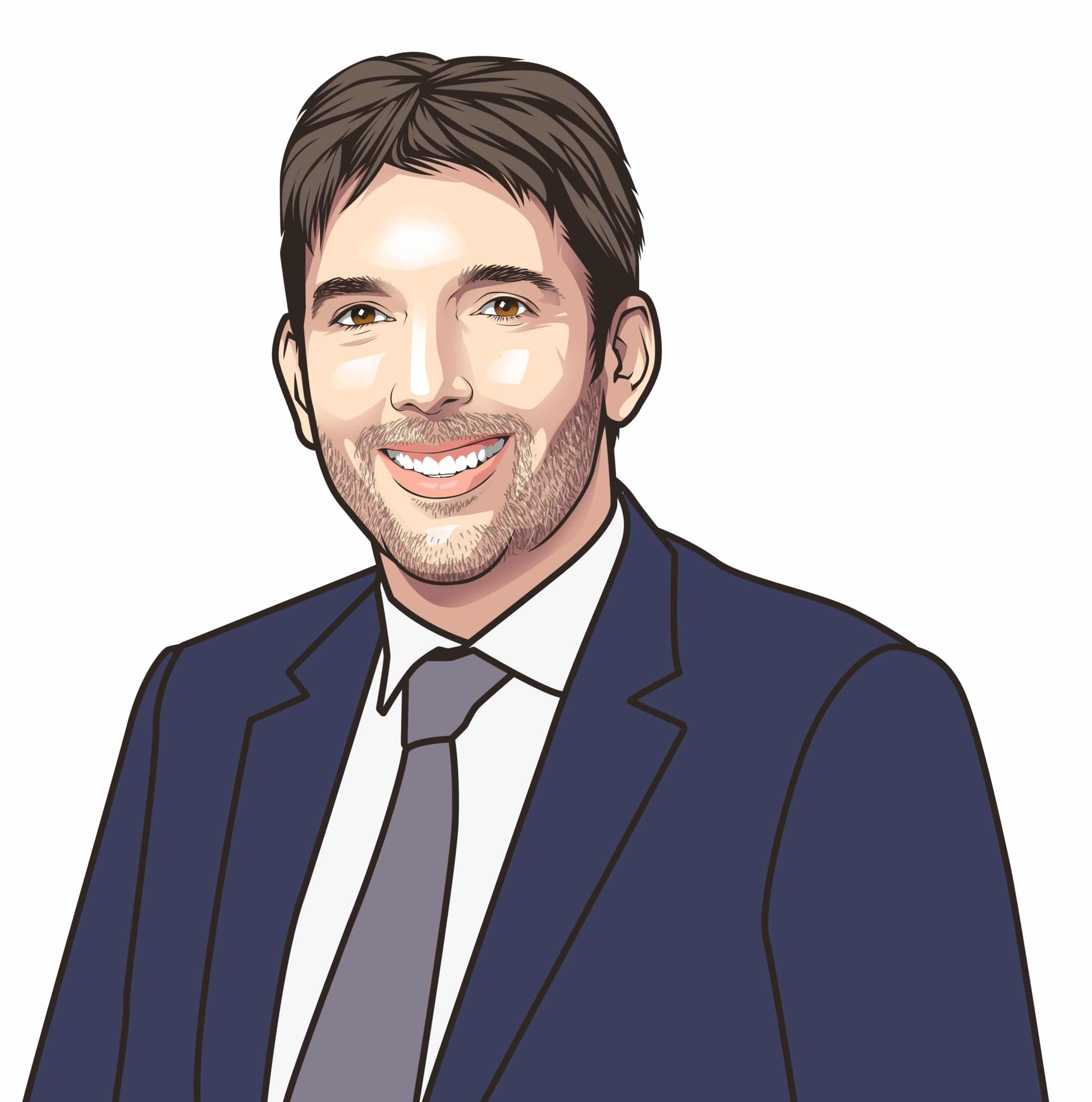 Laurent THOMAS
Chairman Consulting Quest
In This Week's Must Read, we explore the trends driving marketing on the road to excellence, the best practices for strategic marketing, and operational aspects critical for this digital age.
Just like its other counterparts, the marketing team of an organization should also strive to achieve operational excellence. Marketing is the touchpoint between the company and its customers, and in today's business environment, marketers focus on creating not just a customer journey but an all-encompassing business journey, covering all areas where customers interact with the company, all the while building loyalty in equal measure. In this scenario, optimizing marketing operations can help them streamline other processes such as sales, product marketing, and customer/technical service. In this context, this whitepaper by a team @Sciencia Consulting takes a look at the issues plaguing marketing in the Life Science sector and discusses the five pillars of achieving operational excellence in marketing. Read here.
With the focus being shifted almost entirely from traditional to digital marketing, today's marketers are constantly at work to solve this puzzle — how to get better performance for their marketing investment? Can marketing be used as the ultimate tool for growth hacking? Which marketing tactics will work and which ones won't? The problem is you can never have a straightforward answer to all these questions. Nor is it easy to understand the impact of each marketing tactic on the complex customer journeys. This is where the Machine Learning technology cuts in. Watch this video to understand how ML can leverage data to discover interrelations among various marketing tactics and their impact on marketing success and overall business growth.  
Several decision-making dilemmas created limitations for marketers in recent times.  Thankfully, recent developments in AI and computing power are giving marketers stronger analytical capabilities and the ability to scale those capabilities across their organizations. effective marketing spending isn't simply a matter of having the right technology. Transformative organization-wide change is critical, too. Read this article to learn about the limitations and the foundational elements that companies can leverage to build a robust, sustainable ROMI program
The digital marketing landscape is evolving constantly. One of the ways for you to stay abreast of your competitors would be by creating a centre of excellence (CoE), according to the American Marketing Association. But how do you know if you need a marketing CoE for your company, how do you create one and how do you measure the success of such a centre? You'll have all these questions answered in this article.
At the beginning of the current year, Gartner identified four trends driving marketing strategies in 2022. The first of them was marketing's shifting role in the enterprise. This article takes a close look at this theme by digging into these three points – Are marketing, CX, and sales amalgamating? Is marketing's role as a driver of enterprise digital transformation diminishing? Will emerging roles usurp the CMO? And how are these emerging trends going to shape marketing as a whole? Read to find out.
Some advertisements stay in our memory forever but some of them just fail to create any connection. This is inevitable that some advertisements will click with the audience and some will not. But when you are spending so much on marketing, you would like to spend it as efficiently as possible. The good news is, that several marketing optimization techniques can help you do just that. Read this article to know how to get started with marketing optimization, various elements, and challenges associated with it, and more.
This week's consulting news selection
CIMA+, one of Canada's largest privately-owned consulting engineering firms announced the appointment of Denis Thivierge as the firm's new President and Chief Executive Officer by unanimous consent of its board of directors. Read more here. | @CIMA+
 EY has just announced the availability of its second generation of the EY Blockchain Analyzer: Smart Contract & Token Review tool. This latest EY innovation would help businesses transacting on the Ethereum ecosystem by identifying risks and testing for commonly known problems before launching smart contracts and incurring transaction fees, the company revealed. Get details here. |@EY
International design, engineering and advisory company Aurecon has appointed esteemed business leader, Peter C. S. Lee as its new Senior Advisor for Asia. He will take change from 2 May 2022 and based in Singapore.| @Aurecon
Sandpiper, a global strategic communications and public affairs consultancy based in the Asia Pacific appointed media and corporate affairs expert Jasmine Hogg as the General Manager for Australia. Her appointment is expected to bolster  Sandpiper's presence in the ANZ region, adding senior expertise to the firm's local offering.|@Sandpiper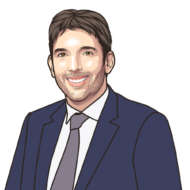 Laurent is the Chairman and Co-founder of Consulting Quest. Focused on greater value creation, and being thoroughly familiar with Consulting, Laurent has sourced and sold millions of dollars worth of Consulting over the course of his career. Prior to joining Consulting Quest, Laurent was Executive Vice President Oil and Gas at Solvay and Senior Partner Transformation at Oliver Wyman.