As someone who's always on the lookout for fresh and innovative ideas, I can vouch for the fact that innovation is the key to unlocking exponential growth in any business. Just look at Amazon, a company that started as an online bookstore and has now evolved into a conglomerate that offers an array of products and services, including streaming video and music, cloud computing, and even grocery delivery. Amazon is a prime example of how innovation-driven organizations can make a mark in their respective industries.
Although there is no denying the fact that innovation has become the core engine of business growth, we have seen large enterprises face massive resistance while adopting open innovation. It's easy to resist change, but realizing the true value of open innovation is possible only when we understand the underlying factors behind this resistance and appropriately address them.
As a seasoned participant in numerous brainstorming sessions, I can confirm that generating novel and promising ideas is often easier than converting them into commercially successful products or solutions. However, it is truly remarkable how a design-focused approach can expedite the process of transforming brainstorming concepts into commercially viable prototypes within a matter of weeks.
In this issue of This Week in Consulting, we've got a fantastic collection of articles that will help you tap into the power of open innovation, and gain from its advantages, while still making it accessible to all. Enjoy the read. Feel free to share your feedback.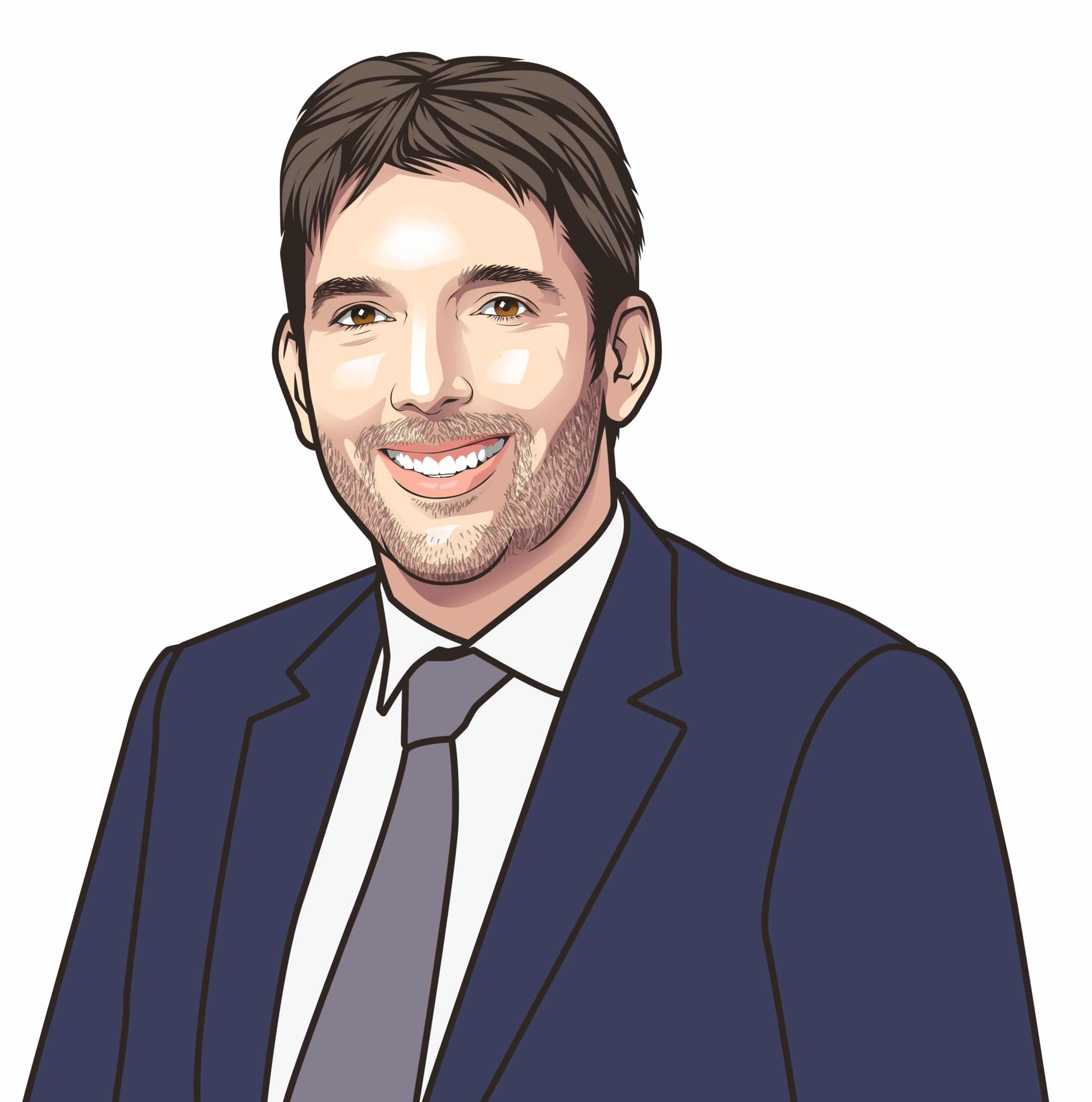 Laurent THOMAS
Chairman Consulting Quest
In This Week's Must Read,  we've got a fantastic collection of articles that will help you tap into the power of open innovation, and gain from its advantages, while still making it accessible to all.
Product and service innovation are the core engines of business growth. Amazon is the perfect example of how brands get make a mark through game-changing solutions.  Amazon, which started as an online bookstore in 1994, founded by Jeff Bezos in his garage in Seattle, today offers a vast selection of products and services, including streaming video and music, cloud computing, and even grocery delivery. Amazon indeed is an epitome of an innovation-driven organization. The ability to quickly operationalize ideas—often creating entirely new product categories in the process—is symbolic of the critical capabilities that separate winners from also-rans. In this masterful piece, Cognizant identified three steps that can help businesses to transform their bright ideas into a market-ready reality.
OxFirst, an economic consultancy specializing in intellectual property and competition law believes that innovation should be accessible to all and that intellectual property at the same time is an incredible instrument to achieve innovation. This OxFirst webinar takes a look at the interplay of intellectual property and open innovation and the effects it has on the licensing and markets for intellectual property and also examines the basic tenets of Open Innovation and describes how it fits the IP Framework.
Many of us have likely encountered creative blocks during brainstorming sessions while attempting to generate new ideas or innovations to tackle a business problem or develop a new product or service for our organization. Unfortunately, these brainstorms often produce a list of ideas that never progress beyond the workshop. In this article, Quay Consulting explores a systemic issue and identifies a common thread, demonstrating how Design-Centric thinking can assist businesses in swiftly transitioning from idea to prototype in just a few weeks.
This article discusses how large corporations are increasingly focusing on innovation to drive growth but face challenges in achieving breakthrough success in building successful corporate ventures. BCG has developed a solution by combining the strategic competitive advantages of large companies with the lean approach and processes of startups. BCG Digital Ventures and its corporate partners have successfully launched over 200 ventures, overcoming the "superincumbent's dilemma." This model helps established companies to create successful new businesses, products, and services in a short time.
As humans, we tend to oppose change. No wonder, any organization looking to engage in Open Innovation is likely to meet with initial resistance. Realizing true value from open innovation is possible only when the organization understands the underlying factors behind this resistance and appropriately addresses them. If you take a close look at the cases where organizations successfully adopted open innovation, you will be able to detect a pattern some specific patterns in the barriers and challenges faced. Read this article to learn about some of the most common barriers, and how organizations can overcome them.
In this episode of CliftonStrengths Podcast series,  Dr. Jaclynn Robinson, a Gallup Learning and Development Consultant, joins Jim Collison in an enriching conversation about ideation. They define ideation and examine its power in a leadership role. They also discuss how those with ideation can effectively lead others, as well as potential hindrances to ideation in leadership. A source of great insights for those, looking to explore the impact of Ideation on leadership.
This week's consulting news selection
Moorfields Corporate Recovery has opened a new office in Preston and appointed Gary Lee as a partner to lead the new office.  The move is a part of the company's plan to increase its market share in the North West of England and offer customized restructuring and bankruptcy services to regional companies. It is anticipated that the opening of the new office and Gary Lee's hiring will strengthen Moorfields' position as the UK's top supplier of restructuring and insolvency services.|@Moorfields
Tata Technologies and Jaguar Land Rover (JLR) have teamed up to quicken JLR's digital change initiatives. To increase the effectiveness and speed of JLR's product development processes, Tata Technologies will offer digital engineering and design solutions as part of the collaboration. In order to increase its competitiveness in the automotive business, JLR has made a commitment to invest in cutting-edge technologies. The partnership is anticipated to strengthen JLR's status as the industry's top producer of luxury vehicles.|@Jaguar Land Rover
Grant Thornton Australia has appointed Michael Muthurajah as a new Transfer Pricing Partner. With more than 20 years of transfer pricing and foreign tax experience, Michael will offer clients specialized solutions and guide them through complicated transfer pricing regulations. Grant Thornton made the appointment as part of a plan to improve its client service and grow its Transfer Pricing business. The company's dedication to hiring top talent is anticipated to strengthen its place as a major supplier of accounting and advisory services in Australia.|@Grant Thornton
The Space Cohort accelerator program was established by KPMG Australia and Stone & Chalk to aid early-stage companies in the space sector. At Stone & Chalk's Sydney location, chosen startups will receive mentorship, networking opportunities, and co-working space. The program's goal is to give startups the tools they need to grow and develop their companies, which will help Australia's space sector expand. The program's debut is a component of KPMG's dedication to assisting the Australian startup ecosystem.|@KPMG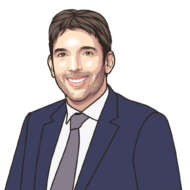 Laurent is the Chairman and Co-founder of Consulting Quest. Focused on greater value creation, and being thoroughly familiar with Consulting, Laurent has sourced and sold millions of dollars worth of Consulting over the course of his career. Prior to joining Consulting Quest, Laurent was Executive Vice President Oil and Gas at Solvay and Senior Partner Transformation at Oliver Wyman.