In this fast-paced digital age, payments are the glue that holds together our modern world.  They're like the unsung heroes, making it effortless for us to buy our morning coffee and stocks with equal ease.  Payments are everywhere, spanning various industries, especially in financial services.
Now picture this: a market size of a mind-boggling US$240 trillion, and at its core, a dynamic sector valued at over 2.17 trillion dollars. Welcome to the world of PayTechs, the new kids on the block who understand that fast, frictionless, and embedded payments are the keys to success in this ever-evolving landscape.
In this edition of This Week in Consulting, we embark on a journey through the recent developments in tokenization around the world. We'll delve into the intriguing ways in which political and economic differences influence how countries approach tokenization, and we'll ponder the possibility of Europe emerging as the forerunner and driver of the token economy. It's a global chess match, and the stakes are high.
But that's not all. We're turning our gaze to India, where the acceleration of comprehensive automation and digitalization of payments and payment processes is poised to unlock a treasure trove of value. And of course, we couldn't leave you hanging without a sneak peek into what 2023 has in store for the fintech and payments industry.
So join us on this journey through the fascinating world of payments and PayTech and don't forget to share your thoughts and spread the word about this topic. We'd love to hear your perspective too!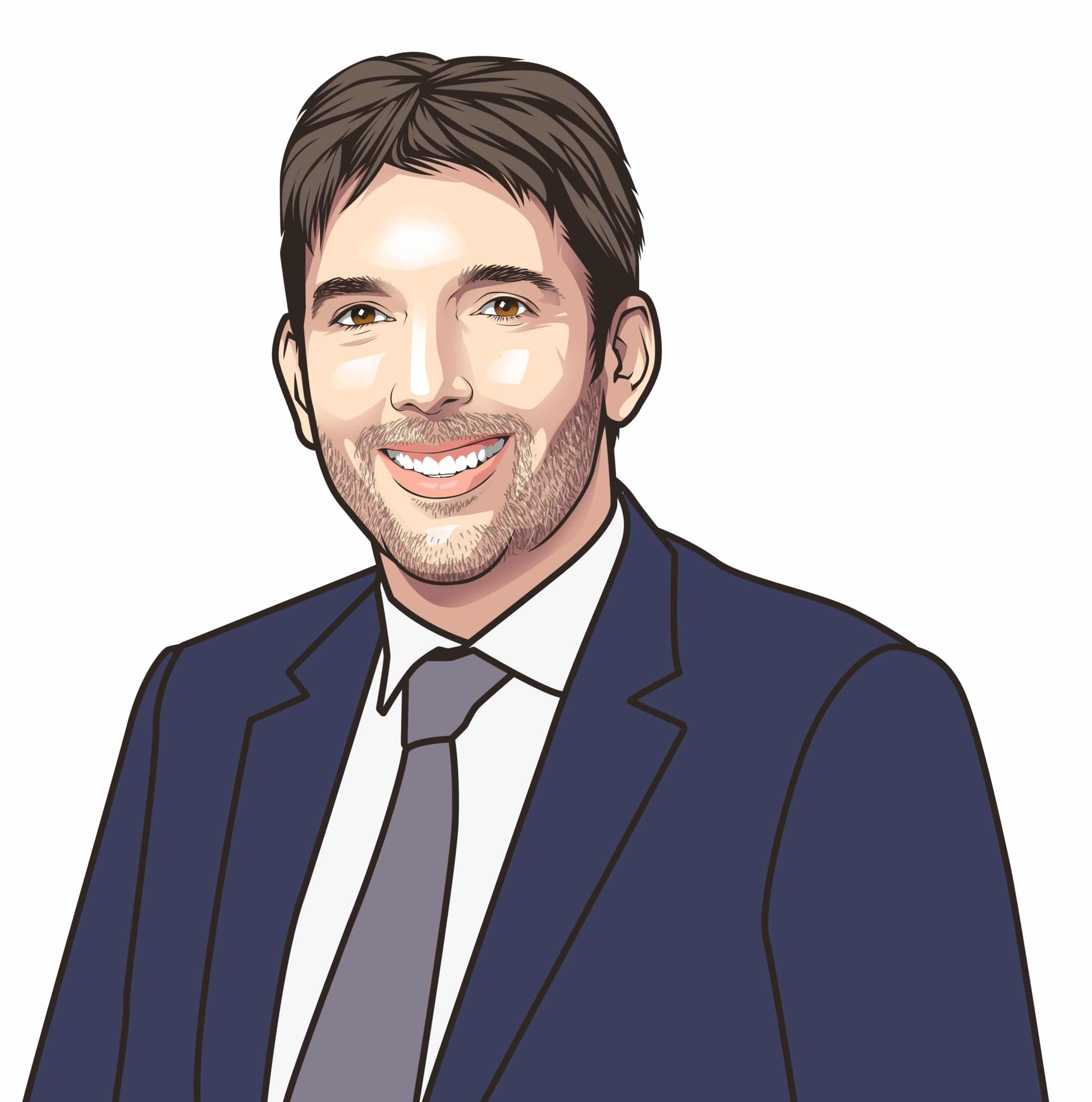 Laurent THOMAS
Chairman Consulting Quest
In this edition of  This Week in Consulting,we explore recent developments in the fintech and payments industry, upcoming trends and innovations set to reshape the space, the ascent of tokenization, untapped opportunities in countries like India, and much more.
This EY article delves into the transformation of the payments industry by PayTechs, driven by seven pivotal forces. These entities provide rapid, integrated, and consumer-focused solutions. Incumbent stakeholders must strategically invest, adapt, and foster collaborations to remain competitive in this dynamic arena.
Join Juniper Research's panel of fintech experts as they unveil the trends and innovations poised to reshape the fintech and payments industry in 2023. Discover how open banking is reshaping the role of card payments in eCommerce and sparking a transformation. Explore the escalating race between fraudsters and businesses triggered by synthetic identities.
In this comprehensive analysis by Roland Berger, the transformative potential of tokenization on Europe's economy by 2025 is scrutinized. It encompasses the streamlining of industries, financial sectors, and everyday life. Yet, formidable challenges, notably regulatory intricacies and the imperative need for heightened awareness necessitate diligent attention to fully realize this transformative potential.
This Capgemini article outlines pivotal 2023 payment trends, delving into an ever-evolving industry disrupted by tech innovations and changing consumer behaviour. It emphasizes modernization initiatives by financial institutions, the burgeoning B2B interest in Buy Now, Pay Later (BNPL) solutions, real-time cross-border payments, tokenization, eco-friendly cards, digital payments, and cloud-based payment hubs.
India's digital transformation has evolved significantly, with digital payments becoming indispensable for enterprises. Kearney's report underscores prospects for digitalization, draws insights from global counterparts, and underscores government measures aimed at unlocking India's $15 trillion business expenditure market, with a focus on fostering collaborative efforts for sustainable growth.
In this PwC article, the financial services sector, catalyzed by the pandemic, undergoes a digital payments paradigm shift. Global cashless transactions surge, promoting financial inclusivity, moulding digital economies, and inciting innovation. Emerging facets comprise digital wallets, cross-border payments, ESG implications, and central bank digital currencies. Adapting to this dynamic terrain becomes imperative for industry participants.
This week's consulting news selection
RSM US LLP appoints Jiten Shah as Chief Financial Officer (CFO) and a member of its executive leadership team, succeeding Doug Opheim, with 30 years of professional services experience.|@RSM US LLP
Arrowpoint Advisory's TMT team advises Tryzens' shareholders on a management buy-out (MBO) backed by WestBridge Capital, enabling global expansion. Tryzens is known for digital commerce solutions and Salesforce expertise. Arrowpoint was praised for its expertise and support.|@Arrowpoint Advisory
MediaPost highlights Moira Seymour as Managing Director of 50,000feet's London office, expanding the creative agency's global presence and serving brands like Boston Consulting Group and MasterCard.|@50k Feet
Kearney, a global consulting firm, acquires MSE, a prominent Middle Eastern consulting firm, enhancing its regional transformation services. MSE will operate independently, aligning with Kearney's growth strategy.|@Kearney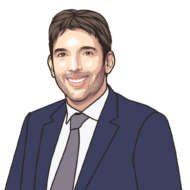 Laurent is the Chairman and Co-founder of Consulting Quest. Focused on greater value creation, and being thoroughly familiar with Consulting, Laurent has sourced and sold millions of dollars worth of Consulting over the course of his career. Prior to joining Consulting Quest, Laurent was Executive Vice President Oil and Gas at Solvay and Senior Partner Transformation at Oliver Wyman.