Is it time to raise prices? All your suppliers are hitting you with price increases. Do you really have a choice if you want to maintain your margins? Unless you consider this as an opportunity to grab some market by sacrificing some margin? 87% of the executives interrogated by EY declared to have seen a significant increase in input prices. The story does not tell where the remaining 13% were leaving during the last 12 months. 
When I was running commercial excellence programs, I was always looking for easy ways to speak about pricing. After all, it is usually the most powerful lever of profitability when you compare it with manufacturing excellence or procurement programs.  In the end, I came up with a pretty simple guidance; when margins are low go for pricing, when margins are high go for volume. If you try to sketch it, you will realize it's pretty straightforward. 
Obviously, there are more advanced theories about pricing than my guidance. Value pricing is a great way to get a fair share of the value, personalized pricing is another one, and setting up fences is a great way to segment customers based on willingness to pay. Speaking about this should you set a pricing policy or a margin policy? 
In this issue of This Week in Consulting, we explore several ways to approach pricing. Starting with the mistakes to avoid, we look at ways to adjust prices for inflation and even at how to take advantage of volatility. We also delve into the concepts of personalized and value-based pricing, before looking at how to manage pricing at a more granular level to have targeted price increases.

Enjoy the read. Feel free to comment. Would love to hear your views.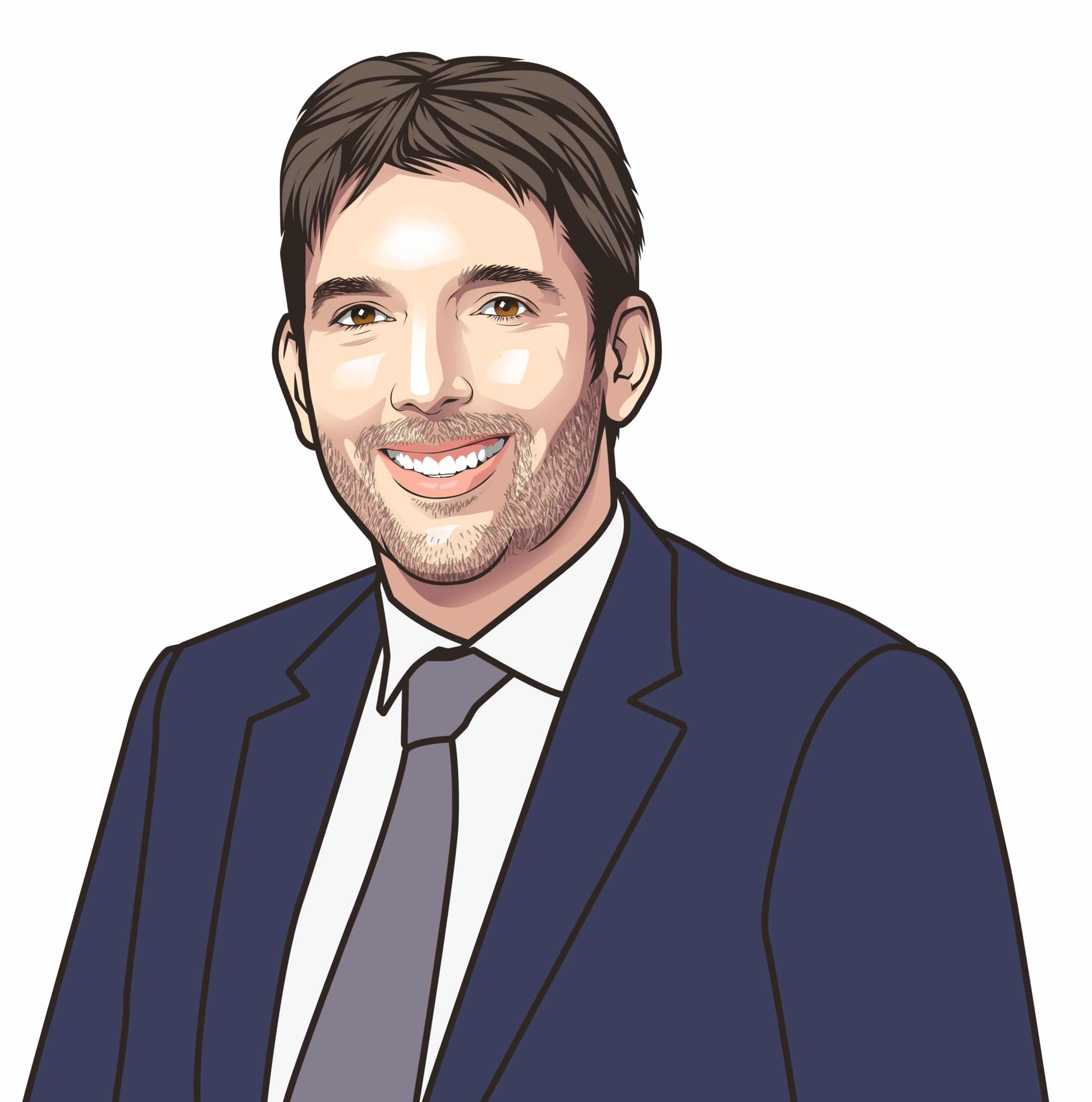 Laurent THOMAS
Chairman Consulting Quest
In This Week's Must Read,we explore several ways to approach pricing management at a more granular level to have targeted price increases.  
Amid today's unprecedented inflationary environment, economic concerns are growing, and companies are wondering how they should adjust their pricing to offset constant inflation without jeopardizing future revenues. According to McKinsey research, several big-ticket companies have achieved increased profitability by using active pricing management techniques. However, implementing these techniques is not a mean feat. This paper from McKinsey examines three time horizons that companies can define and leverage for their pricing initiatives.
What is price and how important is pricing in today's fast-changing world? What are the three main pricing strategies that companies should embrace while setting the price? What are some internal and external factors that affect companies' pricing decisions? This video elaborates on all these questions. Watch it to gain some insights about how to price right for today's value-conscious consumers.
 In today's unprecedented inflationary environment, determining the right pricing strategy is more crucial than ever before. Not having one can land your business in trouble. How to avoid this fiasco? This article has an answer. It highlights some of the most common pricing mistakes that companies should avoid to step up their pricing game.
As inflationary pressures increase, overhead costs also go up for raw materials, transportation fees, and manufacturing. This affects customers, operations, and even employees. This article helps you process inflation as a way to capitalize on opportunities and build your brand without upsetting customers because of price inconsistencies.
Value-based pricing is a contrasting approach to cost and the competitor-based pricing method. Setting a price based on how your customer perceives your product or service is believed to open up a whole new world to price products optimally. How does this method work and what are its advantages and disadvantages? What strategy should you follow to professionalize your value-based pricing method? This article from Simon-Kutcher explains it all.
A personalized pricing model, which targets individuals rather than a group of people, is highly dependent on effective data collection technologies. The concept of charging different customers different prices comes when technologies, such as the Internet of Things or Artificial Intelligence, allow having a more accurate customer insight. This article offers four main advantages for hotels to embrace personalized pricing. 
This week's consulting news selection
PwC India recently announced the ascend of two women leaders to the firm's top leadership positions.  Asha Ramanathan, a veteran in the firm, takes over as the firm's new Chief Operating Officer (COO), while Gayathri Parthasarathy (Gai), a well-known industry name, joins the firm to lead its Financial Services sector.|@PwC
 Ernst & Young, New Zealand and Ernst & Young, Australia (EY Oceania) has recently acquired the business of New Zealand-headquartered Red Moki. The move is aimed at strengthening EY's transformation and ServiceNow technology capabilities.|@EY
The consulting firm Christ&Company Consulting has recently acquired a stake in the international Hamburg-based consulting firm PAWLIK Consultants. This strategic partnership is expected to foster long-standing intensive cooperation between the two consultancies, leading to new fields of activity and customer relationships.|@Pawlik
The global expert services and advisory firm, Ankura launched its global Sports Advisory practice. Eminent sports personality Jonny Gray joins the practice as a Senior Managing Director and a key member.|@Ankura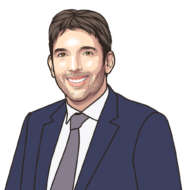 Laurent is the Chairman and Co-founder of Consulting Quest. Focused on greater value creation, and being thoroughly familiar with Consulting, Laurent has sourced and sold millions of dollars worth of Consulting over the course of his career. Prior to joining Consulting Quest, Laurent was Executive Vice President Oil and Gas at Solvay and Senior Partner Transformation at Oliver Wyman.