R&D has always been the most under-rated function in most companies. You don't believe me? Just compare the salaries of those actually creating something and those selling it and come back to me. Companies have well understood that R&D is core to their future and have the pharmaceutical industry for instance has almost doubled its investment over the last 15 years. But the IRR is now below the cost of capital. 
Today, digital technologies can completely disrupt the way research and development are done. From reducing the cost of failure to implementing digital twins and virtual validations the list of use cases is huge. Technology players such as IBM. Apple and Microsoft are teaming up with historical players to accelerate the transformation. 
In this issue of This Week in Consulting, we explore how quantum computing can supercharge R&D in life science, materials and chemicals. We look at various options to improve R&D productivity from digital solutions to organizational models. 
Enjoy the read. Feel free to comment. Would love to hear your views.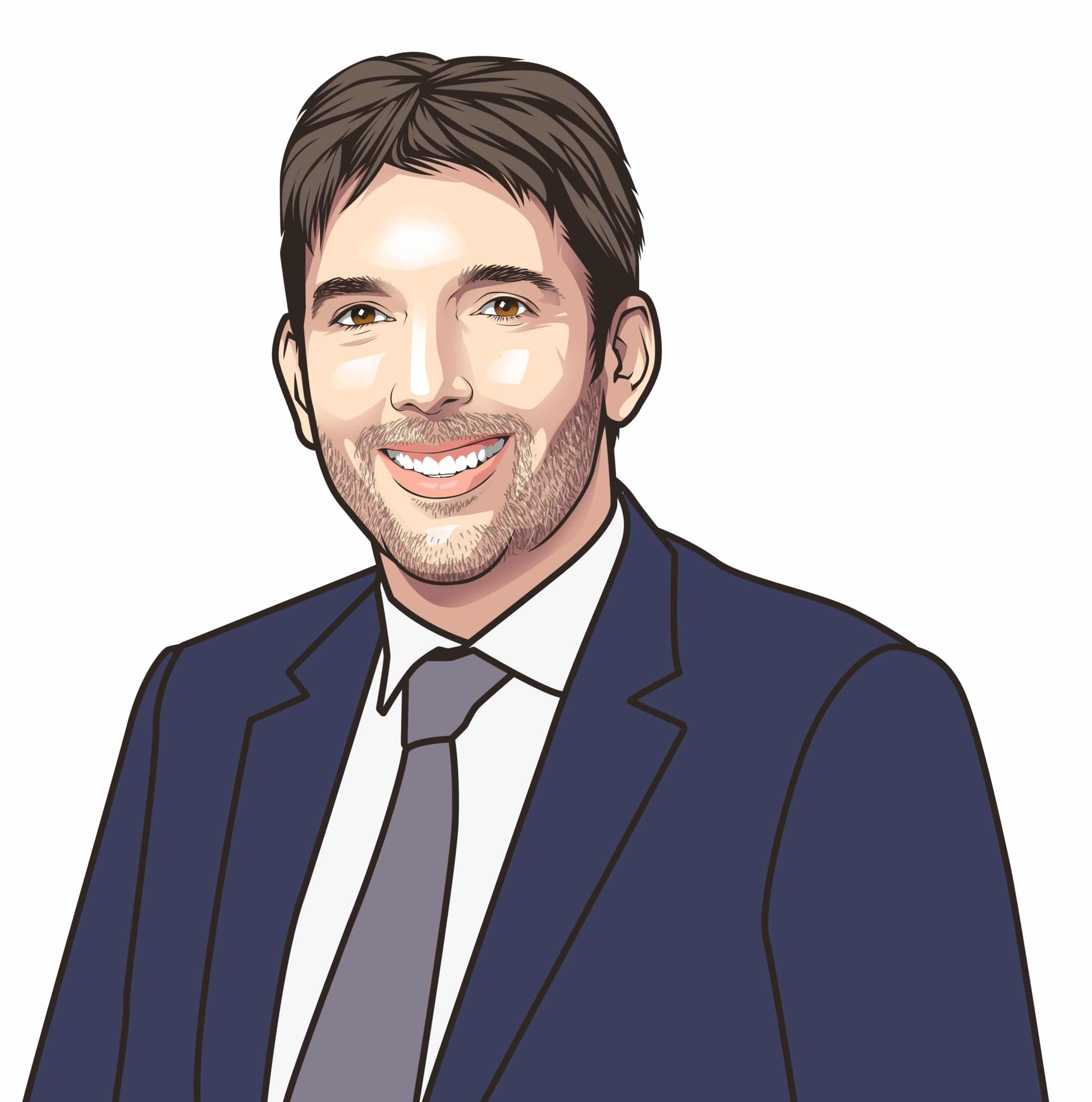 Laurent THOMAS
Chairman Consulting Quest
In This Week's Must Read is an insight piece from KPMG that discusses the 2030 vision for the future R&D ecosystem and how companies can adapt to changing dynamics of this era. ​
The R&D landscape has already changed at a fundamental level and it is expected to look very different in 2030. A strategy team at KPMG envisioned a decentralized, externalized, and tech-enabled future for the sector. How can R&D players adapt to the new market dynamics of this new R&D era?  Besides recognizing the emerging changes in their industry, R&D leaders have to understand the major drivers for this transformation and tailor their own business and operating models, accordingly. What are some of the guidelines, they need to consider while delivering the 2030 vision for the future R&D ecosystem? Find it out from this research paper.
The global pandemic has made it more evident than ever how important it is for the Life Science sector to forge collaboration for sharing expertise to support continued vaccine innovation and accelerate the development and equitable distribution of tests, treatments, and vaccines to low- and middle-income countries. In this video, Trevor Mundel, who leads the foundation's efforts to develop interventions against the leading causes of death and disability in developing countries, highlights the most urgent and potentially productive targets for R&D innovation to counter the current pandemic and prepare for future ones.
 With the Covid-19 pandemic entering its third year, the world has witnessed a phenomenal rise in scientific progress in addition to the number and range of new medicines reaching patients around the world. For those,  curious to know about the kinds of optimization that are expected in the future, This report – Global Trends in R&D: Overview through 2021 – highlights R&D trends in the Life Science Sector, funding activities, adaptability to innovation, and more.
The healthcare ecosystem is under pressure to reduce the cost of bringing a new treatment to market from billions to millions.  Then there are challenges that are adding to profitability challenges and underperforming sales targets. Against this backdrop, this Accenture research demonstrates how R&D productivity can be improved to innovate faster while lowering costs dramatically and deriving value from this transformation.
Quantum computing could be a game-changer for any industry that needs to accurately calculate and finely tune molecular properties, predict material behavior, and understand how this behaviour will vary with the slightest molecular change. Besides Life Science and health care, many other industries can benefit from using quantum computing for their R7D activities. This insightful Deloitte research paper examines its business cases and how organizations can get prepared.
There is no right way to organize R&D. But there are certain fundamentals that can help R&D organizations in advanced industries act more responsively and meet the burgeoning challenges they face today. In this McKinsey paper, you will come across a set of recommendations that will enable today's R&D organizations to embrace the right structures and processes.
This week's consulting news selection
Accenture's recent acquisition of the UK-based leading sustainability consultancy, Avieco is expected to add extensive value to Accenture's Sustainability Services in the U.K.Find details here.  | @Accenture
McKinsey Sustainability recently announced an eight-year $925 million joint effort, called Frontier with Alphabet, Shopify, Meta and Stripe. This initiative aims to expand the global supply of carbon removal, rather than increase competition for the supply that exists today. Read more here.|@McKinsey
In an effort to strengthen its transformation, customer and growth capabilities, EY recently acquired specialist customer consultancy Blackdot Consulting. The acquisition will assist EY teams in serving clients to develop and implement customer-centric growth strategies and many things more. Find details here.   | @EY
The IT giant, Wipro has acquired the US-based consulting firm, Convergence Acceleration Solutions which serves Fortune 100 communications service providers. This takeover will combine the CAS Group's deep-rooted client relationships and strong domain expertise,  with Wipro's execution capabilities, enabling the delivery of end-to-end solutions for clients, seeking services ranging from strategy development and planning to execution and implementation.| @Wipro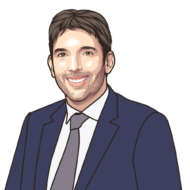 Laurent is the Chairman and Co-founder of Consulting Quest. Focused on greater value creation, and being thoroughly familiar with Consulting, Laurent has sourced and sold millions of dollars worth of Consulting over the course of his career. Prior to joining Consulting Quest, Laurent was Executive Vice President Oil and Gas at Solvay and Senior Partner Transformation at Oliver Wyman.