Can we escape the Matrix? No, not the one with Keanu Reeves and Carrie-Ann Moss. I am speaking about the organizational one. According to Gallup, 72% of employees in the US are working in matrixed teams. Indeed, as soon as your organization starts to grow and you start having people in charge of functions or processes it becomes extremely difficult to avoid the Matrix.

Drawing a matrixed organization is easy, making it work is another story. Is the flow in the structure or in the way people operate in it in their day-to-day? Functional bosses tend to be ignored until the day when the organization gets verticalized or the functional budgets get centralized. Suddenly the global head of manufacturing owns your Capex budget, or you cannot hire N-1s without his blessing for cross-pollination purposes. Sounds familiar?

But even when 2D matrix organization starts to work, you realize that you might have neglected the transversal dimension and that processes are crossing the functional silos or that your business model requires a project-based set-up. Organizational structure cannot be separated from the overall strategic intent, the processes, the objectives and the culture of the organization if you want to become a high-performing organization.

In this issue of This Week in Consulting, we explore the fundamentals of organization design, how to make a matrix work, how to fail an organizational transformation, how to be ready for growth and for the future, and how OKRs are gaining traction with most organizations, how spans and layers can be used in a practical context.

Enjoy the read. Feel free to comment. Would love to hear your views.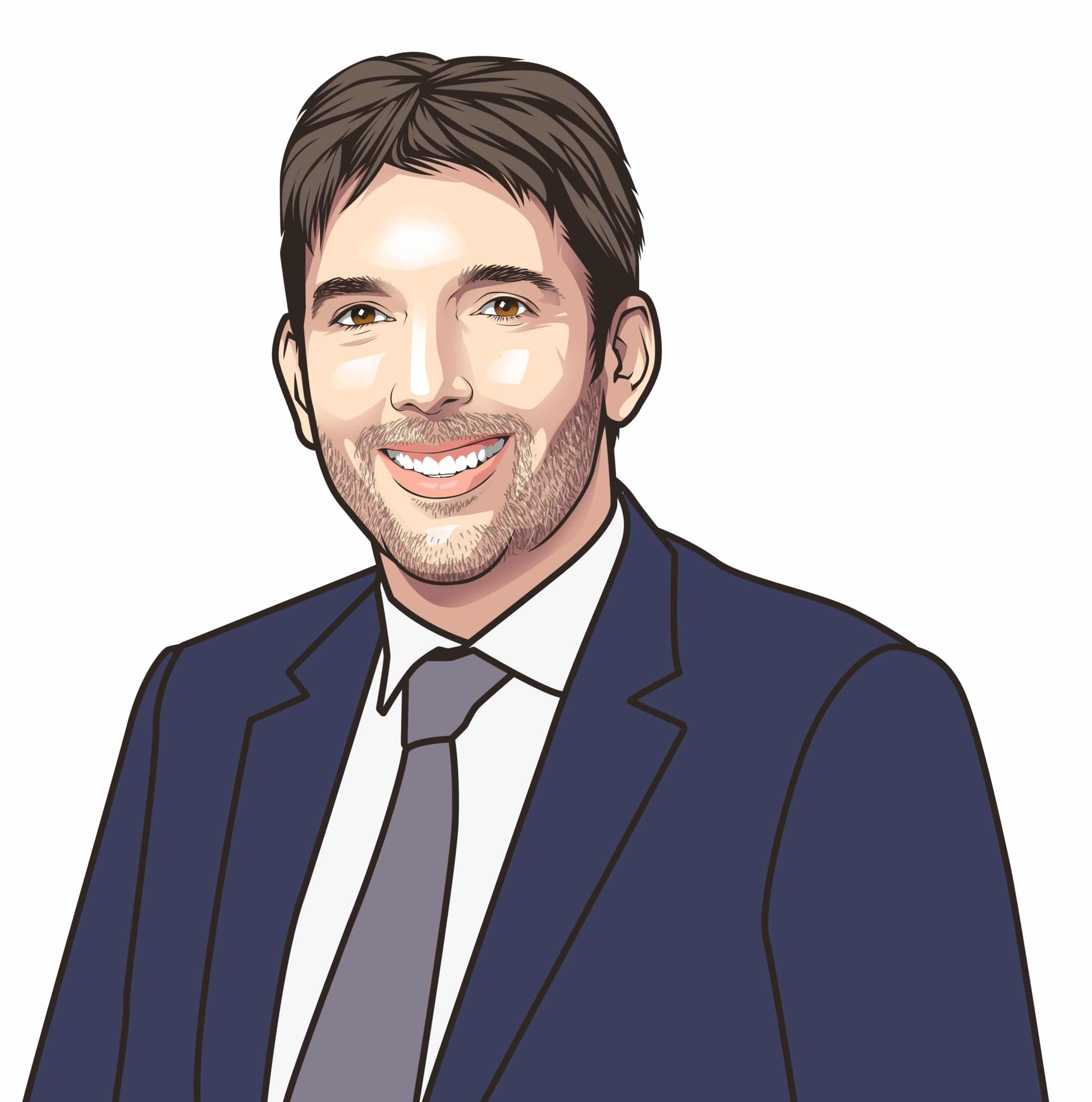 Laurent THOMAS
Chairman Consulting Quest
In This Week's Must Read, we explore the fundamentals of organization design, how to make a matrix work, how OKRs are gaining traction, how spans and layers can be used in a practical context, and more.
In a Matrixed organization structure, employees work on multiple teams and report to multiple managers. This arrangement is good at enhancing collaboration, communication, creativity, and resource-sharing across the organization. But using too much of it can create chaos. Overburdened matrixed teams pose a risk to their members' performance and well-being.  So when should you use matrix team structure and when avoid it? Gallup takes a look at all these questions here.
 Organization design is not actually about hierarchy; it's about how you scale jobs and work and your organization for business success. Whether you are an HR personnel or a business leader, knowing how to do organization design right is worth it. This engaging video breaks down the concepts of organization design, job design, and work design by citing real-world examples.
Spans and Layers is a management tool used to diagnose and optimize an organization's structure by assessing the width and depth of the organization. This method is commonly used in the private sector. This insightful piece from Censeo Consulting defines the concept of Spans and Layers and why it matters, finally examining how the Higher Education sector can benefit from this approach.
Objectives and key results A.K.A OKRs are powerful ways to help organizations focus on their most important goals and quickly adapt when circumstances change. Pioneered by Intel's Andy Grove and credited with helping Google rapidly scale from a few dozen employees to over 150,000, OKRs are now used by companies across industries to dynamically focus resources on their most important ambitions. This comprehensive article from Bain takes a look at various aspects of this modern management tool.
The design of an organization is a make-or-break factor for the achievement of a company's strategy and goals. From creating a structure with concentrated influence to making abrupt changes in the existing structure, organizations commit many blunders while reorganizing their organizational set-ups. In this article, ScottMadden discusses seven mistakes that companies should avoid to ensure that their organization's redesign is "done right."
For years, some leaders feared that their companies are far too dated for a digitalized world and the COVID-19 pandemic proved them right. In today's world, where standardization and predictability are replaced by heightened connectivity, lower transaction costs, unprecedented automation, and shifting demographics, fully digital and highly innovative entities are destined to win. A research team at McKinsey highlights how future-ready companies share three characteristics: they know who they are and what they stand for; they operate with a fixation on speed and simplicity; and they grow by scaling up their ability to learn, innovate, and seek good ideas regardless of their origin. Find out more from this article.
This week's consulting news selection
Intent Group, which has strong expertise in the manufacturing field across a broad range of industries, has joined Argon & Co in New Zealand,  enabling a market-leading full end-to-end supply chain proposition for the local market. |@Argon & Co
With a focus on expansion across a variety of sectors, OC&C recently bolstered its senior team with four new partner promotions.  Jan Bergmann, Jean-Baptiste Brachet, Ye Chen, and John Franklin are the news partners for Germany, France, the United States, and the United Kingdom respectively.|@OC&C
The leading MedTech service provider, RQM+, along with the world's largest global team of regulatory and quality experts, and portfolio company of Linden Capital Partners, today announced the acquisition of Jordi Labs. This enables RQM+ to gain market access throughout the entire product lifecycle for medical devices and diagnostics. |@RQM+
HKA's Oceania and Asia businesses have united as a single powerful unit under newly appointed Regional CEO Benjamin Highfield.The Asia Pacific region brings together 145 people, including ten Partners, in nine offices across seven countries.|@HKA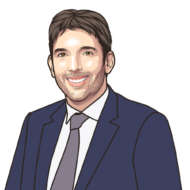 Laurent is the Chairman and Co-founder of Consulting Quest. Focused on greater value creation, and being thoroughly familiar with Consulting, Laurent has sourced and sold millions of dollars worth of Consulting over the course of his career. Prior to joining Consulting Quest, Laurent was Executive Vice President Oil and Gas at Solvay and Senior Partner Transformation at Oliver Wyman.