Executives expect the world to reach net zero by 2057, this seems so far away. Yet most O&G executives expect their core business to shrink in the next 10 years and plan for new business models to compensate for the shortfall. To that end, companies invest up 23% of their capital in new business ventures.
On the other side of the equation, investors still consider financial performance to be the primary driver for investment decisions. Who would blame them? Moreover, sustainability comes second to last when it comes to the impact on value. Some say it's the sustainability project's fault; they should be both good for the environment and financially attractive.
Having seen this dance for years in the chemical industry, I would respectfully disagree. In most countries, you cannot expect companies operating in a very competitive area to take up non-financially attractive initiatives for the greater good. Unless the CEO wants to retire fast. If there is no regulatory or government push, nothing will happen via the invisible hand of the economy.
In this issue of This Week in Consulting, we explore what those new growth businesses are and where companies are placing their bets — Renewables, Hydrogen, Electric vehicles CCUS but also Circularity among others. We take a peek at the war for talent in the natural resources industries and close our journey with an in-depth look at how to build resilience in the energy sector.
Enjoy the read. Feel free to comment. Would love to hear your views.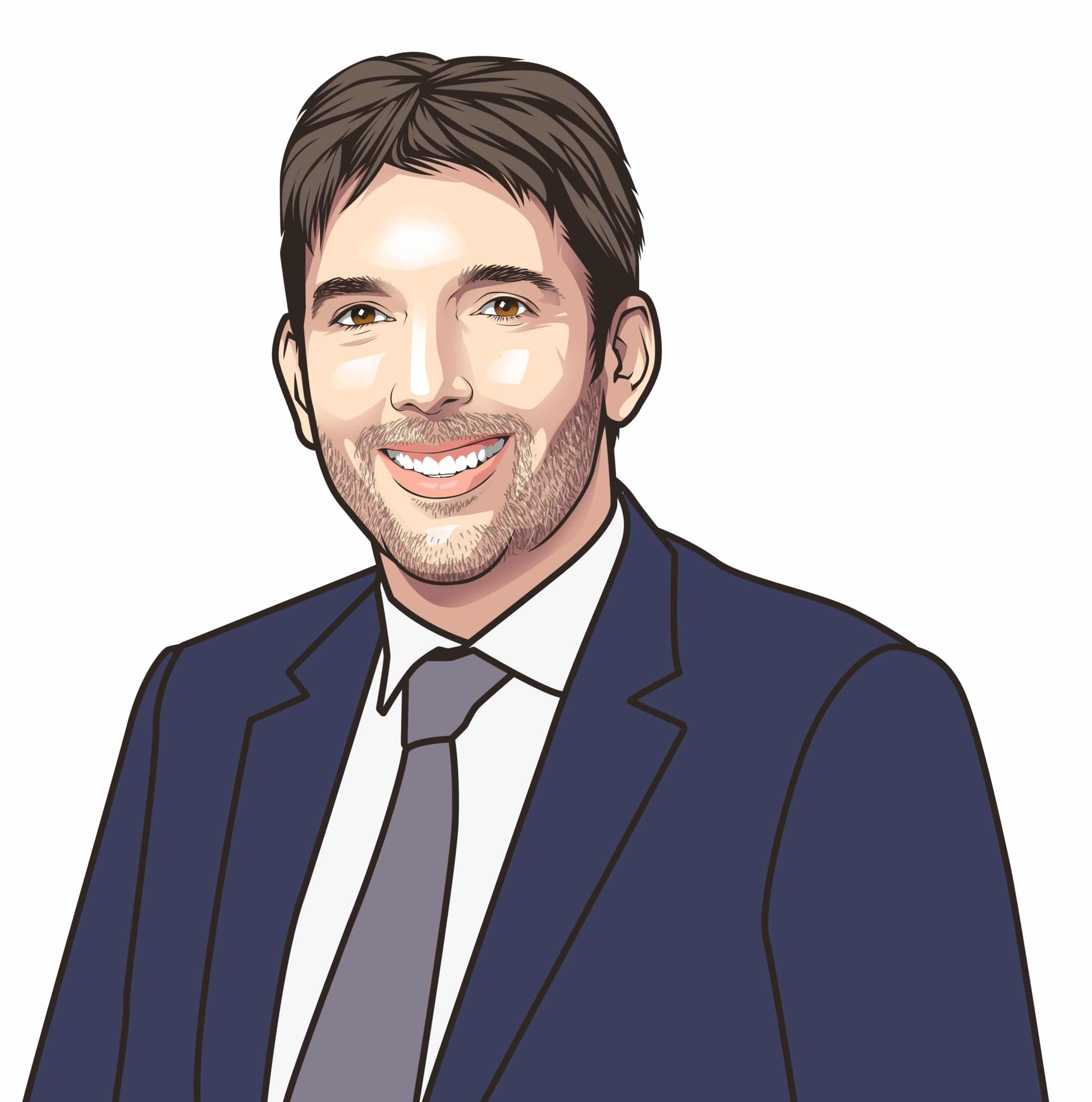 Laurent THOMAS
Chairman Consulting Quest
In This Week's Must Read, we explore new business models for the natural resources sector, strategies for attracting top talents, bringing resilience and more. 
What does the road to a more sustainable future look like? How much progress has been made what are some of the challenges that obstruct the progress? This week's Must Read is Bain's second annual report on the energy and resource transition that attempts to paint a realistic picture of the situation. Based on its proprietary data and analysis from several Bain research initiatives, this report can help you better understand the depth of collective ambition about this transition. On top of that, you will get to know about findings that make us cautiously optimistic.
This video features four C-suit leaders from diverse industries discussing what is happening all over the world relating to geopolitical resources, as every company and every country focus on energy transition, striving to move from fossil fuels to a low-carbon economy. How can the world build this infrastructure required for such a massive transition and when? Is there enough capital to fund this energy transition? How to attract investment despite high geopolitical risks in this connected world? Watch this video to get valuable insights and vision about fulfilling critical needs for the progress of energy transition amid increasingly complex geopolitical issues.  
 With Omicron creating fresh economic setbacks, the Russian invasion of Ukraine shocking the rest of the world, and inflation levels touching the highest point in the past 40 years, everybody wonders what is on the card for the world of energy and natural resources in 2022. In this article, a Wood Mackenzie research team takes a look at five phenomena that are likely to affect the natural resource sector in the upcoming months and the possible consequences of those trends.
As far as traditional energy and sustainability are concerned, significant, era-defining events are happening all around the world, and all at a breakneck pace. This report from FTI Consulting captures what some of the largest leading energy firms in the world are thinking about and planning for as they look at the energy transition.
 In an era of growing public consciousness about decarbonization and other environmental issues, fresh talents are questioning the practicalities of a career in natural resources. In an attempt to dispel the myths and misconceptions that are turning young people away from a career in the mining and oil and gas sectors, BDO conducted global research across the world's five major natural resource markets.  What factors matter most to Gen Z when assessing their career options?  What talent acquisition and retention strategies could help natural resources companies lure top talents?  This paper digs deeper into these questions.
Utilities and other stakeholders are focusing on the transmission challenges associated with achieving the aggressive goals towards meeting clean energy standards and net-zero commitments. A significant amount of investment in the right locations, at the right scale, is required to meet these goals. This report from ScottMadden discusses several challenges to transmission development in detail, offering  a few examples of successes and potential paths forward.
This week's consulting news selection
Leading global professional services firm Alvarez & Marsal (A&M)  is opening new offices in Riyadh and Abu Dhabi. This expansion will help extend the firm's footprint across the Middle East. With this, the firm's headcount in the region is projected to cross the 200 mark in 2023. |@Alvarez & Marsal
BDC Advisors, a healthcare strategy consulting firm, welcomed Tina Modi, a healthcare innovation, transformation, and strategy expert, as the firm's new Managing Director. Tina's addition to the firm's leadership team is expected to significantly strengthen BDC's ability to respond to the issues that the firm's clients are asking us to address. |@BDC Advisors
Digital transformation specialist Amdaris teams up with Stripe, the financial infrastructure platform for businesses to offer more efficient global payments and financial services. Amdaris will provide the necessary delivery means and skills, to create a seamless experience for users.|@Amdaris
The global consulting firm,  AlixPartners, welcomes Anir Bhattacharyya and Yuichiro Mitsutomi in its Hong Kong and Tokyo offices, respectively. They will jointly lead Integrated Risk Management (IRM) practice in Asia, supporting clients engaging in an increasingly complex risk landscape.|@AlixPartners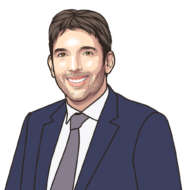 Laurent is the Chairman and Co-founder of Consulting Quest. Focused on greater value creation, and being thoroughly familiar with Consulting, Laurent has sourced and sold millions of dollars worth of Consulting over the course of his career. Prior to joining Consulting Quest, Laurent was Executive Vice President Oil and Gas at Solvay and Senior Partner Transformation at Oliver Wyman.