83% of the top executive surveyed by Alix Partners expect a recession to hit their region before the end of the calendar year. With German Automotive, American Real Estate, and UK Retail being the most likely sectors to face distress. The one good news is that this prediction was made during the summer of 2022. But maybe a quarterly precision is not what we should expect on predictions of this magnitude.
In any case, better be ready than sorry, and let's explore a little bit of the secretive world of Corporate Restructuring and Turnaround. What is the secret sauce? Are there key elements to be better prepared for tough periods? The obvious levers: good cash management, negotiation of supplier contracts, scenario planning, and planning moves to grab opportunities as and when they arise.
How to cut costs without losing efficiency? Are there segments where prices can be increased? Can we reduce inventories to free up some cash? How about payment terms? What is our ability to secure loans that will help the company to weather the storm?
In this issue of This Week in Consulting, we explore how to improve cash management in the time of crisis, the key items in the turnaround toolbox, how to navigate financial headwinds as well as the key actions to take depending on your level of challenge from disrupted to distressed.
Enjoy the read. Feel free to comment. Would love to hear your views.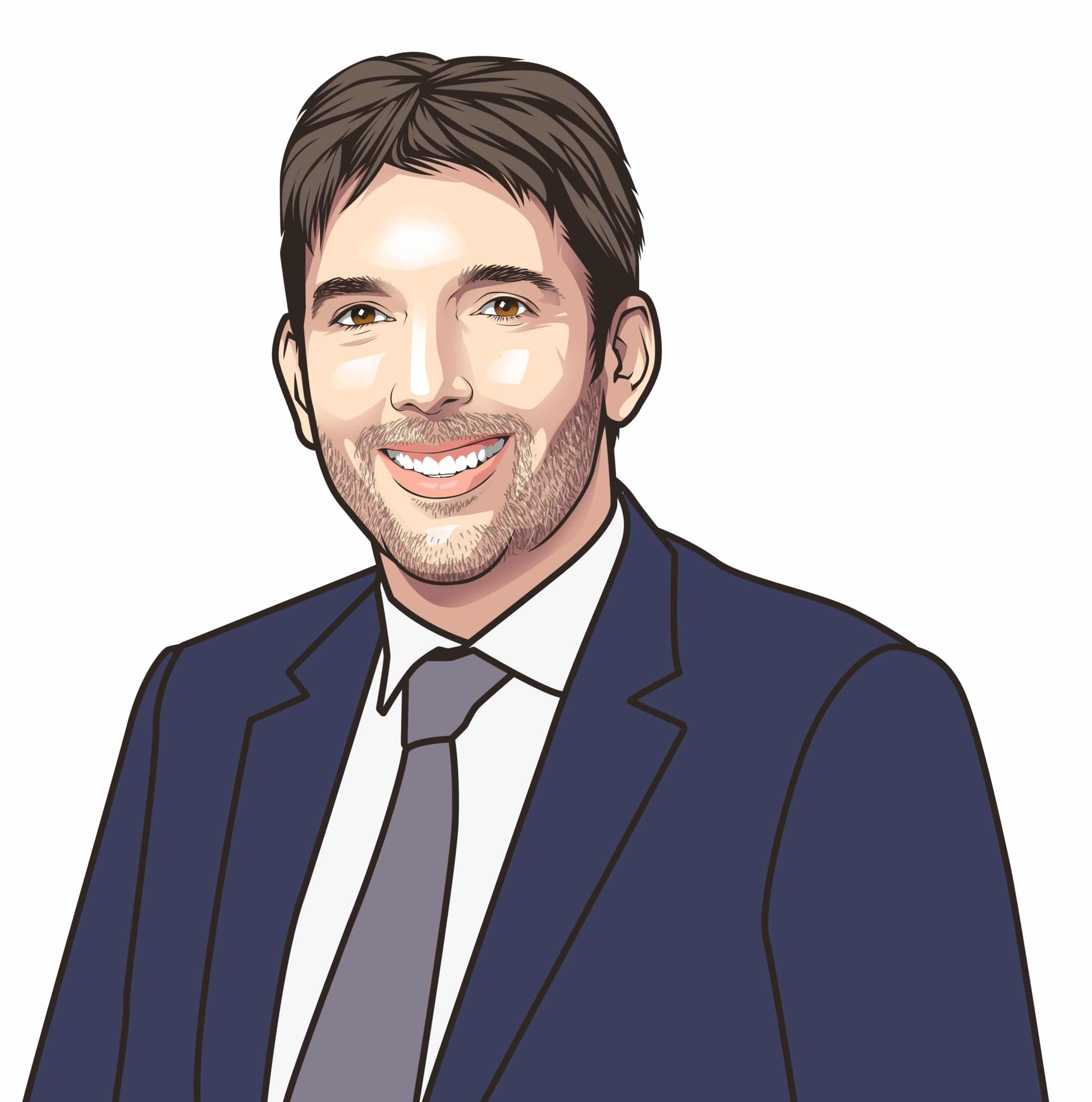 Laurent THOMAS
Chairman Consulting Quest
In This Week's Must Read,  we explore how to improve cash management in the time of crisis, the key items in the turnaround toolbox, how to navigate financial headwinds as well as the key actions to take depending on your level of challenge from disrupted to distressed. 
Businesses are facing a time of incredible changes and operating in a set of circumstances that has been reshaped by a pandemic. In this situation, organizations need to evolve to keep to the changes in customer behaviours and the overall business environment. Some crisis management tactics can help the organization to rebuild their future. Against this backdrop, Deloitte comes up with restructuring activities under three segments —   simpler measures that may be entertained by a company that has been disrupted, more aggressive steps for businesses, and more deeply disadvantaged, measures for a company that's clearly distressed.
Restructuring is an activity made by a corporation to alter its capital base or functions directly. It can be motivated by the need to alter a company's organizational structure or marketing strategy or by a need to make an economic correction to its resources. Effective restructuring decreases financial losses while also decreasing tensions among equities and bond owners, allowing a troubled condition to be resolved quickly. This video simplifies the concepts of corporate restructuring and turnaround.
There are as many ways to tackle a turnaround as there are reasons necessitating one. This article from Implement Consulting Group discusses three elements that all successful turnarounds comprise — Diagnostics, Value creation, and turnaround leadership. Take a look at this Turnaround Toolbox to get some ideas for the best execution.
It's intriguing to see that the impacts of the global economy have such a high impact on cash and treasury management trends. All these changes and events keep finance professionals on their toes, providing both challenges and opportunities. How to rise to the challenge and keep innovating? This article discusses the trends that your company should use as much as possible to stay ahead.
One of the goals of the CFO is to make sure the company always has adequate cash to operate. Just as an otherwise healthy athlete could die from unchecked loss of blood, so must a business have the cash to survive by meeting payroll and critical operating expenses. With lenders tightening credit standards and inflation hitting hard, CFOs need to be prepared to deal with cash crunches due to forces beyond their control. One of the CFO's responses to a covenant default should be a turnaround business plan. This article suggests a few ways companies can plan to survive the recession and be prepared for growth thereafter.
While predicting the timing and depth of any economic downturn or even recession is subject to a multitude of variables, AlixPartner's 17th Annual Turnaround and Transformation Survey conducted in the summer of 2022, revealed that 70% of respondents expected that recession would happen in next one year. Preparing for the storm and leaning into it is the best way to get through a downturn. This insightful piece discusses a few moves that will help business leaders to stay prepared.
This week's consulting news selection
 With investment in MIcompany, MML is happy to announce the beginning of its lower mid-market Enterprise investment strategy. This initiative, spearheaded by Luke Jones, will keep advancing its well-established partnership investment philosophy of funding exceptional management teams' ambitious expansion plans.|@MML Capital
Summer Shellard-Venn has decided to join Team Lancia in Bristol office. Summer had worked as a retail assistant before joining the team. In her new position as a Talent Assistant, Summer is most looking forward to learning from her peers and being able to increase the breadth of her professional skill set.|@LanciaConsult
Publicis Sapient, Publicis Groupe's digital transformation company, acquires Tquila ANZ to further expand its Salesforce capabilities globally | Publicis Sapient
Publicis Groupe has announced the acquisition of Tquila ANZ, one of the top Salesforce consultancies in Australia. Tquila ANZ will join Publicis Sapient, a Publicis Groupe firm that specialises in digital business transformation.|@Publicist Sapient
Thoughtworks, a worldwide technology consultant that combines strategy, design, and engineering, has announced the purchase of privately held Itoc, a top Australian Cloud Managed Services Provider and Amazon Web Services (AWS) Advanced Consulting Partner. The acquisition broadens Thoughtworks' capacity to modernise and put digital at the centre of business for clients embarking on cloud migrations.|@Thoughtworks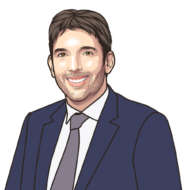 Laurent is the Chairman and Co-founder of Consulting Quest. Focused on greater value creation, and being thoroughly familiar with Consulting, Laurent has sourced and sold millions of dollars worth of Consulting over the course of his career. Prior to joining Consulting Quest, Laurent was Executive Vice President Oil and Gas at Solvay and Senior Partner Transformation at Oliver Wyman.