Hey there, fellow sales enthusiasts! Let's talk shop in 2023, where the name of the game is personalization, tech efficiency, and nurturing our talented sales teams.
As a SaaS entrepreneur, I'm learning firsthand that the most astonishing aspect of modern sales is how data can take personalization to a whole new level. It's like having your own personal shopping assistant for each and every customer. In a world overflowing with information, buyers crave tailored interactions, and data-driven insights are the secret sauce to making that happen.
Welcome to this edition of "This Week in Consulting"! Today, we're delving deep into the trends that shape the sales landscape in 2023 and beyond. We'll take a sneak peek at how sales reps are clamouring for tech that streamlines their workflows. We'll also explore the importance of investing in coaching and development to keep our top talent engaged and growing, recognizing that cutting corners on training and tech today might jeopardize our future success. Additionally, we'll dive into the debate of AI versus human sales professionals, examining their respective strengths. Join us on this exploration as we uncover the secrets to success in the ever-evolving world of sales. Sit back, enjoy the read, and be sure to share your thoughts with us on this exciting matter.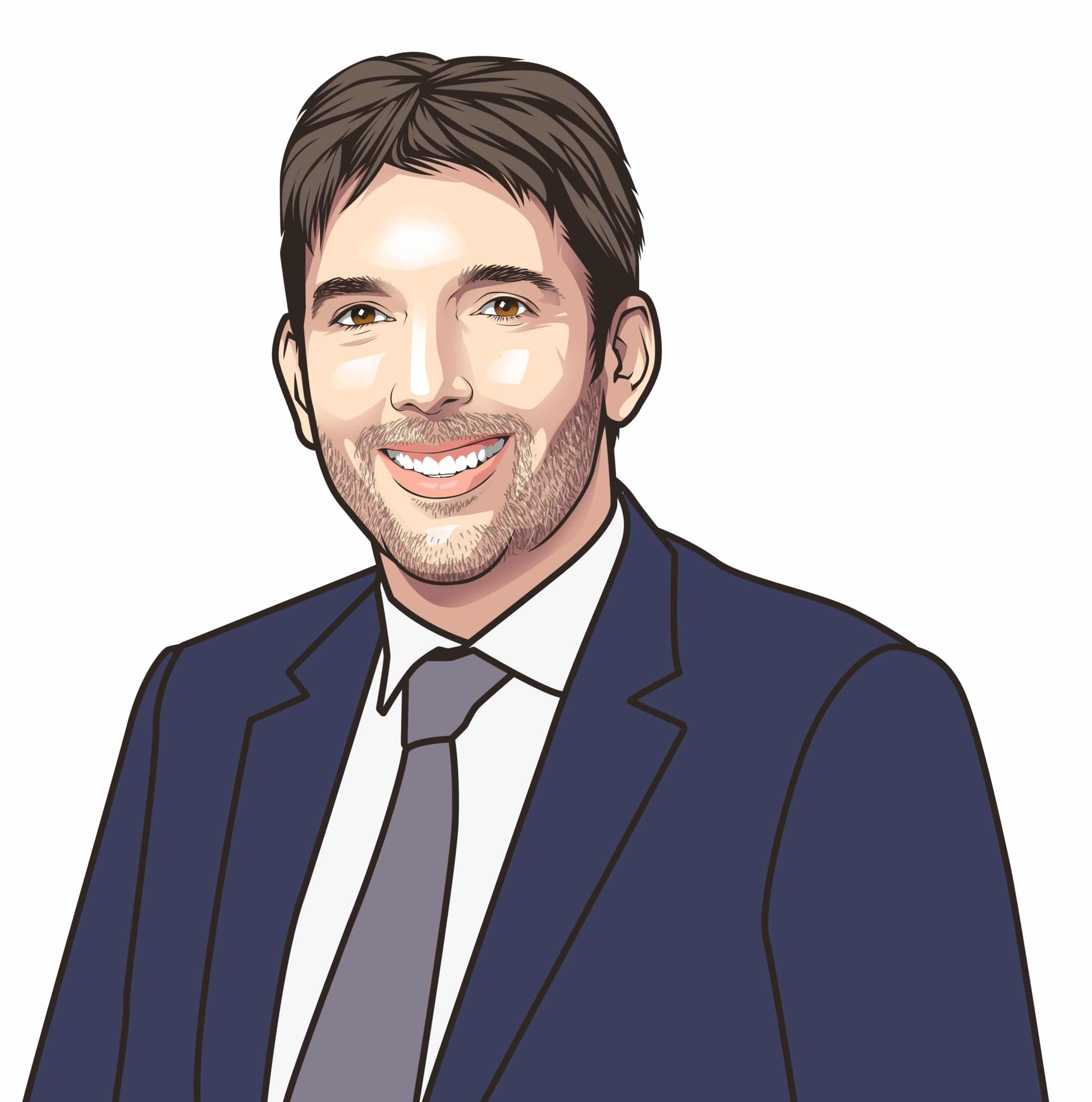 Laurent THOMAS
Chairman Consulting Quest
In this edition of  This Week in Consulting, we're delving deep into the trends that shape the sales landscape in 2023 and beyond.
In the second segment of Simon Kucher's "Growth During Volatility" series, the emphasis lies on B2C companies employing pricing, sales, and marketing strategies strategically to prosper amid economic unpredictability. This necessitates strategic investments to address escalating costs and evolving consumer behaviors effectively.
Salesforce's "State of Sales" report identifies significant sales trends for 2023. Firstly, personalized approaches are crucial as buyers demand tailored interactions, necessitating data-driven insights. Secondly, sales reps seek streamlined tech stacks. Lastly, organizations invest in training and coaching to retain talent, requiring effective coaching solutions for managers.
This FTI article underscores the significance of a well-structured sales compensation strategy for subscription-based tech companies. It includes aligning compensation with goals, commission rate indexing, product-centric incentives, and focusing on customer lifetime value. Additionally, linking payouts to rep performance and optimizing operational implementation are vital for improved sales productivity, customer satisfaction, and revenue growth.
In this Sales Readiness Group piece, the debate over AI supplanting sales professionals is explored. Human qualities such as empathy, intricate negotiation, creativity, and intuition are deemed indispensable. While AI improves efficiency, it cannot completely imitate these qualities, foreshadowing a future when technology and human skill will work together to create better value.
In this KornFerry article, it is emphasized that during economic downturns, organizations often resort to cost-cutting measures in training and technology. However, such actions may hinder sales teams' preparedness for future recovery. The article underscores the importance of investing in readiness, talent development, and technology to ensure sustained long-term growth and success.
This McKinsey analysis examines the intricacies of an arduous macroeconomic setting, where enterprises must optimize sales efficiency. Leading B2B firms excel by automating non-sales functions, prioritizing high-value prospects, and nurturing top-tier talent. Businesses can replicate these strategies to enhance productivity and realize transformative progress in 2023.
This week's consulting news selection
Suzanne Rose, former Head of Aviva Master Trust and Workplace Proposition, has been appointed as Mercer's UK Defined Contribution (DC) Leader, focusing on Mercer's DC business and its growth internationally.|@Mercer
Boston Consulting Group (BCG) has entered a strategic partnership with Doconomy, a climate tech provider, to aid financial institutions in advancing sustainability efforts through eco-friendly financial tools and insights.|@BCG
Conclusion plans to expand with Score Consulting, a prominent Portuguese consultancy firm. This partnership strengthens their position in Portugal and fosters international growth.|@Conclusion
Buki Obayiuwana joins Crowe Risk Consulting, bringing extensive expertise in business transformation and change management. Her leadership will drive sustainable change for clients.|@Crowe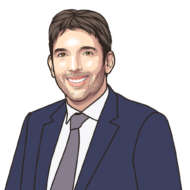 Laurent is the Chairman and Co-founder of Consulting Quest. Focused on greater value creation, and being thoroughly familiar with Consulting, Laurent has sourced and sold millions of dollars worth of Consulting over the course of his career. Prior to joining Consulting Quest, Laurent was Executive Vice President Oil and Gas at Solvay and Senior Partner Transformation at Oliver Wyman.