Cobalt, Neodymium, Lithium … do you know two things that those elements have in common? First they are all major contributors to the energy transition (windmills and electric cars to list a few). Second they will soon be all in short supply if the transition continues to accelerate. Almost all large companies have now announced commitments to contribute to the energy transition but are we sure that we have the solutions and resources to secure those commitments. Can renewables grow at the expected rates? Can traditional energy and natural resources players such as BP and Rio Tinto really pivot and implement the vision they just shared with their shareholders?
In this issue of This Week in Consulting, we explore the challenges associated with the energy transition from a risk standpoint for the "renewable" industries to a strategic one for the traditional players that are facing daunting choices.
Enjoy the read. Feel free to comment. Would love to hear your views.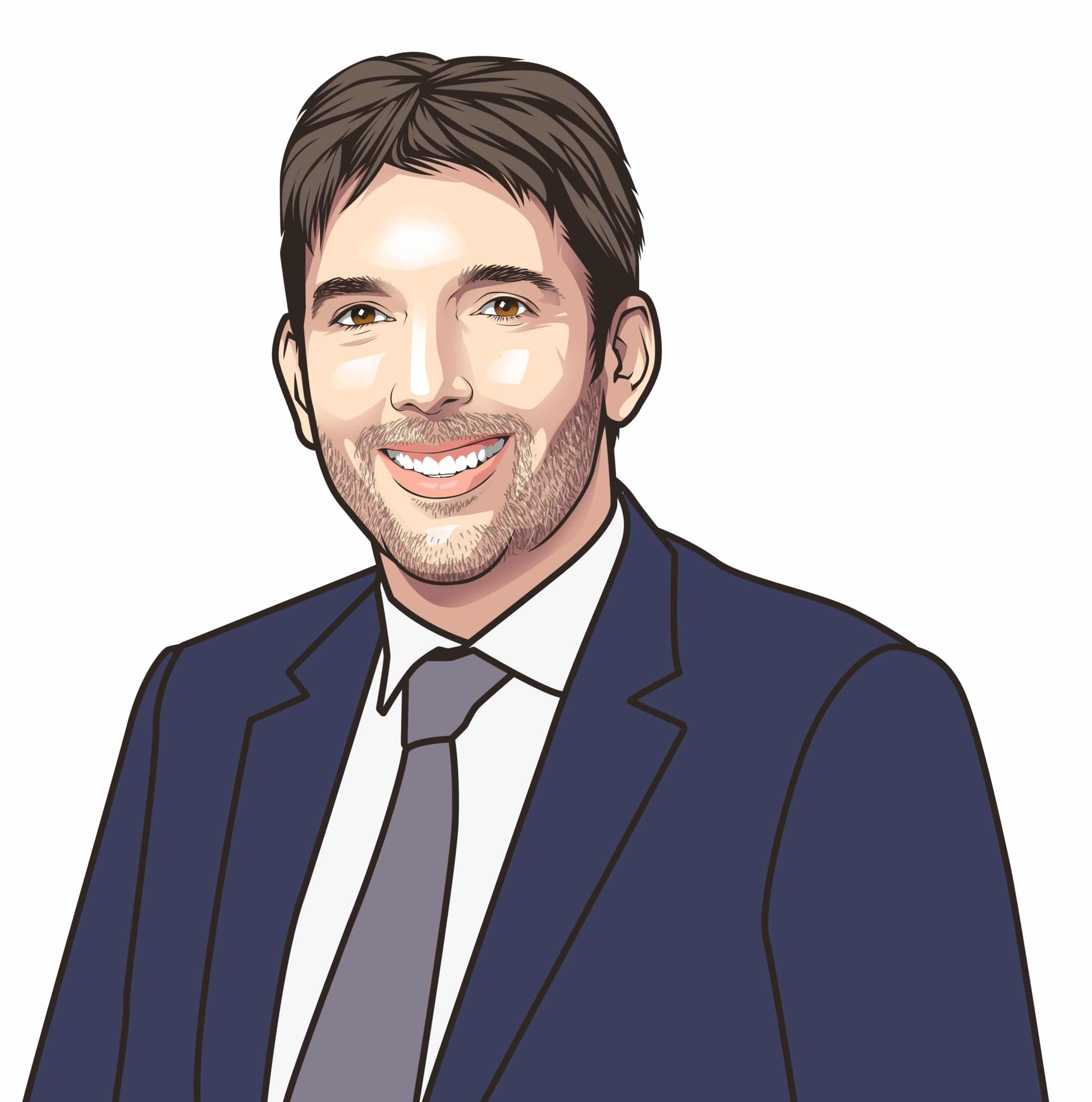 Laurent THOMAS
Chairman Consulting Quest
This Week's Must Read is an insightful piece from Steven Munday, Mark Thompson, Motto LV, Alex Forand, Mark Hiles, Marc Vermeiren and Siew Hui Lim, Willis Towers Watson. It's a thorough review of the insurance sector's contributions to the energy transition to renewable resources and its risk implications.
The insurance sector plays a critical role in the transition to green energy. The assurance of insurance cover gives investors the confidence to put their money into experimenting and innovations. This insightful review walks you through the latest developments in the clean energy sector that only reiterate its dependence on the insurance industry. It tries to answer the question if it is fair that the insurance market should bear the brunt of the industry's innovation risk and also summarizes conditions in the world's major renewable markets. Take a dig to know how the insurance sector is dealing with the risk implications of the renewable sector.
The impacts of climate change can be catastrophic, and to avoid further dramatic changes, we need an energy transition from fossil fuels to renewable energy sources.  You all know that already. But very few people know that the world desperately needs a host of super-elements or critical raw materials to facilitate this transition. Know what?  Our phones and other electronics, too, consist of all these rare, expensive materials! What can we do on our parts to ensure the supply of critical raw materials needed for a smooth transition into a clean energy-powered future? Hear it from the eminent geologist and academic, Arjan Dijkstra.
Countries around the world have collectively committed to an overly ambitious net-zero target through the installation of 1000GW of offshore wind capacity by 2050. To meet this target, countries must ramp up the pace of their wind deployment. What are some data-driven approaches that countries can adopt to meet these ambitions, and to overcome challenges along the way?
The energy giant BP has recently set an overly ambitious goal to cut its own net carbon emissions to zero and reduce the huge amount of carbon emitted by fossil fuels it produces by 2050. Has the company figured out the road map to get to the goal, yet? This article takes a dig.
Once an elite sector, oil-field-services-and-equipment (OFSE) witnessed a decline over the past decade, thanks to a significant and accelerating global energy transition. However, with 40 subsector value chains and more than 100 services, the OFSE sector has an enormous ecosystem, which requires plans to create long-term value. This McKinsey research outlines three broad strategies that companies in this sector can embrace to revive their fortunes and chart a pathway for the future.
Currently, sustainability and decarbonization became one of the top priorities of Mining CEOs. Most global miners have publicly declared their commitment to net-zero carbon emissions by 2050, with some exceptions setting a more ambitious target of 2030. This insightful piece examines various new technologies and advanced analytics approaches the mining industry is acting to reduce its carbon footprint.
This week's consulting news selection
François Faelli
, the former head of Bain & Company's global
Consumer Products
practice now becomes the head of this company's first-ever global managing partner of ESG. In his new role, Faelli will steer the company's collective ambition to create a more sustainable, equitable and inclusive world.
With its latest acquisition of  BOLD, a leading restructuring, transactions, digital and transformation advisory firm in the Netherlands, FTI Consulting hopes to grab a share of the Dutch market while the merger will enable BOLD's existing clients will enjoy access to FTI Consulting's diversified platform. | @FTI Consulting

In a strategic move, European IT company Cegeka has acquired majority stakes in the data specialist Solver Sweden AB. This move is expected to help Cegeka to expand into Scandinavia.
IBM takes over Sentaca, a leading telco consulting services and solutions provider. This acquisition will enable the IT giant to help its telco clients modernize and unlock new revenue streams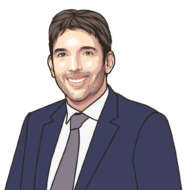 Laurent is the Chairman and Co-founder of Consulting Quest. Focused on greater value creation, and being thoroughly familiar with Consulting, Laurent has sourced and sold millions of dollars worth of Consulting over the course of his career. Prior to joining Consulting Quest, Laurent was Executive Vice President Oil and Gas at Solvay and Senior Partner Transformation at Oliver Wyman.