The one thing I love the most in banking is when the bank is preventing me from spending my money to protect me, because I am travelling, and it is suspicious or because I am above an arbitrary weekly ceiling. In terms of customer experience, it's something one must try at least once. Nothing more illogical for the customer and still you have in front of you, or on the phone, loyal employees explaining to you that this is the process. Car rental desk employees on the phone while you patiently wait is also one of life's pleasures. One of my best memories when arriving in the USA 12 years ago was Verizon asking me to send a fax to open my landline. First encounter with employees hiding behind an absurd process.

32% of customers declare that they would stop doing business with a brand they loved after just one single bad experience. Conversely, customers are willing to pay a price premium of 13% for a good customer experience. Alas, a lot of companies tend to do exactly the opposite of what the customers are expecting. Did someone say chatbot? or a website without a phone number? I don't know for you, but I appreciate talking to human beings. I am game for something hybrid but unless I am buying something extremely simple and commoditized nothing can replace human interactions. All predictions anticipate that companies will digitally transform their customer experience. Let's hope it will be for the better.

In this issue of This Week in Consulting, we explore best practices and innovative solutions around the customer experience. How to leverage AI and predictive analytics, and what are the key components of customer experience? how to re-invent customer loyalty and how to improve customer experience in pharma and utilizes…

Enjoy the read. Feel free to comment. Would love to hear your views.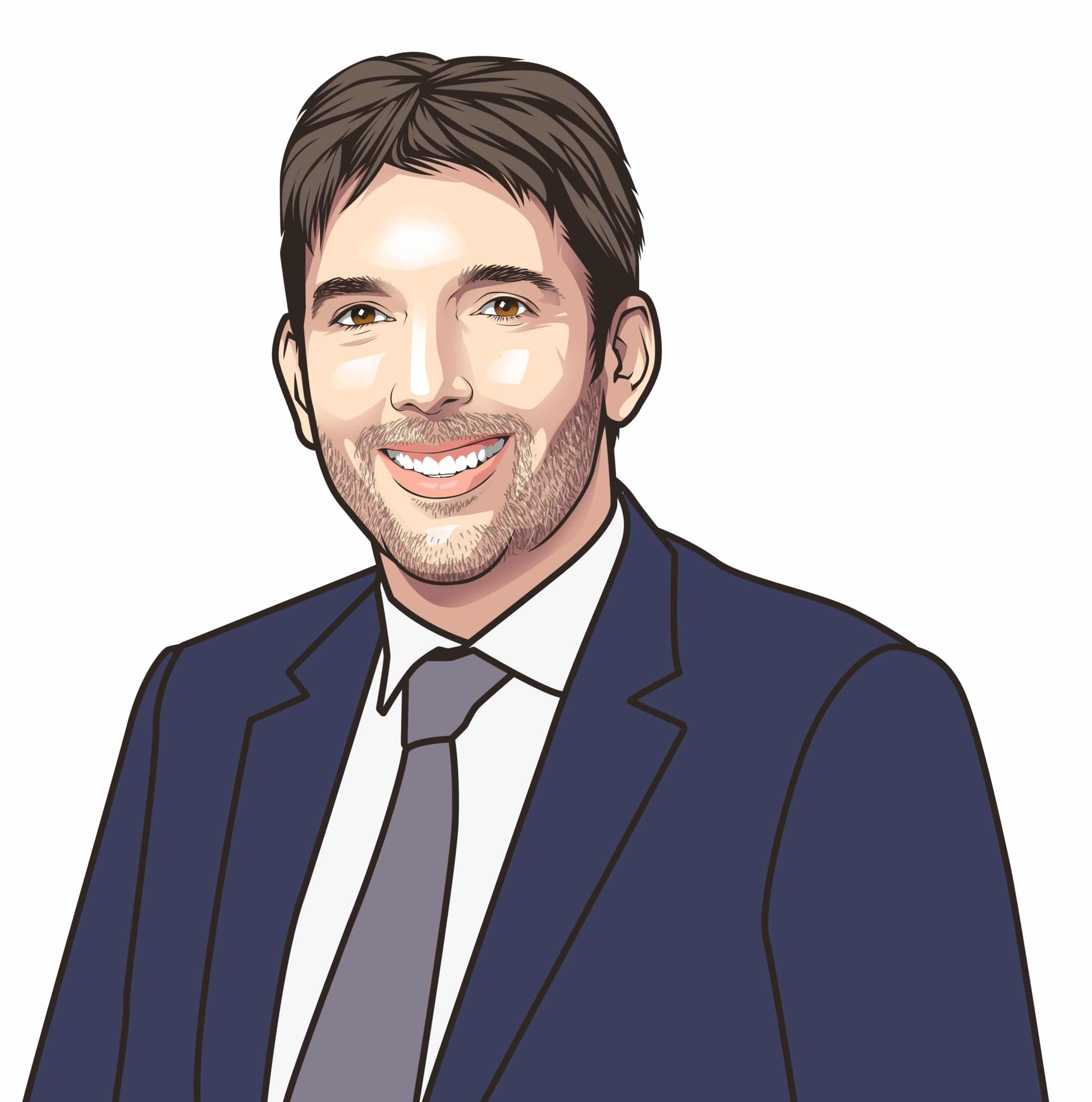 Laurent THOMAS
Chairman Consulting Quest
In This Week's Must Read, we explore best practices, innovative solutions and the use of AI and predictive analytics around the customer experience across industries. Enjoy the read and share your feedback.
If transforming customers into brand ambassadors is what companies strive for in this age of customer experience, this process starts with building a solid bonding with customers by focusing on speed, convenience, consistency, friendliness, and more. Despite these efforts most of the time, companies miss out on something else. According to this insightful piece from PwC,  that missing link is the human touch and this is the biggest customer experience challenge faced by organizations.
Companies often invest in the best technologies to achieve customer service excellence, only to lose the human connection in the process.  How to overcome this challenge? This insightful piece offers a six-point guide to getting the customer experience right by striking a balance between offering technology-driven support and building a human connection.
 In a world, where everything has become predictable with digital precision, if a pleasant surprise suddenly comes your way, it fills you with happiness to the brink. Know what? There is nothing accidental about some of these surprises — they are planned, actually arranged to give you a feel of serendipity. In customer experience parlance, this is called 'artificial serendipity'. Brilliant, isn't it? In this customer-first world, the customer experience space is inundated with innovations designed to raise customers' happiness quotient. This video compiles the customer experience trends that are going big in 2022 and are expected to go strong in the future as well.
What is customer experience and why does it matter? So what should be my goals for improving customer experience? What are the most important components of the customer experience? Well, these are some of the questions asked by organizations looking to achieve customer service excellence. This article by Limelight Consulting answers a list of some of the most important questions to ask about the customer experience. We believe they are the clearest, simplest, and most complete answers to those questions. Take a look.
As patients seek to become more informed about and involved in their own healthcare, their health outcomes are closely related to the pharmaceutical industry's success in engaging with them. Unfortunately, the pharmaceutical industry has yet to provide patients with a good customer experience (CX). However, companies can avail of huge opportunities by listening to patients' expectations. This research paper by DT Consulting documents what patients want and how Pharma companies can become more patient-centric by responding to those needs.
 Investment in customer experience can give companies great ROIs. Yet, CX initiatives are often subordinated to other priorities and starved for funding. This article by Watermark Consulting makes a bold prediction that this laidback attitude about customer experience is not going to change drastically and only a handful of businesses are expected to bring innovations in this area. And when these companies do break from the pack and deliver a differentiated customer experience, they will steal all the attention. Read the full article here.
While previously customers used to be loyal to a specific brand, they are now more loyal to brands that provide the best customer experience and have the choice to do business where they want to. By capturing meaningful data patterns through customer profiles and internet behaviour data, customer analytics can help companies to deliver better products/services and more personalized online experiences. This Capgemini article takes a close look at how an organization can use customer analytics and what the future is.
This week's consulting news selection
The decade-old Fundingportal, a company reputed for its grants discovery and digital operating platform has recently been acquired by the global tax services and software provider, Ryan. This strategic move will enable Ryan to expand its offerings and client portfolio. |@Ryan
Blacklight Advisory, a change, and human resource consultancy has recently been acquired by New Street Consulting Group (NSCG). After almost a decade since it was founded, this acquisition opened up exciting opportunities for expanding its offering to its client base.  |@NSCG
FTI Consulting recently appointed José Cortina as a Senior Managing Director and Leader of the firm's Risk and Investigations practice in Mexico within the Forensic and Litigation Consulting segment.  An expert in compliance and regulatory matters, Mr. Cortina will lead the firm's Risk and Investigations practice in Mexico.  | @FTI Consulting
HKA has launched its beachhead in the New Zealand market with the hiring of local talents — Kristen Currie, Andy Hagan, and Jason Krupp. They join HKA Partner and Country Lead Amelia East. Together they bring to the table, exceptional risk management, commercial, financial, and local government expertise.|@HKA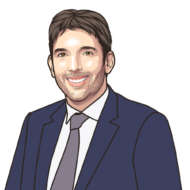 Laurent is the Chairman and Co-founder of Consulting Quest. Focused on greater value creation, and being thoroughly familiar with Consulting, Laurent has sourced and sold millions of dollars worth of Consulting over the course of his career. Prior to joining Consulting Quest, Laurent was Executive Vice President Oil and Gas at Solvay and Senior Partner Transformation at Oliver Wyman.