Have you been able to renew your passport or driving license since the beginning of the pandemic? Between confinements, sanitary restrictions, mandatory appointments filled 3 months in advance it has all the features to drive mad the most patient man in the world. If you are looking for an area that needs to be digitized urgently search no more….
Alas, this example is casting a very bad image on a sector currently undergoing a massive transformation. Many countries around the world are progressing towards digital governments. Moving data to the cloud, sharing data across departments, progressively streamlining processes, going touchless and paperless are just a few ways public sectors are embracing digital.
In this issue of This Week in Consulting, we explore how the public sector is embracing technology, what are the main challenges from sovereignty and data security to having access to proper funding to undertake such a massive transformation.
Enjoy the read. Feel free to comment. Would love to hear your views.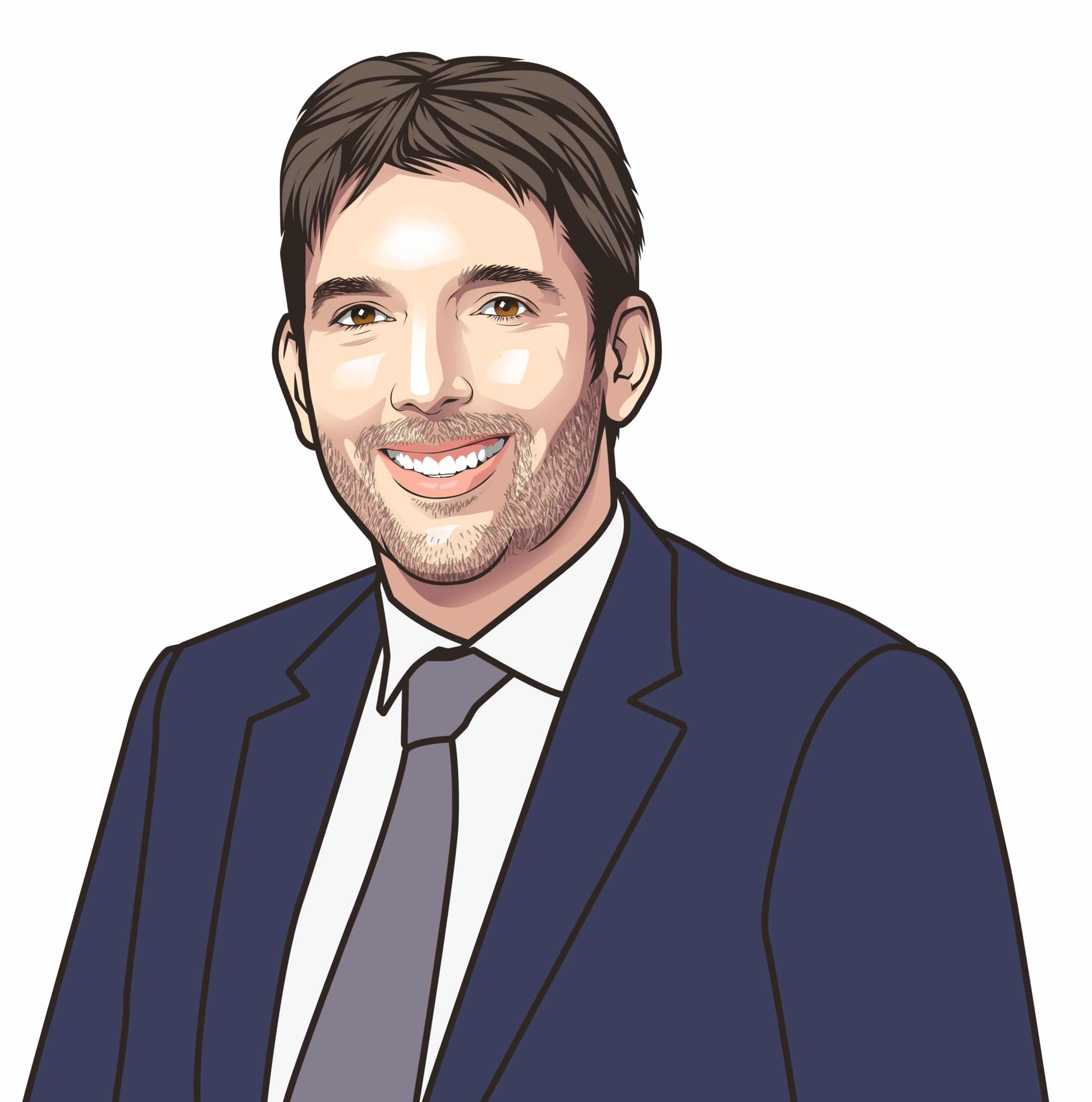 Laurent THOMAS
Chairman Consulting Quest
In This Week's Must Read is an insight piece from Rick Parrish at Forrester.  From carbon neutral administration to the hybrid work mode — digital governments are taking shape all over the globe. This Forrester research offers a glimpse into the public sector of tomorrow.
Around the world — in developed and developing countries alike — people perceive the governmental sector as a gigantic, lackadaisical, dinosaur that shows no enthusiasm to break the status quo. As a matter of fact, things are changing big time; public sectors are undergoing digital transformation in many countries. From carbon neutral administration to the hybrid work mode — digital governments are taking shape all over the globe. This Forrester research offers a glimpse into the public sector of tomorrow.
It was a tale of two worlds — one represented stacks of paper files and cash transactions and the other offered smart services and futuristic infrastructure! Digital technologies bridged the gap and made the two worlds meet. The road to digital governance was full of obstacles — how did the city of Milan overcome those? Here, Roberta Cocco, the Councilor for Digital Transformation and Citizen Services at the Municipality of Milan, describes the journey.  
Governments often fail to deliver quality digital services to citizens because of funding issues. Hence, reforming digital funding can be critical for governments to be effective and trustworthy.  Despite its challenges, governments must go for it to evolve into institutions Society 5.0 needs.  This article discusses challenges and opportunities concerning agile and flexible funding models.
Every business in every industry is undergoing digital transformation. Governments, too, must transform to get better and smarter. What are some of the challenges that may plague the process? What are the benefits of a digital government? This article takes a dig into those areas. 
When you put the public sector and digital transformation in the same bracket, it may sound like an oxymoron. Not any more. Governments are undergoing digital transformation all over the world to match the expectations of Society 5.0. The chain of events triggered by the pandemic and climate crises only accelerated this tectonic shift. In this article, a team from Capgemini looks at the trends, likely to shape the public sector in 2022.
Public sectors across countries are now confronted with strategic choices on how to ensure a fair, equitable, and connected society post-pandemic. Against this backdrop, Dell Technologies partnered with the market intelligence expert, International Data Corporation (IDC), to offer insights that governments will find valuable as they venture to navigate these changes. These data sets can be the keys to unlocking opportunities in the next normal. Explore here.
This week's consulting news selection
BCG's CEO Christoph Schweizer commits to hiring more climate experts to help in the battle to slow global warming, a mission that, he believes,  matters most to young prospects. |
The business world is facing an influx of innovation: changing consumer preferences, rapid digital transformation and geopolitical shifts. To help businesses evolve and supercharge their growth enterprise-wide, Mastercard today announced that it is expanding its preeminent payments-focused consulting service with new practices dedicated to Open Banking, Open Data…| @Mastercard
Deloitte Digital has just welcomed Hussein Dajani, as a partner in the firm's Advertising, Marketing, and Commerce practice. Taking over from April, Dajani is expected to bring a wealth of automotive industry experience to the table. |
EY announces strategic alliance with The King Center to support social change through new online education and training
A big thumbs up to EY for teaming up with an Atlanta-based NGO to drive global citizens and organizations towards shaping a more just, humane, equitable, and peaceful world. Find details here. |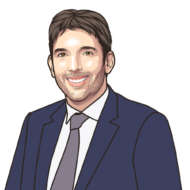 Laurent is the Chairman and Co-founder of Consulting Quest. Focused on greater value creation, and being thoroughly familiar with Consulting, Laurent has sourced and sold millions of dollars worth of Consulting over the course of his career. Prior to joining Consulting Quest, Laurent was Executive Vice President Oil and Gas at Solvay and Senior Partner Transformation at Oliver Wyman.