Buckle up, fellow wanderers, because the world of travel is back in full throttle! After the pandemic put a serious dent in our travel plans, it's fantastic to see the industry rebounding with growth rates that could make your head spin. But here's the twist: while the travel industry is soaring to new heights, it's also hitting a few turbulence patches, and I'm not talking about the bumpy flights. The cost of living crisis is casting a shadow over our jet-set dreams, and that's where the smart folks in the industry are getting creative.
So, in this edition of "This Week in Consulting," we've scratched the surface of what's happening in the ever-evolving travel industry. It's a thrilling ride, folks, with startups leading the charge, tech wizardry transforming our experiences, and subscription models enticing us to explore the world in style. Oh, and if you think artificial intelligence and machine learning are just for sci-fi movies, think again; Chatbots, personalized recommendations, language processing, sentiment analysis, and dynamic pricing – these are all making your travel experience smarter and smoother.
Let's make a toast to the future of travel – may it be sustainable, innovative, and, above all, full of memorable, values-based adventures! Enjoy your read, and once you've explored every corner of this exciting edition, don't forget to share your feedback.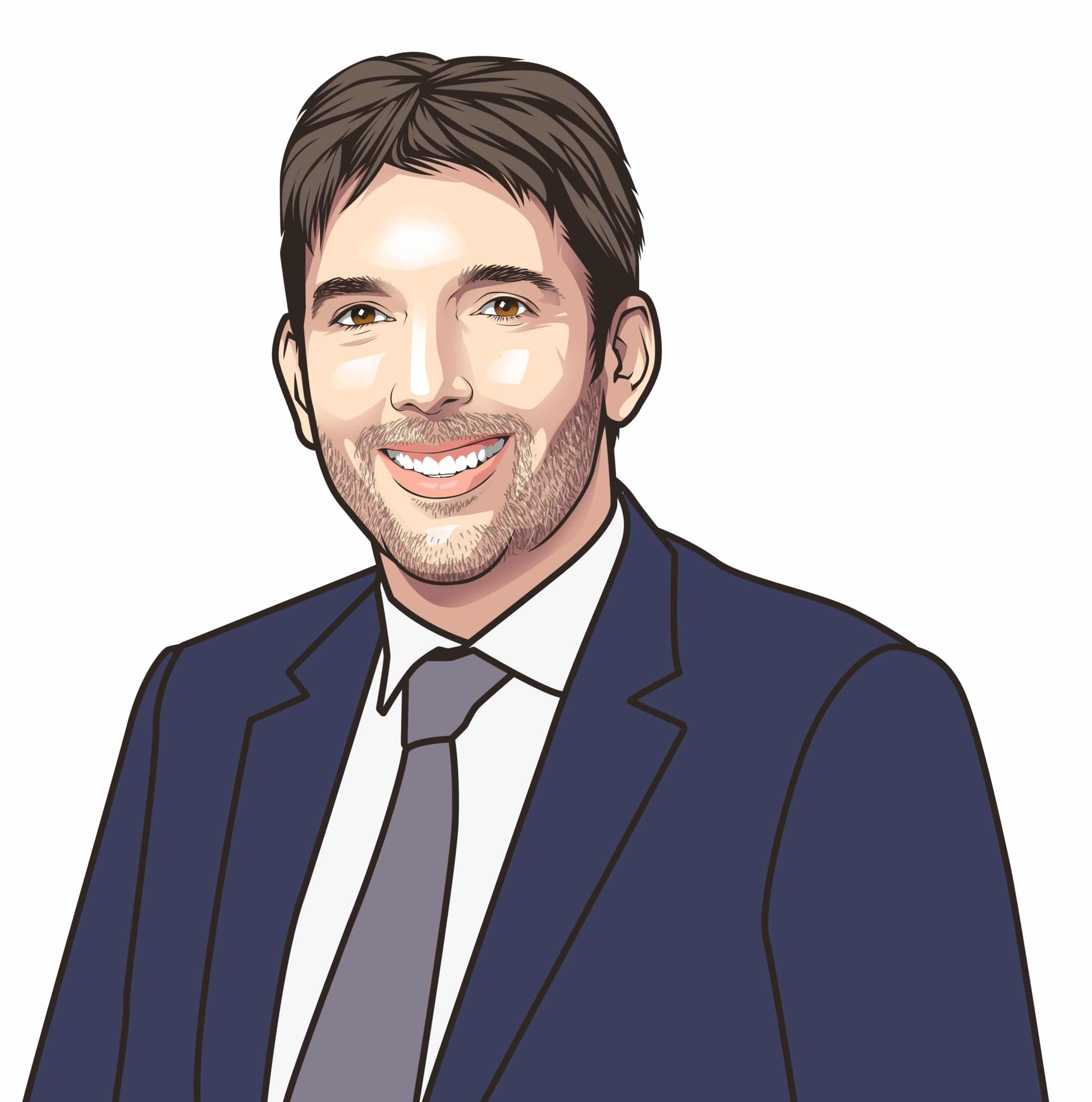 Laurent THOMAS
Chairman Consulting Quest
In this edition of  This Week in Consulting, we delve into the dynamic travel industry. Startups lead the way, subscription models spark style in exploration, and cutting-edge tech, from chatbots to personalized recommendations, enhances our travel experience.
In this McKinsey report, travel startups, traditionally underfunded, attracted $27 billion in investments from 2020 to 2022. The report advocates industry innovation through collaboration with startups, envisioning three scenarios: consolidation, niche startups, and a "golden era" of increased funding and innovation.
The video "Machine Learning and AI in Travel" explores the use of machine learning and AI in the travel industry. It highlights chatbots, personalized recommendations, language processing, sentiment analysis, and dynamic pricing, and anticipates technological advancements in travel. Throughout, the video emphasizes data's crucial role in improving the user experience.
This TCS article examines the travel industry, which, impacted by COVID-19, encounters obstacles in meeting escalating customer expectations. Challenges include structural issues, competition, and supply-demand imbalances. To enhance traveller experiences, companies must embrace comprehensive strategies, emphasizing customer expectations, engagement, personalization, agile methodologies, and advanced technologies.
The Solimar International article delves into the pivotal role of tourism consultants in shaping and promoting vibrant travel destinations. Through research, branding, and sustainability efforts, these professionals work closely with stakeholders to enhance local communities and preserve cultural heritage, thus fostering successful tourism development.
This Alexsoft article delves into the expanding realm of subscription-based models within the travel industry, encompassing airlines, hotels, and travel resellers. Success hinges on defining the audience, perks, pricing, rules, marketing, churn management, and a robust technical infrastructure.
Euromonitor International's 2023 travel trends discuss the industry's post-COVID resurgence, challenges posed by the cost-of-living crisis, and the rise of values-based tourism. China's reopening is a key catalyst, while consumers prioritize wellness and nature-based experiences. Sustainability and achieving net-zero emissions are also pivotal.
This week's consulting news selection
Australian tech consultancy, Versent, will be acquired by Telstra to enhance its Telstra Purple tech services division and support Versent's growth locally and internationally.|@Versent
Alicia Lee joins SBI as the Chief Consulting Officer, bringing extensive experience to enhance the consulting delivery organization at SBI, aiming to deliver exceptional value to clients.|@SBI
Roland Berger collaborates with The DFINITY Foundation to develop a blockchain-based Voluntary Recycling Credits (VRC) standard, addressing global waste challenges.|@Roland Berger
Deloitte Middle East introduces the "Future of Government" think-tank, uniting experts to reshape government services using technology and innovation.|@Deloitte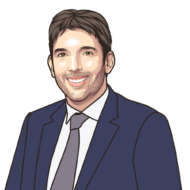 Laurent is the Chairman and Co-founder of Consulting Quest. Focused on greater value creation, and being thoroughly familiar with Consulting, Laurent has sourced and sold millions of dollars worth of Consulting over the course of his career. Prior to joining Consulting Quest, Laurent was Executive Vice President Oil and Gas at Solvay and Senior Partner Transformation at Oliver Wyman.