An Industrial Revolution is identified when major changes and transitions occur in manufacturing and industrial process thanks to new innovative technologies. According to manufacturing historians, we are now in the 4th industrial revolution. The technologies enabling this revolution: Networking, Information and Communication technologies. You might be more familiar with the likes of IoT, Advanced Robotics, AI, Big Data Analytics Cloud Computing and Augmented Reality.

All the concepts taken separately seem easy but how do implement those new technologies and create smart factories? Knowing that some industries are 10 to 15 years behind the best in class it might not make sense to go for it now. Or on the contrary, maybe they should jump ahead of the curve and go straight to industry 4.0.
In this issue of This Week in Consulting we explore how to embark on the journey towards smart manufacturing, we look at how floor data can generate powerful insights, how new technologies are opening the door to further automation in manufacturing, and we deep dive into the drum-buffer-rope concept (DBR) and how it could bring quantum improvements vs traditional MRP. Last, we step back and reflect on how manufacturing companies could lead the race for greener manufacturing.
Enjoy the read. Feel free to comment. Would love to hear your views.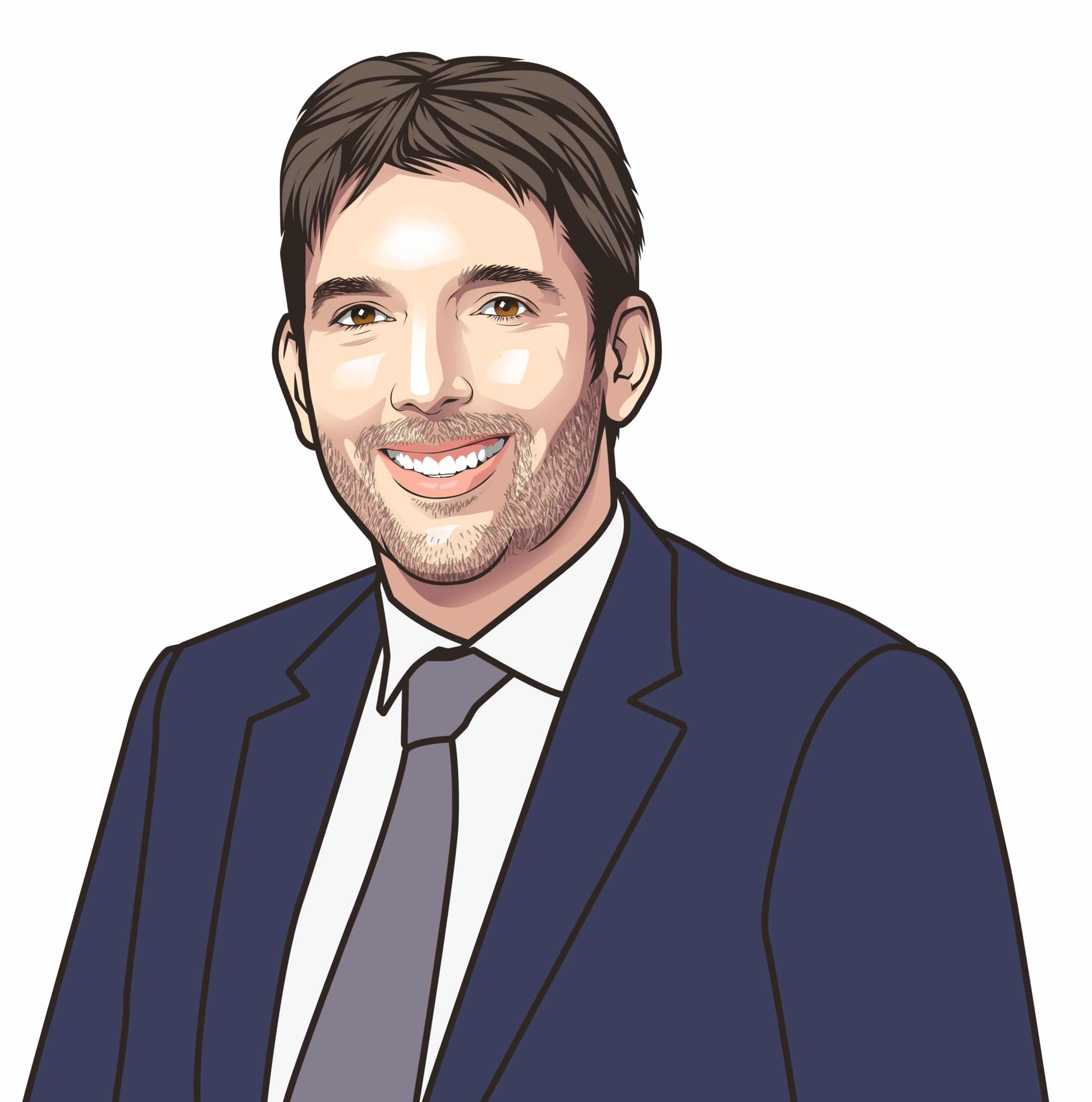 Laurent THOMAS
Chairman Consulting Quest
In This Week's Must Read, we explore how to embark on the journey towards smart manufacturing.
To remain competitive in the long run, companies need to replace their traditional manufacturing structure with the Smart Factory system. This week's must-read is an insightful piece from Implement Consulting Group that offers an overview of the main drivers, building blocks, and barriers to these changes. From defining Smart Factories to citing real-world cases, this paper helps you get deeper into the topic and discover the multiple ways you can implement this system to optimize your operation. 
Industry 4.0 is redefining the ways how companies manufacture and bring their products to customers. This video starts by defining Industry 4.0 and the key topics relevant to this broad concept — what the industrial revolution is, what industry 4.0 means, and what the key technologies of Industry 4.0 are. What are the benefits of this fourth industrial revolution and how can you reap its advantages to optimize your operations? Watch this video to know.
Modern manufacturing plants faced scheduling challenges due to their complex processes. This led to the conflict between the necessity to ship orders on time and the need to get maximum output. Manufacturing units struggled to balance capacity utilization and reliability. The solution was sought in the implementation of MRP II, while DBR development represented a quantum improvement over MRPII. This article captures this transition in detail.
As manufacturers race toward realizing their dream of highly automated factories, they experience a gap between their current levels of productivity and those that have recently become technically and financially feasible, thanks to the deployment of conventional automation technologies.  A recent BCG study found that closing this "automation gap" can yield labour and quality improvements that reduce conversion costs by up to 25%. Read more here.
– Blurb Twitter reshare:  A recent BCG study found that closing this "automation gap" can yield labour and quality improvements that reduce conversion costs by up to 25% for manufacturers. Read more here. #Manufacturing #SmartFactory #Industry4.0
With regulatory bodies, shareholders, and consumers demanding greener operations, product manufacturers are accelerating their sustainability strategies. But how can they embrace this sea change and maintain profitability over the long term? This article discusses a few ways to achieve that.   
A lack of shop floor connectivity and obsolete manual processes often stand in the way of getting products out the door more quickly. However, powerful technologies such as automation, AI, IoT, edge computing, cloud, 5G, additive, manufacturing, and digital twins can generate powerful insights from structured and unstructured data, as well as share it across the ecosystem. This article explores what it takes to optimize the intelligent plant with the help of cutting-edge technologies.
This week's consulting news selection
Nearly 600 school leaver apprentices and university graduates are joining Accountancy and business advisory firm, BDO as trainees. The best part of it is the majority of the new trainees will have the opportunity to undertake a level-7 apprenticeship program, resulting in a qualification equivalent to a master's degree.|@BDO
Leading global professional services firm Alvarez & Marsal's revamped Talent, Organization & People (TOP) management practice has got a new leader in  Matt Campbell. He joins as a Managing Director and leader of this practice and under his leadership, TOP's offerings will focus on elevating the human side of the business.  |@Alvarez & Marsal
ACA Group, a provider of governance, risk, and compliance (GRC) solutions to clients in the financial services industry, recently acquired Focus 1 Associates, a firm specializing in RIA compliance consulting services.  The merger will enable ACA Group to position itself as the platform of choice for clients.|@ACA Global
Oliver Wyman recently acquired  Booz Allen Hamilton's strategy consulting business serving the Middle East and North Africa. Besides bolstering the firm's hallmark industry expertise across financial services, energy, the public sector, and more, the move also enhanced the firm's capabilities and services across cyber, climate, and sustainability. |@Oliver Wyman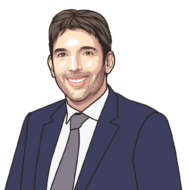 Laurent is the Chairman and Co-founder of Consulting Quest. Focused on greater value creation, and being thoroughly familiar with Consulting, Laurent has sourced and sold millions of dollars worth of Consulting over the course of his career. Prior to joining Consulting Quest, Laurent was Executive Vice President Oil and Gas at Solvay and Senior Partner Transformation at Oliver Wyman.