In an ever-evolving business landscape, who can underestimate the paramount importance of value creation? In today's cutthroat competition, companies that can successfully create and capture value will be the ones that stay ahead of the game.
A remarkable trend is the increasing number of new product launches with 122 first-time launches between 2000 and 2020, with almost 60% targeting orphan or oncology markets. However, most transformation programs fail due to a lack of a good benchmarking framework and a centralized value management platform. AI-based value management solutions help companies capitalize on innovative ideas.
Against this backdrop, ESG is a buzzword for a reason. Companies that prioritize ESG opportunities and sustainability goals are better equipped to handle any challenges. The European Union's REPowerEU policy plan aims to reduce dependence on Russian fossil fuels and speed up the energy transition, impacting the oil and gas sector, which must balance short-term high energy returns with long-term low-carbon investments.
In this issue of This Week in Consulting, we're diving into common challenges faced by first-time launchers and exploring potential solutions for sustainable long-term growth. We'll also take a look at the nuances between value creation and value capture and how companies can optimize their transformation efforts for maximum impact. And, of course, we can't forget about the increasingly important role of ESG in creating value for companies and investors alike. So enjoy your read. Don't forget to share your thoughts with us!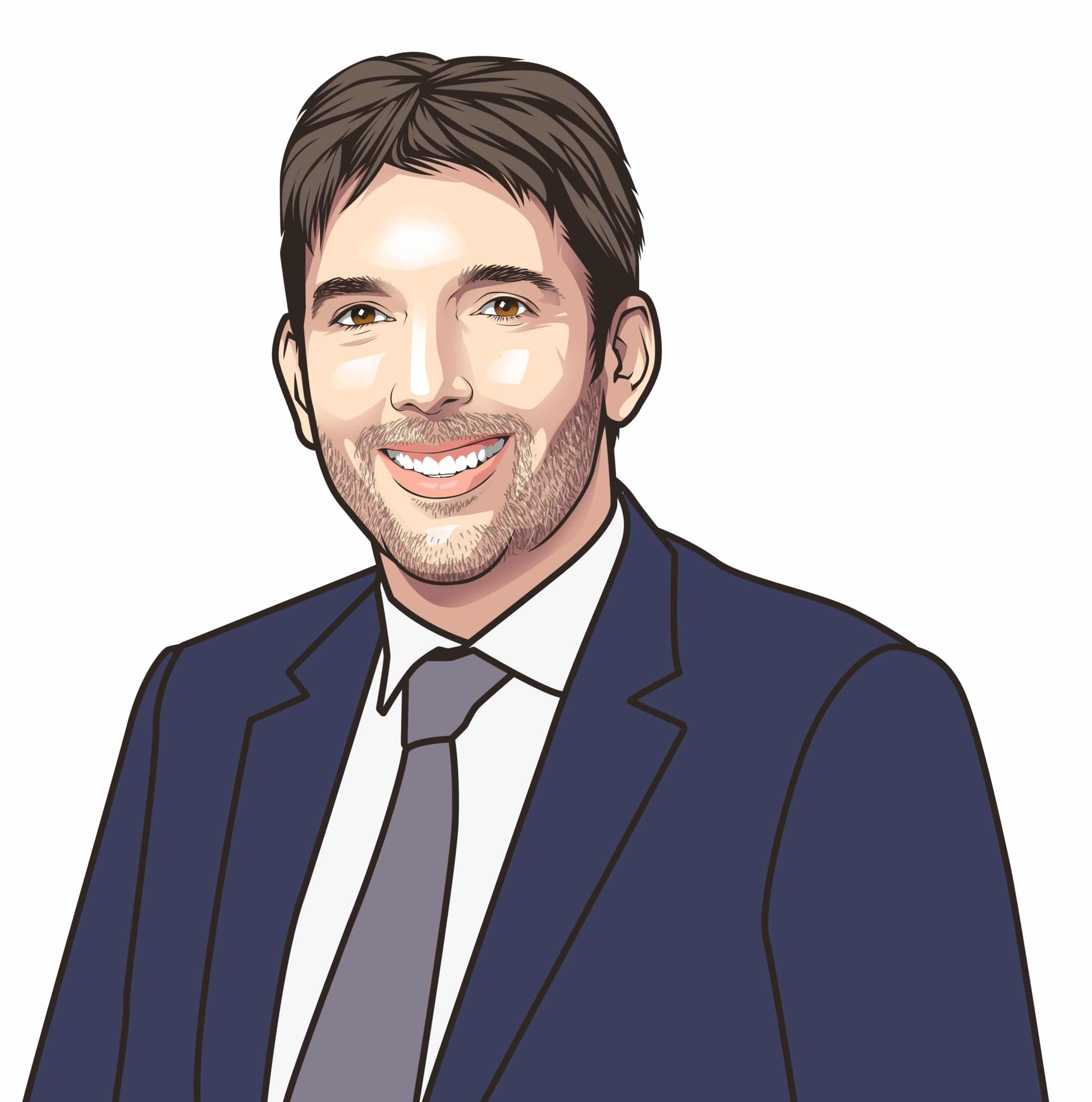 Laurent THOMAS
Chairman Consulting Quest
In This Week in Consulting, we explore first-time launchers' common challenges and potential solutions for sustainable long-term growth, the nuances between value creation and value capture and how companies can optimize their transformation efforts for maximum impact, and the role of ESG in creating value for companies and investors alike.
L.E.K. Consulting has published an article exploring shareholder value creation for first-time pharma product launchers. The article highlights key success factors for value creation, including rigorous launch planning, a differentiated launch strategy, and effective communication and coordination among stakeholders. It also discusses common challenges and potential solutions for first-time launchers to create sustainable long-term value.
When it comes to strategy, the most fundamental choices an executive can face involve the tradeoff between value creation and value capture. Dr. Lourdes Sosa, Course Convenor at LSE, unpacks the difference between these two concepts in this video. The course itself delves into innovative ways to leverage tools such as design thinking, blue ocean strategy, and customer journey mapping to drive business performance and profitability. Take a sneak peek into the course and explore how you can use these processes to create and capture value in your organization.
The recent report from FTI Consulting, titled "ESG: The New Lens for Value Creation," explores how the investment community is now taking ESG factors more seriously than ever before, the importance of corporate communications for effective ESG messaging, and how businesses can use ESG performance to increase shareholder value. The paper focuses on how investors are incorporating ESG measures into their decision-making processes, how ESG reporting can increase corporate value, and how crucial ESG-focused communications are in fostering stakeholder trust.
The top quartile of corporations in terms of adding value to M&A deals over the previous three years had a 56% better TSR than the poorest quartile, according to Kroll's latest research, "Created Value Attribution." The research investigates the causes of the discrepancy and shows how businesses may enhance their M&A outcomes by better comprehending where value is being created and lost.
Infosys has published a report that examines the impact of digital transformation on business value. The report highlights the importance of taking a holistic approach to transformation, rather than focusing solely on technology, and offers insights into how companies can optimize their transformation efforts to drive sustainable value growth.
According to recent research by Boston Consulting Group (BCG), when compared to other significant industries, the oil and gas sector produced the lowest total shareholder return (TSR) over the previous five years. The study investigates the causes of this development and makes suggestions for how oil and gas firms might increase their TSR, including digitalization, decarbonization, and the use of investor-centric strategies.
This week's consulting news selection
To assist firms in improving their ESG performance, ERM and Novata have teamed. To assist clients in managing ESG risks and opportunities and enhance sustainability results, the alliance will make use of Novata's software platform and ERM's sustainability experience.|@ERM
Alvarez & Marsal has appointed Rhys Owen as Managing Director in London to expand its fund taxation practice. With over 13 years of experience in private equity fund taxation, Owen will help A&M become the market-leading independent funds tax practice and address clients' needs across private capital, infrastructure, and real estate.|@Alvarez & Marsal
John Brackett has been chosen by RSM US LLP to serve as its new Chief Risk Officer. The company's risk management strategy and operations will be under the direction of Brackett, who has more than 25 years of experience in the sector.|@RSM US
In Glasgow, Scotland, AECOM has opened a new office at 177 Bothwell Street. The company's expanding staff will be accommodated in the new headquarters, which will also help with operations in Scotland and Northern Ireland.|@AECOM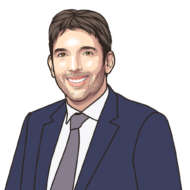 Laurent is the Chairman and Co-founder of Consulting Quest. Focused on greater value creation, and being thoroughly familiar with Consulting, Laurent has sourced and sold millions of dollars worth of Consulting over the course of his career. Prior to joining Consulting Quest, Laurent was Executive Vice President Oil and Gas at Solvay and Senior Partner Transformation at Oliver Wyman.