In the not-so-distant past, missed opportunities were often the unwelcome side effect of geographical constraints in our professional lives. Whether in the nascent stages of our careers or later down the road, the inability to relocate could cast a shadow over potential career advancements. Fast forward to today, and the talent landscape has undergone a remarkable transformation with the advent of the talent cloud model.
As I reflect on this evolution, envy creeps in for today's emerging professionals, who now bask in the glow of limitless career prospects, unshackled by geographical boundaries, educational backgrounds, or current employment status. Admittedly, this wasn't the case during my tenure as an employee, but as an employer, I've embraced the boundless potential offered by technology, forming global teams that tap into talent pools from every corner of the world. Better late than never, they say.
However, the talent cloud is just one chapter in the book of recent innovations reshaping the world of talent management. In this edition of This Week in Consulting, we unravel the top challenges confronting the global staffing industry, how AI is addressing hurdles in job descriptions, email crafting, candidate searches, and market research. We also shed light on the paramount importance of Diversity, Equity, and Inclusion (DEI) goals in luring the next generation of talent. Our journey through the public service sector unveils the challenges and opportunities faced by talent leaders.
Last but certainly not least, we delve into the evolving role of the Chief People Officer (CPO) in governance. Ethical deployment and transparency become watchwords as we navigate the transformative impact of Generative AI on talent management.
So, dear readers, dive into this edition and relish the insights. As always, we eagerly await your feedback. Keep those thoughts coming, and let's continue the conversation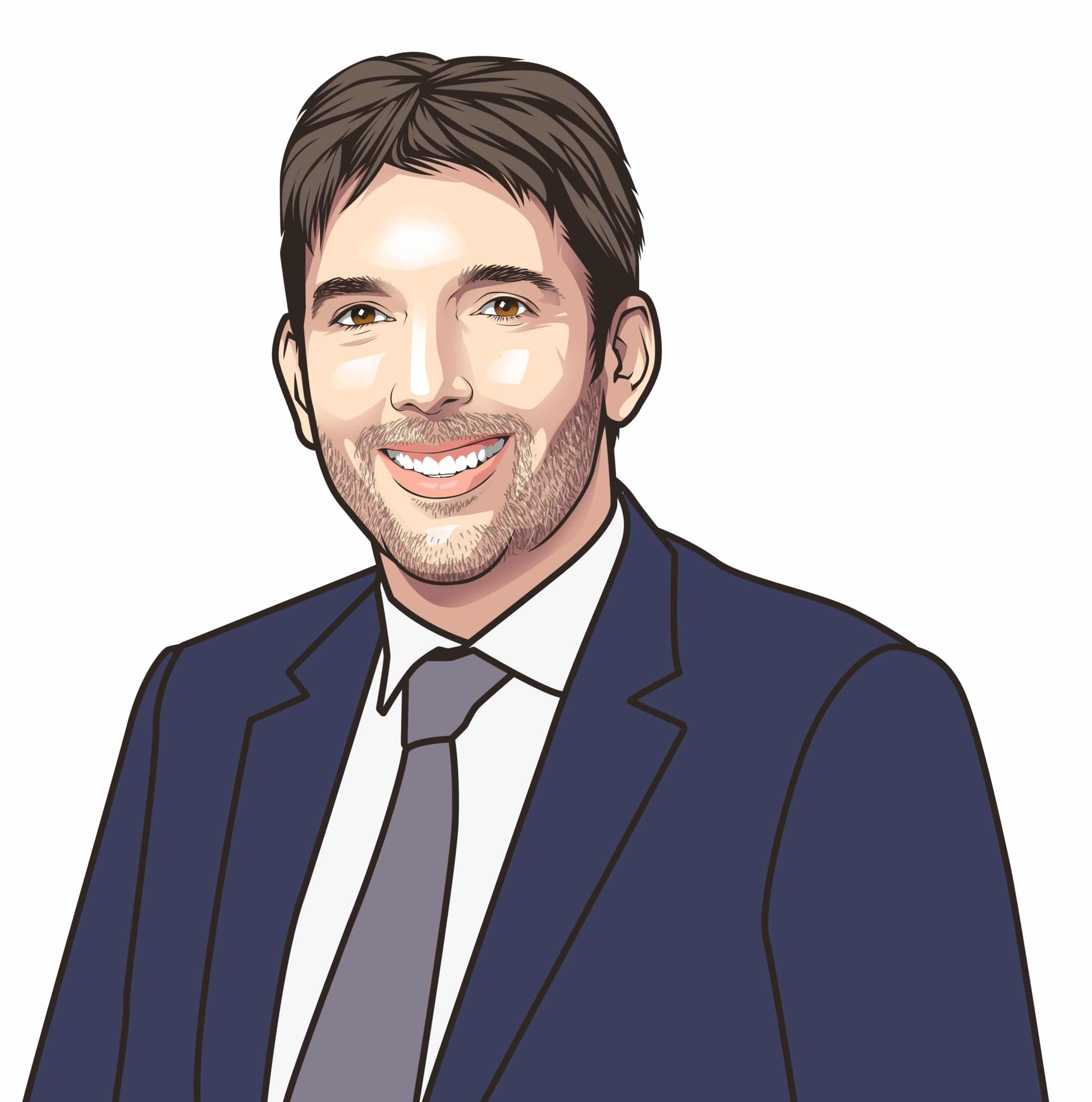 Laurent THOMAS
Chairman Consulting Quest
In this edition of This Week in Consulting, we delve into the primary challenges facing the global staffing industry, examining the multifaceted influences—from AI, DEI, and ethics to cloud technologies—that are orchestrating a paradigm shift in the talent landscape.
In this piece, TCS delves into the transformative impact of the talent cloud, enabling global project-professional matching. This AI-driven model prioritizes skills, promoting diversity and overcoming biases. Corporations adopt talent marketplace software to reshape career structures. TCS provides comprehensive HR support amid evolving workforce paradigms.
In this instructional video, AIHR defines talent management as a strategic process encompassing attraction, development, motivation, and retention of top talent. Emphasizing alignment with organizational goals and positive employee experiences, it breaks down the process into five stages and stresses strategic cohesion for organizational excellence.
This article by Addison group underscores the imperative for companies to authentically implement Diversity, Equity, and Inclusion (DEI) goals to attract the next generation of talent. A RippleMatch survey indicates 75% would reconsider applying if dissatisfied with a company's DEI efforts.
This Accenture report intricately explores challenges and opportunities for talent leaders in the public service sector. Emphasizing innovative strategies for recruiting, reskilling, and retaining talent, it underscores the crucial role of talent leaders in enhancing public sector productivity and driving mission impact during disruptions.
Pyramid Consulting analyzes the challenges faced by the global staffing industry, citing the great resignation and talent shortages. AI, especially ChatGPT, is acknowledged for aiding in job descriptions, email creation, candidate search, and market research, although its limitations prompt caution and industry adaptation.
​
In this discourse, Bain explores the transformative impact of Generative AI on talent management, emphasizing its effects on job design, HR practices, and investment perspectives. The article underscores the role of the Chief People Officer in governance, ensuring ethical deployment and transparency.
This week's consulting news selection
IBM and VMware collaborate to bring IBM watsonx to on-premises environments, combining VMware Cloud Foundation, Red Hat OpenShift, and watsonx AI for flexible generative AI use cases across hybrid multi-cloud deployments.|@IBM
Bowman Consulting Group Ltd. acquires Blankinship & Associates, an environmental firm in Davis, California, to enhance its capabilities in water resources, natural resource management, permitting, and compliance services.|@Bowman
BCG X and UM6P enhance their partnership, fostering African tech talent through scholarships, internships, and collaborative projects. Emphasis on shared values and innovation for future tech leaders.|@BGG
AC Ventures and Bain & Company's report reveals Indonesia's VC maturity, projecting a 70-80% deal value decline in 2023 amid global challenges. Optimism remains for emerging sectors.|@Bain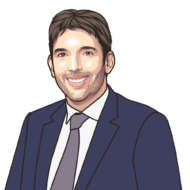 Laurent is the Chairman and Co-founder of Consulting Quest. Focused on greater value creation, and being thoroughly familiar with Consulting, Laurent has sourced and sold millions of dollars worth of Consulting over the course of his career. Prior to joining Consulting Quest, Laurent was Executive Vice President Oil and Gas at Solvay and Senior Partner Transformation at Oliver Wyman.