I know, I know – it's hard to talk about risk management without bringing up the SVB Collapse. But bear with me, because we've got some juicy insights to share.
Recently, I chatted with a friend who's a risk management whiz, and we both came to the same conclusion: if basic risk management principles had been applied, none of this would have happened. Seriously, it's Risk Management 101 – when you're exposed to significant downturns, you hedge your position. It's that simple.
So why weren't these principles followed, despite armies of risk managers and chief risk officers? I am not sure, and I am curious if any of you have the answer. Do authorities mandate the declaration of risky positions and mitigation strategies? Should this be communicated to the board or risk oversight committee? Let me know in the comments if you've got the scoop!
In this issue of This Week in Consulting, we're tackling all things risk management. We'll start with the basics, exploring the differences between risk management, risk assessment, and risk analysis. Then, we'll dive into implementing new risk management frameworks, the best practices for cybersecurity risk management, and the common mistakes when rolling out supply chain risk management programs. Finally, we'll wrap things up with a video from the GRC summit on the top risk trends to watch for in 2023 and beyond.
So sit back, relax, and enjoy the read. And of course, don't forget to leave us a comment – we'd love to hear your thoughts!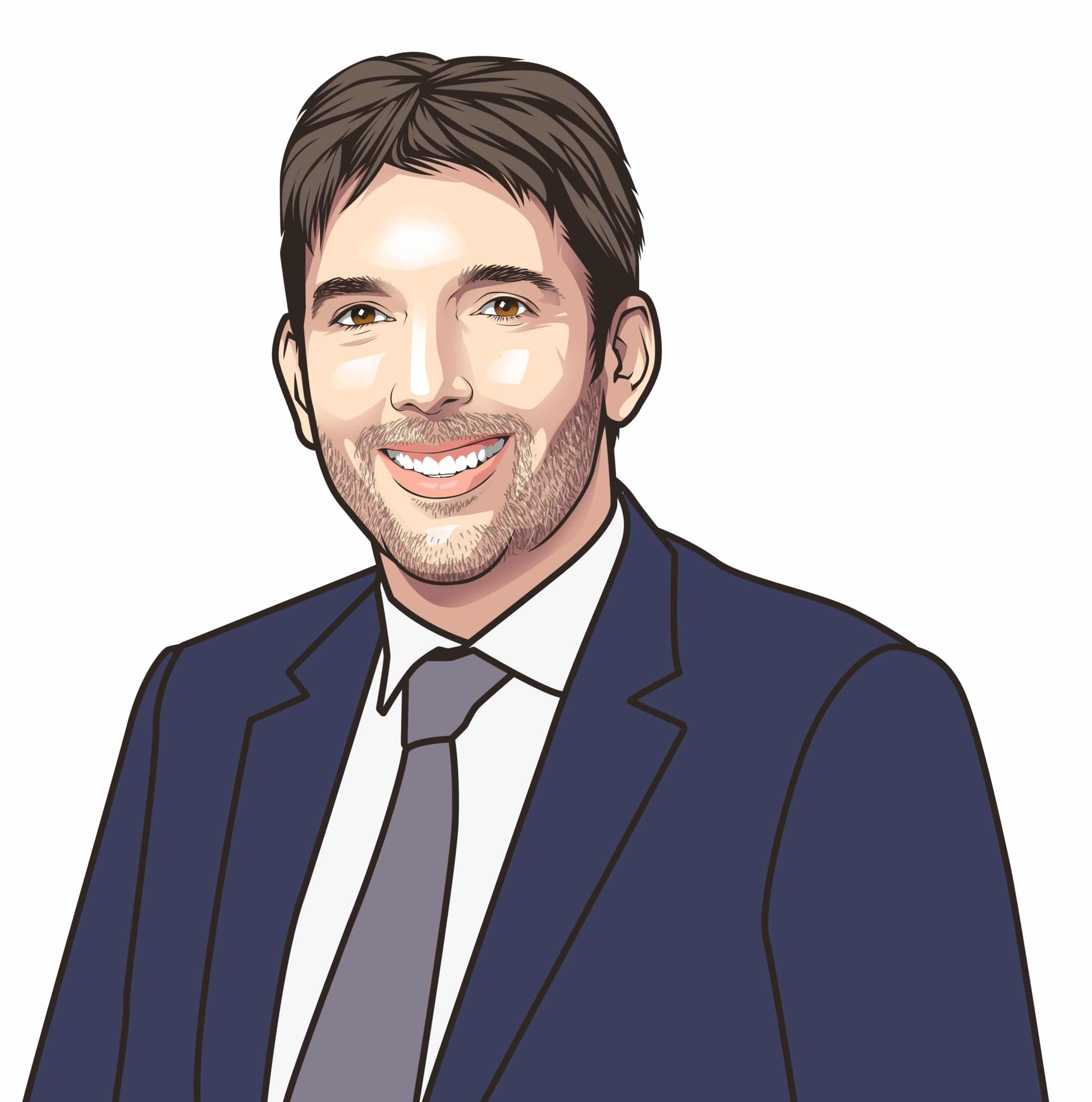 Laurent THOMAS
Chairman Consulting Quest
In This Week in Consulting,  we're tackling all things risk management.
The article "Impact of New Risk Management Framework of Mutual Fund"  by Grant Thornton India LLP provides a brief overview of the new risk management framework for mutual funds in India, introduced by the Securities and Exchange Board of India (SEBI). The article goes over the major changes made to the framework, such as categorising mutual fund schemes according to their risk profiles, putting stress testing and liquidity risk management into place, and strengthening the position of trustees in ensuring compliance with the new framework. Additionally, it highlights the possible effects of the new framework on the mutual fund sector and offers advice for mutual fund managers on how to adjust to the modifications.
The panel discussion titled "Key Trends in Risk to Look for in 2023 and Beyond" from the GRC Summit 2022 explores new trends and possible risks in a range of sectors, including cybersecurity, supply chain disruptions, and regulatory compliance. The presenters also offer advice on how businesses can reduce these risks and get ready for them in order to maintain and expand their operations.
The piece discusses typical errors businesses make when putting supply chain risk management (SCRM) programmes in place. It emphasises the significance of having an SCRM programme that is clearly outlined and the necessity of top-down support and dedication from leadership. The article also stresses the importance of successful interaction and coordination between all parties, including suppliers and clients. It also recommends using technology and data analytics to improve the efficacy and productivity of SCRM programmes. The article's advice on how to effectively implement a thorough SCRM programme and steer clear of common pitfalls is provided at the end.
This article examines various cyber risk management techniques and tactics that companies can use to lessen the impact of online dangers. It talks about how important data assets should be identified, regular risk assessments should be done, and proactive cyber risk management should be used. The piece also lists several important tools and highlights their advantages and disadvantages, such as vulnerability scanning, incident response planning, and cyber insurance. The piece also provides helpful advice on how companies can develop a culture of cybersecurity within their organisations and implement a successful cyber risk management programme.
The article examines the distinctions between risk analysis, risk assessment, and management of risks. It defines each word and emphasises its corresponding goals and advantages. It highlights the fact that risk management is a continuous process that entails assessing and analysing risks in order to decide how to control them effectively. The article also provides guidance on how businesses can successfully adopt a comprehensive risk management programme and lists its essential elements.
This IBM ebook discusses the significance of businesses creating a thorough security risk management plan to protect themselves against online threats. It gives a general overview of the risk management procedure and emphasises the significance of ongoing assessment and monitoring of possible threats. Additionally, the ebook provides insights into important aspects of risk management like risk assessment, incident response, and catastrophe recovery. It also covers the significance of funding the appropriate technologies and forging a strong security mindset within the company.
This week's consulting news selection
Leading accounting and consulting company- Armanino, announced the merger of its two subsidiaries, Blue Sky Group (BSG) and Royalty Compliance Organization (RCO), to offer clients in the entertainment industry a full range of services. RCO focuses on royalty compliance and auditing services, whereas BSG offers accounting and financial services to the entertainment business. Through the merger, the two businesses hope to combine their respective strengths to offer customers a more effective way to handle their money and royalties. With its corporate headquarters in Los Angeles, the merged company will conduct business as Blue Sky RCO.|@Armanino
Parijat Ghosh has been appointed as the new managing partner of Bain & Company's India office, starting April 1, 2023. Ghosh, who has worked for Bain for more than 20 years, will oversee business operations and expansion plans in India. Additionally, the company has appointed Karan Singh, a senior partner and head of its private equity practice in India, as the new chairman of Bain India, starting on the same date. The appointments are a part of Bain's ongoing initiatives to bolster its leadership team in India and to broaden its skills and offerings to clients in the area.|@Bain & Company
Dr. Rosa Abrantes-Metz, a specialist in antitrust and competition analysis, has joined Berkeley Research Group (BRG), a preeminent international consulting company, in its Antitrust and Competition Policy Group. With this change, BRG hopes to improve its capacity to support antitrust and competition policy issues, especially in the technology and digital sectors, with economic and analytical support. Abrantes-Metz offers a wealth of expertise in high-profile regulatory and antitrust cases.|@BRG
With the appointment of Andrew Wright as Managing Director, Alvarez & Marsal Taxand UK, a top-tier international tax advisory company, has improved its indirect taxation services. Wright has over 20 years of experience in indirect tax, including at HM Revenue & Customs and other Big Four accounting companies. Wright also has significant experience in the indirect tax field. His hiring is anticipated to improve Alvarez & Marsal Taxand's ability to guide customers through challenging indirect tax situations and help them stay in compliance with tax laws.|@Alvarez & Marsal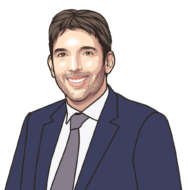 Laurent is the Chairman and Co-founder of Consulting Quest. Focused on greater value creation, and being thoroughly familiar with Consulting, Laurent has sourced and sold millions of dollars worth of Consulting over the course of his career. Prior to joining Consulting Quest, Laurent was Executive Vice President Oil and Gas at Solvay and Senior Partner Transformation at Oliver Wyman.